A Dreamy Shoot At India's Most Instagrammable Monument
By Masala.com Reporter Thursday, 28 March 2019
The brand Bridelan did a fashion shoot at the world-famous monument of love Taj Mahal. Click through to see the gorgeous shots and take some fashion inspiration for the wedding season ahead
The India-based bridal consultancy and styling brand, Bridelan recently produced a fashion shoot set against the backdrop of the Taj Mahal. Shot by Delhi-based photo journalist Dwaipayan Mazumdar, it features model Kanishka Maheshwari. Scroll to check out the stunning shots depicting love at its finest and most stylish.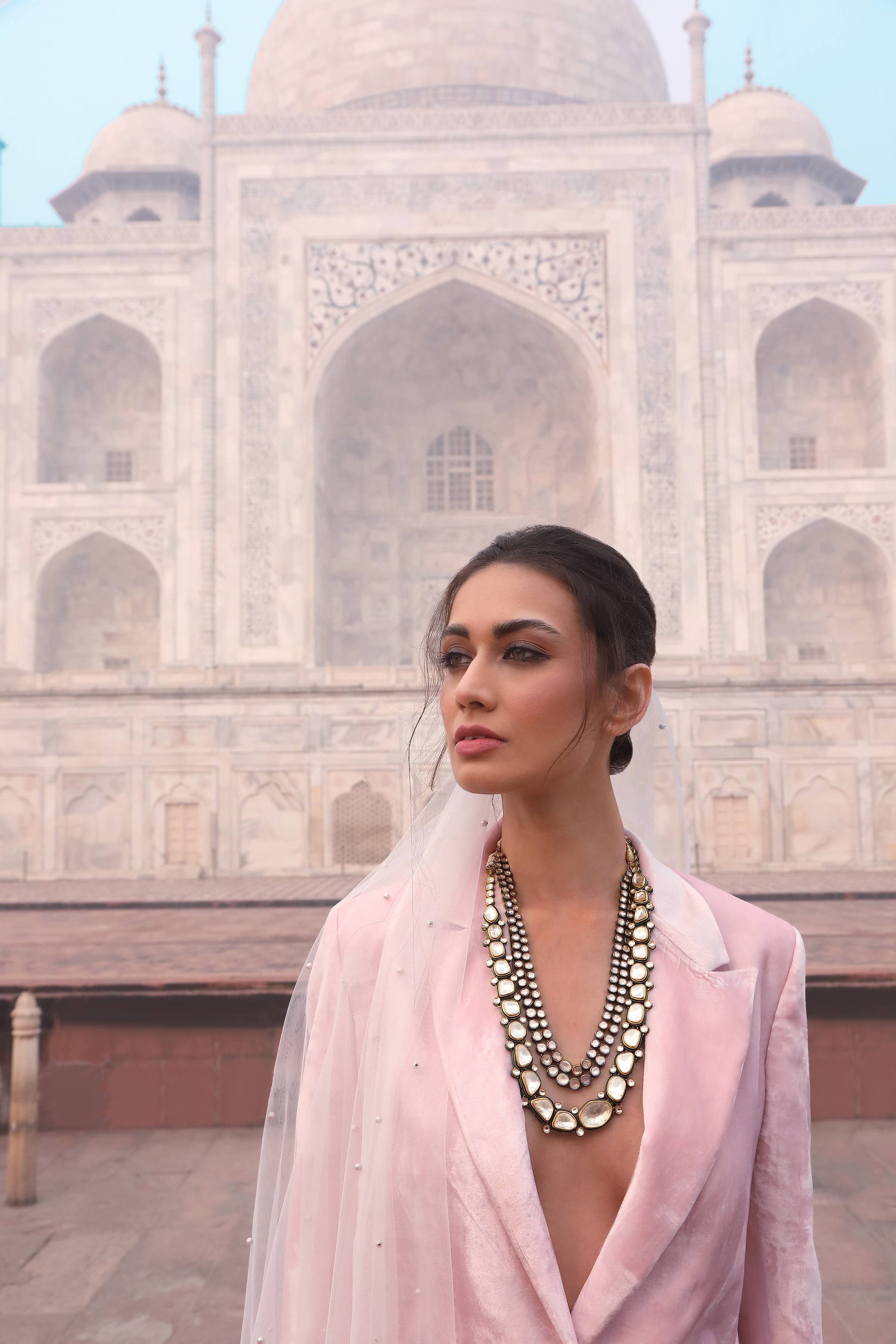 The outfits are by Milan-based Avaro Figilo, Jade by Monika and Karishma and Khanijo.
Bridelan utilized the symbolic meaning behind the Taj as a representation of undying love.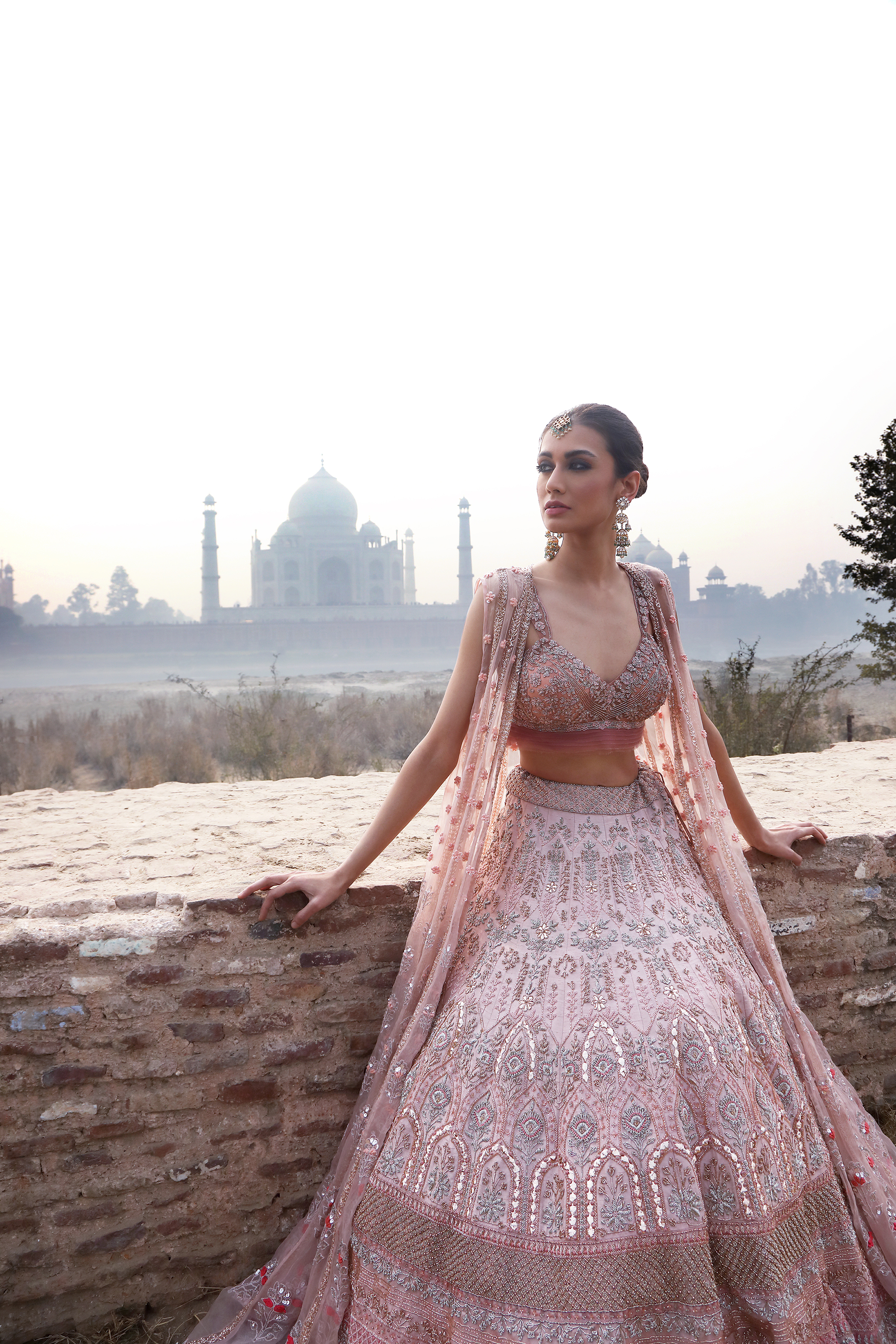 All jewellery was designed by Shri Ram Hari Ram Jewellers, established in 1789 and Chandni Chowk's most famous local legend.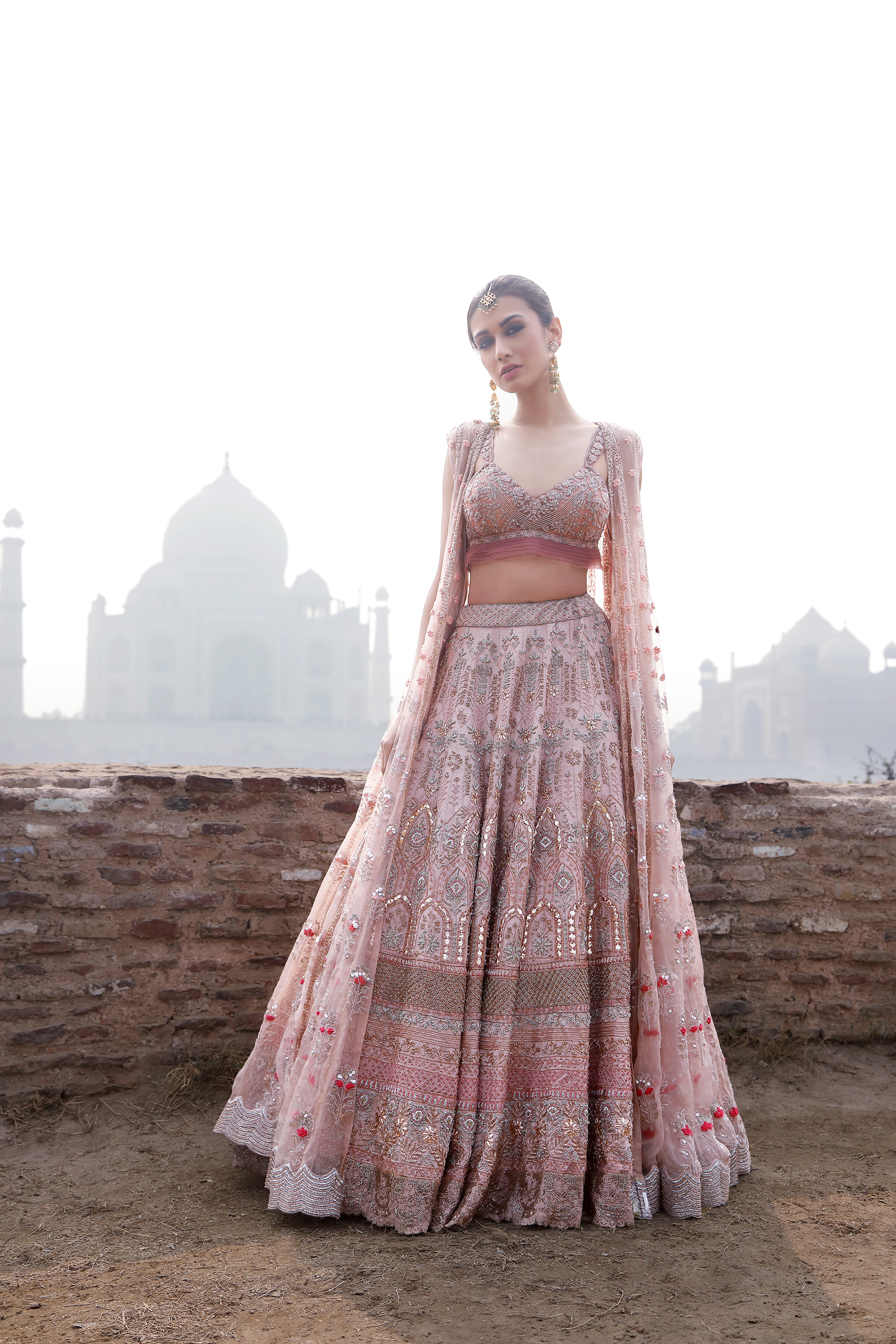 Stay up to date with what Bridelan will offer next through their website www.bridelan.com and their Instagram @bridelanindia
For all the latest Bollywood News and gossip, follow us on Twitter & Instagram, like us on Facebook and subscribe to our channel YouTube. New videos up every day!
Comments