Bollywood News
8 Years of Rockstar: A Look at Ranbir Kapoor's Critically Acclaimed Film
Imtiaz Ali's directorial, starring Ranbir Kapoor and Nargis Fakhri, hit the screens on 11th November 2011. Here's why the movie is considered a cult classic.
It's been eight years since the release of Imtiaz Ali's romantic-drama Rockstar, in which Ranbir Kapoor played the lead role of a troubled musician Janardhan (aka Jordan), considered one of the actor's best performances till date. The film revolves around Janardhan's journey towards fame and success in music, intertwined with turmoil in his family and love life. While Janardhan fulfills his dream of becoming a big name in the world of music, he simultaneously embarks on a journey of self-destruction due to social isolation and his uncertain romantic relationship with a rich, Kashmiri girl Heer (played by Nargis Fakhri).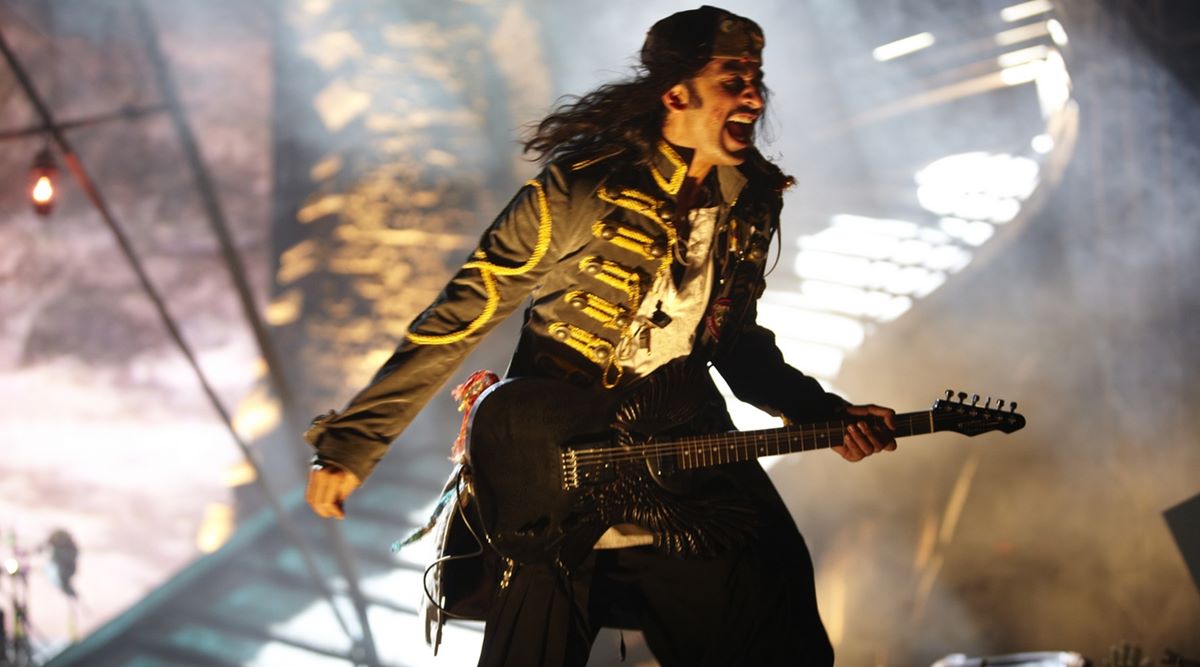 The film, which appealed to many youngsters, received good ratings and several positive reviews from critics for its dialogues, cinematography and attention to detail. It was praised for Ranbir's powerful performance; an honest portrayal of the character's evolution from a simple boy in Delhi to a famous but heartbroken rockstar. Aniruddha Guha of DNA wrote in her review that the film was "like an effective crescendo that leaves you wanting more." Mayank Shekhar of Hindustan Times said, "Director Imitiaz Ali manages to retain a personal, auteur's touch in a genre vastly commercial, mainstream. This is a rare feat." Some reviewers criticised the plot, calling it 'flawed' and 'far-from-perfect' but applauded the film for its honesty and depth.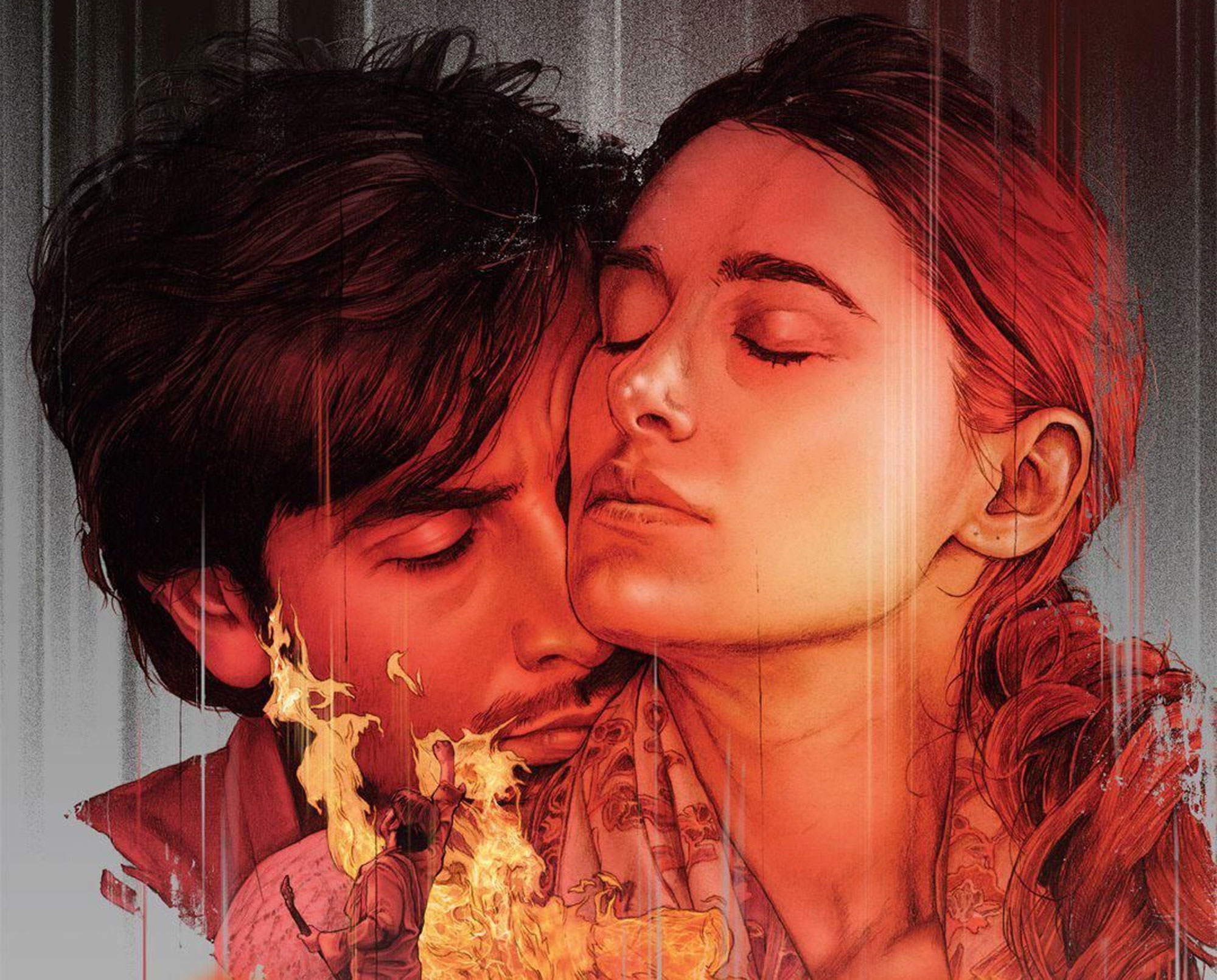 Rockstar received several awards and nominations for acting, direction and some highly impactful music by A R Rahman. The film is still often a subject of discussion during film festivals in India. Starring Moufid Aziz, Aditi Rao Hydari, Piyush Mishra, Shernaz Patel and Kumud Mishra in supporting roles, Rockstar is also considered special because it features Shammi Kapoor's last appearance on the silver screen, as the legendary actor passed away on 14th August 2011, a few months before the film's release.