Bollywood News
8 Bollywood Celebrities Whose Careers Got Affected After #Metoo
The #metoo storm has still not quite subsided. But it has already affected the careers of some veterans as well as newcomers.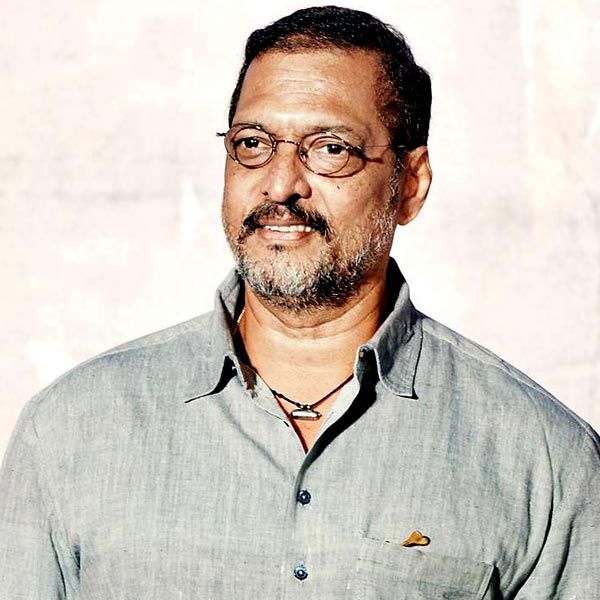 Nana Patekar
He is the actor who was the first to get into the storm after Tanushree Dutta accused him of harassing her on the sets of a film nearly a decade ago. He lost Housefull4 that he was shooting for. Subsequently, he has lost two more films.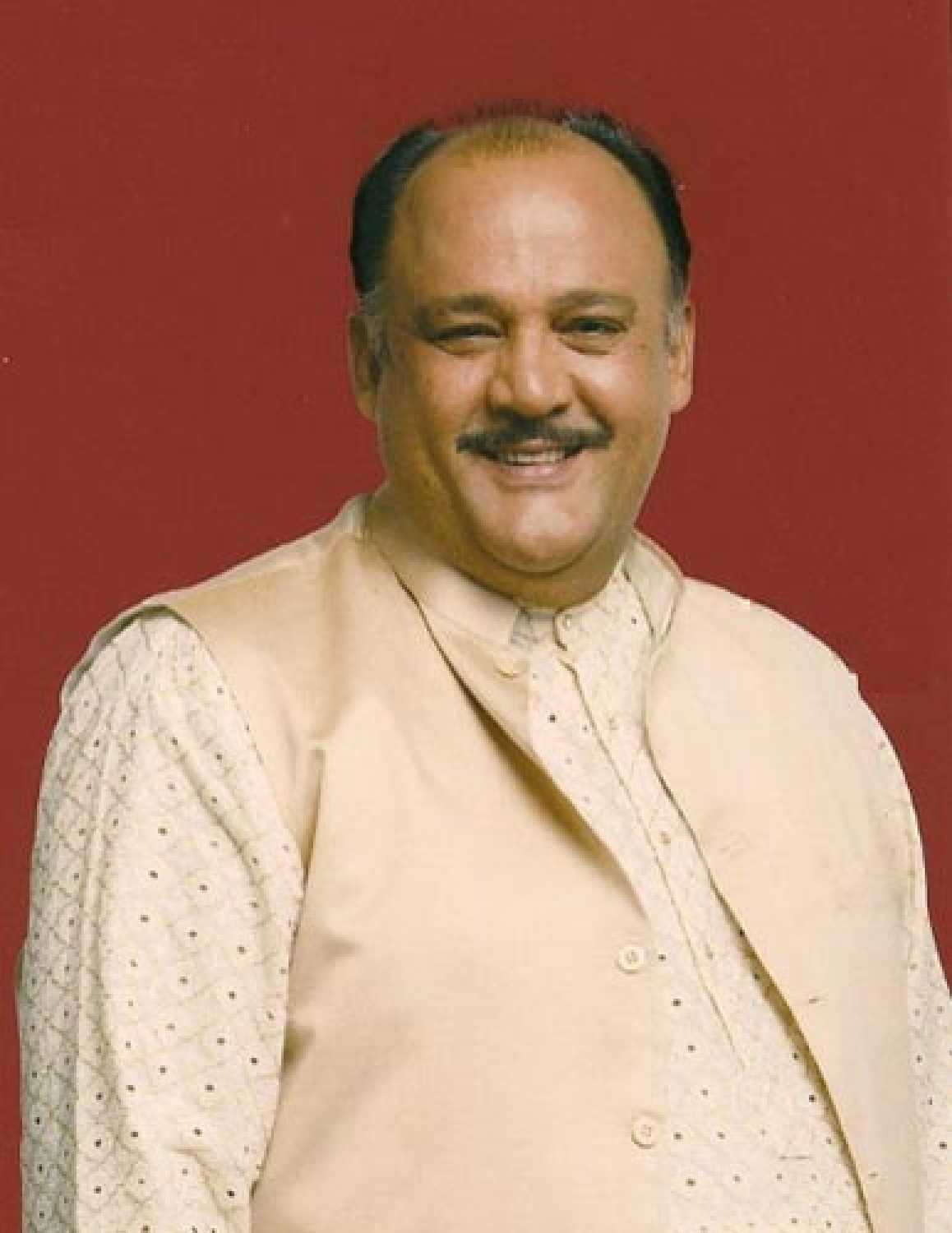 Alok Nath
He has lost a lot of TV roles and his membership with the CINTAA (Cine And TV Artistes' Association) after TV writer and director Vinta Nanda alleged in a Facebook post that Alok Nath sexually assaulted her almost 19 years ago.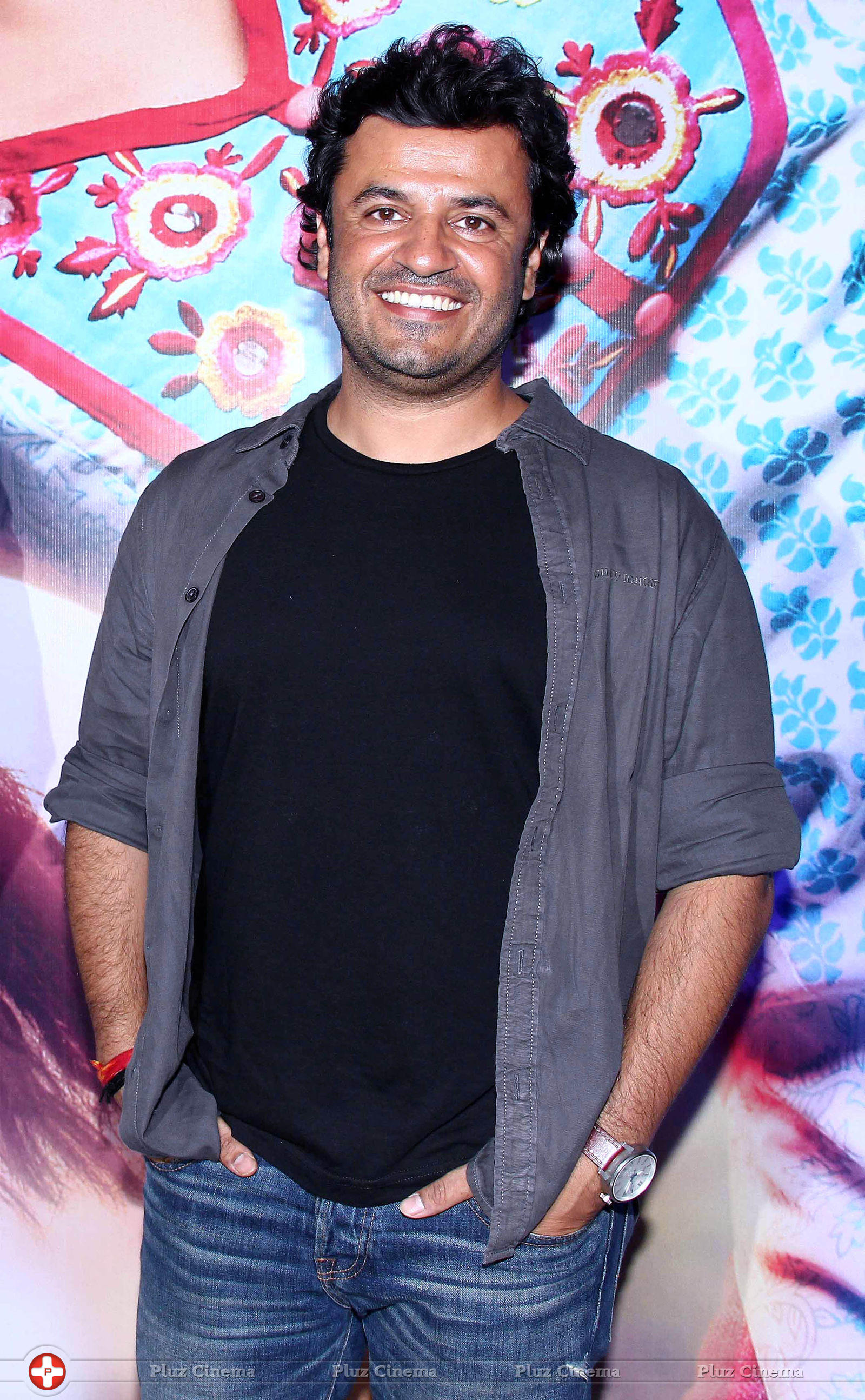 Vikas Bahl
The Queen director nearly lost a Hrithik Roshan biopic that he was directing after a female employee at Phantom Films alleged that Vikas had sexually harassed her when the crew of Bombay Velvet was in Goa for promotions.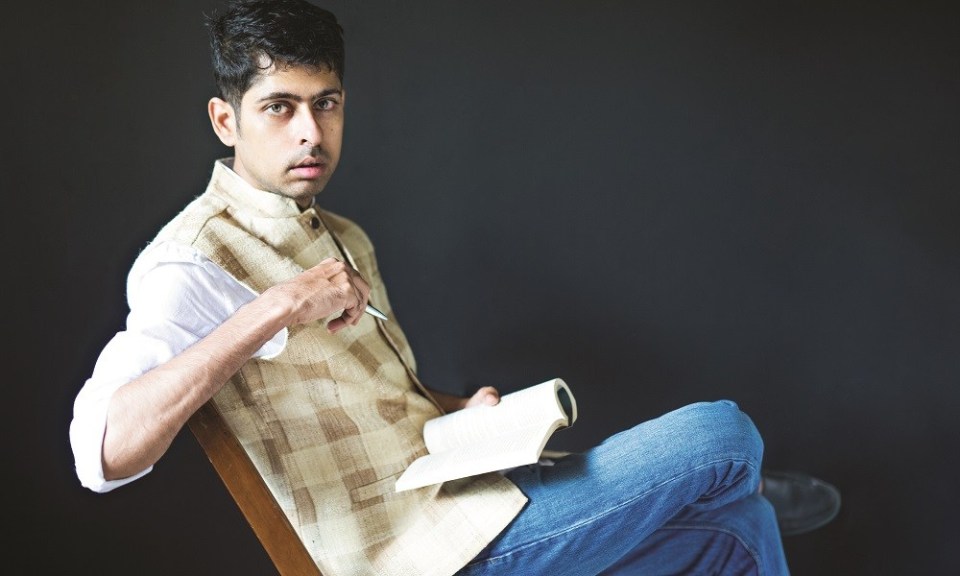 Varun Grover
Sacred Games, that he wrote, is still on hold after it was alleged that in 2001, Varun allegedly harassed a woman during the rehearsal of a play. Grover has denied all charges.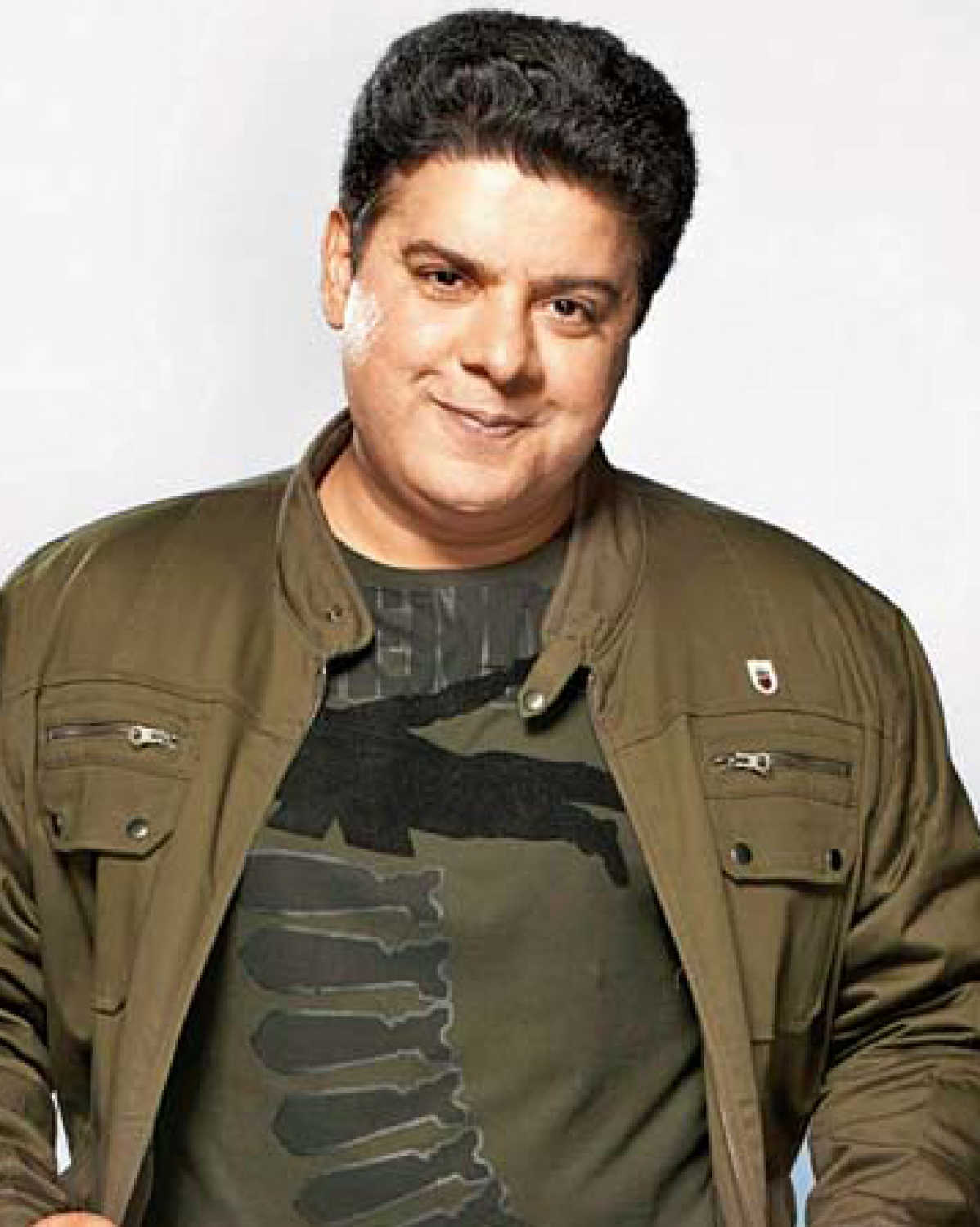 Sajid Khan
He is perhaps the biggest casualty in the entire movement. All his films have been put on hold and he is no more the director of Housefull4 after allegations of harassment surfaced against him from multiple sources.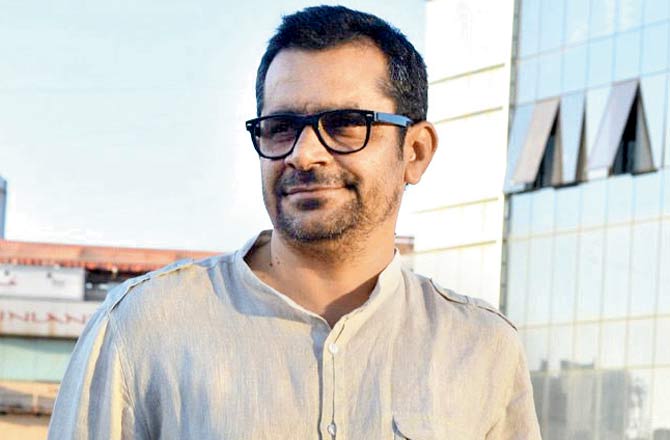 Subhash Kapoor
Aamir Khan has stepped away from his upcoming film as he has not been cleared by the court in a case of alleged harassment.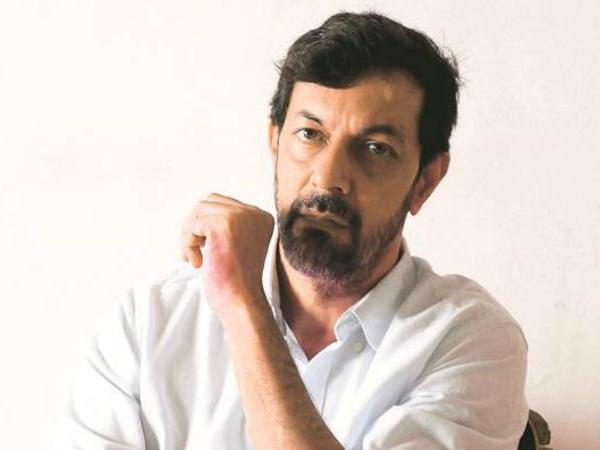 Rajat Kapoor
It was a couple of anonymous allegations of lewd text messages that did him in. Rajat has been lying low ever since and has not signed any projects. His movie that was supposed to be screened at the MAMI (Mumbai Film Festival) also got cancelled.


Kailash Kher 
The singer lost out on live performance opportunities and Bollywood projects ever since he was accused of indecent behaviour.