Bollywood News
7 Reasons Why Kuch Kuch Hota Hai Was The Most Lovable Film
Even years later, the Shah Rukh, Kajol and Rani Mukherji starrer holds a special place in our hearts
Kuch Kuch Hota Hai, a film that released in 1998, was a blockbuster at the time, and even 19 years later is referenced back to as the ultimate romantic comedy. The heart-warming tale of love and friendship didn't only give us goals, but also gave us something to look up to years down the line.
Kuch Kuch Hota Hai was Karan Johar's directorial debut, and the filmmaker took to Twitter to express his happiness saying, "Can't believe it's been 19 years! So much love and gratitude to everyone who loved my first love! @iamsrk @KajolAtUN #rani @BeingSalmanKhan"
To honour Karan Johar's masterpiece, we've put together the 7 reasons why Kuch Kuch Hota Hai, was and will remain the most lovable film in Indian cinema.
1) Rahul and Anjali's friendship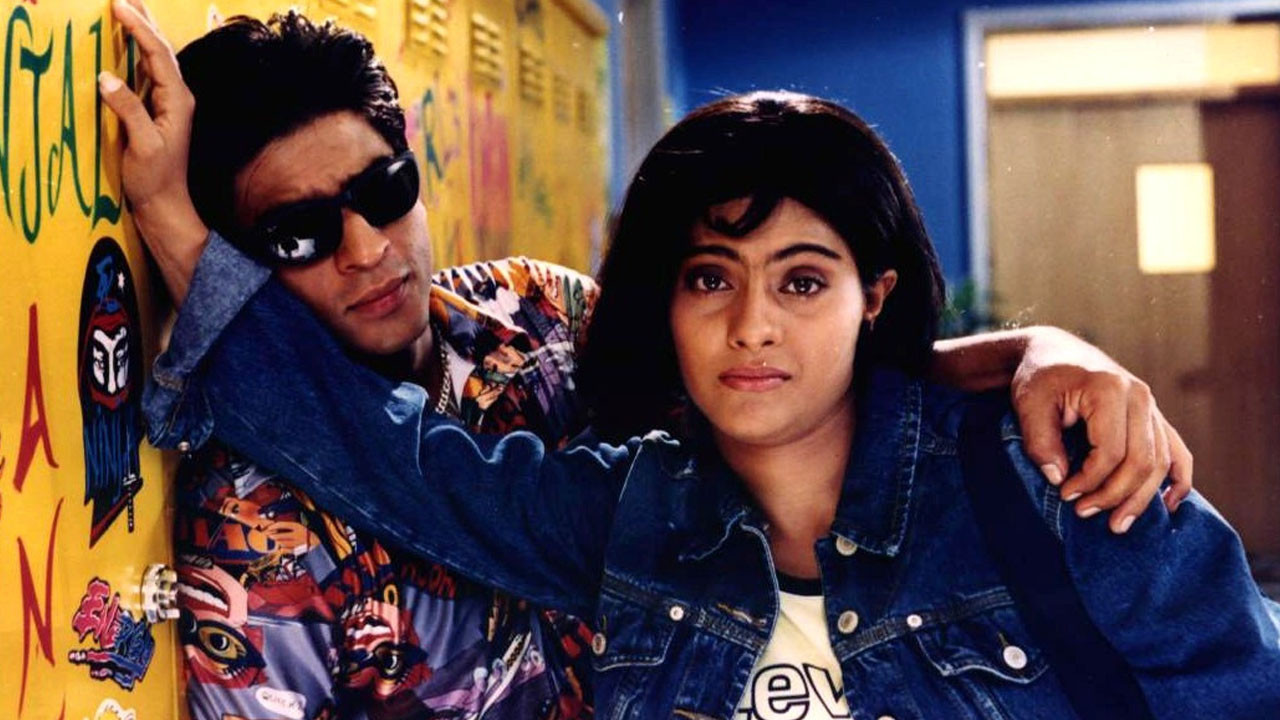 The cat fights, the basketball games, everything about this duo was simply perfect. Pyaar dosti hai after all!
2) Dancing in the rain
The tune he plays on his fingers as they dance romantically under the cabana 
3) Never giving up on love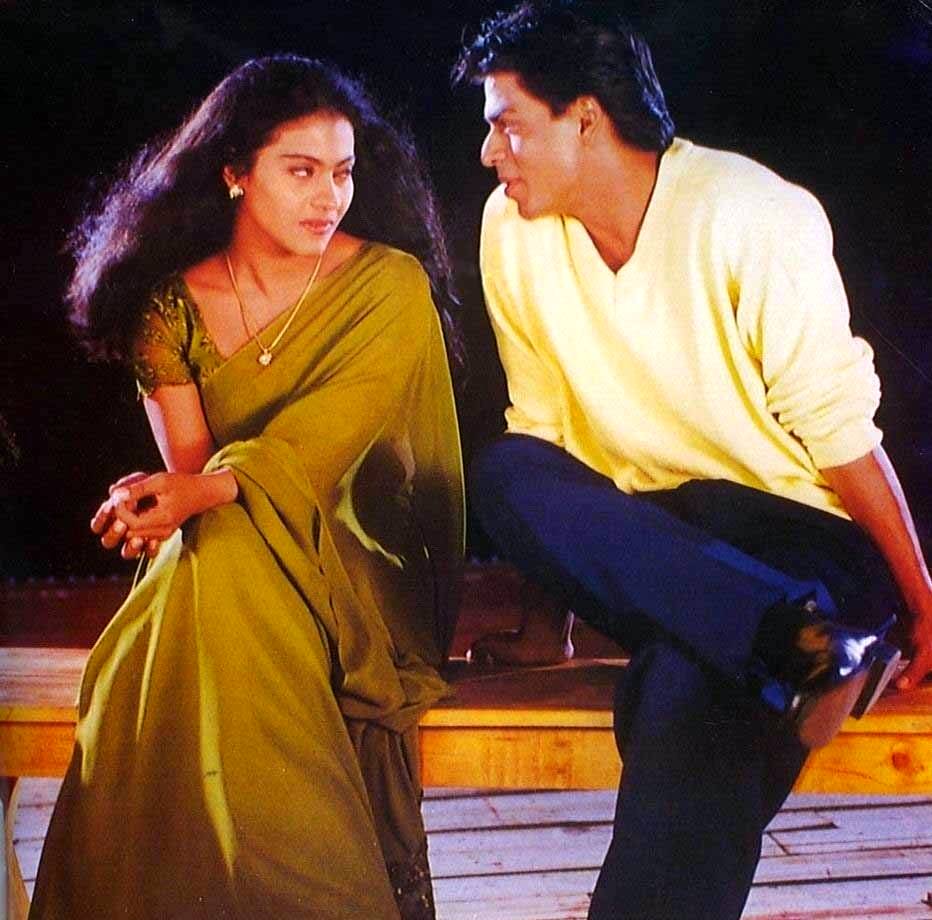 Years later, lover's reunite- and all it takes is a persistent 8-year old and a basketball reunion (only this time Kajol is playing in a saari).
4) Father-daughter bond
This is what dad-daughter relationships in the 90s took inspiration from!
5) Kajol's inspirational transformation from a tomboy to the perfect bahu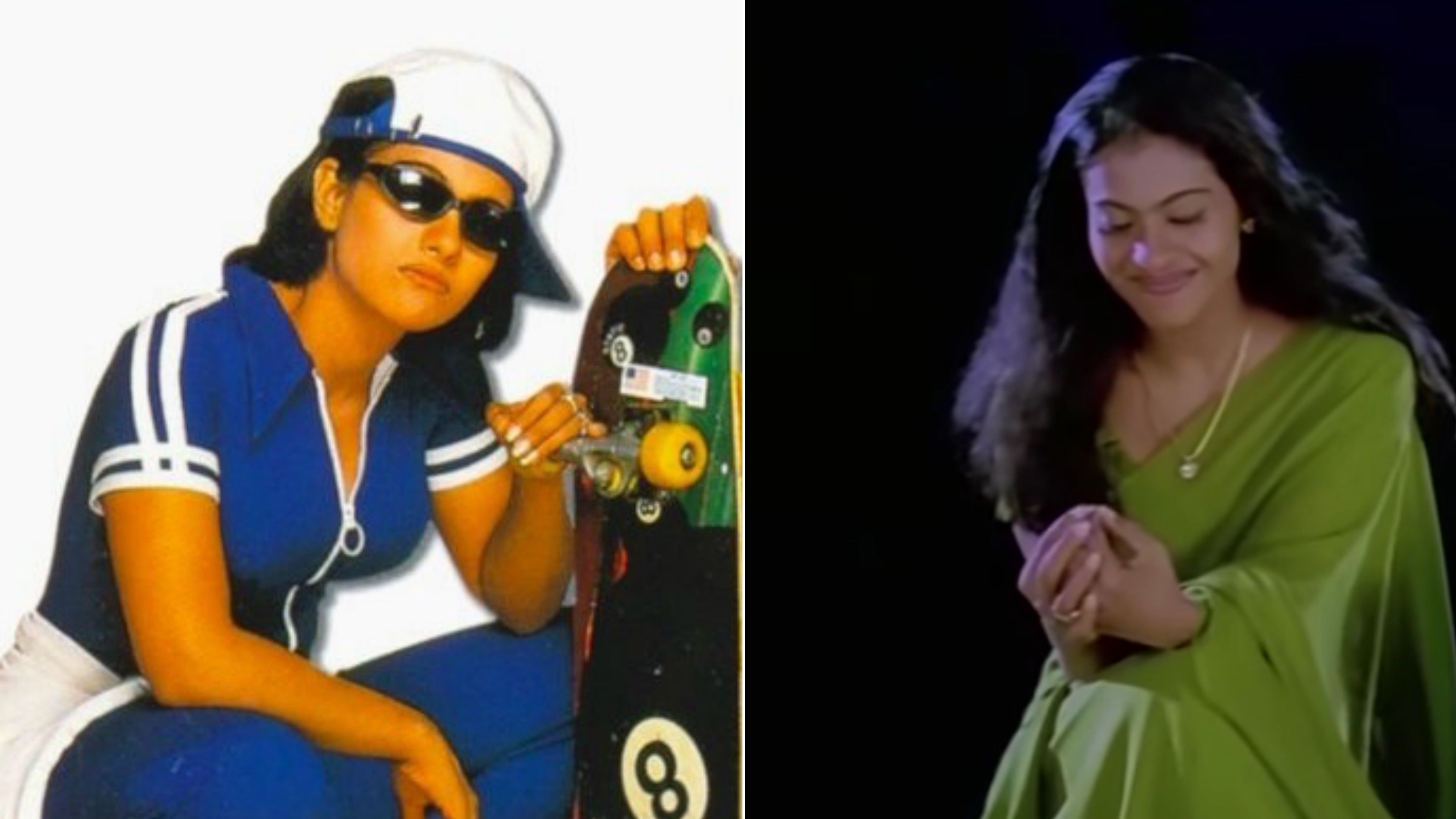 We at Masala! are still trying to wrap our head around how that happened?
6) An understanding partner in Salman Khan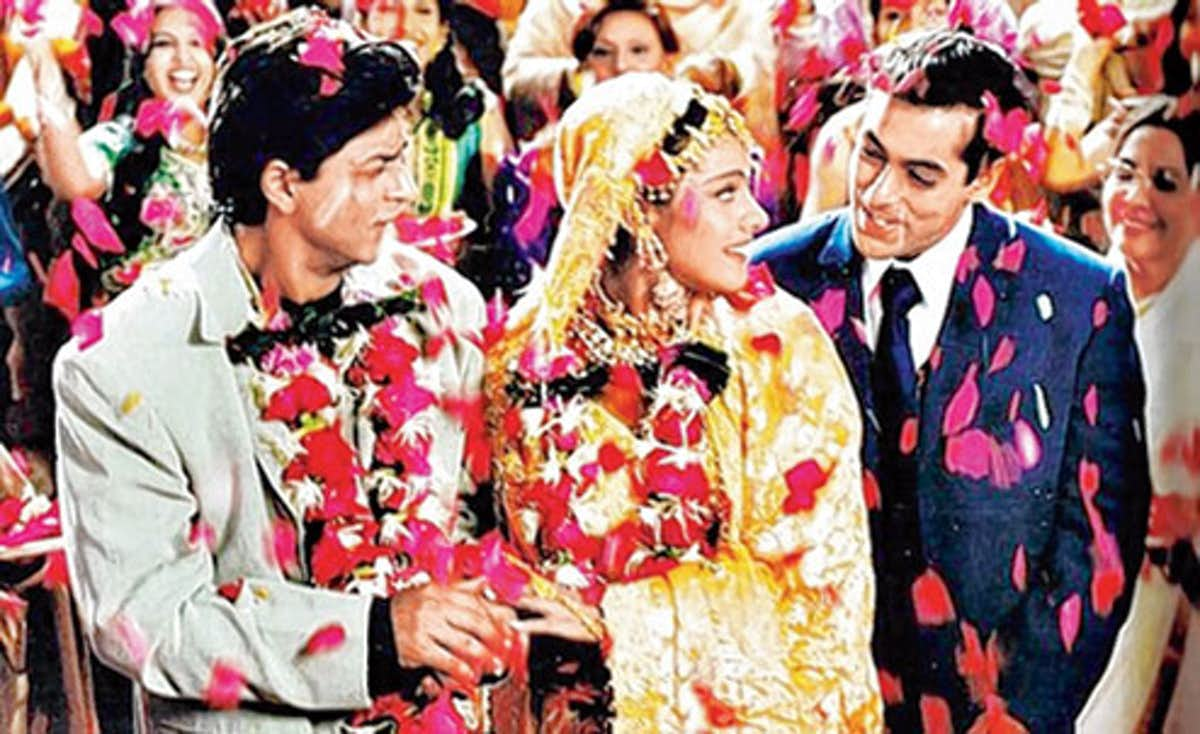 Where have all the Salman's disappeared to? That charm, the understanding, the good-looks! Sigh..
7) Where there's a will there's a way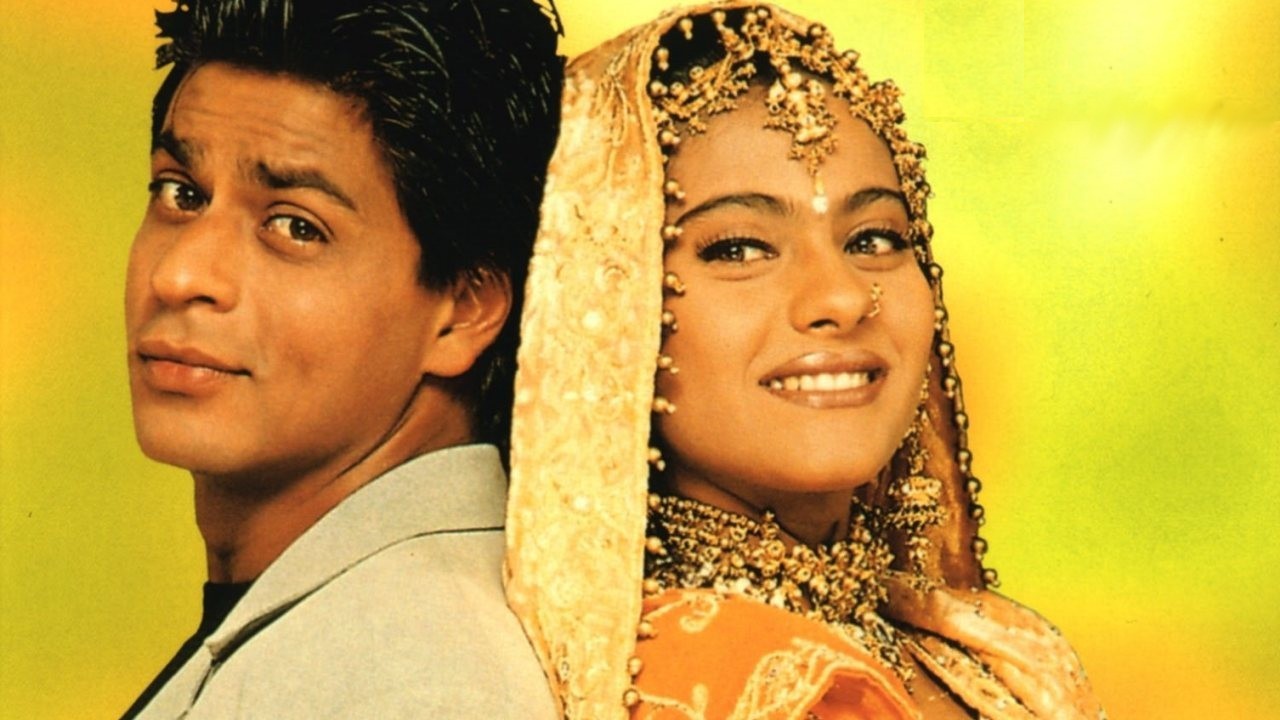 An eight year old girl tracks old school love down with the help of a few letters from her mum #SlowCalp
Check out this fun behind the scenes video, that'll take you down memory lane!