News
7 Major Trends That Have Shaped Dubai's Restaurant Industry
Food blogger Lavina Israni charts out the latest developments in the food world in Dubai.
In the last couple of years, Dubai's F&B industry has gone through major structural changes. Our digitally and socially connected world has impacted consumer tastes and preferences to such a large extent that establishments are left with no option but to cater to these consumer demands. Here are some of the biggest changes we have witnessed in Dubai's F&B landscape: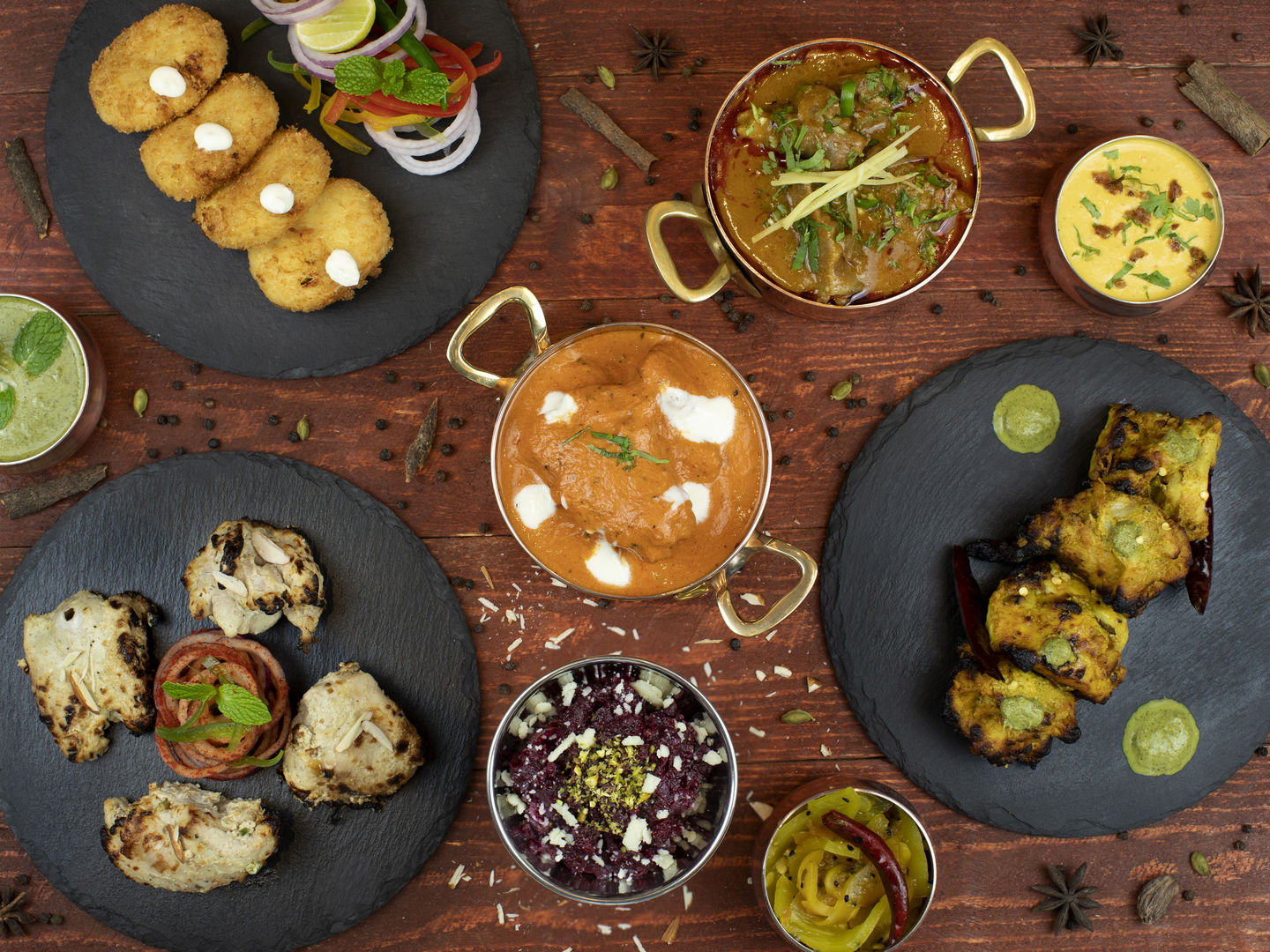 Purani Dilli
1. Aesthetics are given more importance than ever
It's 2019 and having an Instagram-friendly venue is half the battle won. From furnishings to wall art to even what is served on the table - every inch of a restaurant has to be 'grammable enough to be shared on social media. We are already aware of how social media is heavily influencing decision-making, which is why everyone from a tea vendor to an upscale fine-dining establishment wants to create an experience that is worthy of being shared online.
2. Specialty coffee shops are where all the millennials are
Latte art has resulted in a wave of specialty coffee shops sprouting in every nook and corner of the city. With changing consumer tastes, millennial coffee drinkers no longer want to be seen at generic franchise coffee shops sipping on average, mass-produced coffee. Instead, spaces that serve fresh roasted, high-quality coffee are far more in demand today than they were five years ago. These specialty coffee shops also double up as affordable yet chic places to hang out at!
3. Dark kitchens have become a lucrative business
Food delivery apps have led to an increase in dark kitchens, also known as ghost restaurants. These delivery-only establishments have no physical space for diners to walk in, sit on a table, and enjoy a meal. Instead, the food here is only accessible online or through a mobile app, and solely via home delivery. In this newfound era of online food ordering, running a dark kitchen is a lucrative business model that caters to a consumer base looking for convenience.
4. Dining experiences continue to be elevated to newer levels
This is especially true in the case of high-end restaurants, where the management continuously strives to add elements of drama and entertainment throughout the dining experience. After the rise and fall of molecular gastronomy, we have witnessed restaurants in Dubai experiment with live cooking demonstrations on the table, plate-smashing sessions, circus performances and even projection mapping to keep the entire dining experience interactive and exciting!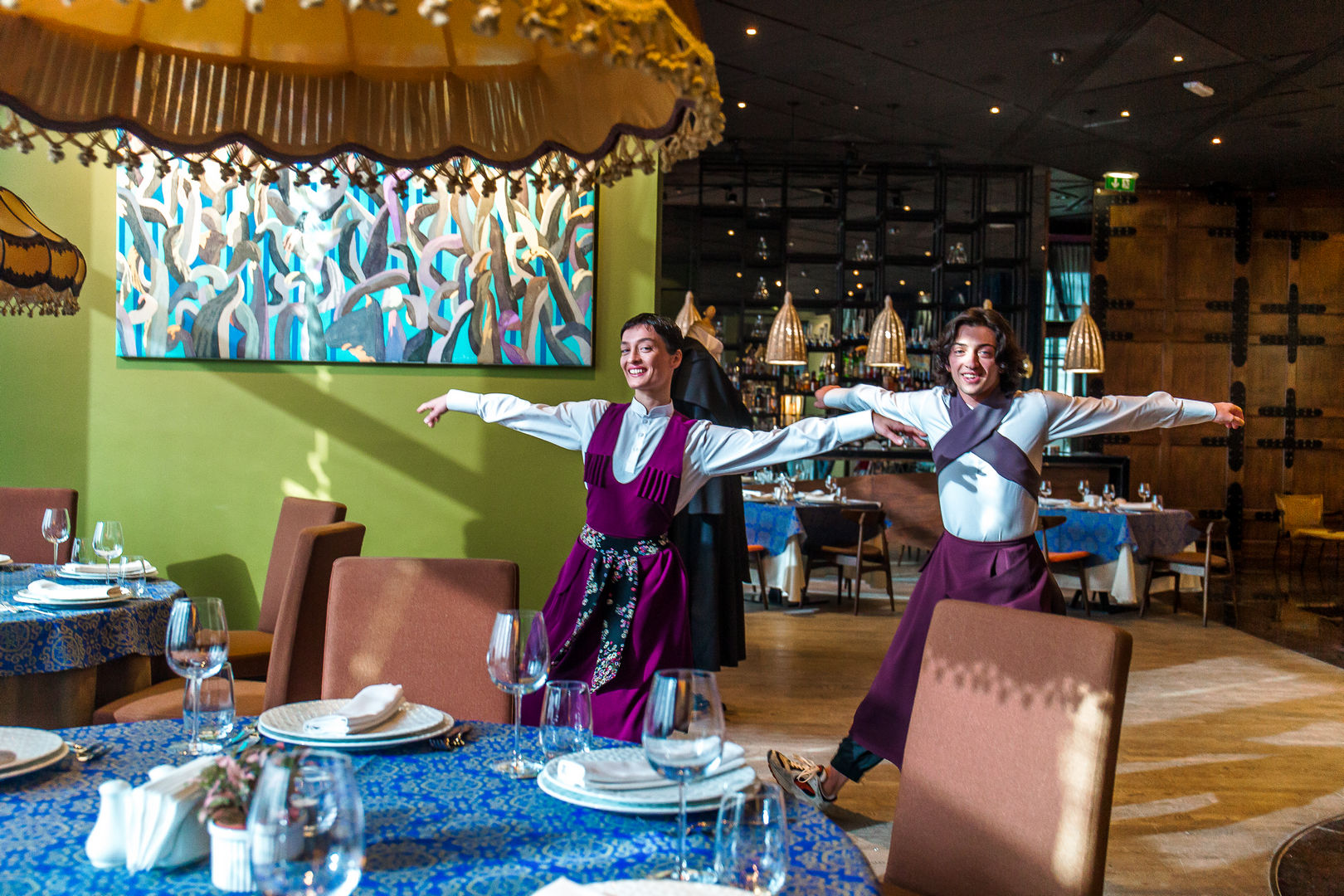 Modi
5. Regional cuisines are overtaking global cuisines
Peruvian, Hawaiian, Parsi and Greek are just some of the regional cuisines that have gained momentum in the last few years in Dubai's dining scene. From a very generic approach of classifying restaurants by what country or continent they come from, we are now looking at a developed industry celebrating the diversity of food within regions that have often not been commercially explored in the past. These efforts have contributed to Dubai being established as the most popular culinary hub in the region.
6. The battle between homegrown restaurants and international franchises
Dubai is a city that's known to foster entrepreneurship, and even more so in the F&B industry in the last few years. Some of the most successful restaurants (for eg. Salt, Tresind) here are local, homegrown concepts started by people that call UAE their home. This doesn't mean that international franchises are performing badly or losing their importance - it's just that we, as a community, have more of a liking to local concepts that are generating curiosity and stepping up standards of the industry far more than international restaurant chains.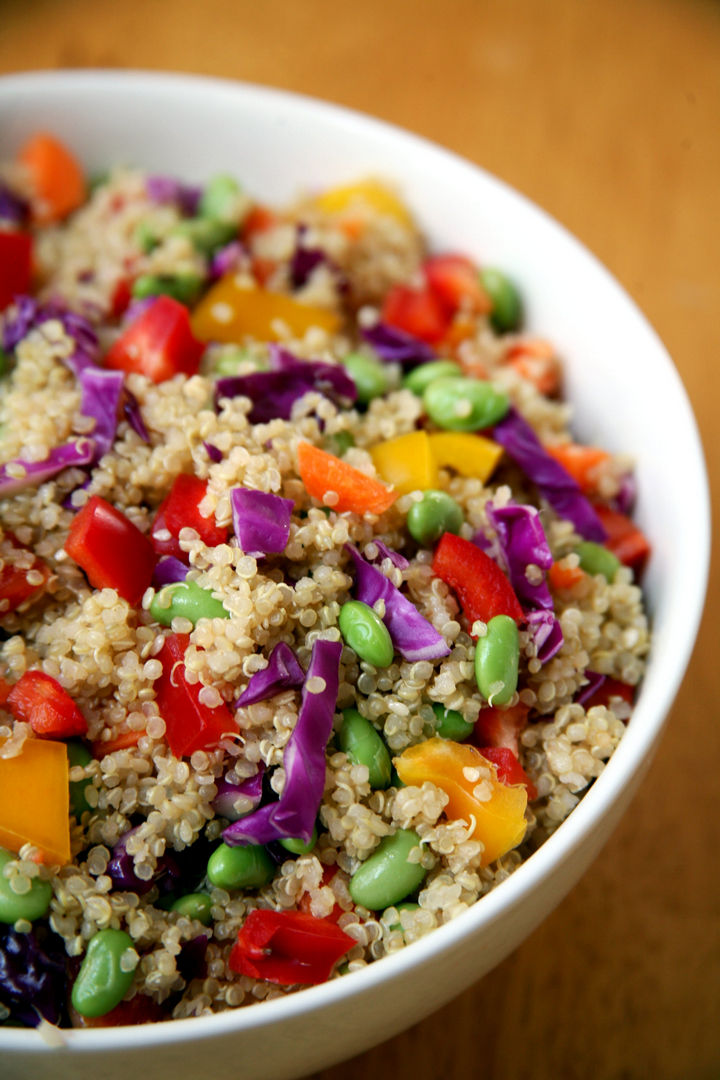 7. Dietary restrictions aren't restrictive anymore
No matter what dietary restrictions you have, there is an establishment that caters to it. Be it keto, vegan, raw, paleo, or whatever the latest health trend is - there is always going to be a cafe or restaurant that will spoil you with multiple options. Demand for "healthy" food is high, which is why we see ingredients such as quinoa, flax seeds, chia seeds, spirulina, kale, etc. far more frequently on menus today than we did 5 years ago. Celebrities, chefs, and bloggers endorsing certain diets have also contributed in influencing and shaping food trends across the region.
Lavina Israni blogs at www.lavinaisrani.com, her Instagram handle is @lavinaisranicom