Bollywood News
7 Bollywood Celebrities On Matters Of The Heart
With their lives always under speculation, these Bollywood stars on love in the lives....
In the delicate matters of the heart, everyone is vulnerable. That includes our Bollywood stars whose lives are regularly splashed across tabloids for all to speculate on. It is but natural, if the stars stand zealously guarding their private lives away from the prying eyes of the public, for nobody wants to be seen wallowing in self-pity, nursing a broken heart. But then, there are few who are brave enough to admit that love and heartache go hand in hand and that the experience has only shown them the way forward. Here are 7 Bollywood celebrities who have openly spoken about love in their lives.
1. Armaan Kohli: The Armaan-Tanishaa love story breaks our heart. When we saw the love story unfolding on the sets of Big Boss, it promised a future for the two of them together. Both have parted ways hence. But in a recent interview, Armaan's says, "I'll always want her to do well, but a film production together will not be possible in this lifetime."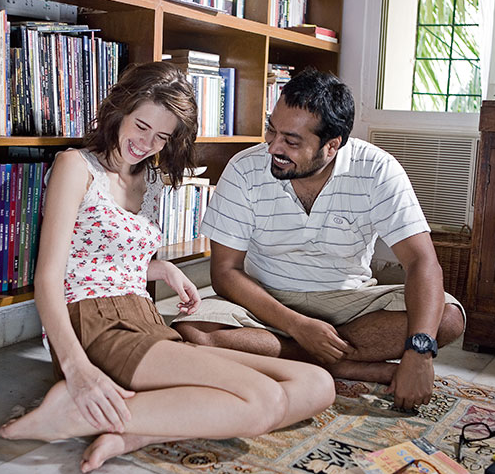 2. Anurag Kashyap: The director has a penchant for dark cinema, often portraying complex relationships. In an IANS report he admits almost two years after separating from Kalki Koechlin that there was "no bigger loss" for him. Anurag was quoted as saying that, "Kalki is a great actress. What happened between us, why we went separate ways... all that remains between us. But she gave me six years of her life. I respect her for what she is; she really changed my life. Even if she left me, it's because the shortcoming is in me... I am not good at relationships."  
They did make a great couple though. 
3. Nargis Fakhri has always been known to speak her mind. The lady isn't too bothered about being politically correct. The gorgeous actress is seen splashed over the cover of Cosmopolitan magazine and the headline reads that Nargis has claimed that all her exes are still in love with her. Well, now if that's not a bold admission, we don't know what is!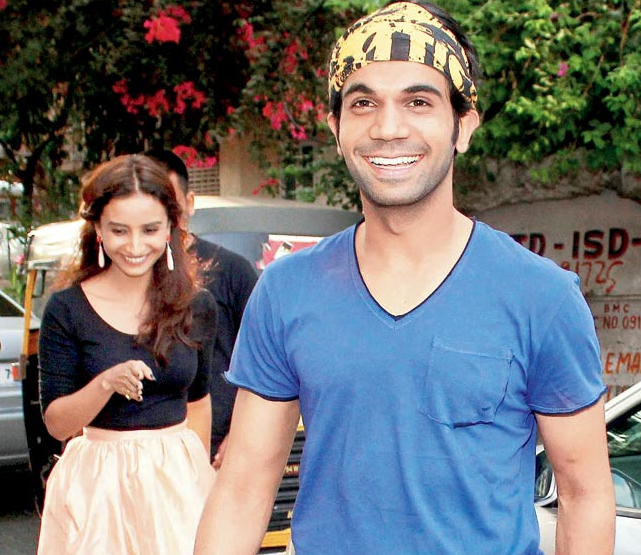 4. Rajkummar Rao: If any actor has been known to wear his heart on his sleeve it has to be Rajkummar Rao who says that he 'truly, deeply, madly' loves his girlfriend Patralekha! The actor, who is said to be having a series of one-night stands, was quoted in a Mumbai Mirror report saying, "Tell me that's a joke? I'm truly, deeply and madly in love with Patralekha. She's the woman of my dreams who I will marry. I don't need one night stands as I'm happy having several of them with Patra."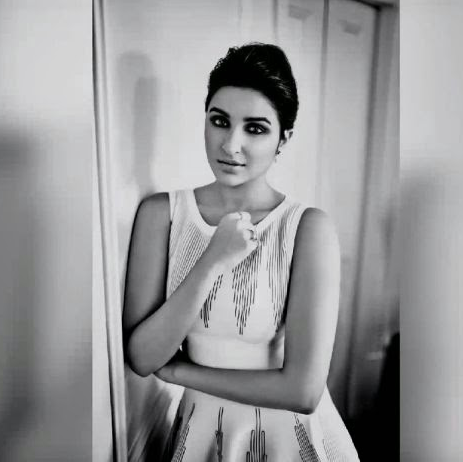 5. Parineeti Chopra: This Chopra girl is on the lookout for a heartbreak beacause she feels it will make her a better actress! Not in a relationship currently, Parineeti admits wanting to be in love. She says in a Filmfare interview, "It's strange. I've been in only two relationships. And in both, I backed out. I broke two hearts. I know it's all going to come back to me. Karma will make sure someone breaks my heart too. But it's okay. Heartbreaks make you a better actor. People who've suffered heartbreaks became good actors after their sad phase. They've had super successful films. I'm not wishing for one but just looking at the positive side."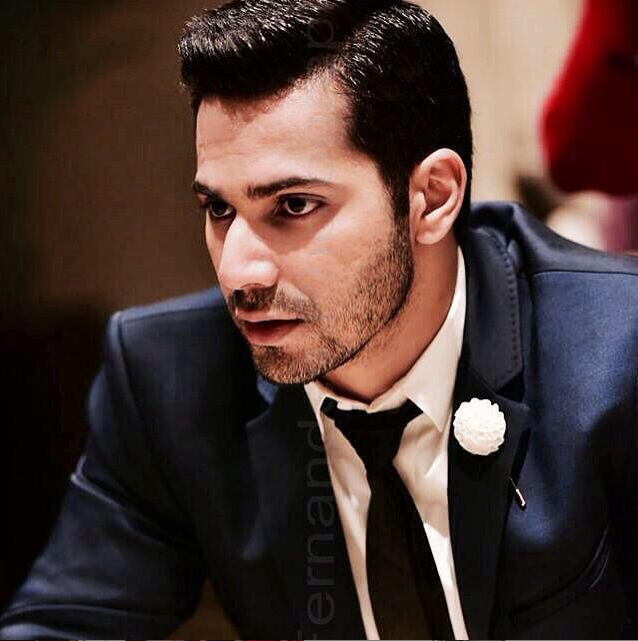 6. Varun Dhawan: The Badlapur actor who has always stayed mum on his relationship with his alleged girlfriend, Natasha Dalal, seems to have finally opened up about his personal life. In an interview with Businessofcinema.com, the actor has revealed that he doesn't talk about his personal life because his personal life is so exciting that it might take over his professional life! While talking about live-in relationship, the Dilwale actor said that he doesn't endorse live-in relationships and doesn't think he can handle one as of now as he is only 27 years old. Emphasizing the need for maturity in live-in relationships, he says he needs to grow up more.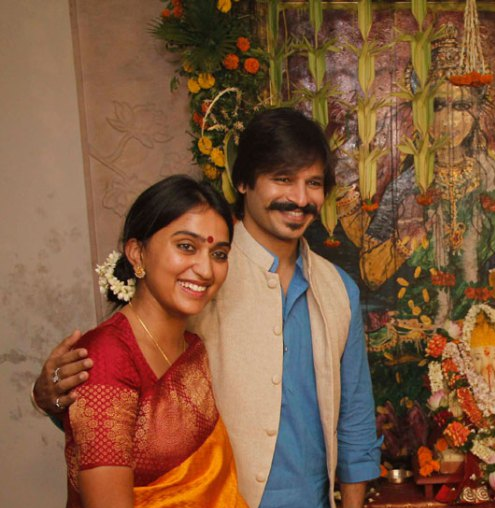 7. Vivek Overoi is in love with his wife. And he does not shy away from letting the world know. Earler in the year when he and wife Priyanka Alva were expecting their baby, Vivek is known to have said on the issue of Valentine's Day in a timesofindia.com article, "If you are in love as I am with my wife then everyday is a Valentine's Day. Everyday I find an excuse to tell her in a way that I am so thankful that she is in my life. The definition of Valentine has not at all changed. I have two releases coming, but I take a break to be with my wife. I have promised her and myself to be with her when she is going to a doctor, getting the reports or even buying a cradle."