Tips
6 Things You Didn't Know You Inherit From Your Parents
Do you have your mum's nose? Or your father's way of doing certain things? Essentially, it all comes down to genetics and here are 6 things you can inherit from your parents
They say you inherit characteristics and traits from your parents and we couldn't agree more. Do you have your mum's nose? Or your father's way of doing certain things? Or do you have your mum's curly hair from her childhood days? If your answer to any of these questions is yes, then let us tell you it all comes down to the science of genetic inheritance. While it is near to impossible figure out where you get all your traits from, most of them are are influenced by many different genes and you inherit some from each parent. However, just because you have a gene for a certain trait doesn't always mean you'll end up with it.
Now here are five things you didn't know you could inherit from your parents:
1. Your Ability To Lose Weight
There are two types of fat in your body, "Good" brown fat, which increases your metabolism and helps you maintain a healthy weight, and "bad" white fat, which can cause obesity and disease if you have too much of it. We all have a bit of both in our body but how much brown fat you have determines how fast or slow your metabolism is. According to a study, this is inherited from your mother.
2. Your Ability To Focus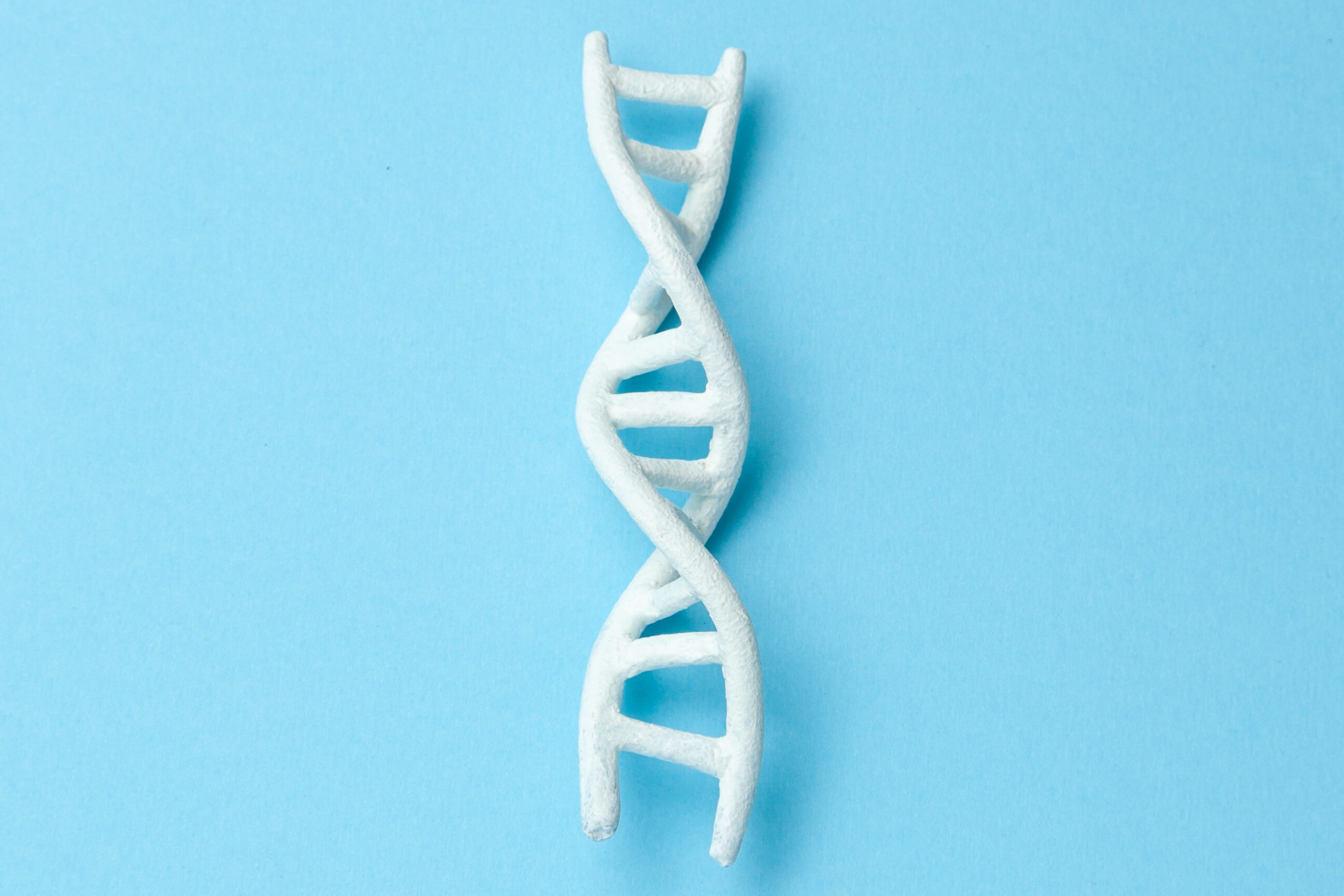 This trait too comes down to your mother. If your mother has lower levels of serotonin, a brain chemical linked to mood, then you're more likely to develop attention-deficit hyperactivity disorder later in life, according to a study published in JAMA Psychiatry. The genes that are passed down from a mother to her child which impact serotonin production also seem to influence your ability to focus.
3. How Well You Age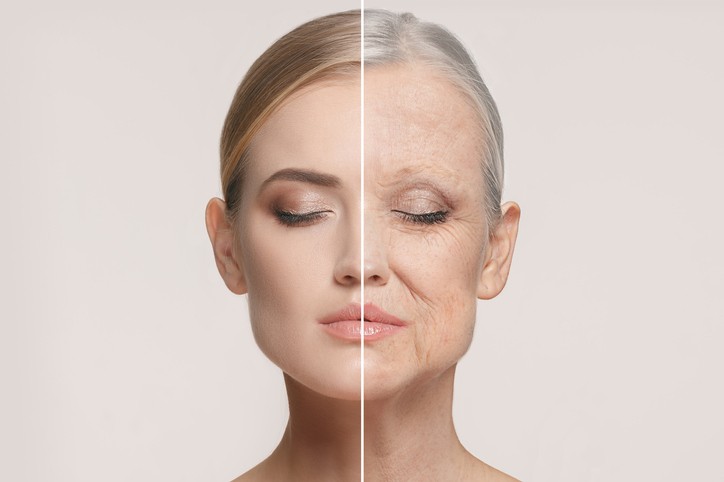 How well you age and how much it shows is also determined by the accumulation of damage over your lifetime to your mitochondrial DNA—genes you only get from your mother. Of course, external factors like sun exposure, smoking, and an unhealthy lifestyle can cause major damage; but most of it is inherited from your mother, as per a study published in Nature. The more DNA with mutations you inherit from your mother, the faster you age and the more it will show in traits like wrinkles and gray hair.
4. Your Mood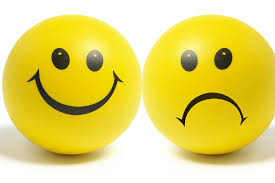 There are many ways in which mothers can influence your mood. The structure of the part of the brain known as the corticolimbic system, which controls emotional regulation and plays a role in mood disorders like depression, is more likely to be passed down from mothers to daughters than from mothers to sons or from fathers to children of either gender, according to a study published in The Journal of Neuroscience. This may mean that daughters at least partly inherit their mood from their mothers.
5. Your Memory
A family history of Alzheimer's disease significantly increases the risk for developing the illness and while this has been known, a new study, published in Biological Psychiatry, found that the genetic risk primarily comes from your mother. Alzheimer's disease is the most common cause of dementia later in life, so it's important to know what factors increase your risk—including your mother's medical history—so you can start taking steps to protect your brain health now, the researchers noted.
6. Your Fertility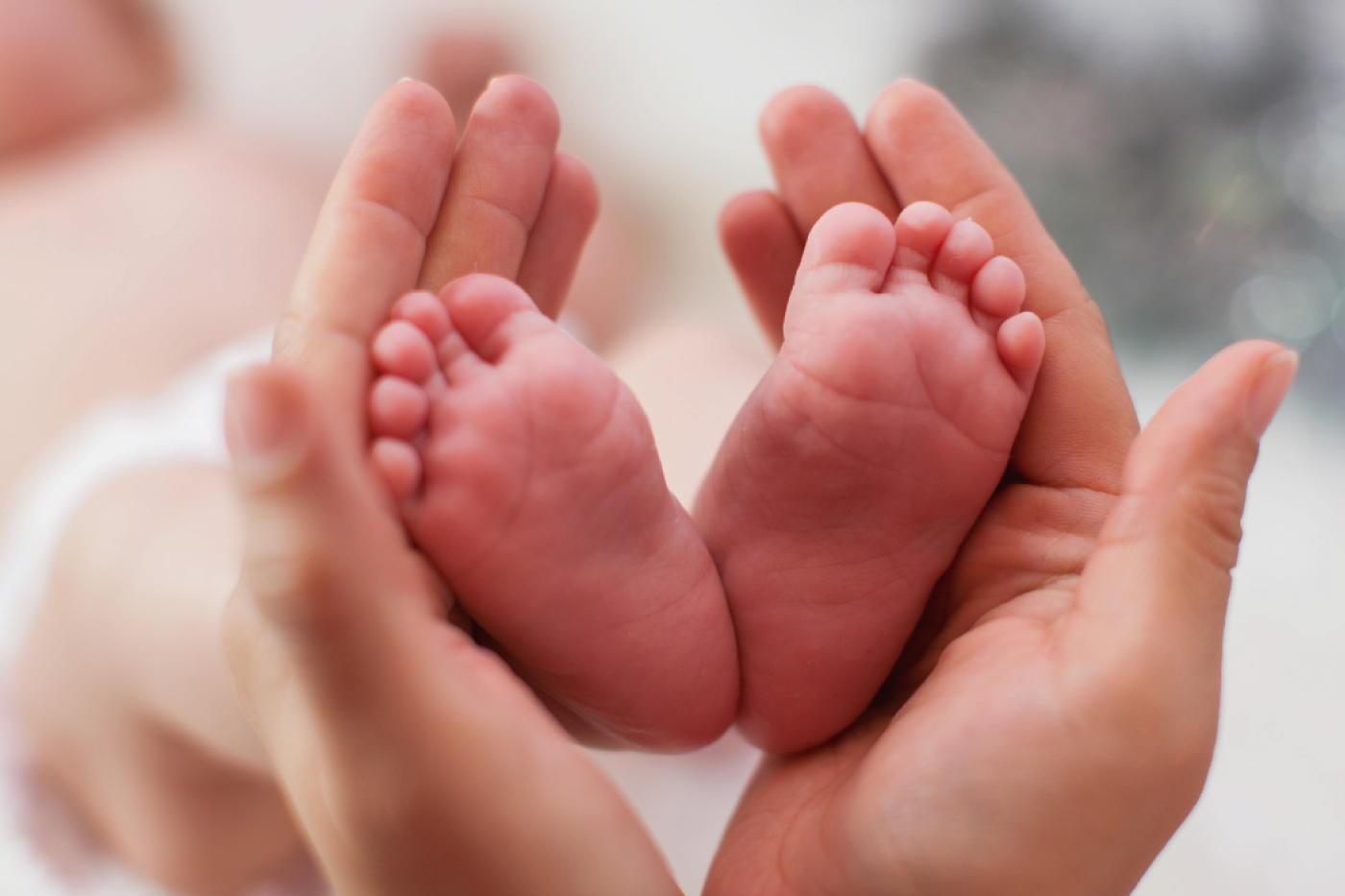 A woman's fertility may be impacted by a gene she inherited from her father, according to a study published in Science. In a normal egg cell, a part of the cell called the centrioles is eliminated as part of the natural development process. However, if the centrioles aren't eliminated—often due to a genetic dysfunction, passed on by her father—then the woman is sterile, researchers explained.
So there you have it! These are six things which you may not have known that you inherit from your parents!