Blogs
6 Skincare Tips To Follow This Winter
Winter is in full swing and while we love the chilly weather and cozying up with a cup of cocoa, it could be affecting your skin. Here are 6 skincare tips for the winter season
The winter season is in full swing and if you're in a part of the world that gets cold then chances are your skin will get affected. While we all love getting cosy in our knit wear as we curl up on the couch with a cup of hot cocoa, you may be not be well versed about the fact that the winter chill can seriously wreak havoc on your skin. The cold air robs the natural moisture from your skin, leaving it dry and itchy, if it is not well taken care of in the winter months. It can even cause severe dry skin, eczema, and psoriasis. In this is why it is vital to take care of it this season.
Skin is an essential part of the human body with the skin in your face being the most exposed. The environment is full of pollution, toxins, dirt and bacteria which essentially lands on your face over the course of the day. It is also pertinent to note that skincare in the summer is very different from skincare in the winter and so, we compiled a list of things you need to be doing to care for your skin this winter.
1. Use Lukewarm Water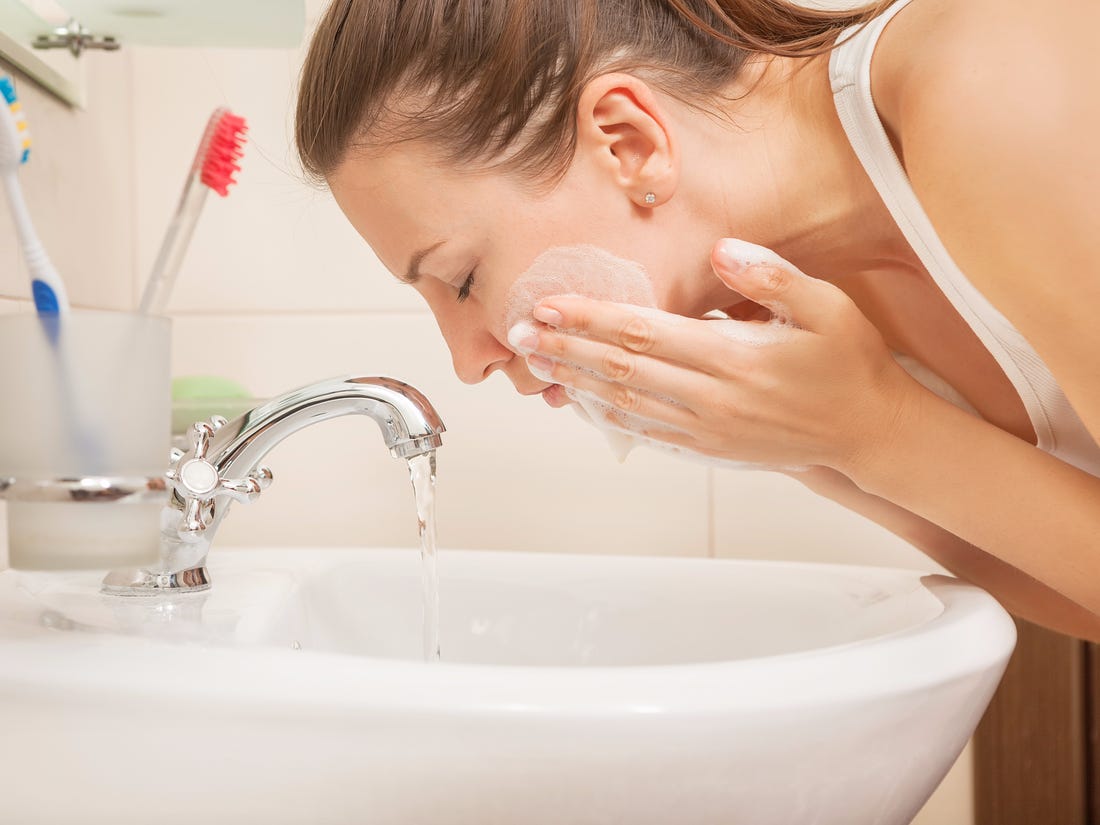 In winter months, it is tempting to opt for hot showers but they should be avoided in the winter. Hot showers dry your skin quickly, and if you do not moisturize it immediately, your skin can develop cracks and winter eczema. Once you have taken a lukewarm shower, apply a moisturizer that contains hyaluronic acid and ceramides which will keep the moisture barrier intact and prevent dryness.
2. Hydration, hydration, hydration!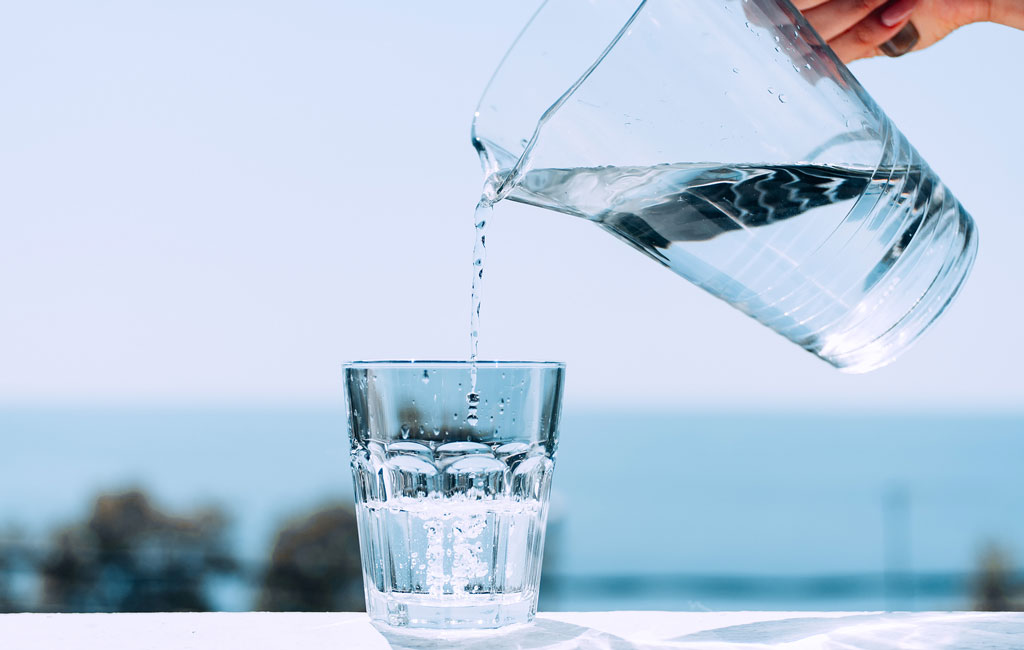 The winter air is much drier and as a result, water evaporates from your body easily. Hence, you need to keep your skin hydrated. You can also install a humidifier to manage the moisture level in your home which will definitely keep your skin happy and healthy in the winter.
3. Protect Your Skin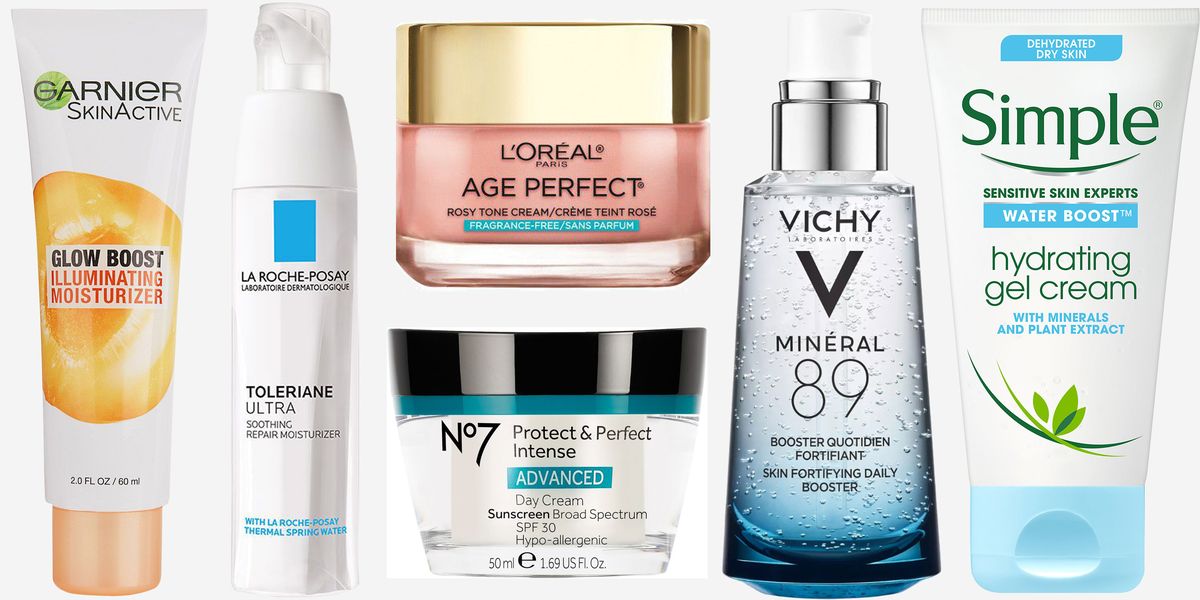 Many people think that with the onset of winter, you don't need to protect your skin as much but this is far from true. Winter months are also a time to take sun protection seriously as strong rays can also harm your skin in the winter. Opt for a safe option like zinc oxide or titanium dioxide to any exposed areas and ensure your face gets full coverage. Also make sure to cover other exposed areas with gloves and scarves.
4. Change Your Cleanser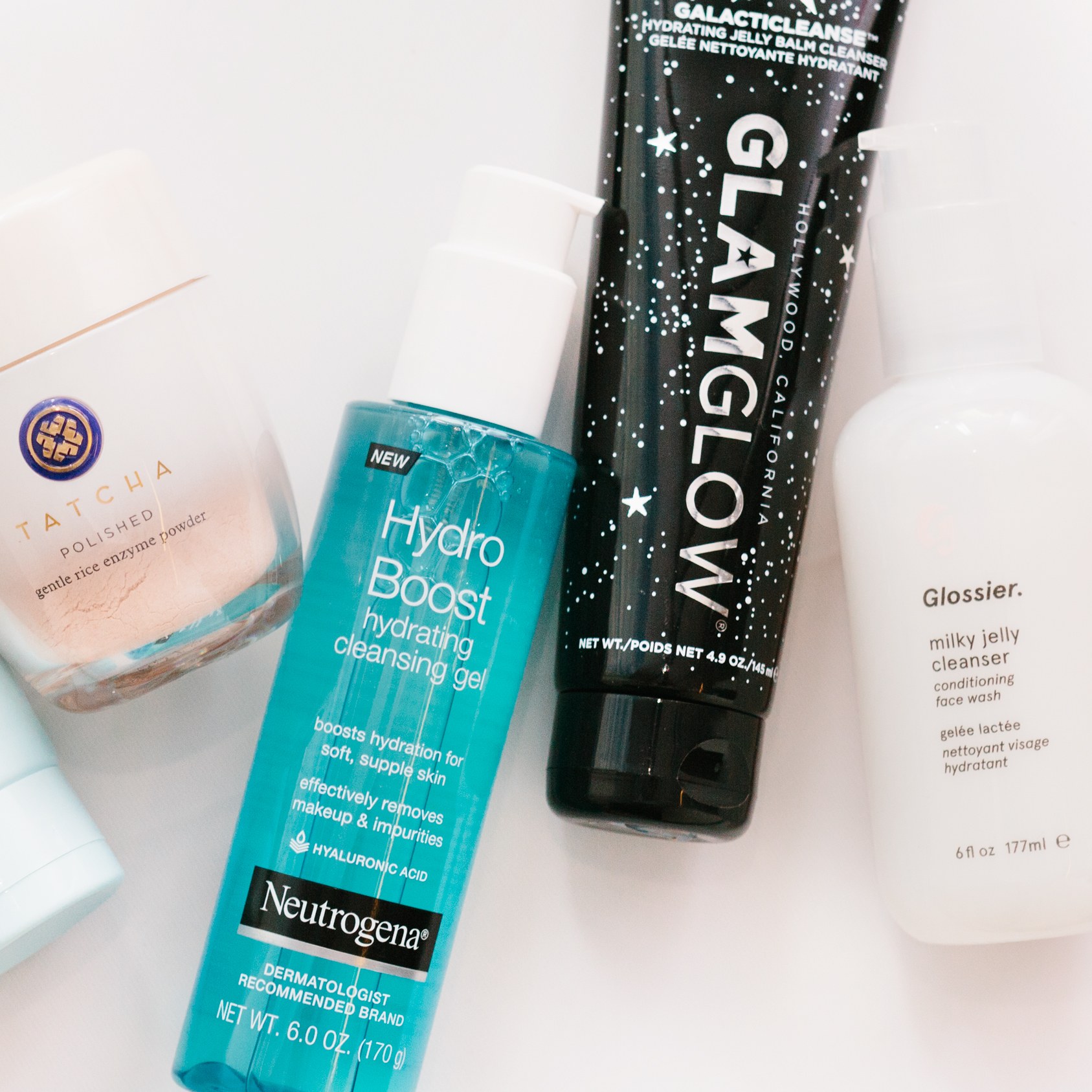 Cleansers can be drying for the skin and that's the last thing you want in the winter season. Switch your cleanser to one that contains moisturizing ingredients. Perhaps you could switch to a cleansing balm. After double cleansing, don't leave the skin naked for more than 30 seconds, as this can dehydrate it, leading to increased dryness. Apply a hydrating toner and moisturizer to seal in moisture.
5. Moisturise Immediately
During winter months, your skin requires more moisture. It also requires moisture right after your wash or shower. Applying moisture to damp skin helps seal that dampness into the skin. Keep a bottle near the bathtub or shower stall and at every sink and use liberally every time you wash. The same rule applies for your face.
6. Make DIY Masks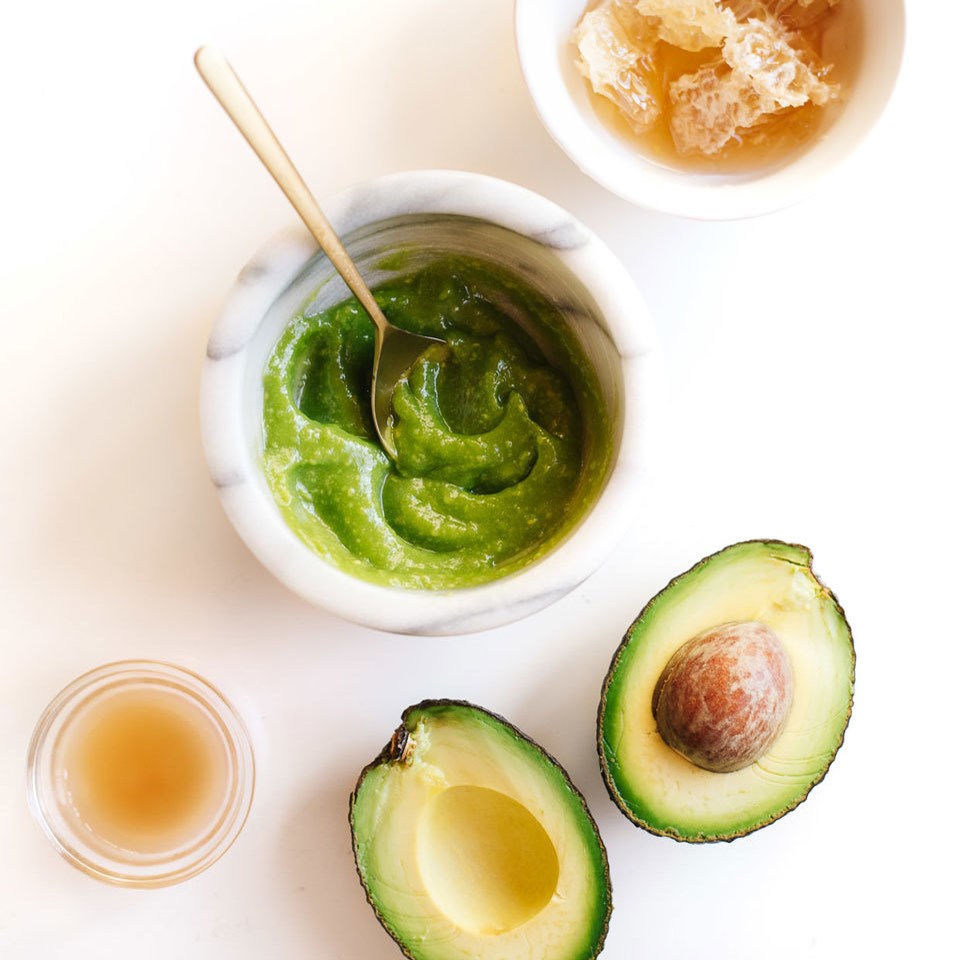 Homemade hydrating masks can provide needed moisture in the winter months. Natural moisturizing ingredients like honey, avocado, yoghurt, olive and jojoba oils, almond oil, bananas, and aloe can be incorporated in your masks and applied to the face and skin once a week. Mix what you like together to create a cream or paste, and leave on skin for 10-30 minutes for lasting hydration.
We can't stress on the importance of skincare in winter as it is just as important as it is in the summer. Follow the aforementioned steps for healthy, glowing skin this season.