6 Signs That Shows You Are Doing Excessive Exercising
By Uzma Batool Sunday, 15 September 2019
Over-exercising leads to health side effects and if you find that your body is displaying any of the following symptoms, perhaps it is time to listen to it and slow down.
Exercising undoubtedly has limitless health benefits other positive effects of exercise increased self-confidence, a greater ability to manage stress and generally feeling stronger. Over-exercising, on the other hand, can have serious consequences on your body and brain. If you are spending too much time on your workout routines on a daily basis, to the point of obsession, it will manifest itself through a variety of symptoms, both physical and psychological. If you find that your body is displaying any of the following symptoms, perhaps it is time to listen to it, slow down, and give it the rest it deserves by doing something not as strenuous.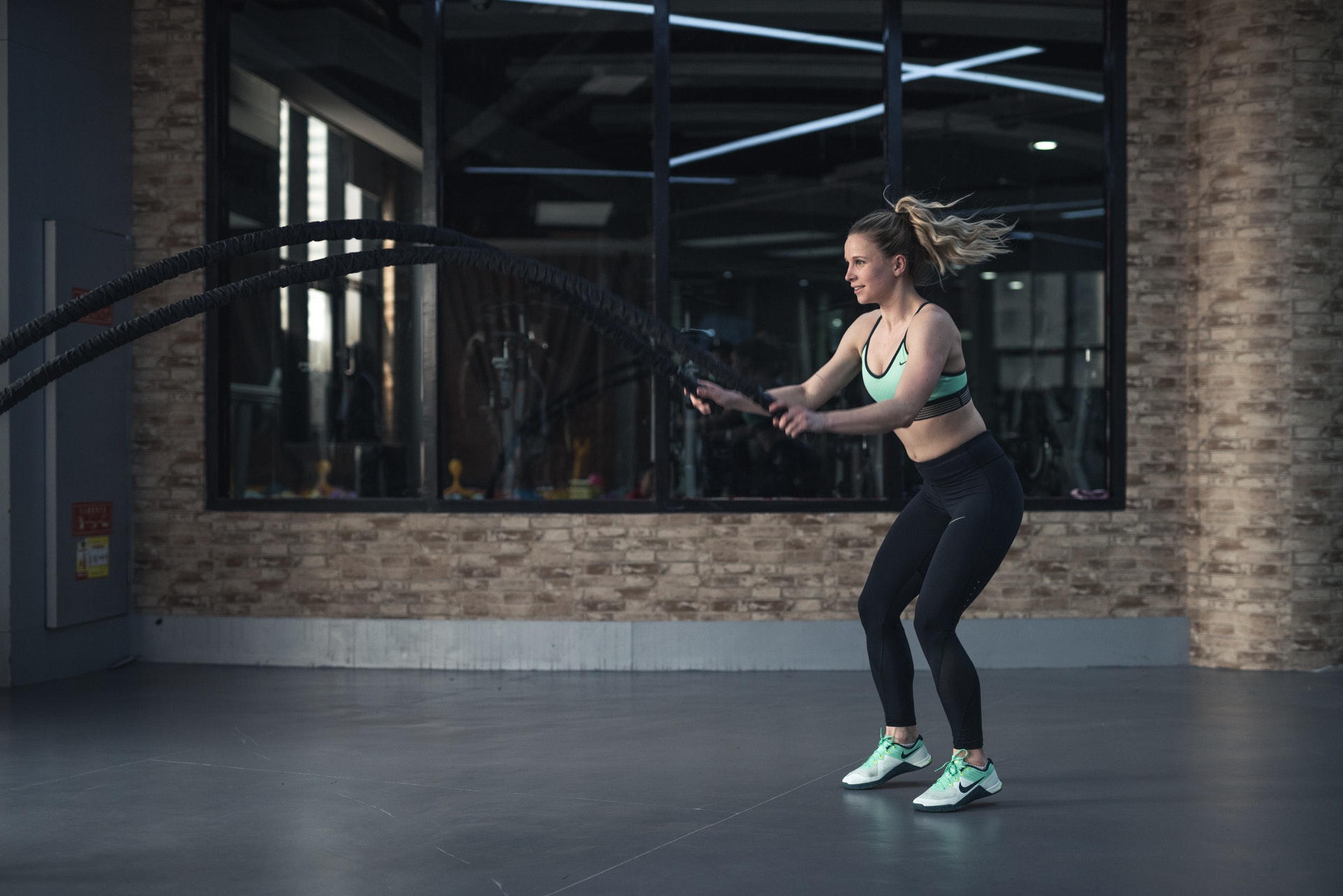 1. Decrease In Performance
If you notice a dip in your performance while working out especially when doing aerobic exercises like cycling, swimming and running, it means that your body is being pushed too hard.
2. Insomnia
Being in a state of excessive exercising often comes with disrupted sleep patterns, so instead of getting that much-needed rest since you become restless and can't fall asleep.
3. Mood Changes
Depression, anger, confusion, anxiety, and irritability are common when your body is overstressed physically. Those same stress hormones you release when you're emotionally stressed are also released when you're physically overloaded.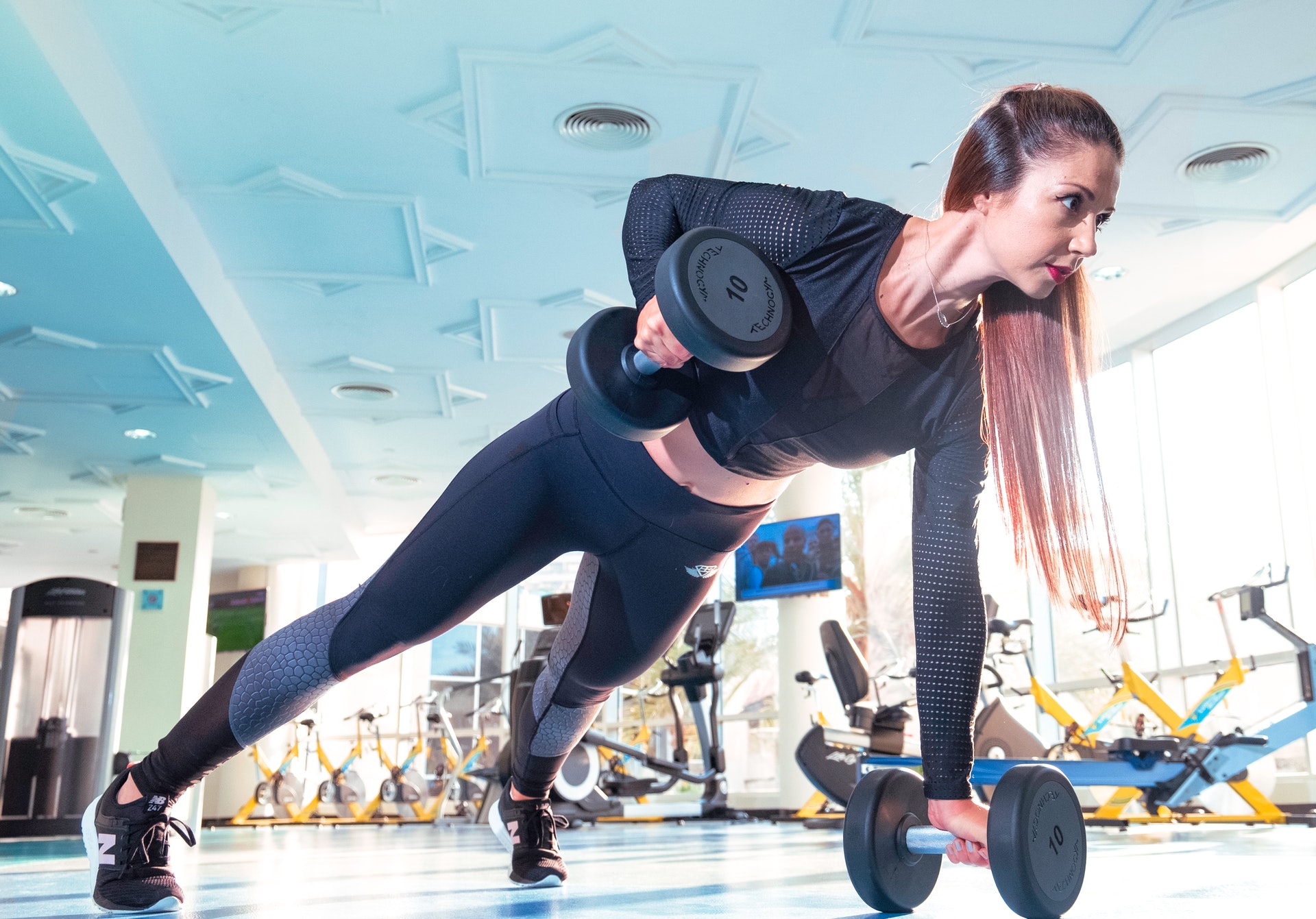 4. Dark Or Reddish Urine
If you notice color changes in your urine after a workout it could signal a condition called rhabdomyolysis, where substances from damaged muscle tissue leak into the blood. This could also cause kidney problems.
5. Sore Muscles
Muscle soreness can be a result of micro-tears in your muscles, leaving you feeling stiff or sore sometimes 12-72 hours after a workout. If you are new to a workout routine, it's likely that you will notice this muscle soreness more because your body is adapting to new movements.
6. Elevated Resting Heart Rate
When you put more stress on the heart, it has to work a lot harder, an increase in your normal resting heart rate, say, from 50 beats per minute to 65 beats per minute, could indicate that you're placing excessive stress on your body.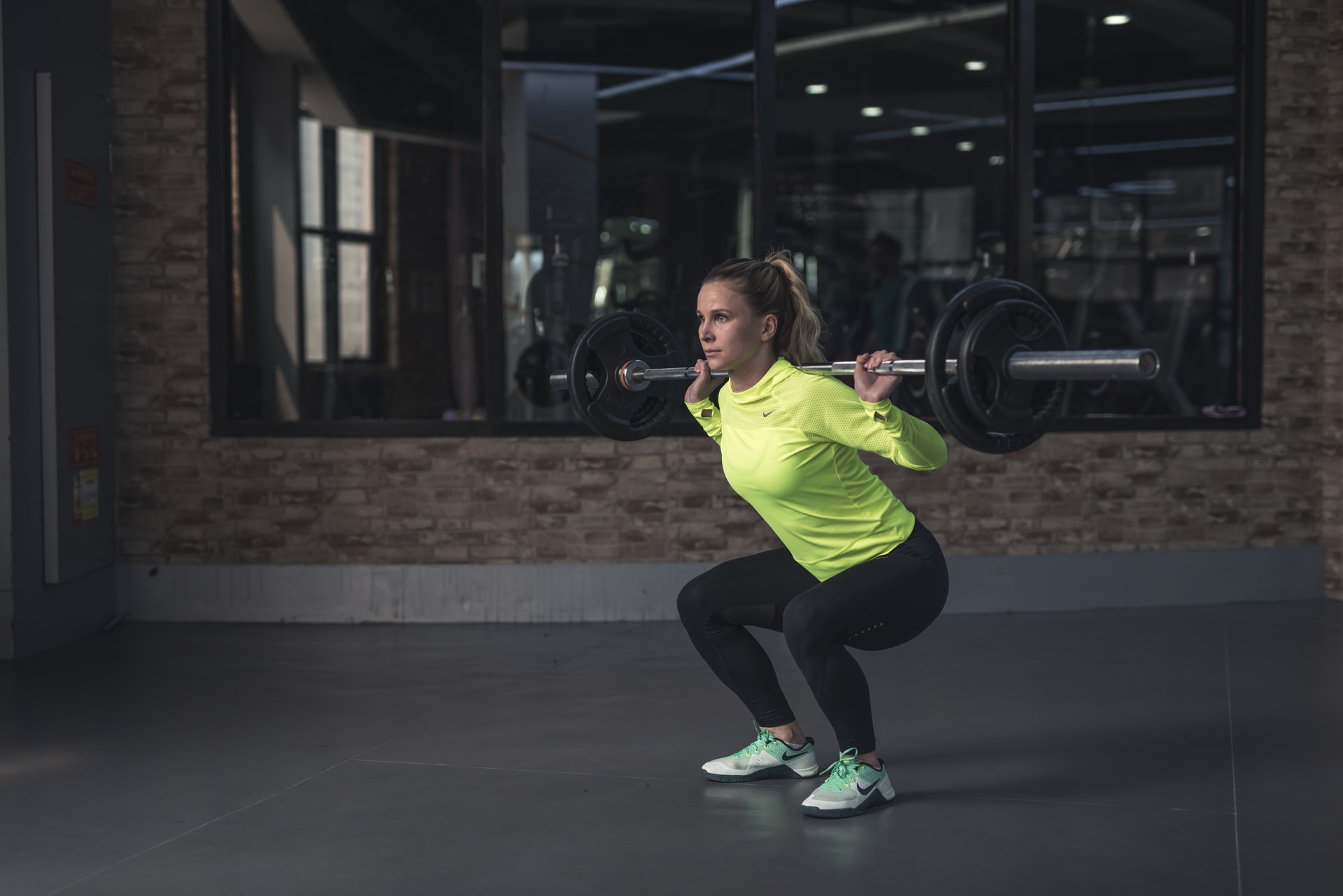 In short, if you want to avoid these side effects while you are on your fitness journey, please make sure a moderate exercise routine is religiously followed. An exercise regime that is in accordance with your physique, age and endurance level will ensure a healthy happy you.
For all the latest Bollywood News and gossip, follow us on Twitter & Instagram, like us on Facebook and subscribe to our channel YouTube. New videos up every day!
Comments