Bollywood News
5 Travel Bloggers to Follow Before Your Next Vacay!
Any trip needs some planning and a whole lot of travel-spiration! Follow these globetrotters to know how those Insta-worthy holidays are done right
MY HAUTE LIFE BY SONAM LAKHANI
FOLLOWERS: 52.4K
Follow her because: From exotic travel locations to how to take the most spectacular looking pictures while on holiday, My Haute Life has you covered. If you're planning a trip to Taiwan anytime soon, check out how she explored the beautiful destination!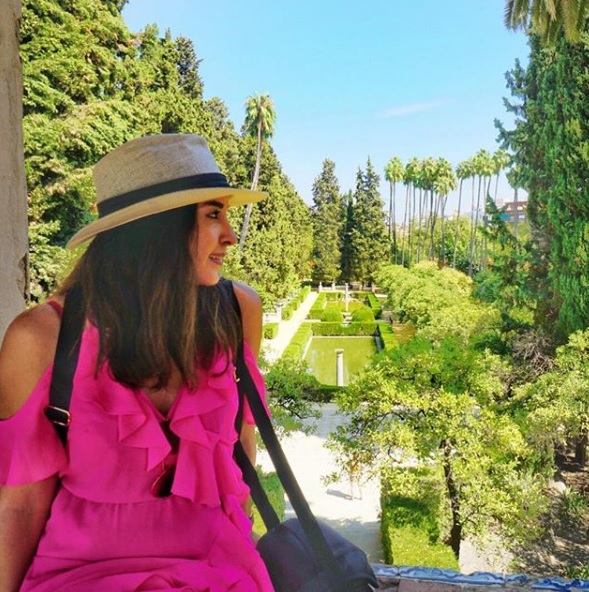 THE BOHO CHICA BY NATASHA AMAR
FOLLOWERS: 35.3K
Follow her because: No one does solo travel like The Boho Chica! Taking off on her own is something this globetrotter thrives on and there's no reason you shouldn't too. Check out her blog and get some serious solo travel inspiration! Who said you only need two to tango?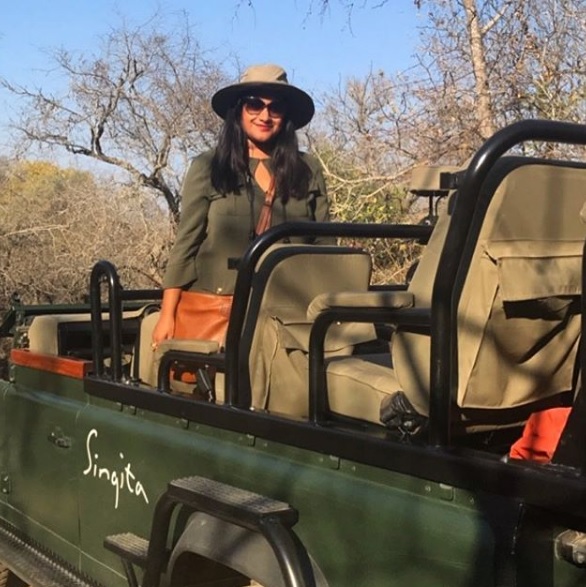 VOYAGEUR CHIC BY VIBHA DANIA DHAWAN
FOLLOWERS: 12.4K
Follow her because: This blog is luxury travel heaven.  From exploring the Northern Lights in Ireland to visiting San Sebastián in Spain, there's nothing this Voyageur Chic hasn't done. Check out this fabulous blog for some picture perfect travel inspiration!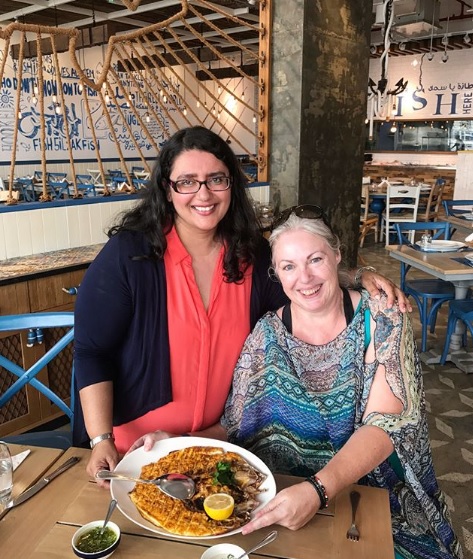 ISHITA UNBLOGGED BY ISHITA B SAHA
FOLLOWERS: 16.4K
Follow her because: If your love for food takes you places, then this is a blog to make a pit stop on. Exploring mouth-watering cuisines around the world, Ishita Unblogged has it all covered. From the Georgian Khachapuri to Malaysian street food, this blog is truly drool-worthy.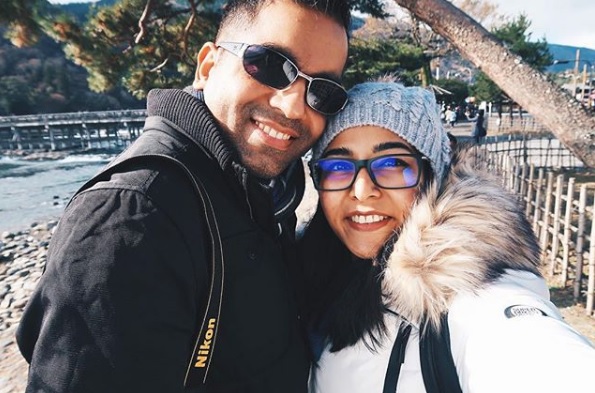 BOHEMIAN ON THE RUN BY ADITI JANA
FOLLOWERS: 6,443
Follow her because: If you're planning a trip with your better half, then this is the blog to follow. Couple travel can be as fun as you want it to, so get researching and take some amazing inspiration from these two Bohemian's on the Run!