Tips
5 Tips On How To Make Your Manicure Last Longer
Getting a good manicure is a great feeling! But the worst thing that could happen is for it to chip two days later. Here are some tips on how to make your manicure last longer
Let's admit it, we've all been there! You've had your nails done and your nails are prepped with a fresh coat of your favourite nail colour and one or two days into your manicure, you spot a small chip in your nail colour. Bummed! What is it about getting your nails done fresh and your nails chipping within days? We couldn't think of anything worse than chipped nails, especially when you have somewhere to go and places to be seen at *insert eye roll*
It makes you wonder whether you're using the wrong nail polish, whether your nails and weak and brittle, or whether you should just spending money on getting your nails done. But don't give up just yet! We may have a cure for you. We've been reading up on the art of having the perfect nails and we bring you some tips and tricks on how to make your manicure last longer!
1.      Prep Properly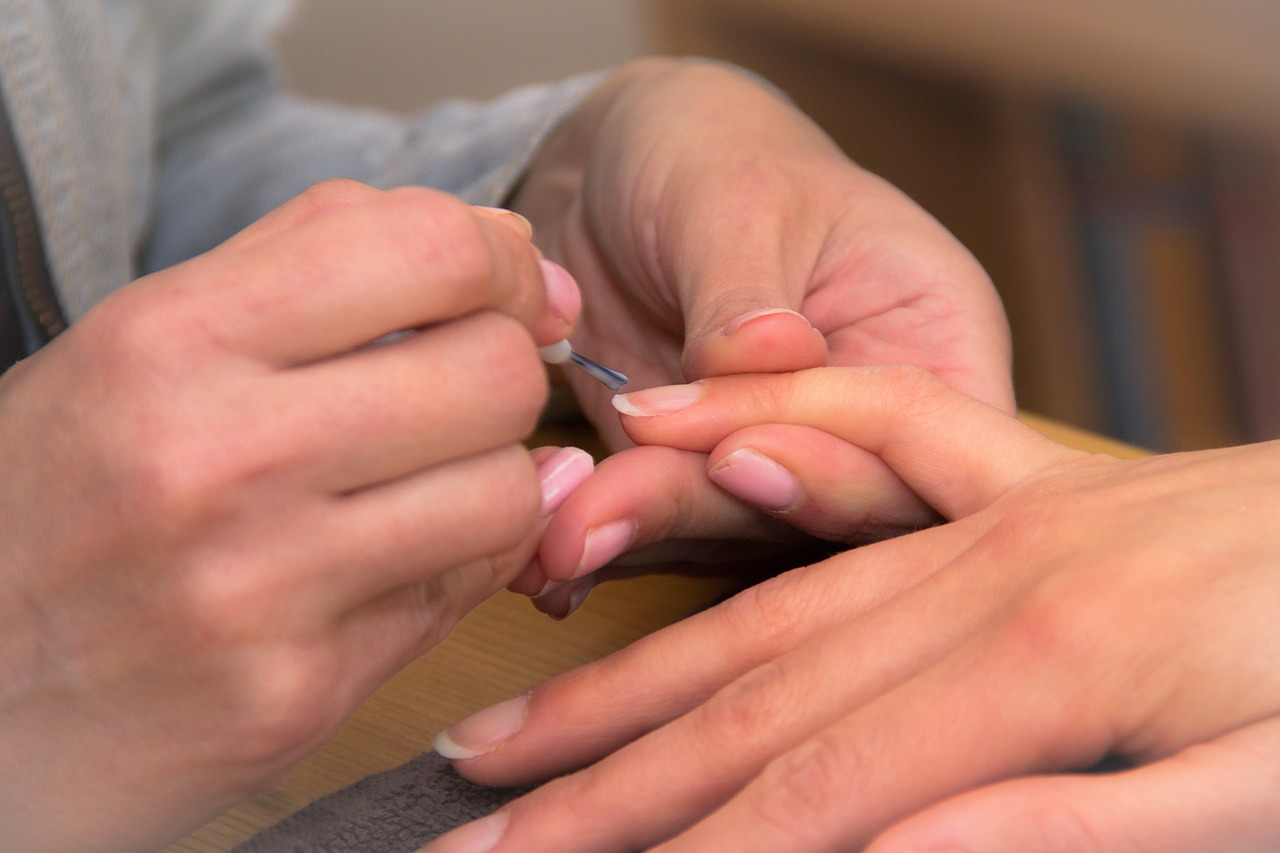 First things first! Make sure your nails are prepped well. Remove any old nail polish to make sure your nail's surface is clean. Nail polish remover will also remove residue and any oils left on your nails. File them to the desired shape or guide your manicurist on how to shape your nails. Be sure to file in only one direction and keep them short! Shorter nails are less likely to break, chip and peel.
2.      Use the right base coat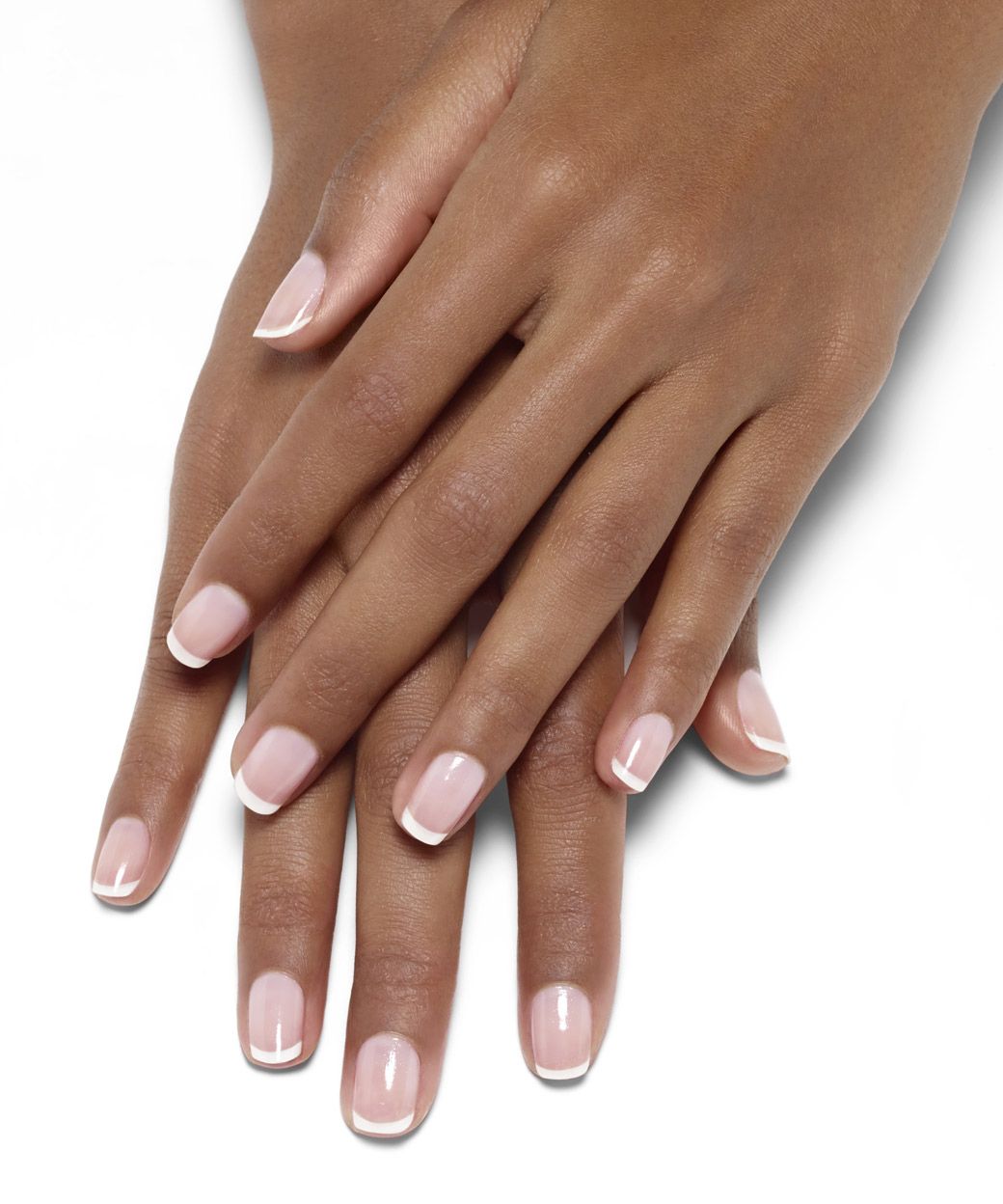 Probably one of the most important tips is to ensure you have the right base coat on. Many skip this step entirely and it's a big no to skip this step. By using a grippy, strong basecoat, you'll significantly extend the life and look of your manicure.
3.      Reapply top coat every 2-3 day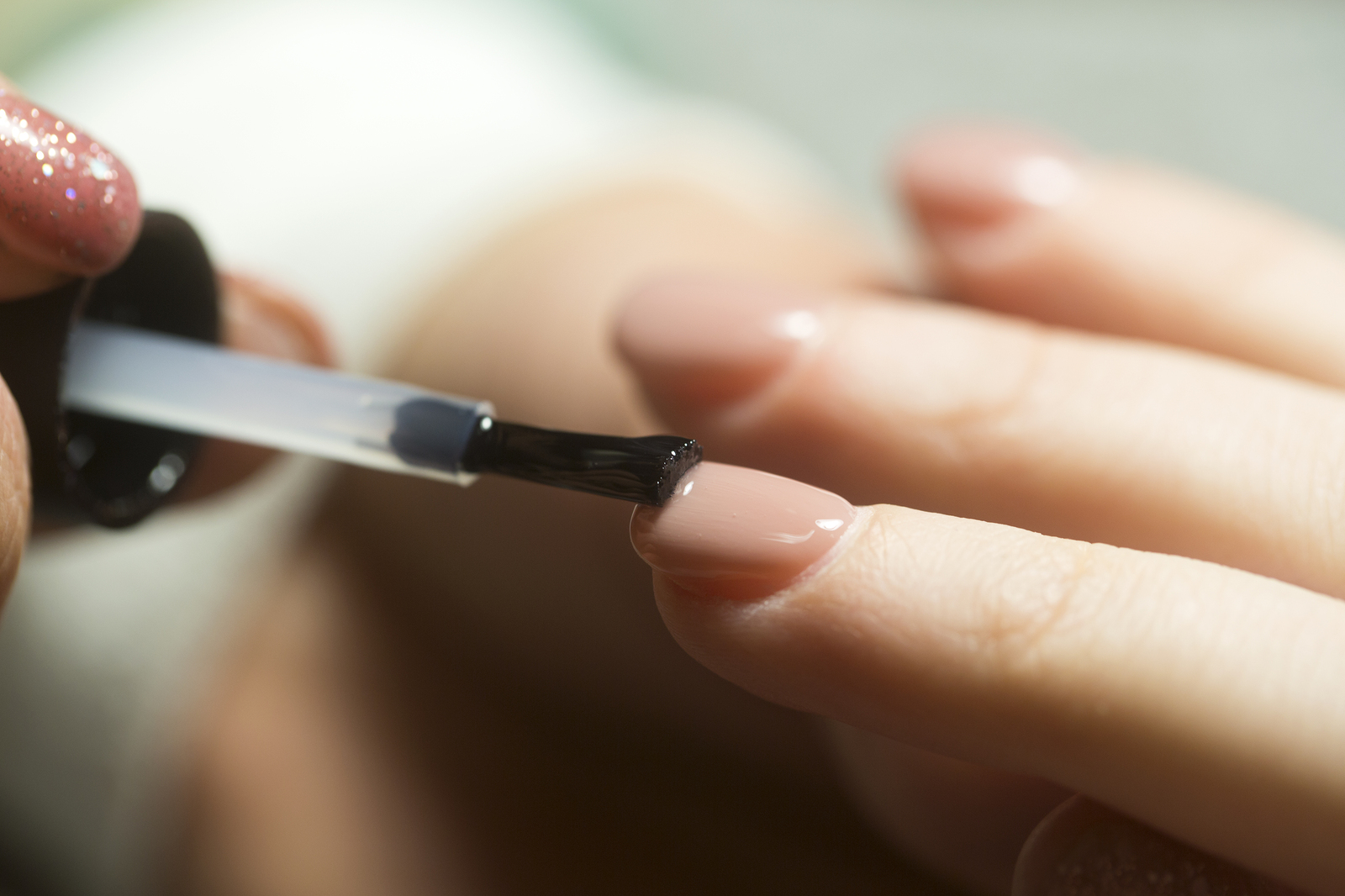 Contrary to popular belief, topcoat is not a set-it-and-forget-it type of application. Like most things worthwhile in life, it requires maintenance. For best results and preservation of your mani, reapply your topcoat every two to three days.
4.      Use Gloves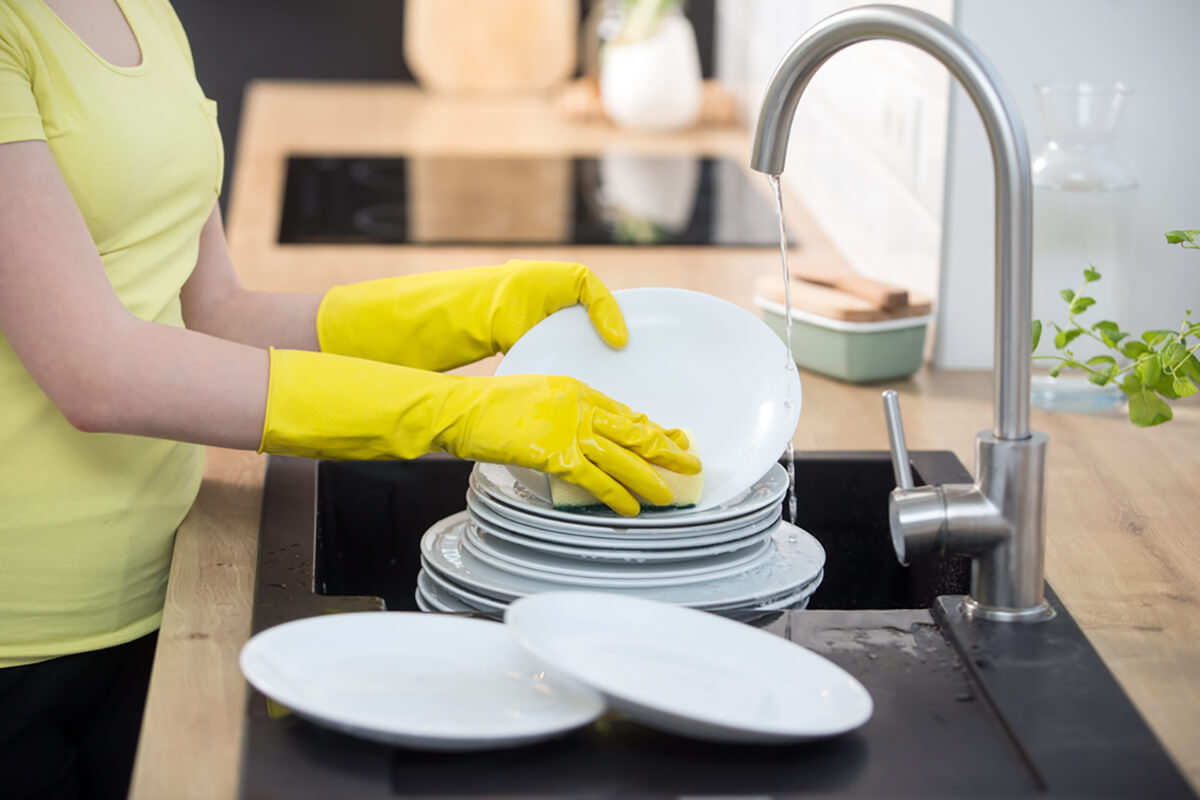 With day to day work and washing up and showering, our hands get exposed to lots of water, household cleaning items and products. Protect your hands! Avoid damaging your nails and cuticles by wearing quality rubber gloves anytime you engage in handy-work.
5.      Let them dry properly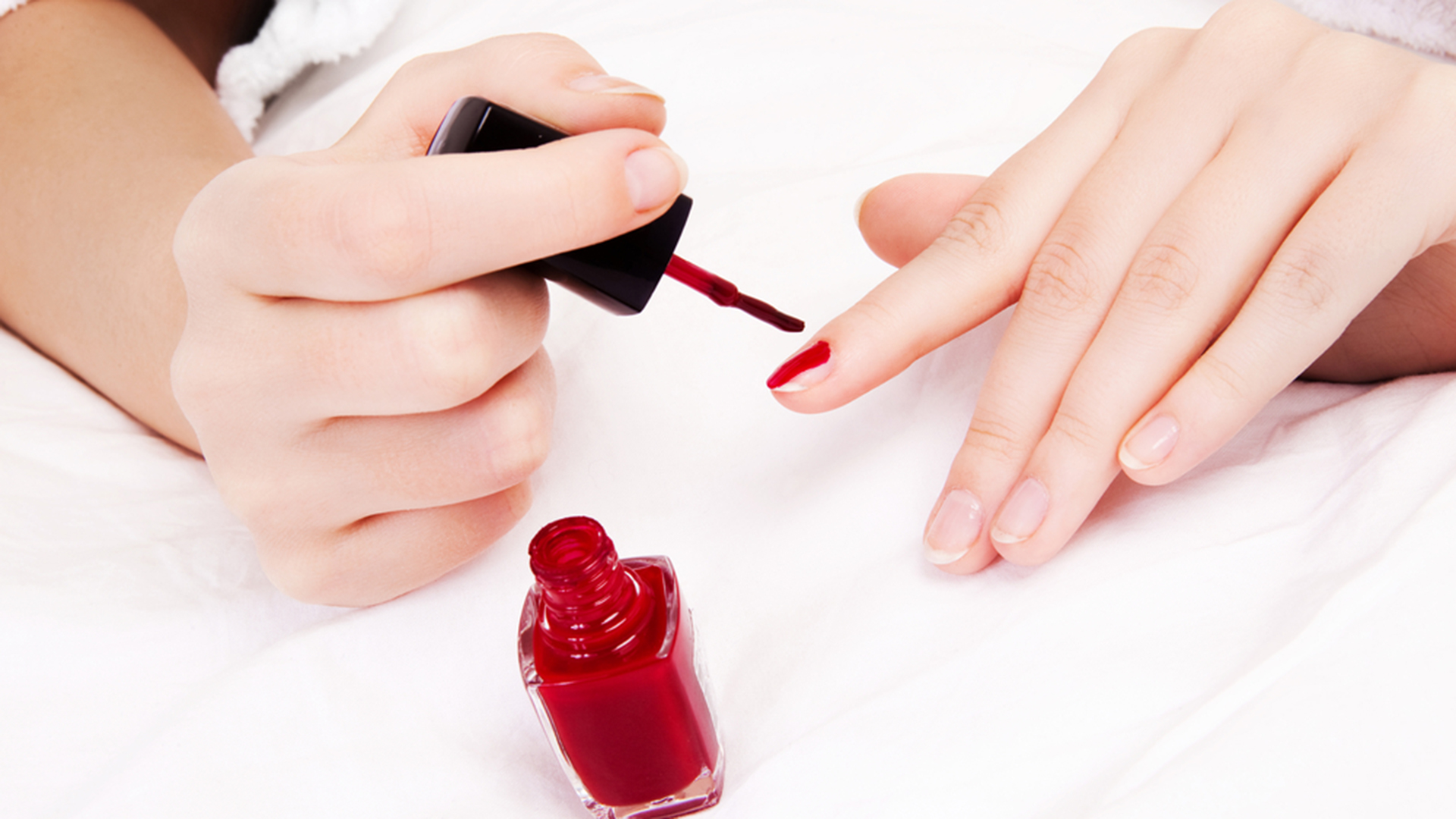 The worst part of getting a manicure is waiting for it to dry. But let us tell you this, it's completely worth it! Did you know that most nail polishes aren't completely dry for nearly an hour after application? We were surprised, too.So even though they may feel dry to the touch after a few minutes, or if you've had them in the dryer for the recommended amount of time, it's not really hardened and settled for quite some time after that. Keep this in mind and tread very carefully while your nails are still wet.