Blogs
5 Skincare Myths Busted
Skincare has become an important aspect in the world of beauty and vanity. With so much literature on skincare, things can get a bit tricky. Here are 5 skincare myths busted!
Beauty and skincare are having a major moment in this day in age and there is now increased awareness about skincare and taking extra of your skin as you get older. From night time skincare regimens to how your skin should be prepped, there is a vast array of literature available when it comes to skin and its care. There is also a huge variety of products available which help you care for your skin. From cleansers, to face oils to exfoliating washes, we are constantly being told about all the products we need to use in order to keep our skin fresh, youthful and glowing.

As skincare develops and grows into an even bigger market, there are constantly new trends coming up about what should be used on your skin, how certain products should be applied and different tools that can enhance your beauty. But did you know there are certain things that may not be so great for your skin? We rounded up some skincare myths and bust them for your convenience.
1. Face Rollers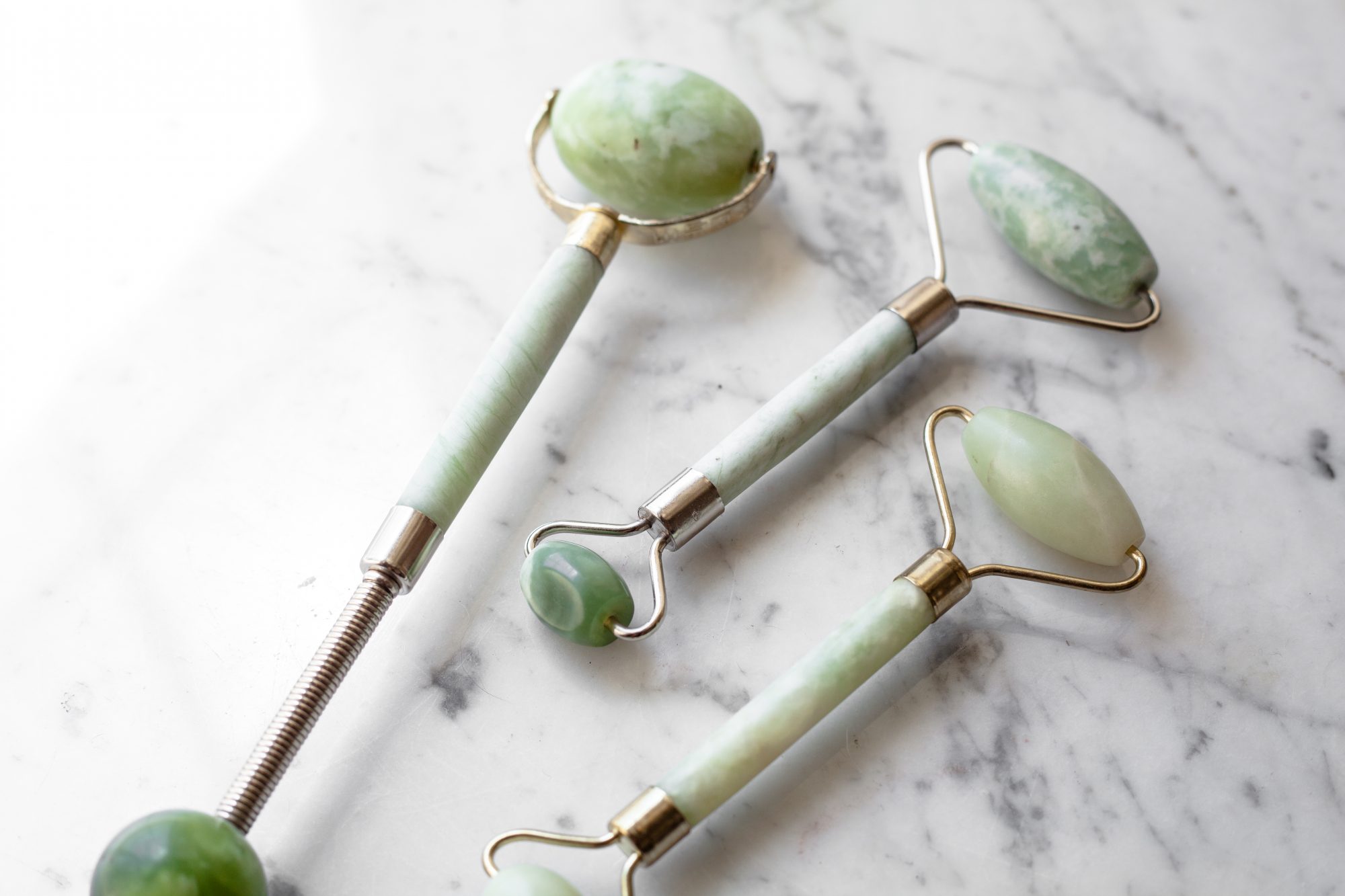 Jade Rollers
Jade rollers, derma roller and all kinds of face rollers are huge in the beauty industry. A skincare specialist has advised that we should be staying well away from these. Shocked? We were too, considering how many of us are now using these. Anything that pulls at the skin breaks elastin, which causes skin to sag and no one wants that. However, derma rollers used by physicians are different and perfectly safe to use.
2. Sun Damage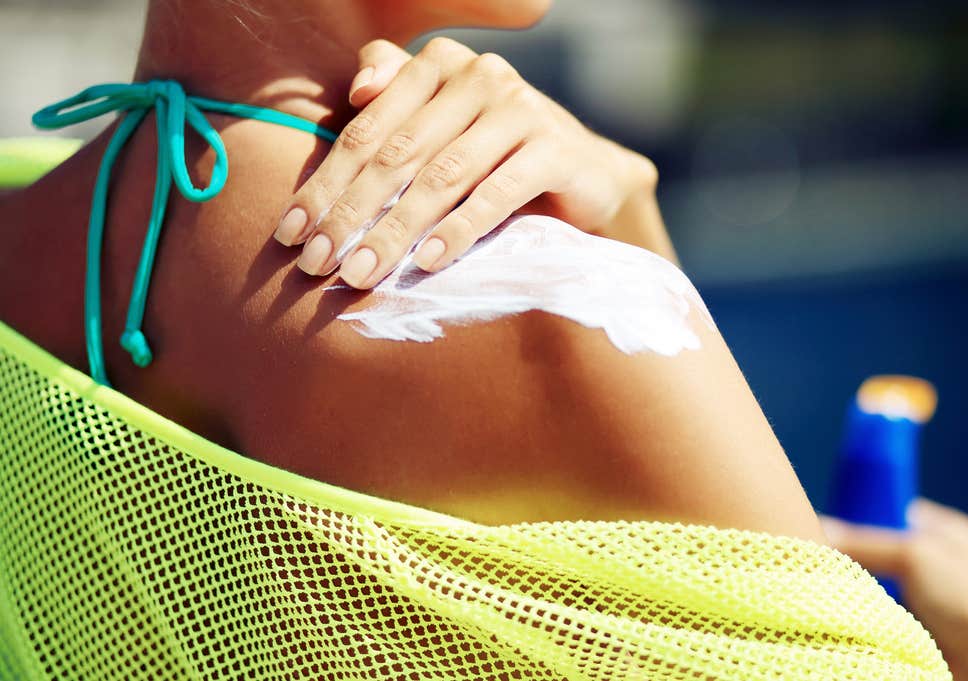 Sunscreen
We've all heard that we need to protect ourselves from the sun because it ages the skin. However, what we need to be more concerned about is protecting our skin from environmental damage. The best thing for your skin is to use basic products to help your skin get back to its natural state.  All you need to do is start gentle and then add in extra products if the need arises.
3. Sheet Masks
Sheet Masks
If there is one thing that is a waste of time, it is none other than sheet masks. According to skincare specialist Paula Begoun, sheet masks are an absolute waste of time and really don't do much for your skin. They don't help a product absorb any better and the time spent under a sheet mask can be used to make your own DIY mask at home.
4. Over Exfoliating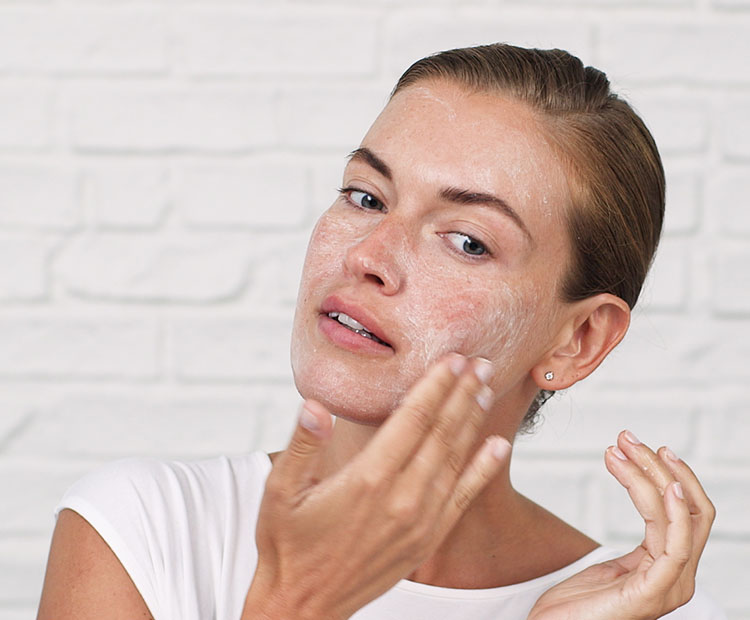 Exfoliating
Don't get us wrong, exfoliating has its benefits and most certainly helps to rid the skin of dead skin cells that can be held responsible for your dull-looking complexion—that have built up on your skin's surface over time. But you could overdo it. Some skin can handle daily exfoliation, while others may only need to do once or twice a week. Pay attention to how your skin responds after you exfoliate to help determine how often you should incorporate this step into your skin care routine.
5. Moisturising Oily Skin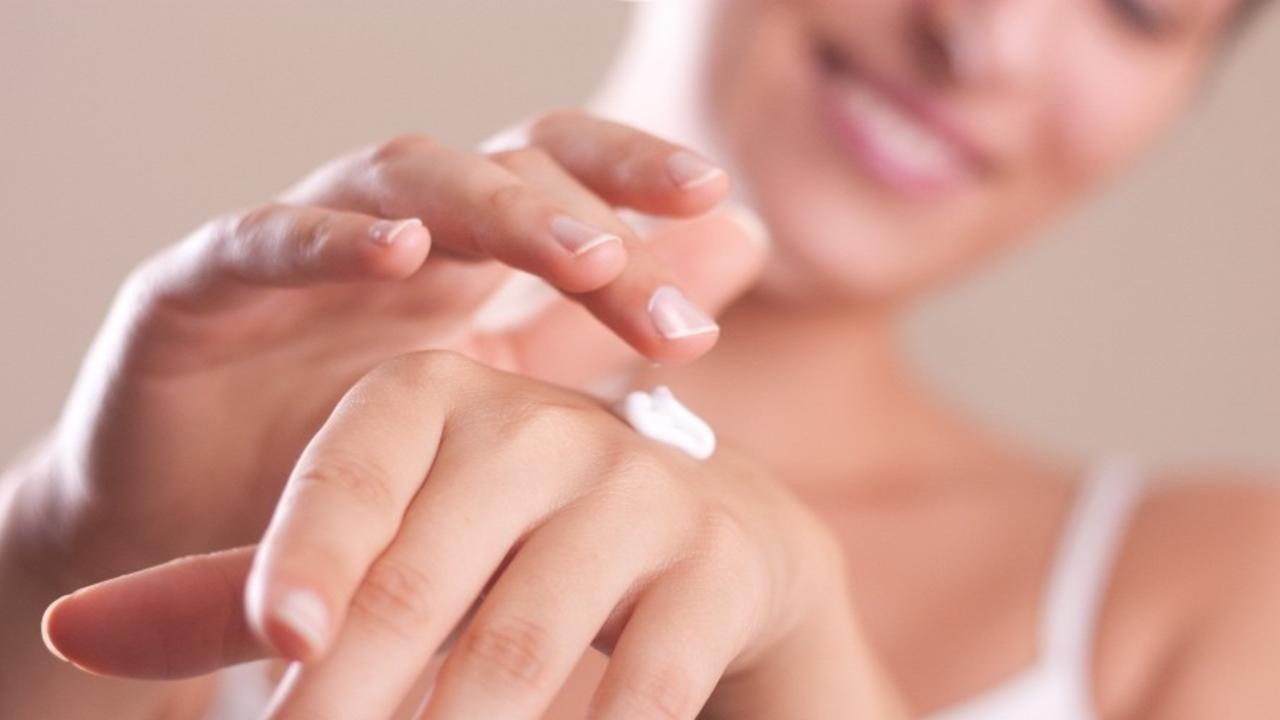 Moisturize
One of the biggest skincare myths is that you don't need to moisturize if you have oily skin. External factors like pollution, UV rays, and excessive cleansing can damage oily skin's moisture barrier, causing loss of moisture and an increase in oil production—which could mean you'll end up looking even shinier if you don't replace the moisture that's been lost. Opt for a lightweight, oil-free water-based moisturizer, and ensure you are mouisturising after cleansing every morning and night.
After rounding up these myths, we understand that it can get confusing what practices you should and shouldn't add to your skincare regimen. But carefully following a simple skincare routine could be the best thing your skin needs. Ensure you follow the necessary steps of cleasing, toning, moisturisng and most importantly; never forget to apply sunscreen at all times!