Tips
5 Skincare Essentials You Should Always Travel With
Skincare is an essential part of our lives and when we're travelling, you can sometimes forget your essentials. Here are 5 skincare essentials you should always travel with
You've planned your vacation, you've booked your flights and you're ready to jet off to your much-needed holiday. You've prepped you're skin, you've been working on your fitness and you have a killer wardrobe for all those insta-worthy pictures you'll be snapping on your vacay. But the question is, how do you get your entire skincare routine into travel-friendly skincare routine? How do you pack all the serums and moisturizers and lip balms and sunscreen and facial washes into your limited space?
And that's where we come in! To guide you and help you determine your perfect skin care routine for your travels. First off, you'll have to have to establish how long you're going for and where. The destination, the weather and the climate are all important factors that will contribute to what you take with you in your travel kit and we're here to break it down. When you're travelling, you may want to invest in multitasking products which have more than one function. This will mean you have to carry less. Here is our list of skincare essentials for your travels.
1.      A Cleansing Melt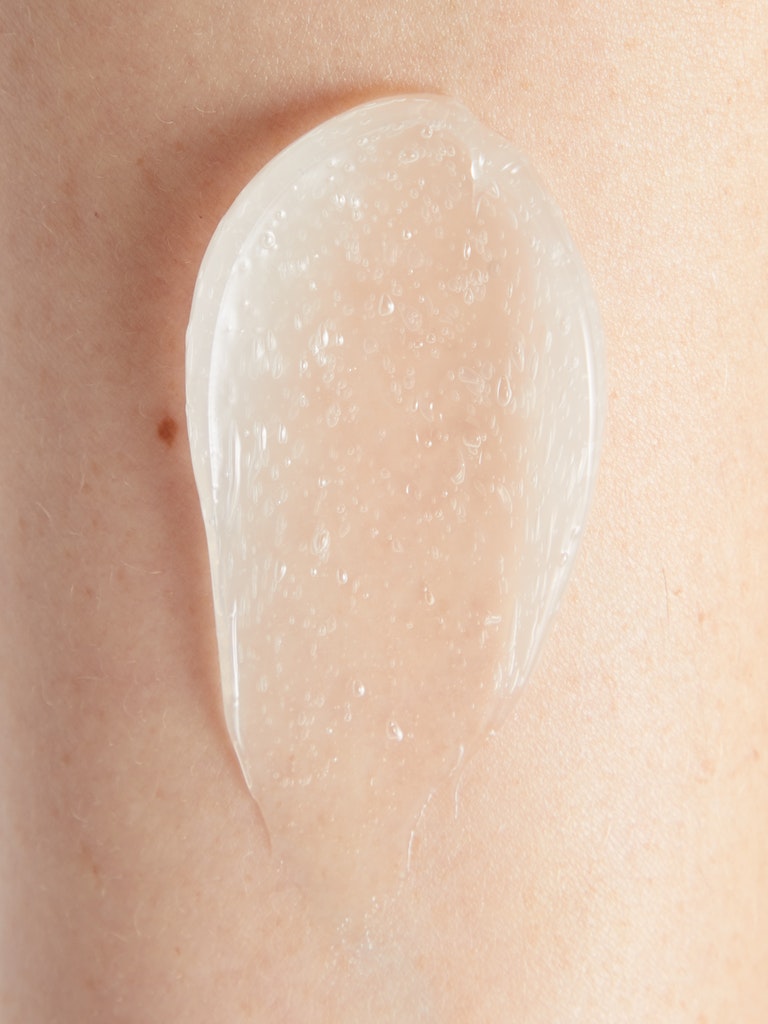 A cleansing melt or balm is the perfect way to double cleanse and doubles up as a makeup remover. When you're travelling, keep your products to a minimum. (To save space for all that shopping, duh!) Carrying a balm will mean that you can forego the  makeup wipes or the micellar water and use a balm with some water to rid your skin of all the day's grime and toxins.

2.      An Exfoliating Wash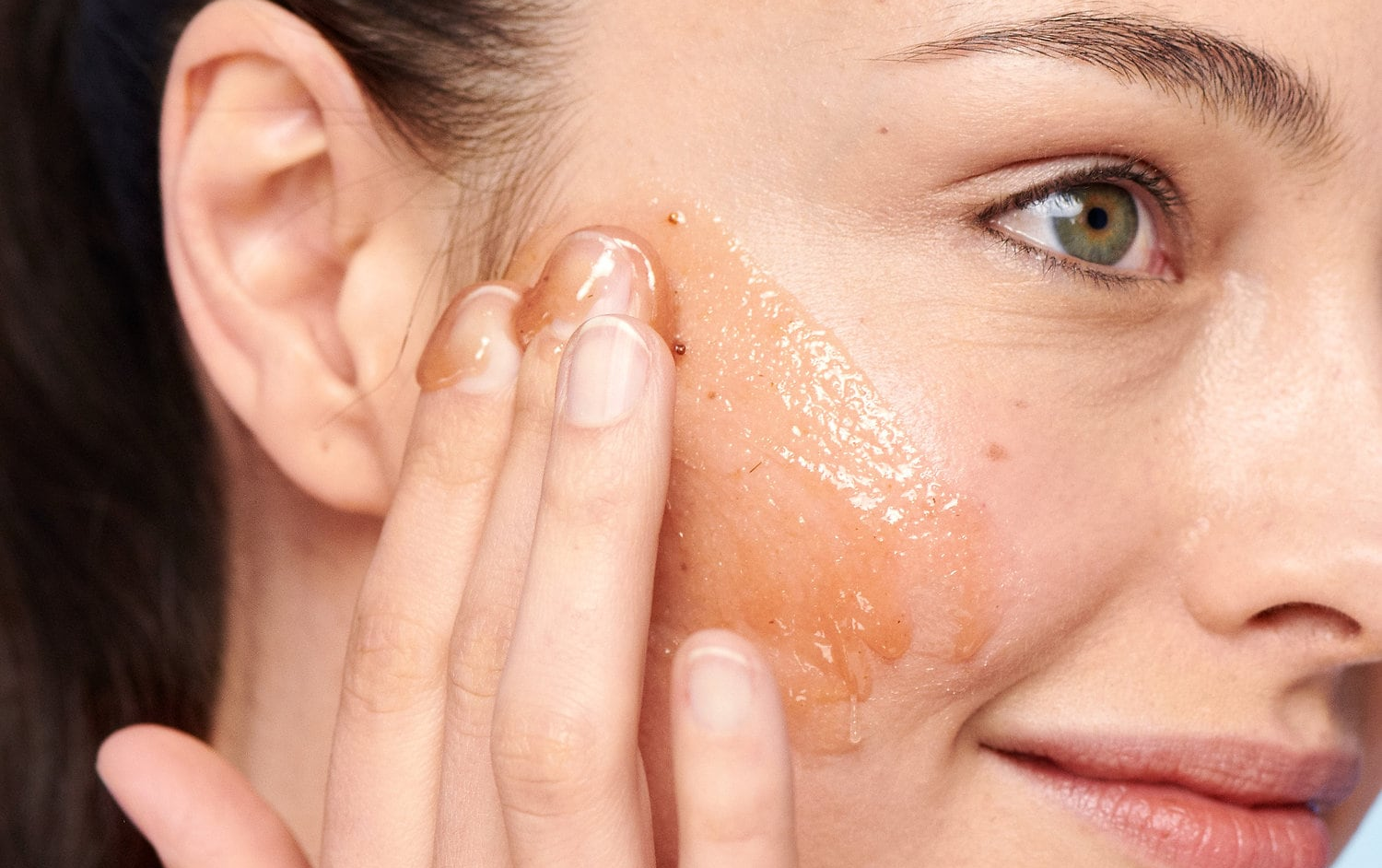 Carrying a facial wash and an exfoliator can get bulky, so why not opt for a face wash that contains micro beads and doubles up as an exfoliator. Cleansing and exfoliating can individually take time, so if you carry an exfoliating wash, then you will be able to complete both steps in one.

3.      A Facial Mist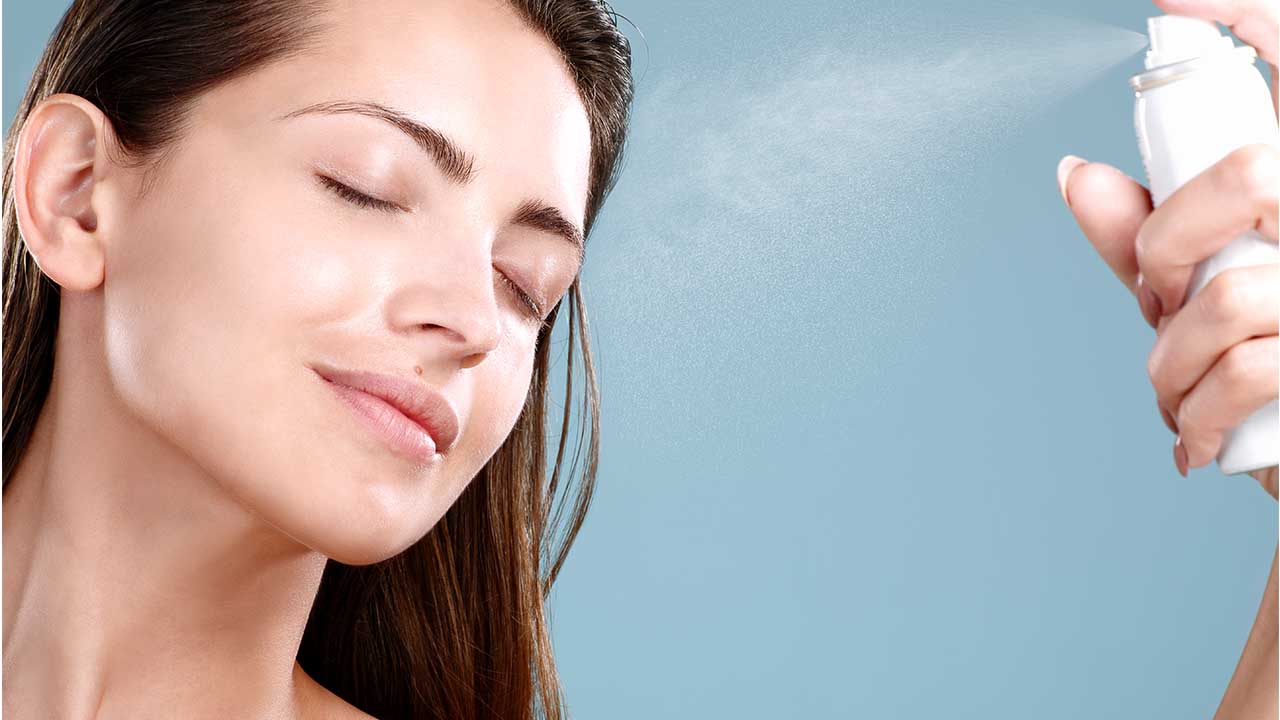 Staying hydrated during your travels is essential. Taking a number of flights in a short time span can dry out your skin and leave it hydrated; which can essentially lead to other skin issues. Carrying a facial mist means that you can give your skin some instant hydration while in flight, or when you are unable to moisturize thoroughly.

4.      The SPF Foundation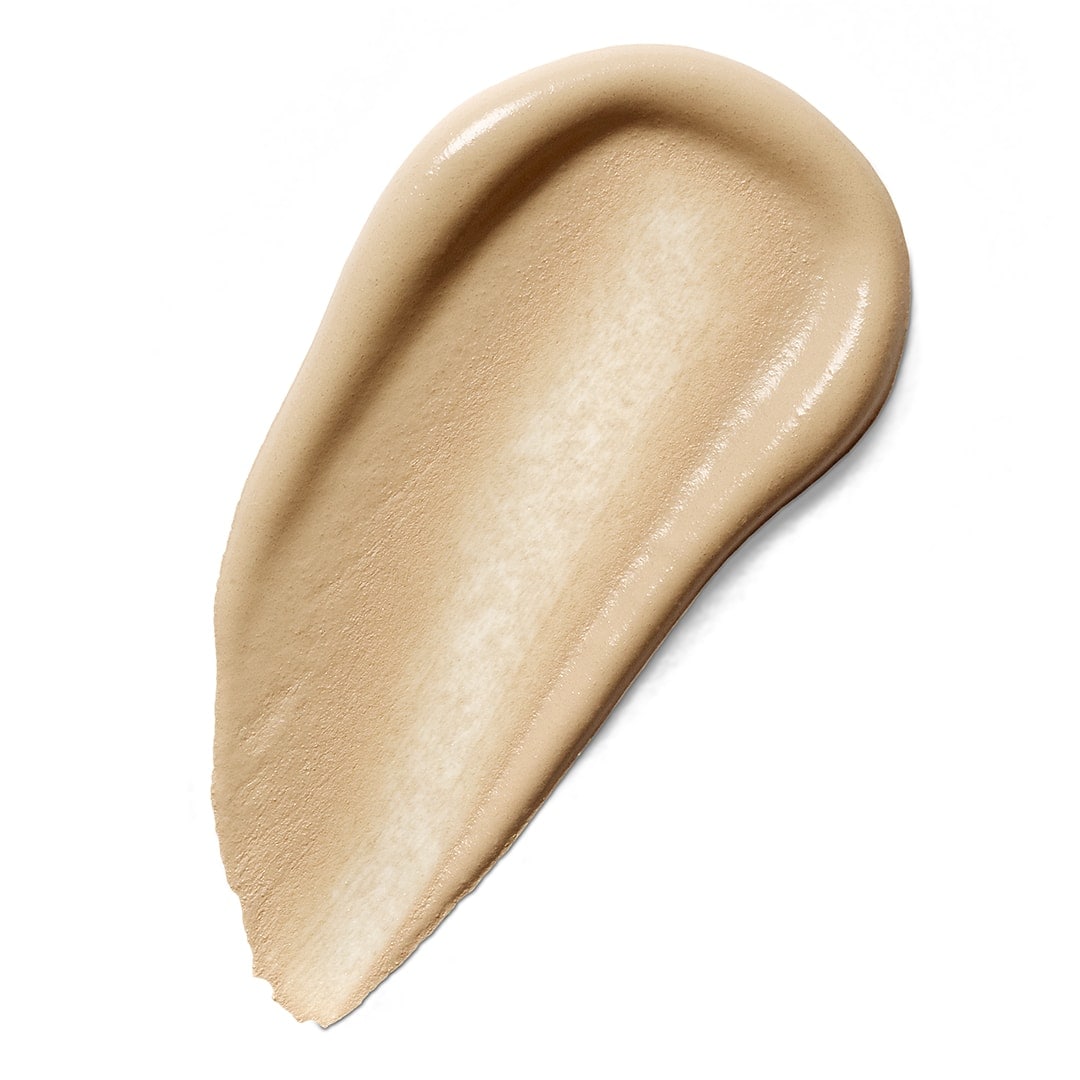 While this is no way means that you should forego your sunscreen, a foundation that includes an SPF will make your life easier, tenfold. When you're on vacation, you're always on the go and chances are that you could forget about sunscreen. If you have a foundation with SPF, not only will it glide on easily, but it will have you covered until you remember to apply your sunscreen.
5.      An everyday Vitamin C serum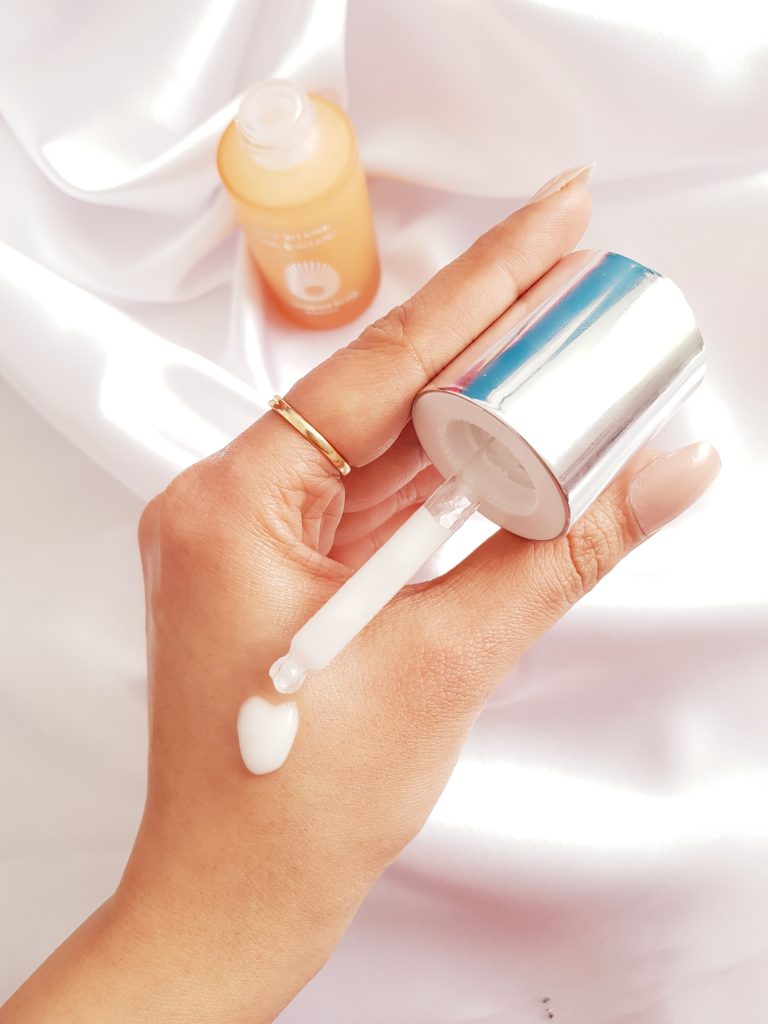 Serums are all the rage and have been working wonders for many skin care enthusiasts. Vitamin C serums brighten skin tone, even discolouration and can protect your skin from premature aging, and can even get rid of scarring. Not only that, it's an antioxidant – meaning it protects the skin from environmental factors that harm your skin every day – like pollution, ultraviolet light, and other free radicals. Use every day on your vacation and you'll be good to go!