Tips
5 Pro Tips on How To Get Glowing Skin This Summer
Summer is around the corner and as seasons transition it is also vital that you transition your skincare routine. Here are 5 tips on how you can get glowing skin in the summer
Summer is all set to kick in and the transition in the weather can wreak havoc on your skin. With summer around the corner, it's time to prep your skin for the summer months so you can glow and shine all summer long, and we don't mean the shine from your sweat. However, with your skin in limbo, with some experiencing dryness and others oily pores, achieving a healthy glow can feel near to impossible. But worry not, as always, we're here to save the day and help you achieve that healthy summer glow for the season ahead.
It is pertinent however, to note what glowing skin actually is. Glowing skin is skin that is moist and soft—not dull, dry or flaky. Glowing skin is characterized by small pores, even complexion and clear skin without blemishes. Now how do you get that skin you ask? Here are six dermatologist-recommended tips and tricks for achieving healthy, naturally glowing skin.
1.      Skip the long, steamy showers

If you're one to indulge in long, hot steamy showers you need to stop stat! Long, hot showers strip skin of its moisture and wash away protective oils so be sure to limit your showers to only 10 minutes and keep the water cool. You can check the dryness of your skin by scratching a small area on your arm or leg with your fingernail. If it leaves a white mark, your skin is indeed dry and needs both moisture and exfoliation. Use shower products that hydrate and cleanse gently rather than harsh soaps, which can be drying.
2.      Indulge in facial massages that you can do at home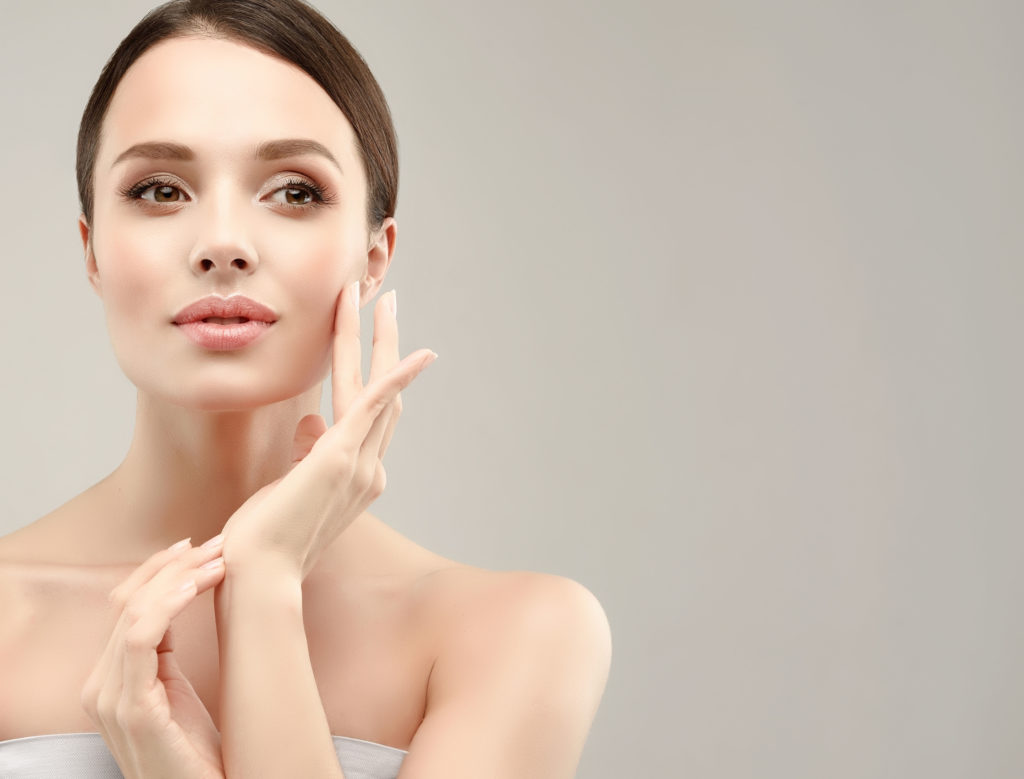 A good face massage goes a long way and will instantly boost the circulation in your facial skin. If you aren't able to give yourself one twice a day, then choose to do it before bed as your skin repairs overnight. Invest in a good facial oil or serum and massage with circular movements into your skin. (There are also a number of tutorials online that will show you how to massage your face the correct way.) To enhance the impact and benefits of facial oils and serums, you can use a jade roller to ensure the products go deep into your skin. Over a period of time, you'll see the natural glow instantly.

3.      Exfoliate, Exfoliate, Exfoliate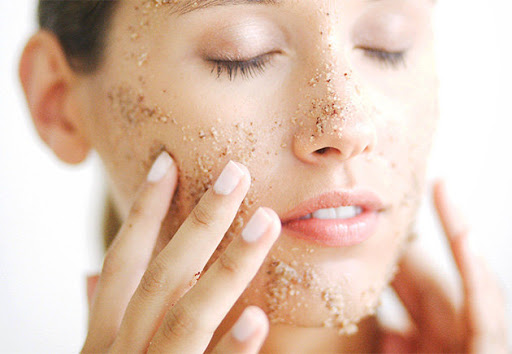 One of the best ways to brighten your skin and give it a natural glow is to exfoliate. Exfoliating removes the surface layer of dead skin, making it smoother and clearer and it makes light reflect much easily. Opt for an exfoliating face scrub which you can use two to three times a week, or chemical exfoliations, like a face peel which you can use once a week. This will also even out the skin tone.
4.      Cleanse Regularly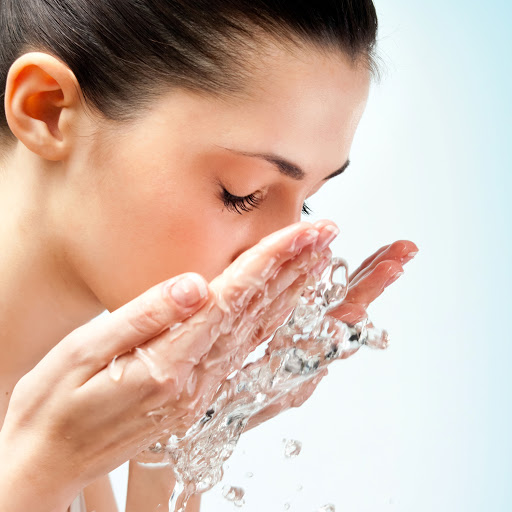 One of the key steps for glowing and luminous skin is a clear canvas. And how to get that clear canvas? By thoroughly removing debris like dirt, oil and pollution particles that can clog pores and cause dullness. Wash your face morning and night by massaging in a small dollop of face cleanser lightly with fingers in circular motions, working from the inside of the face out for full coverage. Double cleanse if you've been wearing makeup and opt for a deep cleanse once a week by washing your face with a cleansing brush or an electrical facial cleanser.

5.      Eat foods rich in anti-oxidants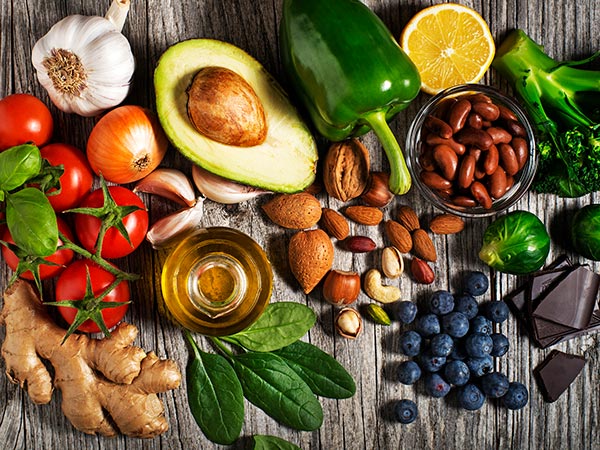 It can't be stressed enough how the food you eat affects the glow on your skin. Foods including grapes, berries and nuts like pecans and walnuts are rich in antioxidants and have beneficial effects on your skin. Research suggests that antioxidants like these combat free radicals to help protect skin cells from UV damage like hyperpigmentation. Aim to incorporate them into your diet daily in meals, like breakfasts, salads, or desserts, or alone as a snack.