Blogs
5 Mistakes To Avoid In Skincare Routines During Winters
Winters are here and our skins have already started to show signs of dryness. Here are 5 mistakes we need to avoid in our skincare ritual during the winter season.
In winters, our skin tends to get dry and flaky fairly more than usual. Skincare is basically a form of self-care and everyone should commit to a skincare routine that suits their skin type and of course in all of this, the weather counts a lot. To fight winter-blues it's important to incorporate a skincare regime that surges moisture into your skin. Skincare is as important as taking care of your health by eating right and exercising. Now when we start a skincare routine, we tend to make a few mistakes that can strip off the natural moisture from the skin.
Let's get to know a few skincare mistakes that should be avoided to smooth sail through the winter season.
Mistake 1: Say No To Foam Cleansers: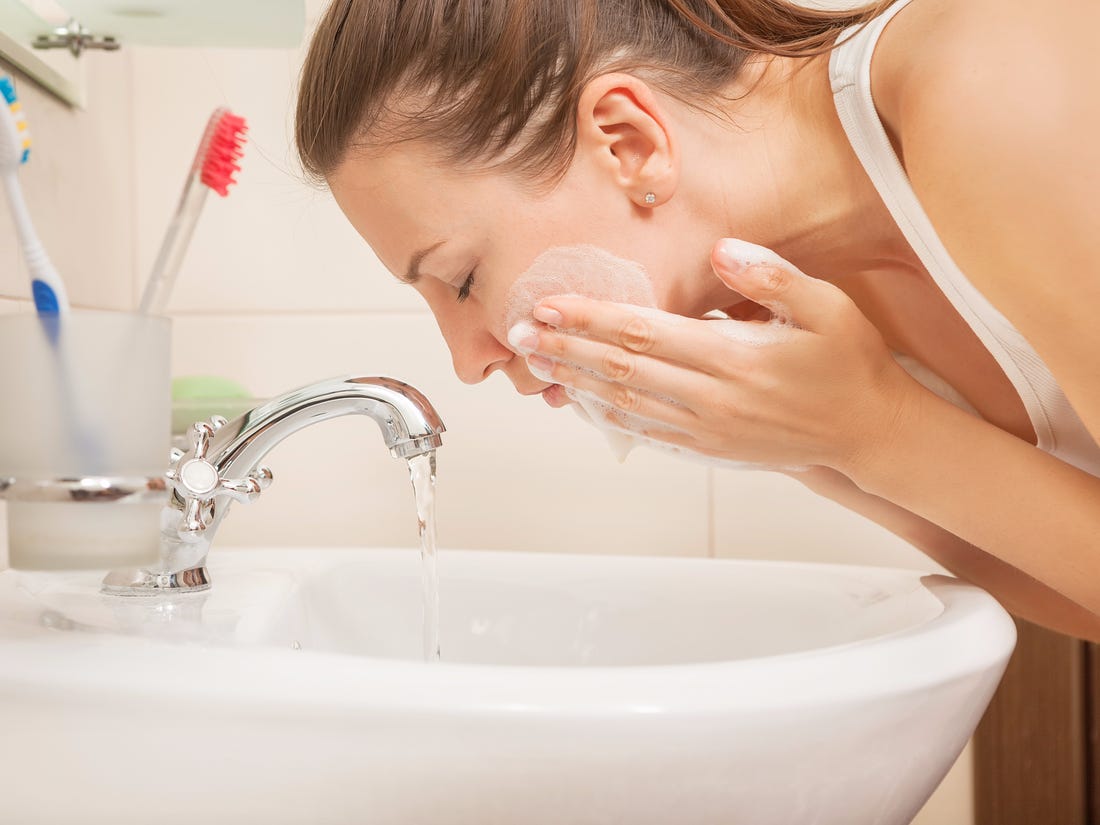 See a foam cleanser tends to strip off the skin from its natural oils because let's admit, it's harsh. And to think that feeling the skin tight and squeaky after using a foam cleanser is a good idea, well then you might be wrong. That only means you are stripping your skin of natural oils which your skin will supplement the loss with extra sebum production. So ultimately your skin would end up oilier. It is highly advised to incorporate oil or cream-based cleanser in your skincare routine
Mistake 2: Skipping SPF: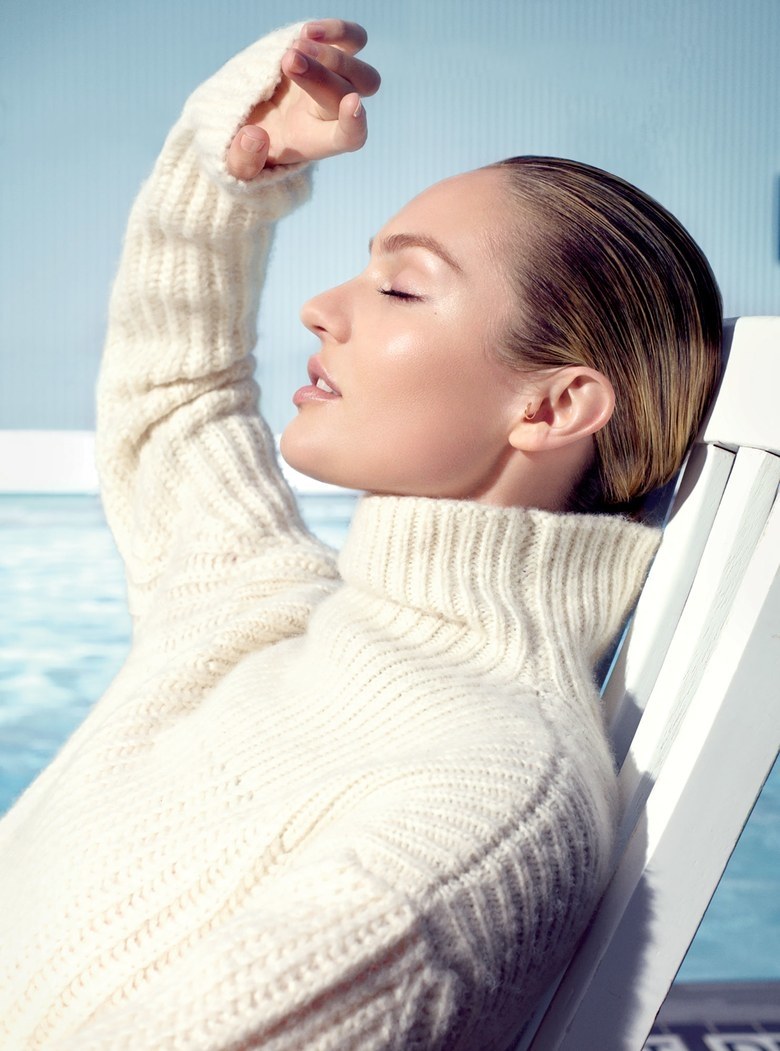 You know whats the golden rule of skincare? Sunscreen.Always. No matter which country you live in, cold, warm, no matter what season or skin type you have.No matter the season or how cloudy the day including sun protection in your daily routine is a must. It's easy to let your commitment to sunscreen slide as the warm days disappear but UVA and UV rays are out in winter too, just hidden. These rays are both damaging to skin but in different ways; UVA impacts the deeper layers of the skin, causing damage to college and weakening elastin of the skin which leads to more fine lines and wrinkles. UVB, on the other hand, is responsible for sunburn and peeling dry skin that can catch you out on those bright but cold days.
Mistake 3: Not Exfoliating Enough: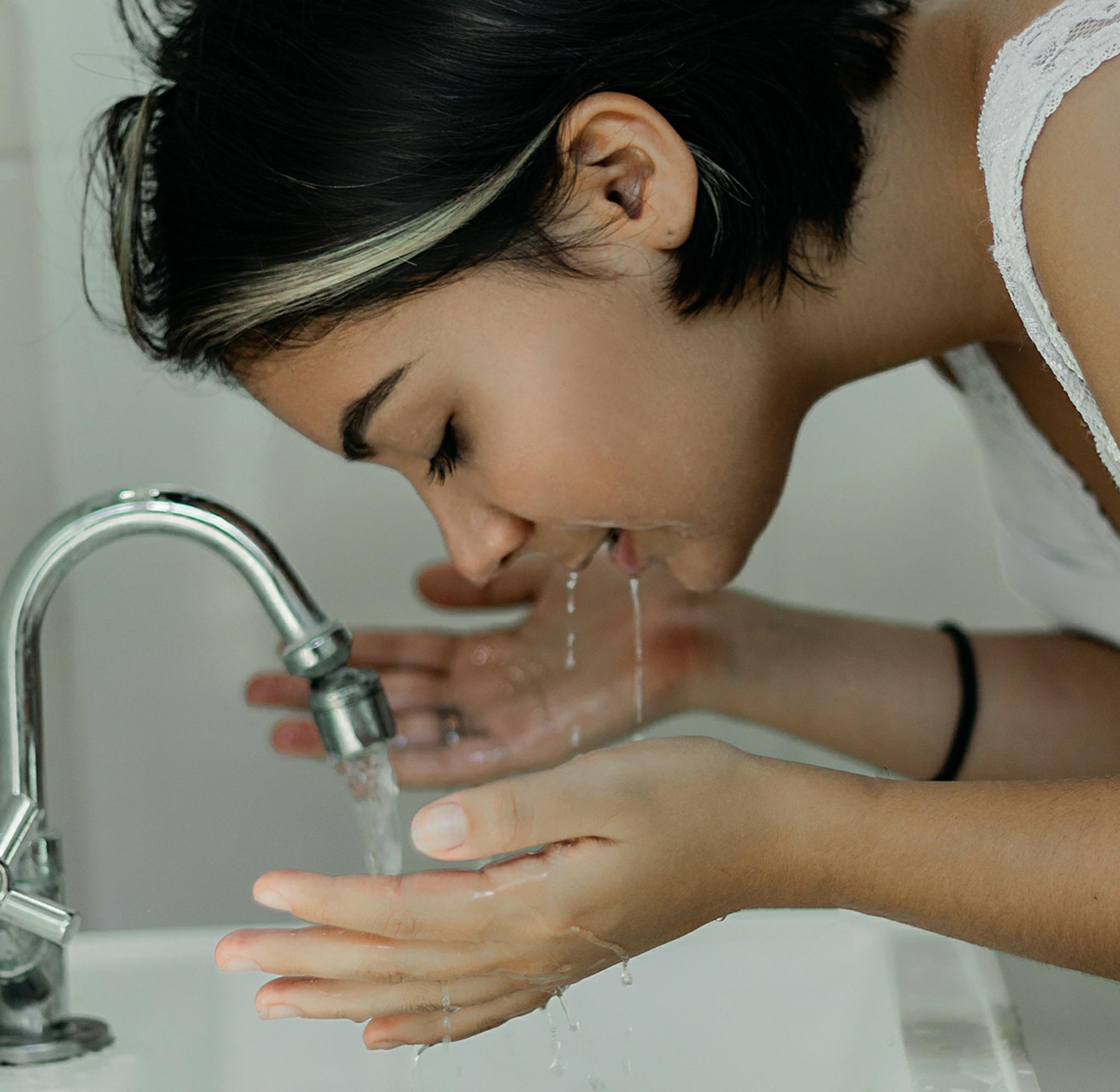 When we don't exfoliate regularly, dead skin cells build up on the skin's surface and in winter the cold air and dry indoor heating causes cells to dry out and flake off quicker. Regular exfoliation helps increase skin cell turnover, brightens and smooths skin's appearance and helps other products like moisturisers and serums penetrate more deeply into the skin; maximising their benefits. Don't forget about your arms and legs too. They might be hiding underneath longer clothing but they need attention in winter too for this very reason. When your skin is under all your winter woollies it needs exfoliation more than ever - those layers trap in dead cells and bacteria and unlike summer when your arms and pins are on display, it's easy to forget!
Mistake 4: Not Changing Your Moisturiser: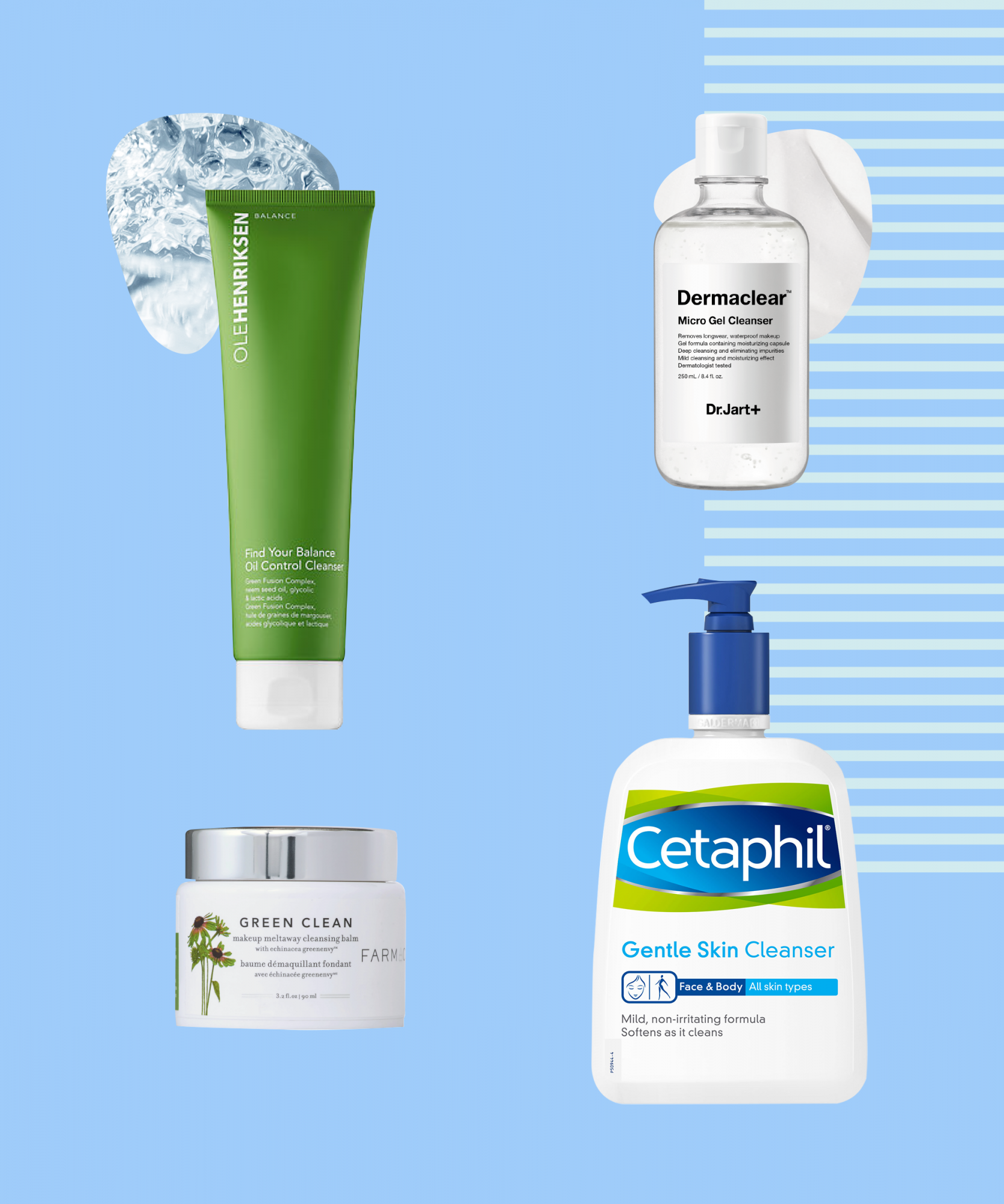 One of the common mistakes that one can do is not changing your moisturiser because even oily skin can get flaky and dehydrated during the winter season. Since the air is dry during the winters, the light moisturiser that was perfect for summers won't be suitable for the cold weather. Choose an oil-based organic moisturiser or a facial oil over a water-based moisturising lotion as this will help lock those important hydrating oils into your skin. You can even opt for a blend of different oils that are packed with vitamins, antioxidants and essential fatty acids to restore a hydrated glow to a dull, winter complexion.
Mistake 5: Neglecting Important Nutrients: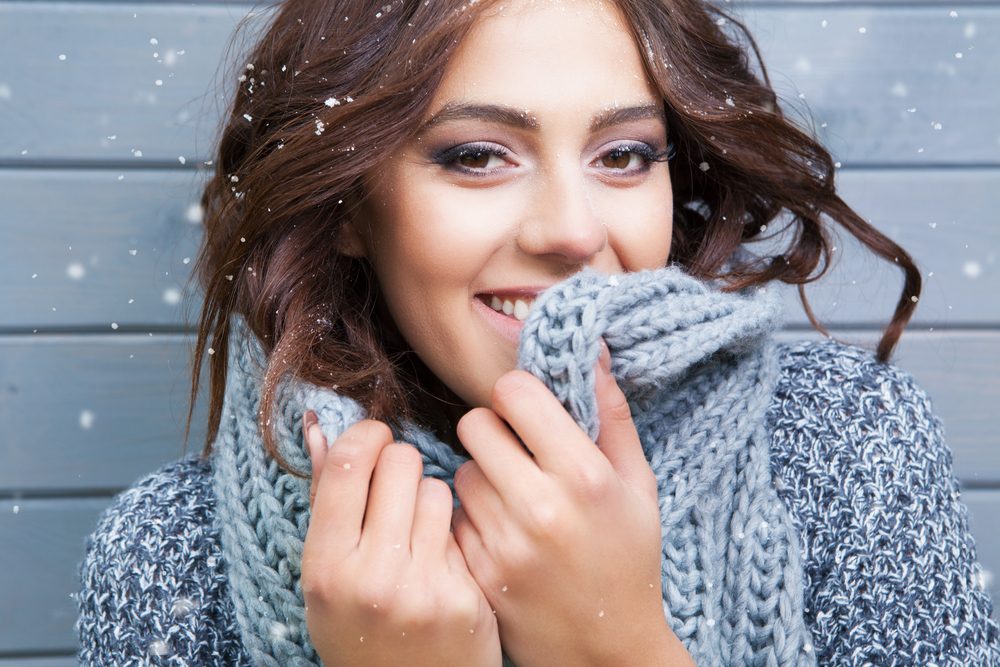 "What you eat is what you are" Stands completely true during the winter season. And what we eat internally is equally important as what we apply externally to maintain a healthy and flawless complexion. It's extremely important to take dietary supplements that can take care of skin issues like vitamin D can tackle skin conditions like dry skin, psoriasis, or eczema. It's highly recommended to invest in a vitamin D supplement that will help to support a healthy immune system and improve the condition of skin, hair, and nails.
So before you switch your wardrobe from summers breezy clothes to winters dress and boot combos, it's highly important to switch your skincare routines. Skincare is as important as taking care of your health by eating right and exercising. Now when we start a season-proof skincare routine, we need to avoid making above mentioned mistakes that can strip off the natural moisture from the skin.