5 Essentials to Pack For Your Upcoming Vacay!
Wednesday, 13 June 2018
Packing right is the biggest challenge and it's very unlikely to have not left something behind. However, here are somethings that will make up for the important things you probably would have forgotten!
SELFIE STICK
Haven't we already spoken about the inportance of taking the perfect pictures over a million times already?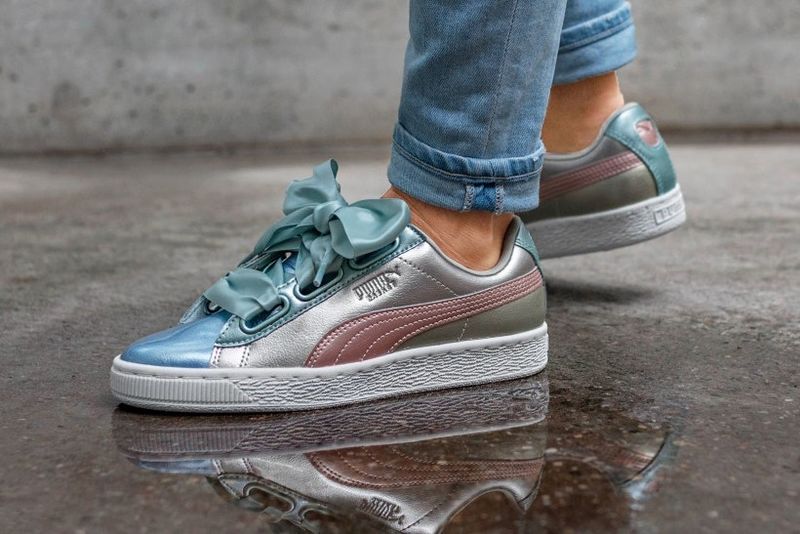 SNEAKERS
No holiday suitcase should be found without a pair of sneakers. Dress them up or down, these are absolute must haves!
A GOOD BOOK
Either catch up on all you missed reading, or just hold on to it as a cute travel prop, a book is always a good idea.
TOILETRIES KIT
Whether the hair conditioner you love or your night cream, always have your personal care packed and ready to go on a vacay with you!
MEDICINES
Last but most important is your stash of meds! Carry along the essentials to save you from a splitting head ache, a bad tummy or just a massive hangover!
For all the latest Bollywood News and gossip, follow us on Twitter & Instagram, like us on Facebook and subscribe to our channel YouTube. New videos up every day!
Comments