Bollywood News
5 Bollywood Celebrities Who Married Thrice
There are many in Bollywood who have married twice. However, there are a few who got third time lucky. We bet you didn't know them!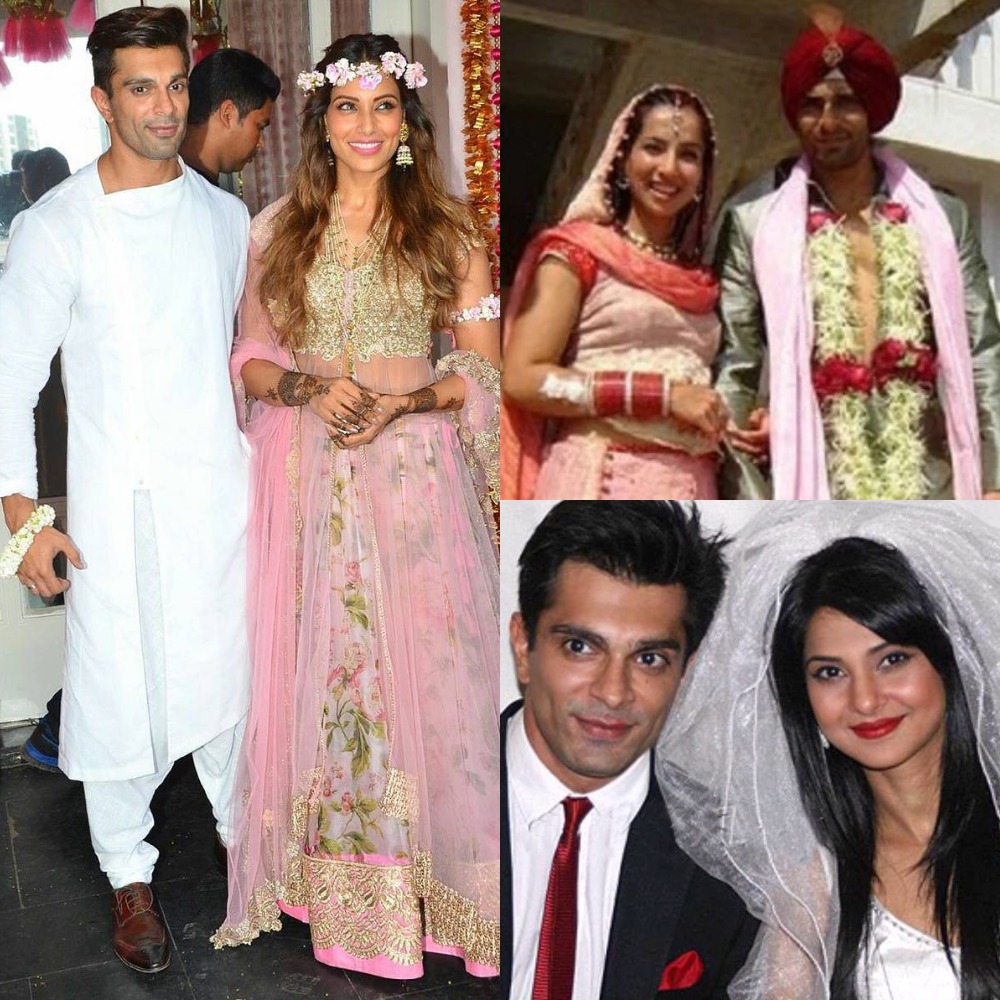 Karan Singh Grover
Karan Singh Grover first married television actress Shraddha Nigam in 2008. He divorced her within 10 months of their marriage. Karan's second marriage was with his 'Dill Mill Gayye' co-star Jennifer Winget. The two got married in April 2012 and they got divorced in 2014. Karan then got married for the third time with Bipasha Basu in April 2016.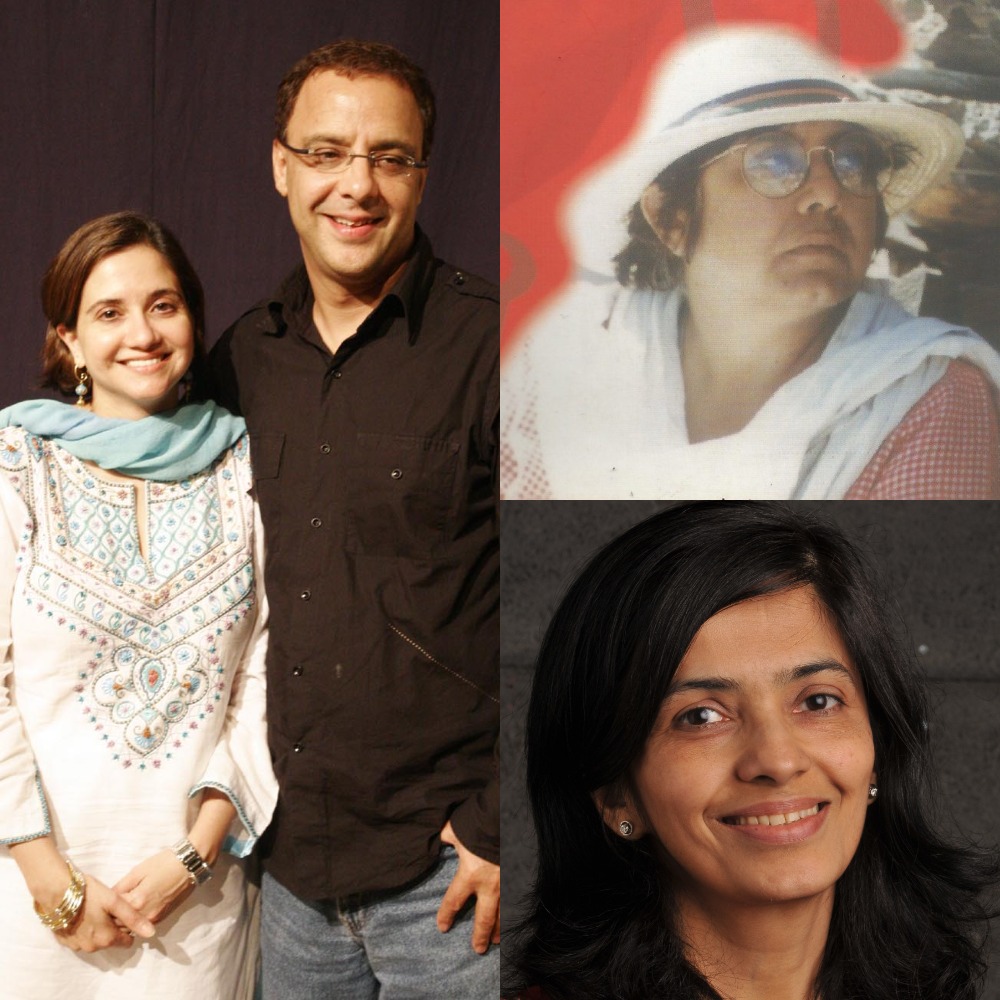 Vidhu Vinod Chopra
Vidhu Vinod Chopra's first marriage was with a film editor Renu Saluja, and his second wife was Shabnam Sukhdev. Both of his marriages ended in a divorce. Chopra then met his third wife, writer and a film critic, Anupama Chopra. They got married in 1990.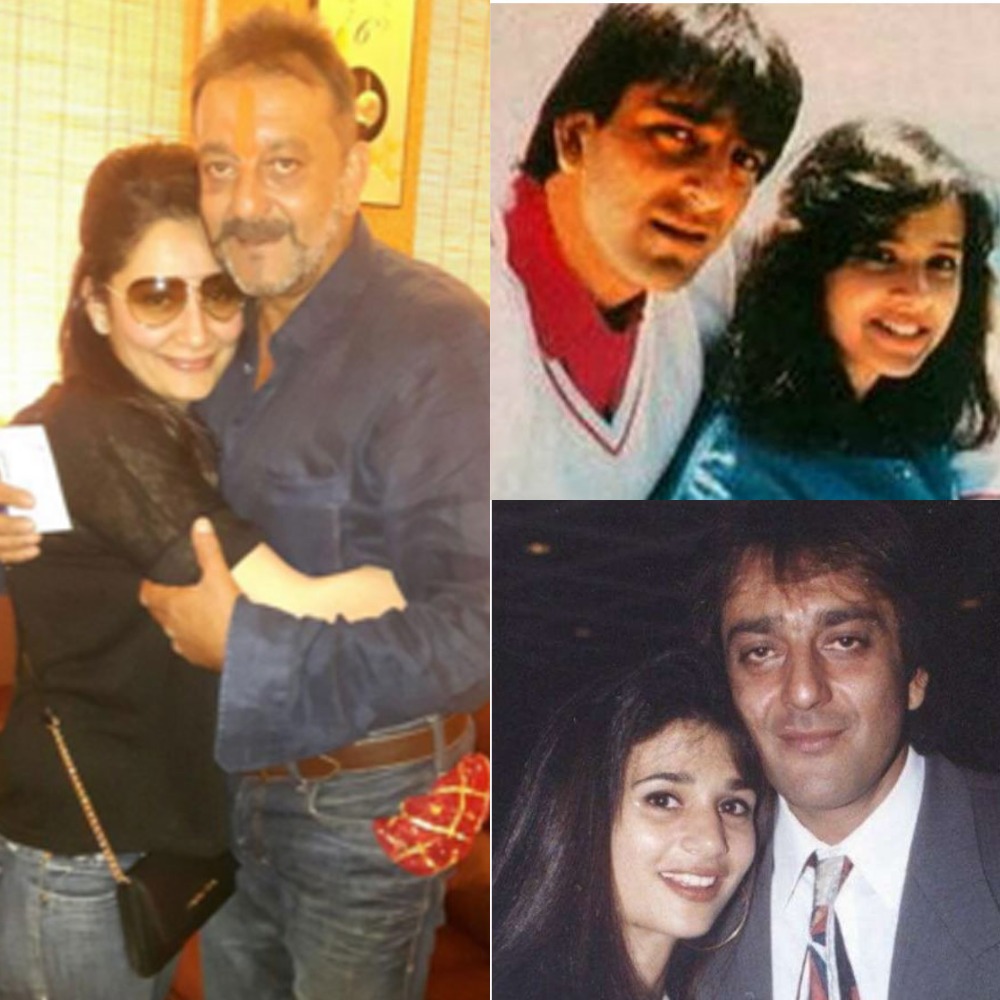 Sanjay Dutt
Sanju's first wife was Richa Sharma, who passed away in 1996, due to the brain tumour. In 1998, Sanjay Dutt married Rhea Pillai and he divorced in 2005. He is currently married to Manyata, with whom he tied the knot in 2008.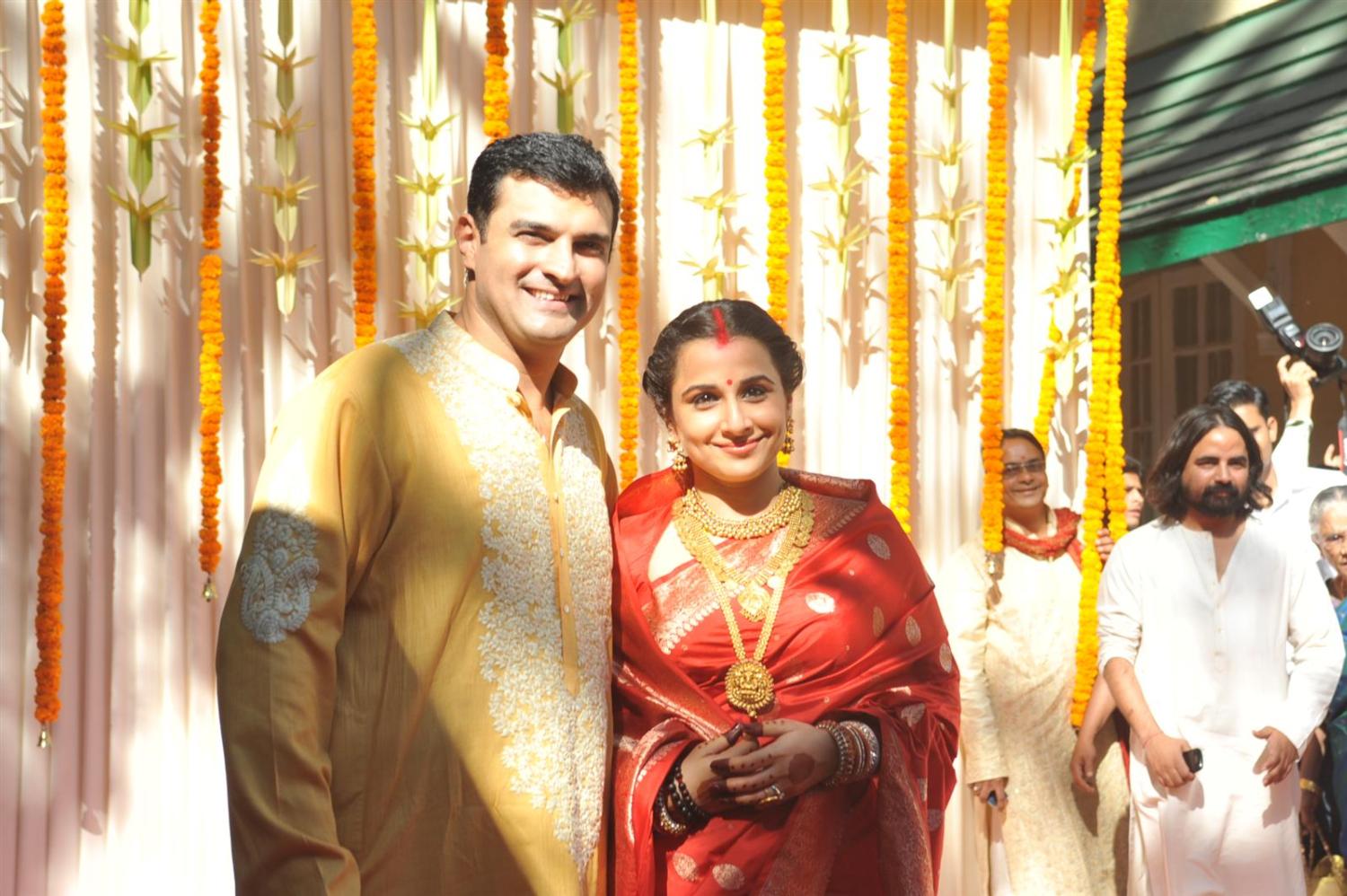 Siddharth Roy Kapur
Siddharth Roy Kapur tied knot with Vidya Balan in December 2012. Siddharth Roy Kapur's first wife was his childhood friend, while his second marriage was to a television producer from whom he separated in 2011.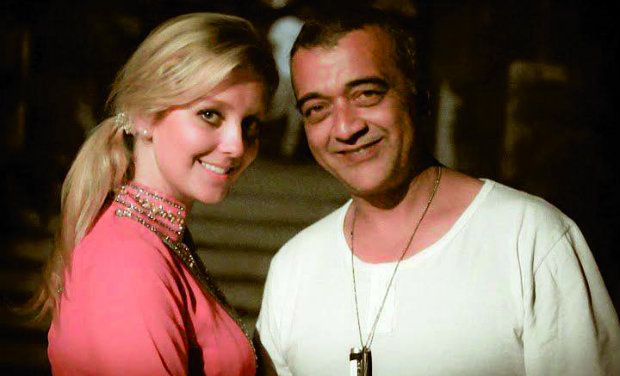 Lucky Ali
Lucky Ali's first wife was Meaghan Jane McCleary, from New Zealand, who acted in Ali's hit music video 'O Sanam'. His second wife Inaya also has two kids with him. Lucky Ali got married for the third time in 2010, to a British model and the two have a son as well.