Bollywood News
5 Bollywood Celebrities Who Have Admitted to Cheating on Their Partners
There are some shocking names on this list!
Not many Bollywood celebs admit to cheating. Few do. But there have been some instances where a Bollywood celebrity has admitted that he has cheated on his partner and it was awfully wrong to do so. Take a look! 
In a shocking confession, Govinda admitted to having extra-marital affair but refused to divulge details about the same. "Somethings in life should not be spoken about publicly. Its best kept a secret," he said.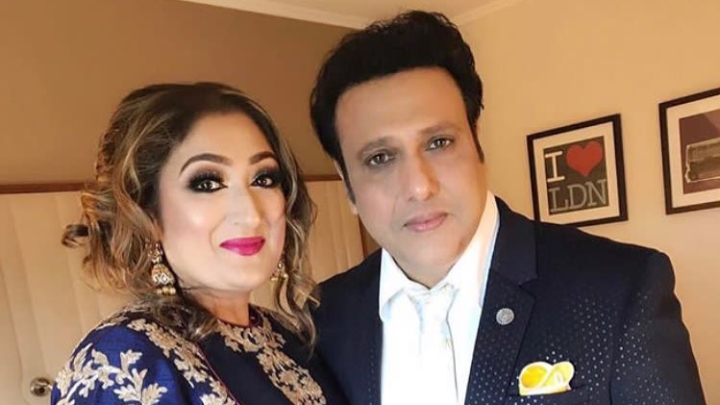 Jackie Shroff admitted to cheating on his wife. "There was a time when I didn't behave what was expected of me. I cheated too. So, when I went wrong, I have no intention of saying that what my wife did was wrong. (When Sahil Shroff went to court and submitted that he had an affair with Jackie Shroff's wife Ayesha.)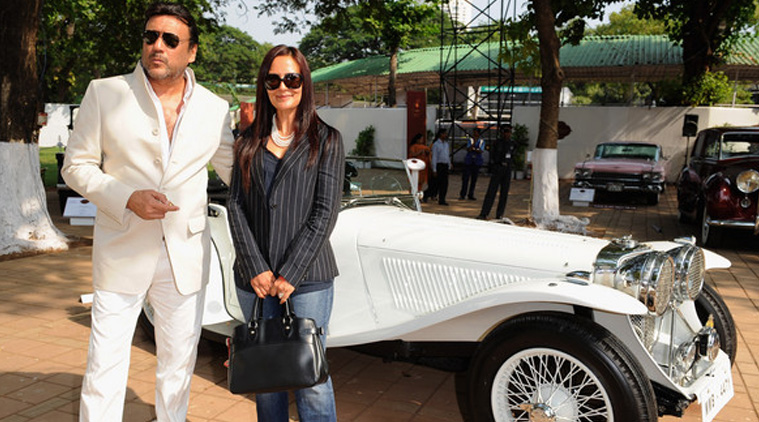 Vikram Bhatt spoke about his affair with Sushmita Sen. He was married at that time. "...Both of them were in our twenties and we were a bundle of immaturity."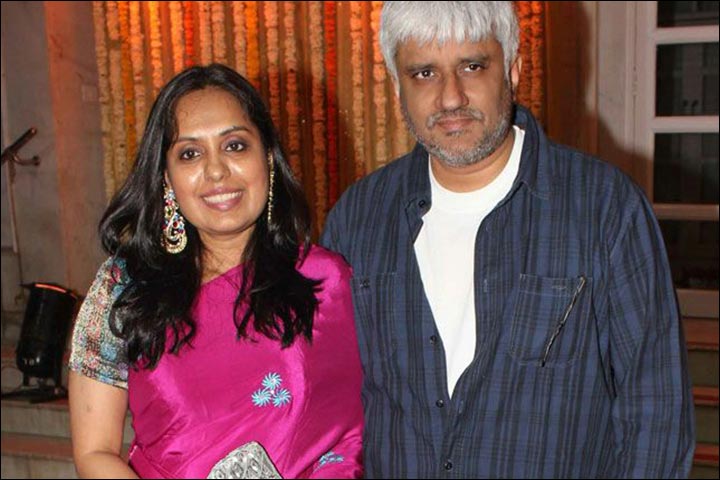 In the 'Anything But Khamosh: The Shatrughan Sinha Biography', the actor has unabashedly confessed about his affairs, one even after his marriage. "The book has the summary of my life from how I left home to study films at Pune, the struggle in the film industry, and then the girls who came into my life - 'gharwali' (wife) came and then 'baharwali'," he said. Although Sinha hasn't named any women he had an affair with, he has mentioned actress Reena Roy as one of his ex-flames.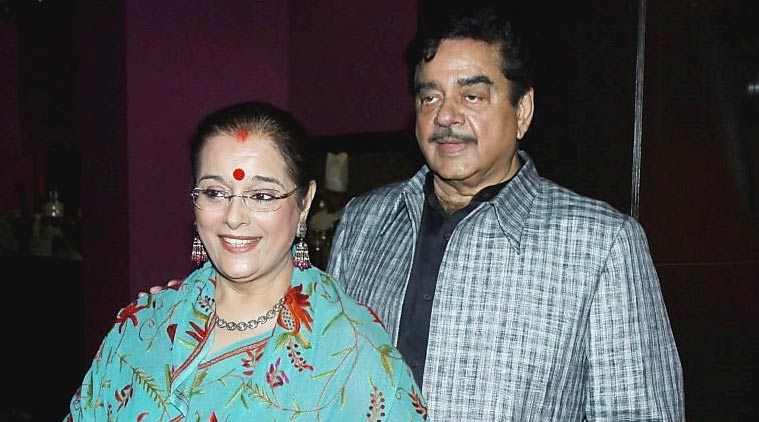 A few years back, Ranbir Kapoor made a shocking confession to a magazine about his breakup with actress Deepika Padukone. Here's what he quoted, "Yes, I had cheated on Deepika out of immaturity, out of inexperience, out of taking advantage of certain temptations, out of callousness. You realise it now, when you grow up and you value it more why be in a relationship, why be committed to someone when you cannot be committed? I've realised that now."