Bollywood News
5 Actors Who Have Their Own Apps
From Akshay Kumar to Kajal Aggarwal, here are a few stars who interact with their fans through their apps
Apps are the new way to connect to your fans. Ask the stars, many of whom have got their own apps to connect with people who love them. Here are the top apps of Bollywood stars which you should download… like right now!

Akshay Kumar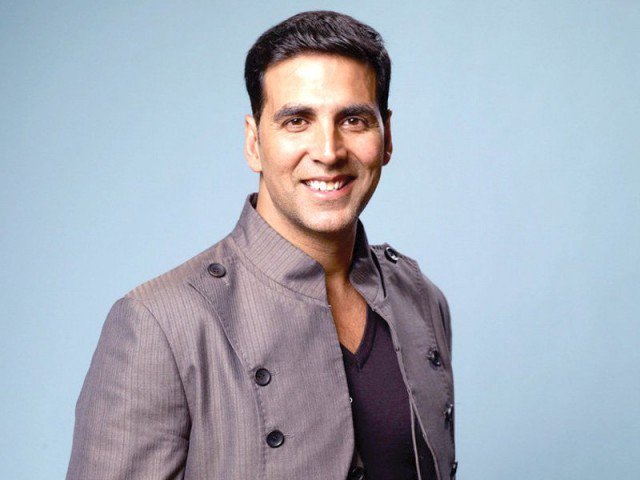 He has his app from which you can send money to a slain soldier's family. You can choose from the list and directly send the money into the account of the soldier who has died for this country.

Disha Patani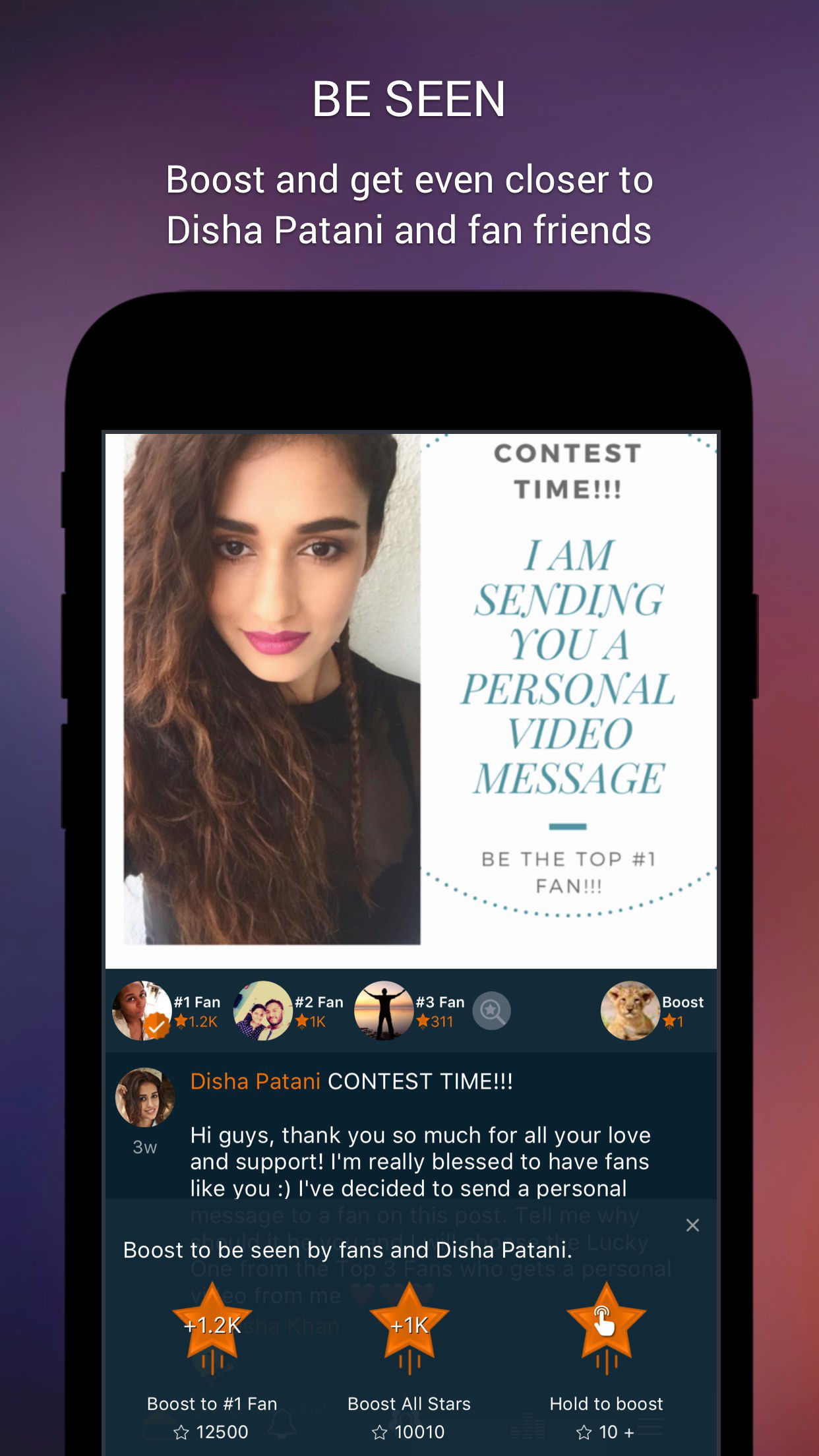 The latest actress to join the list is Disha Patani. She interacts with her fans personally through the app.
Sonam Kapoor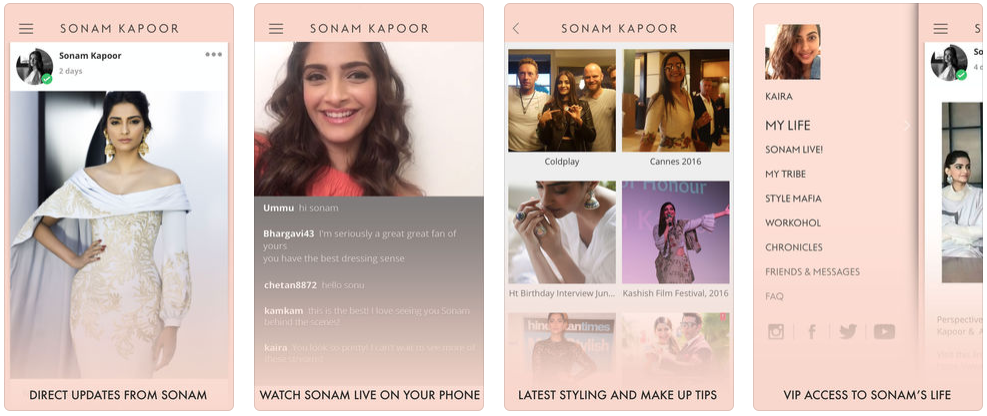 If you want to be a style diva like Sonam Kapoor then you should be downloading her app. It features everything from style tips to diet to workout habits that you should follow. And all that directly from Sonam Kapoor.

Sunny Leone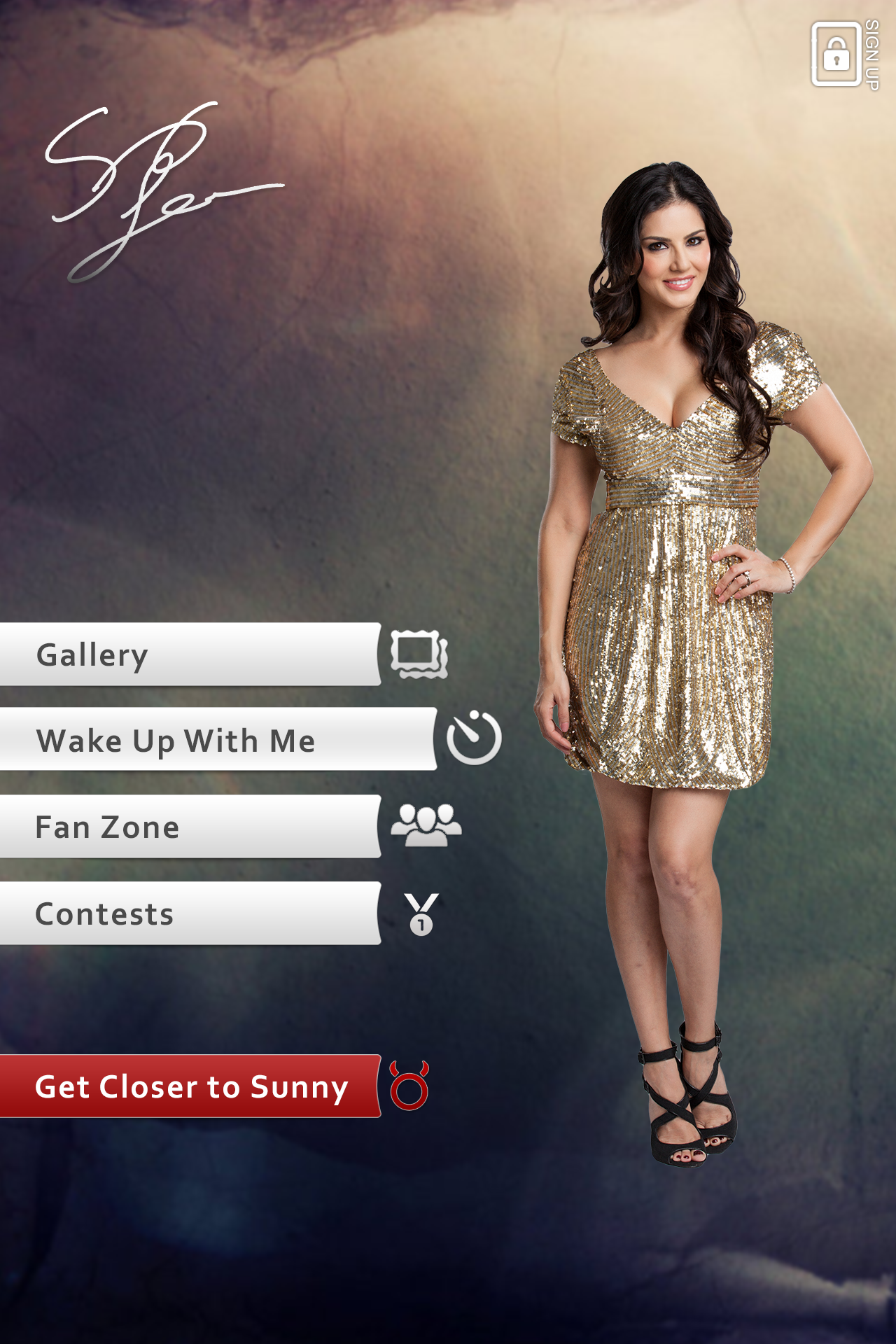 Sunny is one of the most popular actresses to own an app. She uses this app to directly interact with her fans personally. She also uses it to market products that feature her.
Kajal Aggarwal

Though Tollywood actress Kajal Aggarwal's app is yet to become intensely popular like the others in the list, her die-hard fans are already there and interacting with her directly. The app is very popular among the south Indian target group.