Celebrities
43% More Lamorghinis Sold in 2019
Lamborghini increased worldwide sales by 43% to and sold 8,205 units
In Fiscal Year 2019 (1 Jan – 31 Dec), Automobili Lamborghini S.p.A. continued its strong global growth. With an increase of 43% from 5,750 to 8,205 cars delivered to customers around the world, the Italian super sports car brand achieved sales growth for nine years in a row and set another historic sales record. Lamborghini is a global brand and sales volumes are well distributed among the three major regions. With 165 dealers serving 51 countries, all regions set a new sales benchmark in 2019 and contributed to the total sales growth compared to the previous year.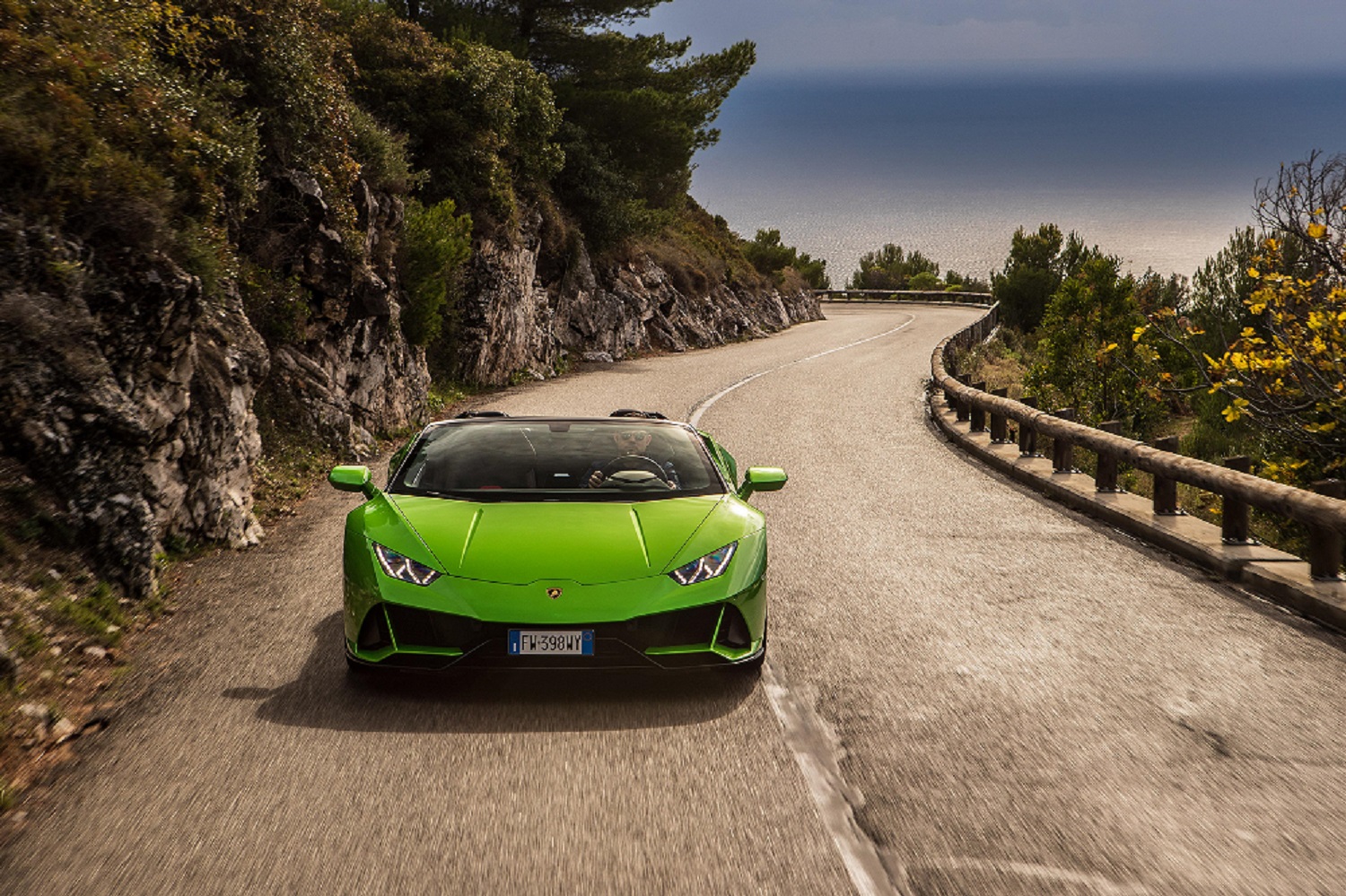 The company confirms a confident outlook for the Fiscal Year 2020. On a technological level, Lamborghini has decided to strategically develop hybrid variants for all next-generation super sports car models. Lamborghini also continues its strategy in 2020 of presenting new models and initiatives within exclusive and personalized settings and events for customers and media. In this context Lamborghini will not be present at the upcoming Geneva Motor Show 2020.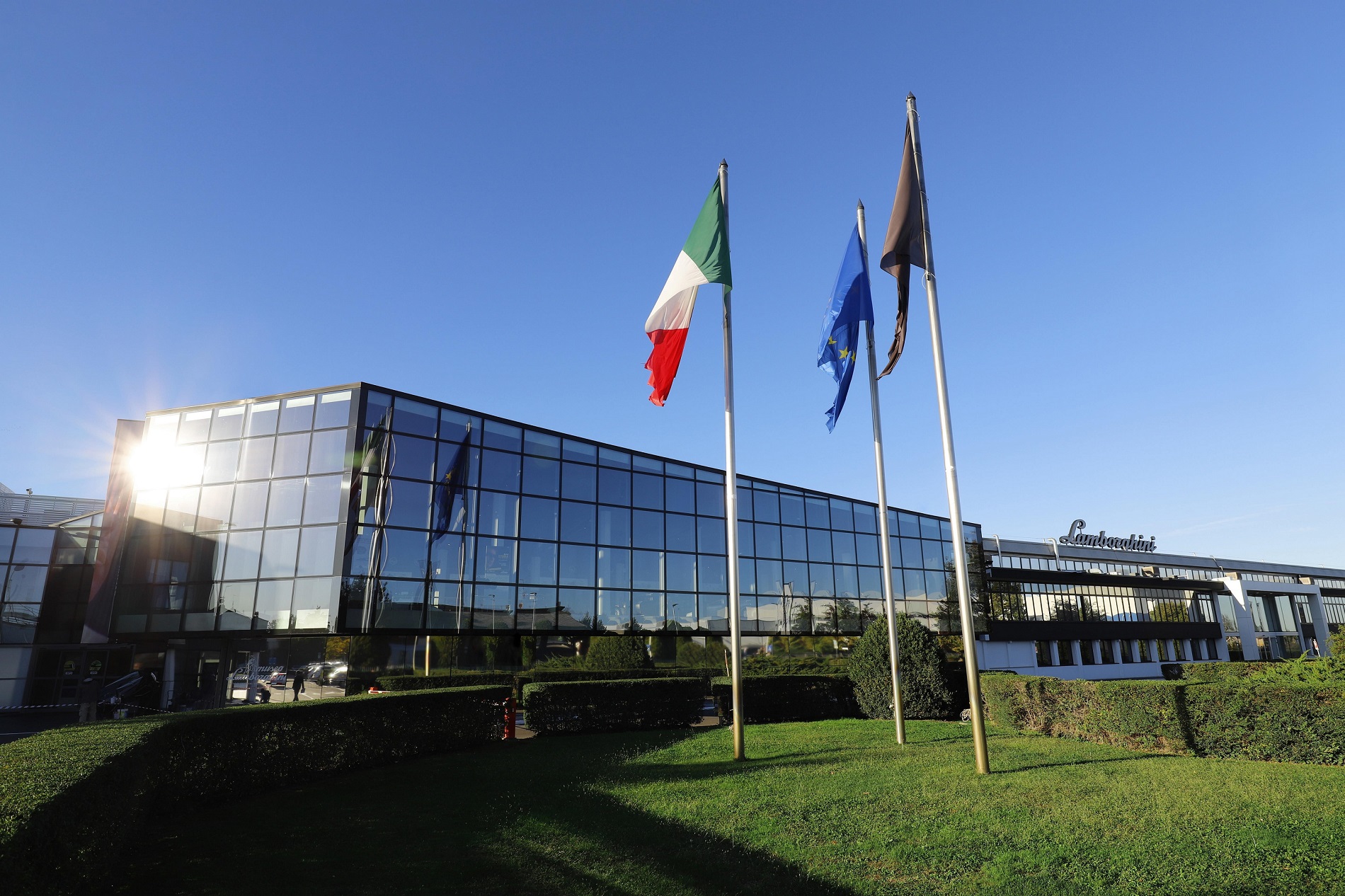 Lamborghini remains confident in its overall outlook. In spite of increasing geopolitical uncertainties, upcoming US presidential elections and possible tariff challenges on a global and European level, the key economic denominators remain generally positive while less predictable. With continuing growth expected in the large economies around the world and due to its young and attractive product portfolio, Lamborghini expects further growth in new dimensions of both unit sales and turnover in the medium term.