Blogs
4 Ways To Lengthen Your Eyelashes Without Extensions
Having a lovely long and voluminous pair of eyelashes can enhance your look instantly. If you aren't blessed with naturally long eyelashes, here are four things you can try
There's a certain power that comes with gorgeous, thick eyelashes. Thick eyelashes can elevate any look and can add oomph to your look instantly. With a bare face sans makeup, all you need is some thick lashes to take you from looking drab to fab instantly. While everyone may not be blessed in the department of having naturally long and luscious eyelashes, this is where the beauty industry comes into play. There are eyelash extensions, lash serums, false lashes and many different ways you can extend your lashes.
However, eyelash extensions and falsies can be hard to maintain and can cost you a lot of money. But is all that money really worth the upkeep they need? They will look stunning, and make you feel good, but all at the cost of perhaps, long term damage to your natural lashes. And so we bring you some tricks and tricks on how you can achieve longer and thicker eyebrows without getting extensions and treatments.
1.      Serums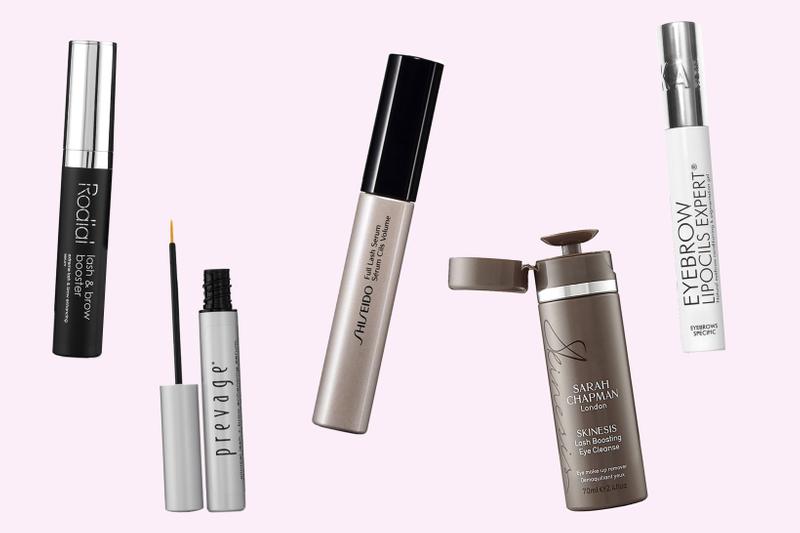 There are many topical treatments that are available in the market that can be beneficial for your lashes. Especially if you are looking for the lash extension look while preserving your natural lashes. A good serum designed specifically for your lashes will help you get the full-lash look you're looking for. Do your research, go out into the market to see what product will suit your skin type and is also healthy for your skin and your eyes. After you find the right serum for you, apply rigorously and regularly and wait patiently for the results.
2.      Use Castor Oil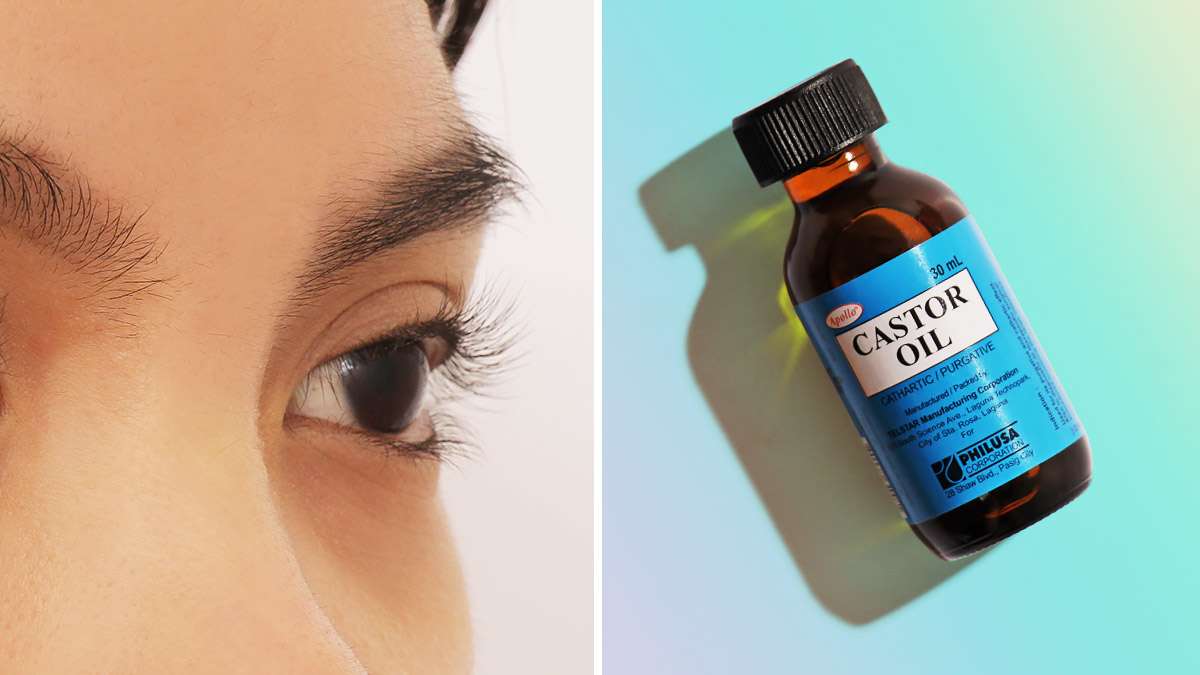 If you don't want to break the bank by buying expensive serums and creams, then a cheaper and a more viable option is to use castor oil which is known in the hair and beauty industry for hair growth. Castor oil is great for promoting hair growth and nourishing the hair follicle. Beauty bloggers have sworn by the use of the oil and have shown a significant difference in hair and eyelash growth after continuous use of the oil. To use, apply a small amount to a cotton swab and dab on your eyelashes every night. Coat the lash line with the oil too, while ensuring it doesn't get inside your eyes.
3.      Use a gentle eye makeup remover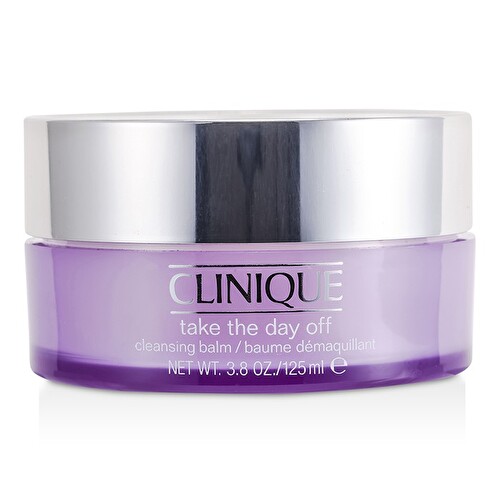 You may have noticed that when you remove your makeup at the end of the day, your eyelashes may tend to fall out. One or two here or there means you're either using a very harsh makeup remover, or rubbing it too hard to get the product off. It could also mean that you're lashes are weak and could do with some tender loving care. It could mean that it is time to change up your eye makeup remover. Opt for a gentle formula or even try a cleansing balm that is much more gentle and requires less rubbing. You'll notice that your eyelashes will become stronger and will be less susceptible to falling. 
4.      Use a lengthening mascara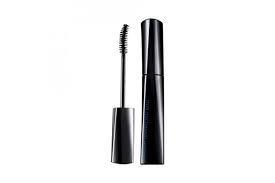 Sometimes the mascara wand and the bristles on your brush make all the difference. There are a number of mascaras available in the market but you just need to find the one that is best suited to your eyes and your lashes. From lengthening, to volumizing, to curling; there are a number of different products that will do different things for your lashes. If your aim is to lengthen them, then opt for a curved brush that will help give your lashes a lift. If on the other hand you want more volume, then a thick bristle brush will work wonders.
And so, here we rounded up four different ways you can add length and volume to your lashes before heading down the road of eyelash extensions or lifting.