Tips
4 Things To Incorporate In Your Morning Routine To Wake Up Happier
If you aren't a morning person and find it difficult to get out of bed each morning, we hear you. We've compiled four things you can do to ensure you wake up happier each day
The winter season is in full swing and it's that time of the year when you may be feeling more sluggish, lazy and may be finding it hard to get up every morning. It could be that you were out celebrating the festive season or you stayed up watching a movie or your favourite show and the morning may have come around much faster than you would like it to have. Such days will make you want to snooze your alarm over and over again and you may just want to spend the whole day snoozing.
And then there are those people who are able to get up bright and early and manage to do so with little effort and it comes oh so naturally to them. Well, if you envy such people and would love to wake up happier, we're here to help. Here are a few things you can try that will help you to wake up in a better mood and keep you feeling happy all day long.
1. Let In Some Sunshine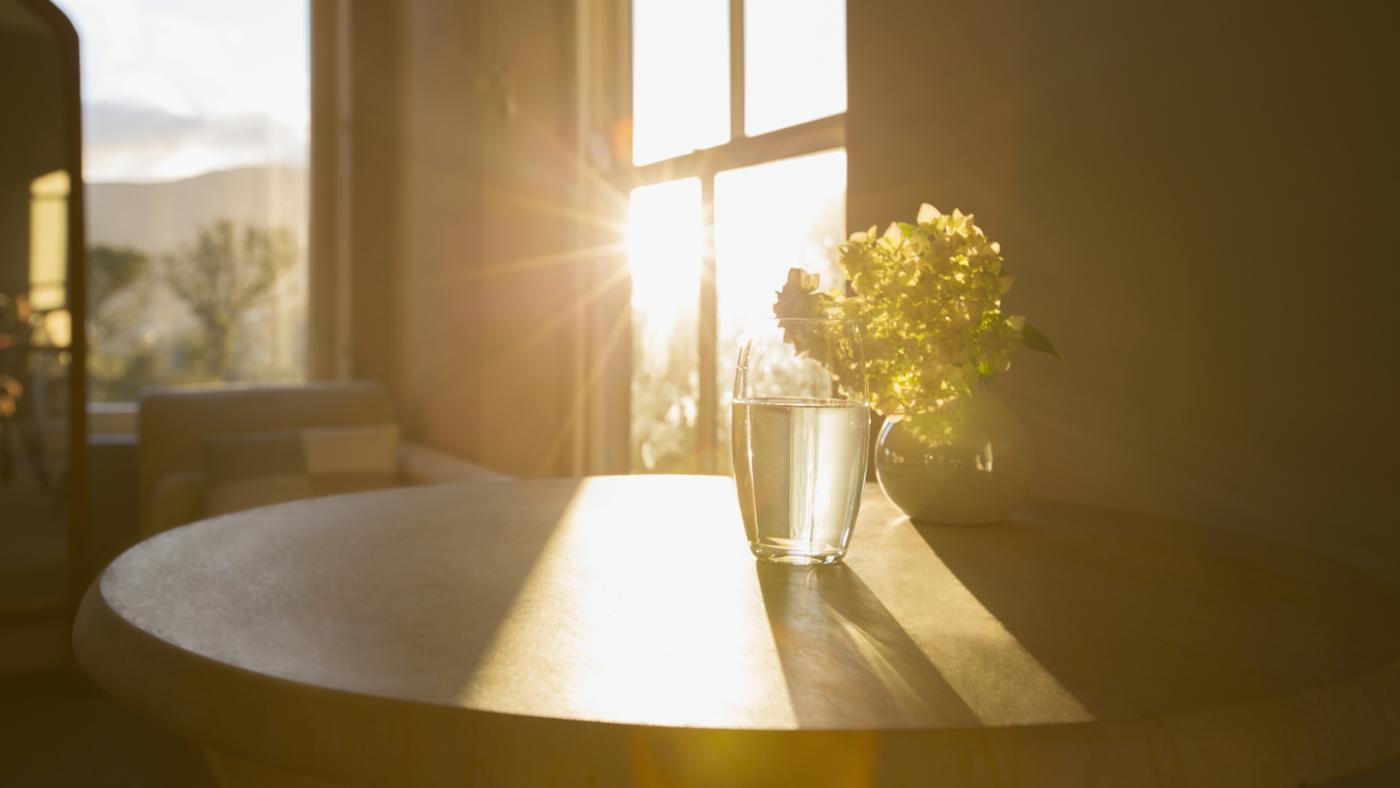 Before going to sleep, leave your blinds or curtains open halfway. The natural light of the rising sun will send a signal to your brain to slow its production of melatonin and bump up its production of adrenaline, a signal that it's time to wake up. When the alarm goes off, you'll already be half awake. What's even better is going to sleep earlier and waking up when the sun shines through your window. This will still give you the recommended seven hours of shut-eye. If you maintain this routine, it's likely that you can start relying on your biological clock rather than an alarm clock for waking up.
2. Set Your Alarm 15 Minutes Earlier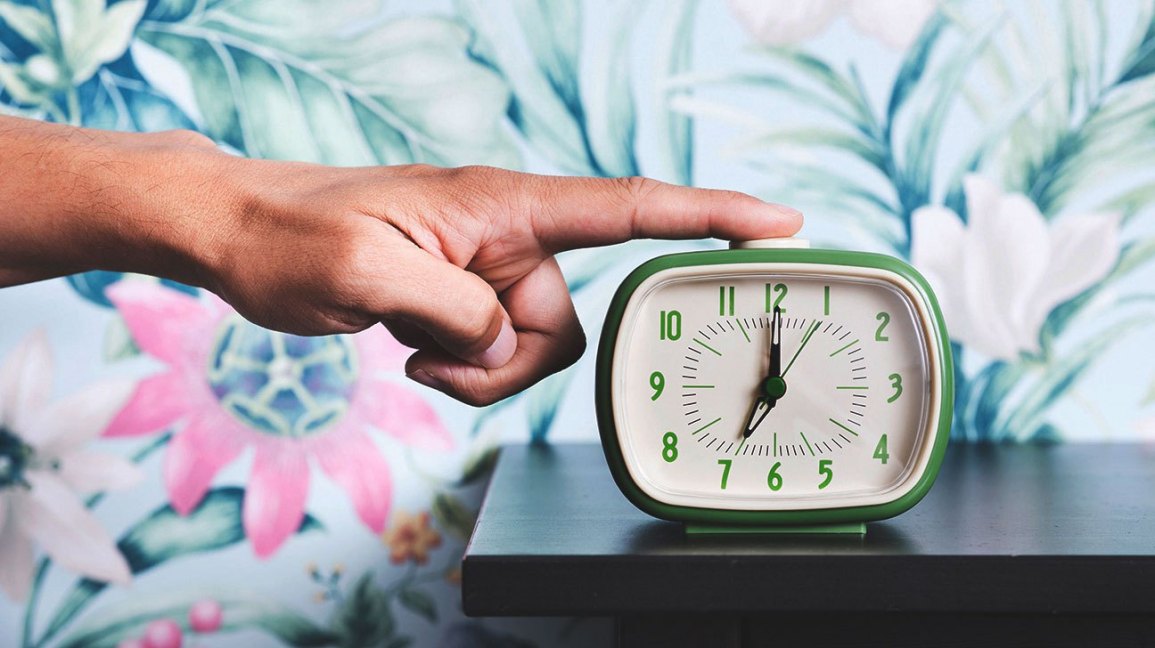 If you set your alarm 15 minutes earlier than the required time, you don't have to immediately jump out of bed and rush around getting ready for the day ahead. Your morning can be more relaxed and you can spend some time just lying in bed and waking up slowly. This is just as important as it will help you prepare yourself mentally and physically for your day. These few minutes in bed, before anyone else is up, are all yours.
3. Wake Up To Smell Of A Brewing Cup Of Coffee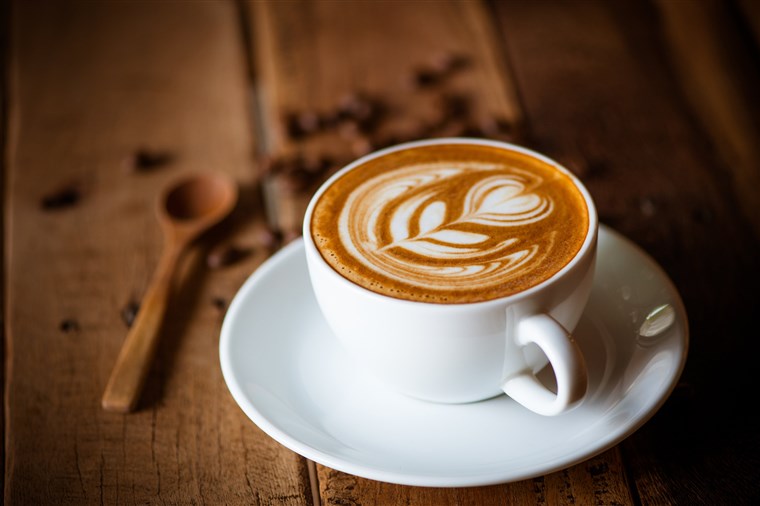 We assure you that there is nothing better than waking up to the delicious cup of coffee every morning. The strong smell of coffee will immediately make you want to jump out of bed, hit the shower and get ready for the day ahead. Caffeine is a central nervous system stimulant that acts in many ways like other stimulant drugs such as amphetamines, waking you up and increasing your muscular activity. Caffeine also has the ability to induce happiness, and calmness and will help your productivity every morning.
4. Check Your Planner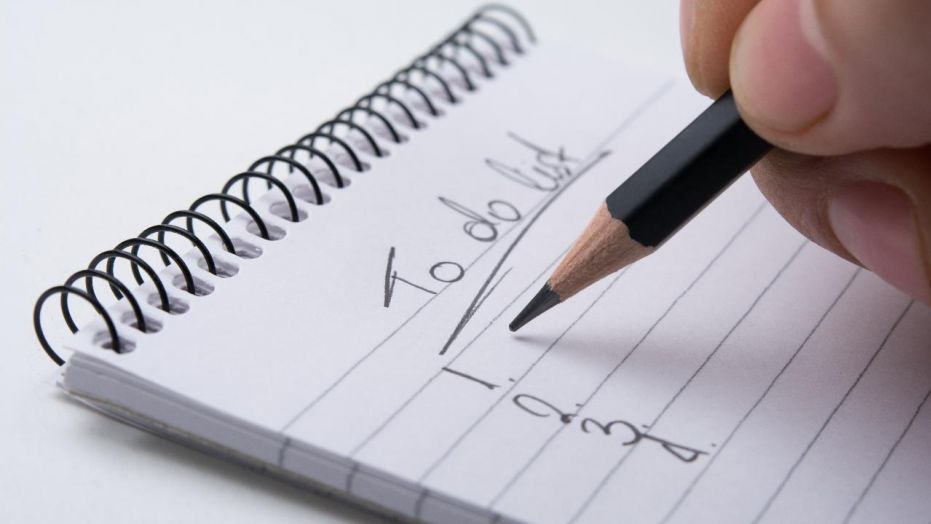 If you have a large calendar or a planner, ensure you keep it in a prominent place so you can have a glance at it first thing in the morning. This will give you a heads up on everything that needs to be done for the day ahead and will also help you organize your day ahead. Whether you're meeting a friend or have a bill to pay, if it is in front of you, you'll feel more organised and you'll be more productive once you start working your way through the list. You will also be stress free knowing that you haven't missed something important that day.
Now, if you incorporate these four things into your daily morning routine, you will most certainly wake up happier and have a more productive day. Once you make these things a habit, you'll slowly start to see a huge change in your lifestyle.