Tips
4 Surprising Things That Are Contributing to Your Greasy Scalp
Your hair's health is a vital part of how you look and feel. A healthy mane is important for looking and feeling good. If your hair gets greasy often, here are four reasons why
Your hair is what can make or break your look and is an important part of how you feel on a daily basis. If you find that you are waking up with greasy hair on a regular basis, we completely understand how frustrating that can be. Washing your hair on a daily basis to get rid of the grease can be quite the chore and is not necessarily good for your hair. And if you hate having to dry shampoo your hair on a regular basis that too can be a chore in itself.
Having a lock of hair that is prone to getting greasy is related to your genetics, your lifestyle, hormonal imbalances and what you eat. Your hair care routine however, can also contribute to keeping it under control. And with that being said, we round up some of the factors that could be contributing to your hair getting greasy on a regular basis.
1.      You're not using the right shampoo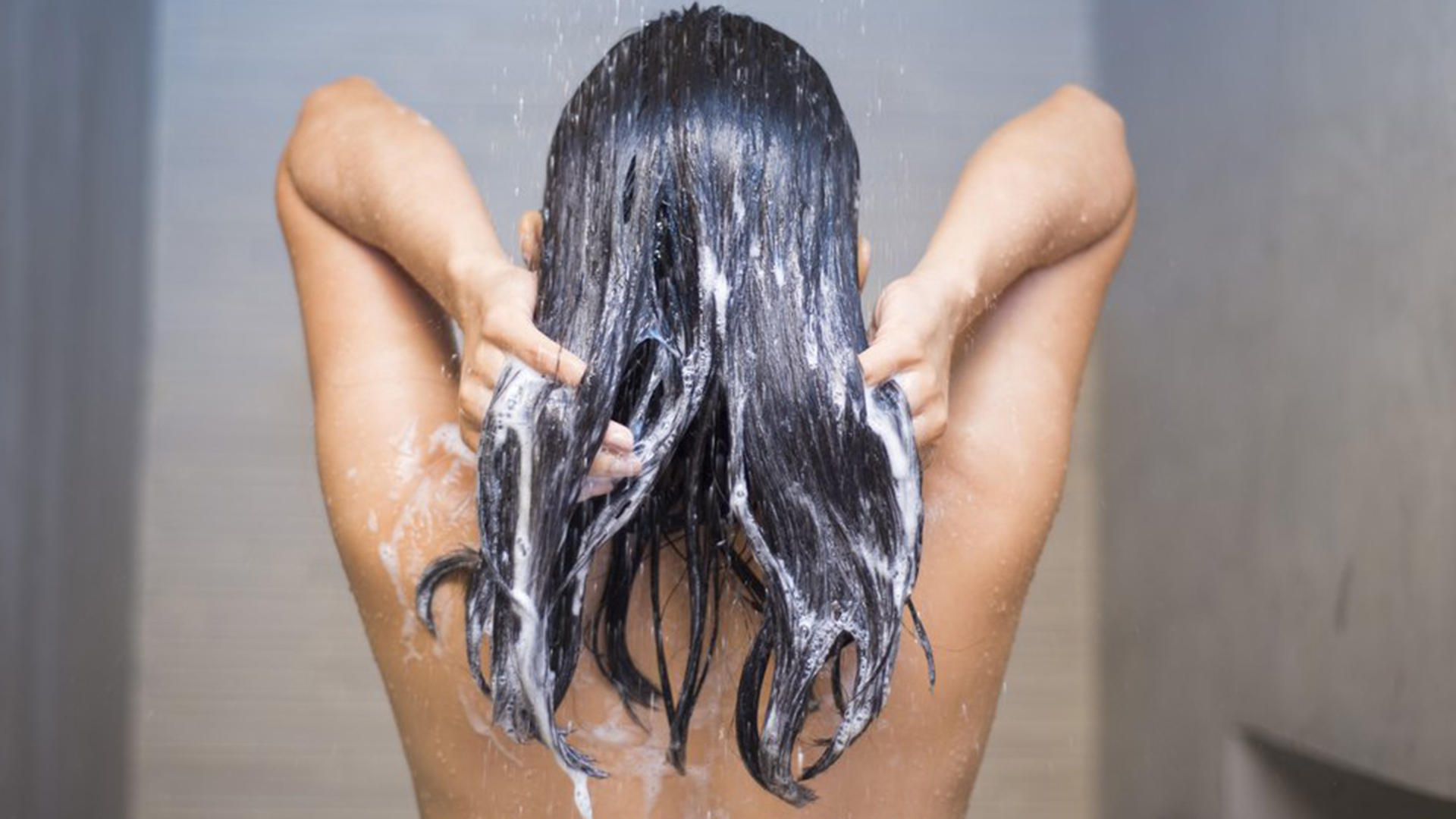 It is the sulphate in your shampoo that causes it to lather up. But if you over shampoo your hair, you'll wash of the necessary sebum that your scalp needs to stay healthy. So when you over wash your hair, it prompts your scalp to overproduce more sebum to make up for what's lost, in turn making your scalp and hair more greasy. Sulphate-free shampoos work well to gently cleanse your hair and scalp of the excess grease, leaving behind essential oils which are necessary to maintain the strength of your hair. It is important to try and test different products and see what works well for your hair. Always see how your scalp reacts to a certain product. This means you might need to alternate between a creamy moisturising shampoo and a clarifying shampoo. A clarifying shampoo, which works on a deeper level on your scalp, can help you clean product buildup and your roots on days when your hair feels clogged.
2.      You stick to the same hairstyle everyday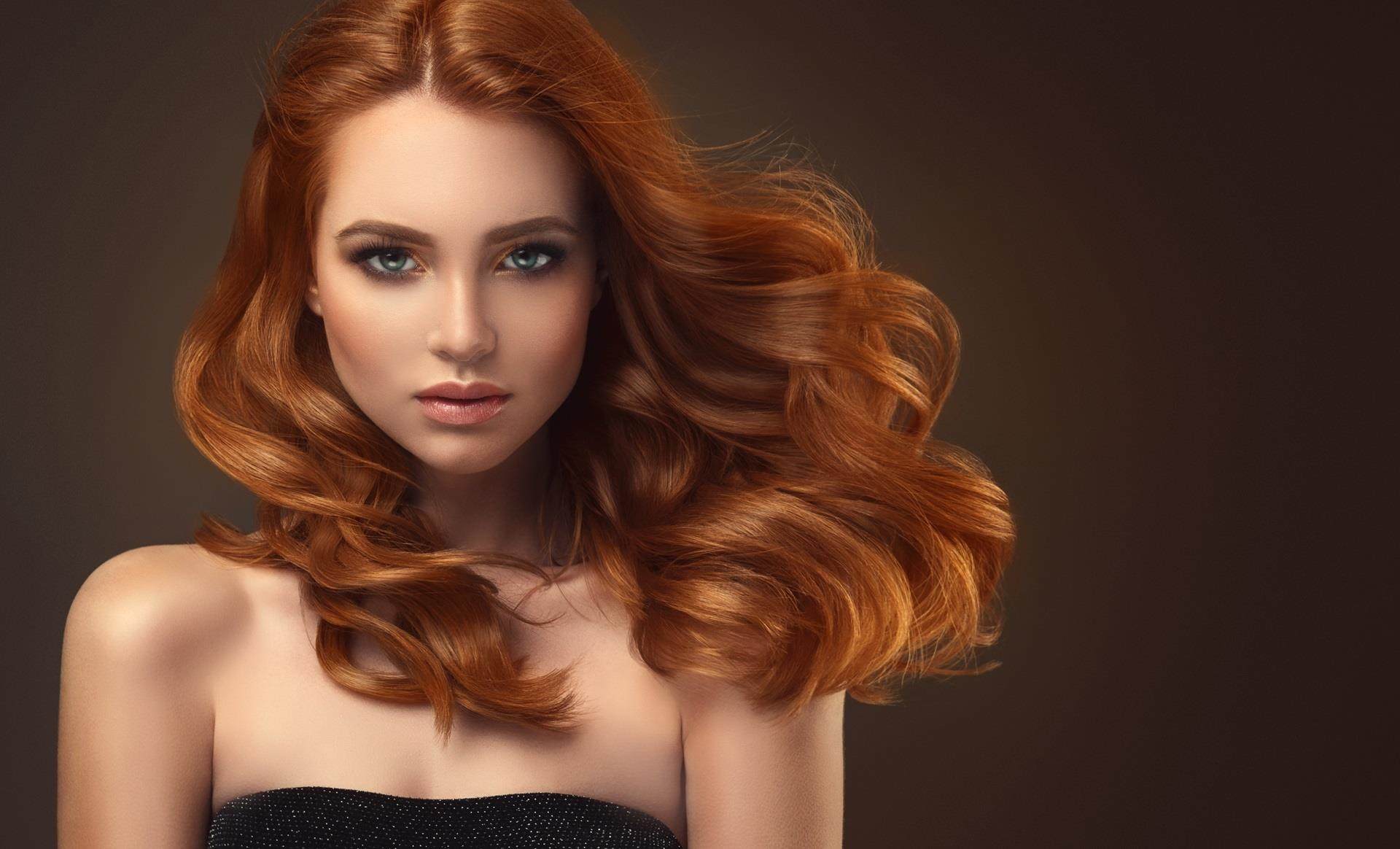 This might sound odd, but if you're opting for the same hairstyle every day, it could be causing greasy hair. Just like alternating between shampoos, it is important to style your hair in different ways. If you keep your hair open regularly, you will have the tendency to touch it often and that will cause it to become greasy faster. Opted for tied up styles like braids, ponytails and messy updos on days you want to hide the greasy scalp. Similarly, if you have your hair tied up on a regular basis then it could cause just as much harm. Over-brushing the strands at the roots to have them lay flat can cause too much oil production on the scalp, and oil and grease can get trapped between your strands as the ponytail holder can serve as a roadblock in your hair.
3.      You're relying too heavily on dry shampoo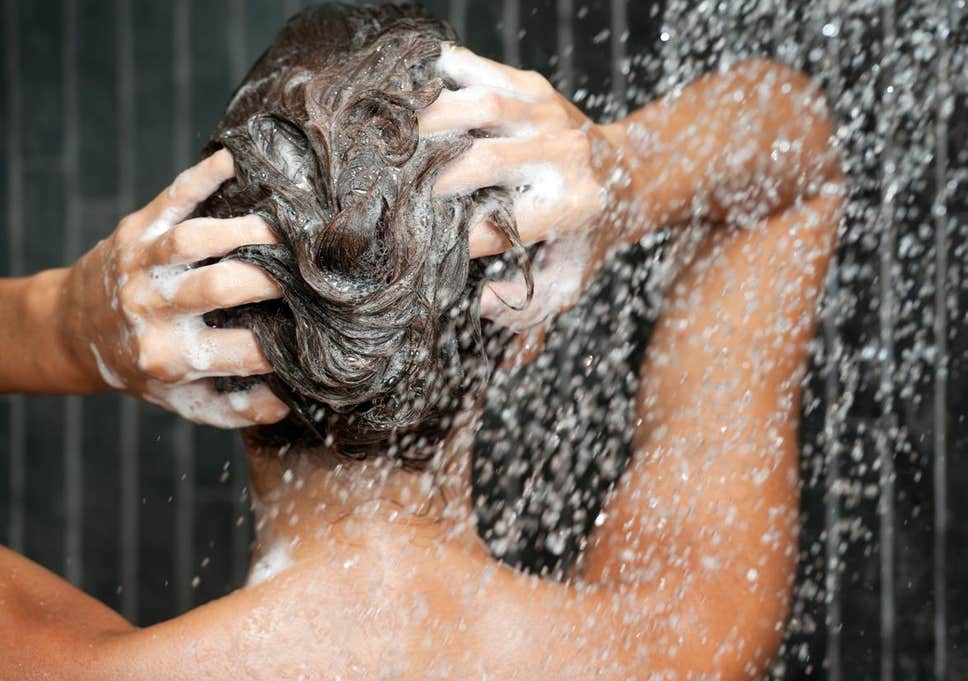 We often reach for dry shampoo when we're in a rush or don't want to wash and dry our hair and it is the best way to help you hold out between wash days. Picking one that works to actually cleanse the hair is ideal. However, always remember that using dry shampoo isn't an alternative to actually washing your hair. Opt for a dry shampoo that doesn't clog the pores in the scalp, causing sebum production to go on overdrive to compensate.
4.      Your hair is not well prepped for a workout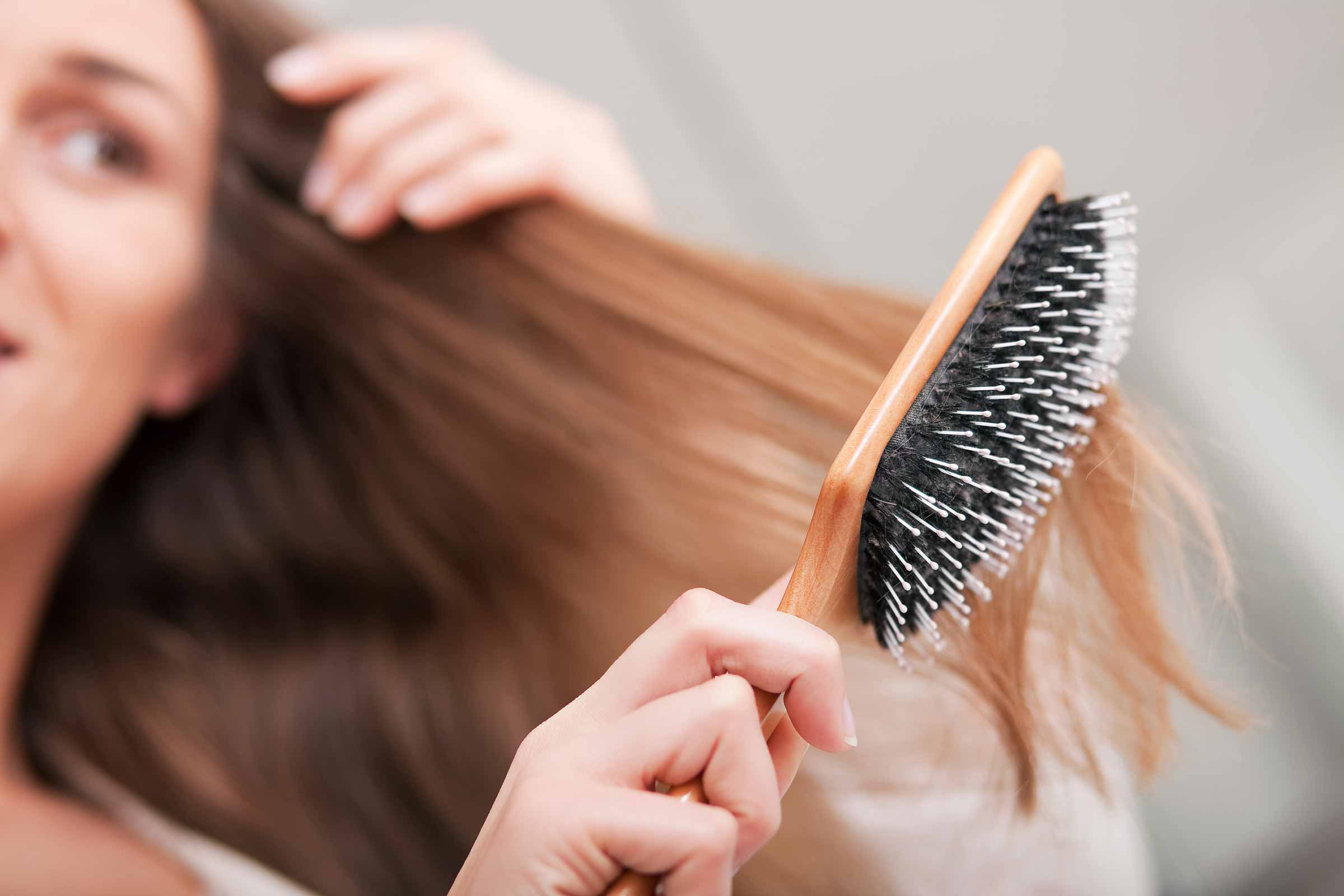 Working out with your hair open is the worst thing you can do for your hair and scalp. Instead, tie it up in a ponytail or a loose bun for best results. After you are done with your workout, air dry your hair or use a dryer on cool blast if in a rush. Keeping your hair in a tight knot will not dry the sweat, and increase your scalp's greasiness. Spritzing on a dry shampoo pre-workout can help to soak up the sweat too.
So here are four surprising ways in which you could be contributing to a greasy scalp without even realizing!