Blogs
4 Places You Should Be Applying Sunscreen But Probably Aren't
Skincare is a serious business. We're sure you've read a bunch of stuff about taking care of your skin but the most important tip we can give: Apply sunscreen to these 3 areas
If you want to be kind to your skin and keep it looking soft and supple for as long as possible, then know that wearing sunscreen is the best thing you can do for it. A good sunscreen with potent UVA and UVB protection can keep you from getting burned, minimize the development of wrinkles and other signs of aging, and can reduce your risk of skin cancer. Choosing a sunscreen that is broad-spectrum and water-resistant, with an SPF of 30 or above could be the best thing you do for your skin. But applying sunscreen isn't as simple as squeezing it out of the tube and putting it on your skin. There is a certain way to do it and there may be some important spots you may be missing out on!

We round up the places where you should be applying sunscreen but probably aren't!
1. On Your Ears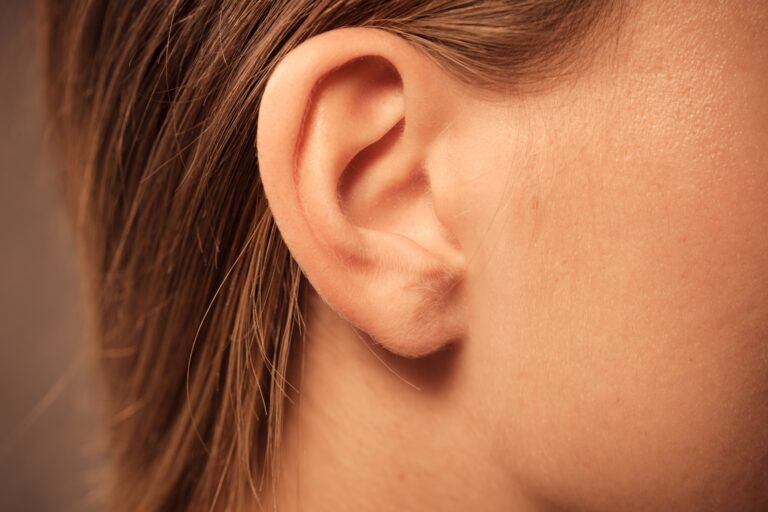 Has it ever occurred to you that your ears are part of your face? We're completely guilty of never applying sunscreen to our precious ears, despite rubbing it all over the skin on our face. If you didn't know, here's a piece of knowledge we're happy to part with. The ears are actually a high risk area for skin cancer. This is because the ears are the most sun-exposed, and most people (two out of three) don't think to apply sunscreen there at all.
2. Tops Of The Hands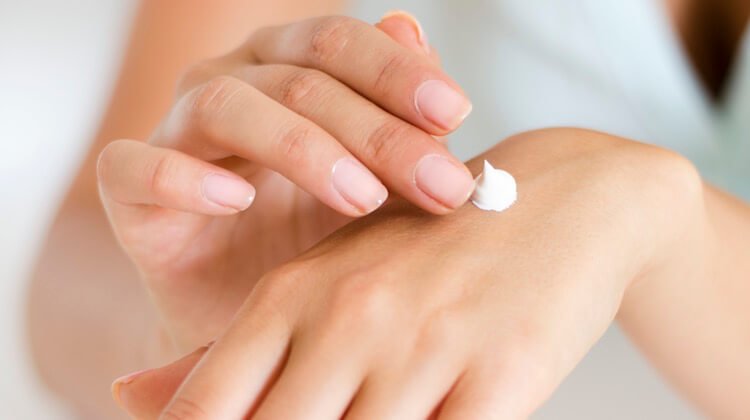 If you really put some thought to it, your hands are constantly exposed to the sun. You use them for everything and they are always exposed to direct sunlight whenever you step out. The skin on your hands also has the ability to age rather fast and prolonged exposure manifests itself on the hands as wrinkles, brown spots, and leathery skin, according to the Skin Cancer Foundation. So as they suggest, give your hands a hand! Apply sunscreen every day to the back of your hands, the same as you do to your face.
3. Tops Of The Feet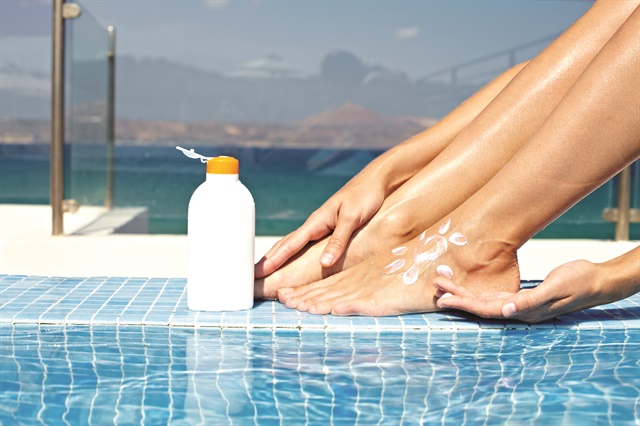 Just like your hands, the tops of your feet too often get forgotten. Especially if you're wearing sandals or open toed shoes, these won't fully cover your feet. There are many causes of skin cancer which stem from the feet so do your feet a favour and rub some of that good old SPF on your feet too!
4. On Your Nose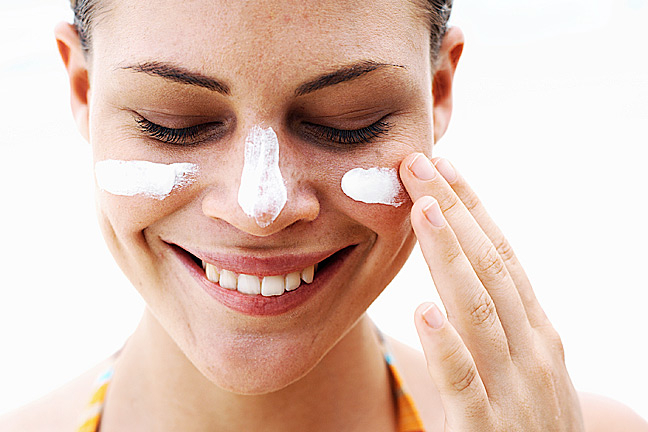 The golden rule of applying sunscreen to your face is to never forget the nose, ever! The nose is the number one sunburn spot and dermatologists have confirmed that people never pay much attention to their nose. While you do cover your nose when applying sunscreen to your face, people speedily apply to the nose, not giving it enough coverage. Those who wear glasses also tend to skip applying to the nose for the sake of not having to take off their glasses.

Taking the aforementioned four points into consideration, it is evident that applying sunscreen is serious business. While you may be regular with application, doesn't necessarily mean you are doing it correctly. (Check our guide on the 7 mistakes people makes when applying sunscreen) So to make sure you are applying correctly, make sure you aren't skipping out on applying to these areas so you can enjoy your day in the sun!