Blogs
3 Steps For Applying Your Foundation Flawlessly
Applying foundation may look simple, but are you doing it correctly? We jot down the three simple steps for applying your foundation to ensure you get the flawless finish each time
If you're a beauty junkie then you'll know that a good foundation will create the perfect base and a canvas for you to create your fabulous look. The purpose of a foundation should always be to add finesse to your existing complexion and not creating a new one. Foundations can be found in a large variety and are suited to different kinds of skins. From full coverage to bare minimal coverage, from liquid foundations to powder and mousse foundations; there is something for everyone.

As long as you know your skin well and know what is best suited to it, your foundation can work wonders in enhancing your look and creating the perfect base before you begin your makeup. Be sure to know the difference between the intensity with which you will apply the foundation during the day and at night. With that being said, we share some tips on how to work with foundation for a flawless look each and every time.
1. Clean, Cleanse and Prep
The better your preparation, the better your foundation will set. It really is all about the preparation. Your skin must be prepped by removing any residue, dry skin and soothing rough patches. Apply a hefty amount of moisturizer in an upward movement and allow it to absorb in the skin. Start dotting the foundation onto your skin and be sure to apply in the daylight to ensure the colour blends well rather than sitting on the face.
2. Even It Out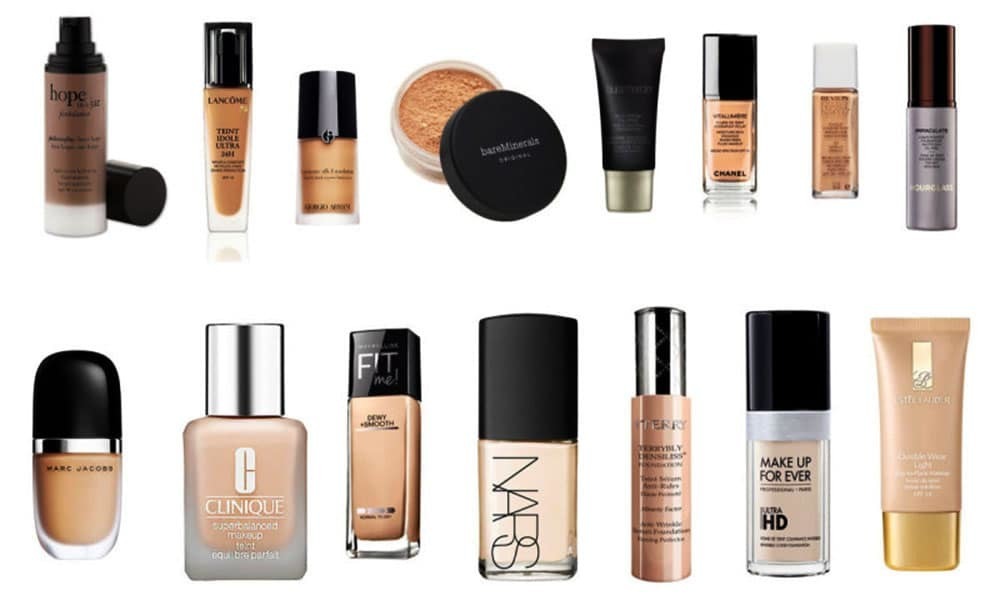 Using a clean foundation brush or a Beauty Blender, even out your foundation from the centre outwards towards your hairline. Use circular motions when blending around the hair, ears and jaw to avoid any build up. Ensure that your concealer is applied over your foundation and check your face in a mirror outdoors to check for areas that show darkness or redness.
3. Blend, Blend and Blend Again
Use a clean, new brush to blend the concealer with the foundation. Finish with a slick of illuminating bronzer to add to the dewy look. Avoid matte powders as they love settling in fine lines and creases which in turn, can be very ageing.

Have you been applying your foundation correctly? Tell us in the comments below!