Diwali
3 Healthy Diwali Sweet Recipes To Keep You Fit This Festive Season
Skip the ghee and replace it with healthier ingredients. Follow these simple recipes!
Of late, fusion mithais are getting more and more popular in which the best of traditional mithais are teamed with existing new global flavors. People are willing to experiment with new flavors, but traditional ones are still ever popular. So why not try something new this time at home for some really guilt-free sweets?
My personal favorite Diwali sweets are rosogulla, home made coconut laddoos, besan laddoos and phirnis. Here are three simple recipes to try this season.
COCONUT LADDOO WITH JAGGERY & ORANGE
Ingredients
1 – Coconut,  grated
100g - Jaggery (I use date jaggery for this recipe, that I got specially from Kolkatta but if not available you can use the regular jaggery available at Indian super markets)
100 ml - Freshly squeezed orange juice
6 almonds – Chopped
Method
1.    Melt jaggery in a pan.
2.    Once melted, add the grated coconut and stir well for 10 mins.
3.    Add orange juice and stir further till the mixture becomes dense & thick.
4.    Sprinkle chopped almonds in the mixture let it cool for an hour.
5.    Now make small balls between your palm.
Each Laddoo is 82 cals.
APRICOTS AND KAJU BARFI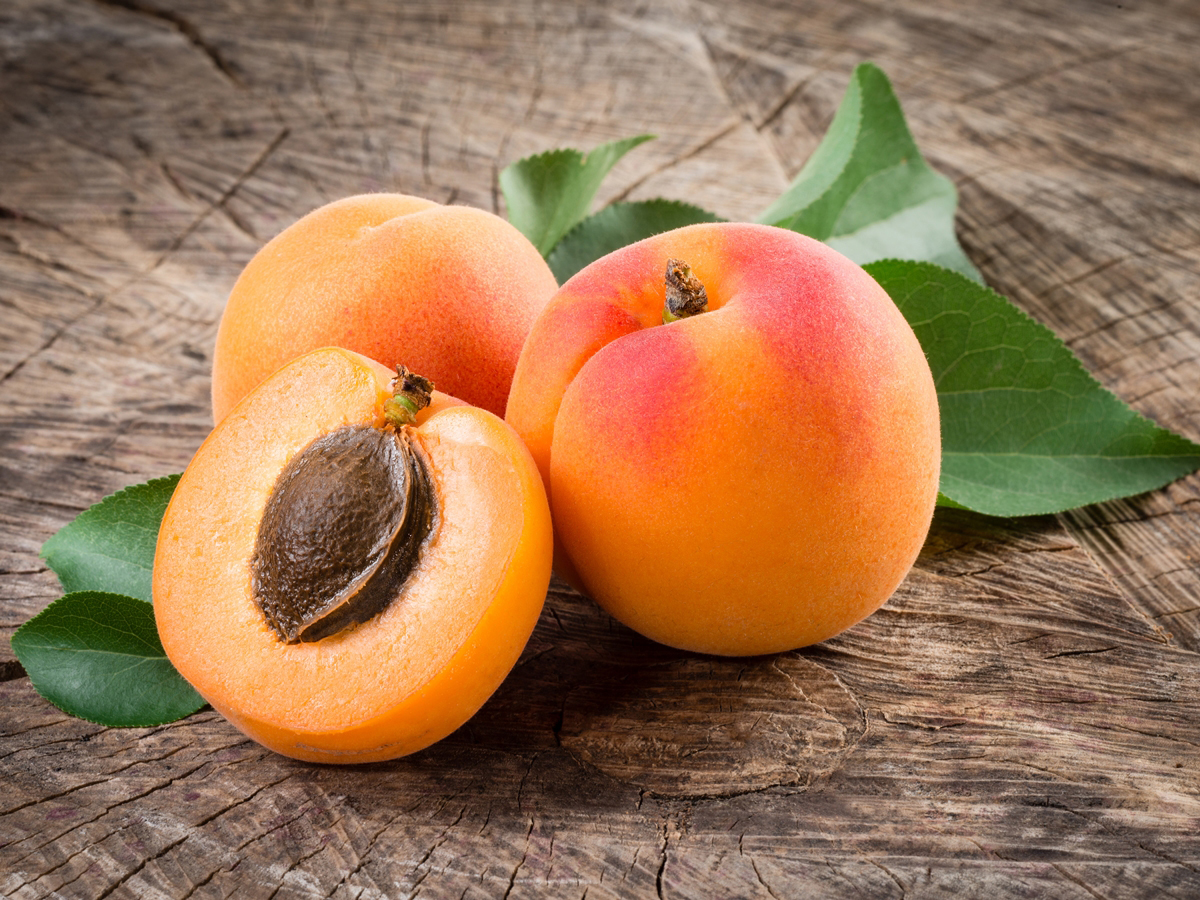 Ingredients
60g - Cashews toasted
20g - Sesame seeds toasted
80g - Dried apricots
20g - Puffed brown rice
2 tbsp - Honey
Method
1. Blend the cashews, sesame, apricots and the puffed brown rice in a food processor until finely ground.
2. Add honey and blend again. It will turn in to a soft dough. Spread the mixture on a tray and roll it with a rolling pin. Refrigerate. After five hours, cut them in to diamond shape and serve.
Each Barfi is 35 cals.
SPICED CARROT AND PISTACHIO LADDOOS
Ingredients
100g - Oats
75g - Raisins
25g - Carrots grated
1 tsp - Vanilla extract
1 tsp - Ground cinnamon
1/2 tsp - Nutmeg grated
1/4th tsp - Ground ginger
150g - Majdool dates pitted
25g – Finely ground pistachio
Method
1. Blend the oats and raisins together in a  food processor for a few seconds.
2. Add the carrots, vanilla, spices and blend again.
3. Add the dates and blend. A sticky dough will be formed.
4. Using wet hands, shape the dough in small laddoos, roll them in ground pistachios. Chill and refrigerate.
Each Laddoo is 80 cals.