News
25th Dubai Shopping Festival: Here's What to Expect in January 2020
The 25th edition of Dubai Shopping Festival kicked off on Thursday, 26th December 2019. Here are some of the things you can expect from DSF in January 2020
The 25th edition of Dubai Shopping Festival (DSF) began on Thursday, 26th December 2019, with celebrations held across the city, including a 12-hour flash sale with huge discounts at Majid Al Futtaim malls and fireworks displays at various locations. Organised by Dubai Festivals and Retail Establishment (DFRE), DSF will run till 1st February 2020, and apart from retail offers, has a calendar full of events, experiences, concerts, fireworks, raffle draws, and more for residents and tourists visiting Dubai. There is something happening in every corner of the emirate. Here's what you can expect from the milestone festival in 2020: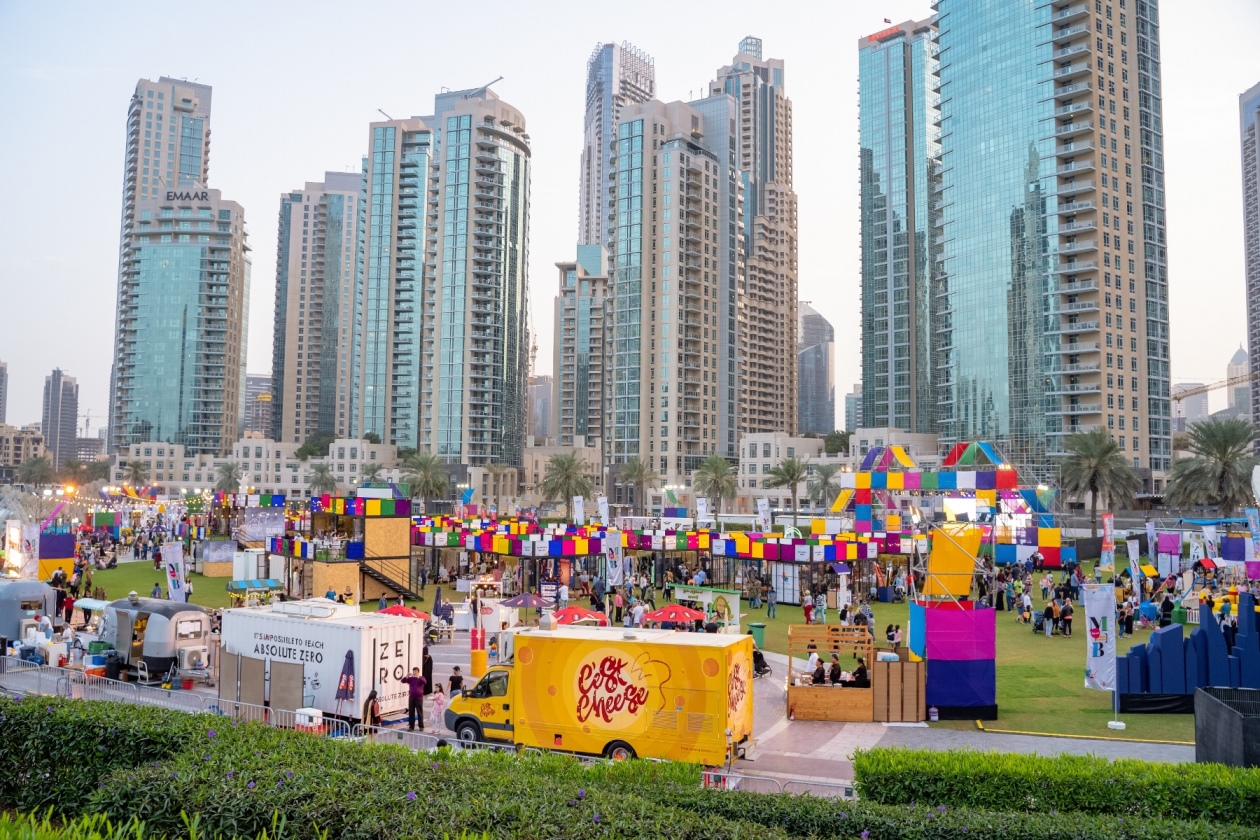 1. DSF Outdoor Markets - The signature Market Outside The Box (MOTB) has returned for its seventh edition at Burj Park in Downtown Dubai. There are also other outdoor markets, each with a special theme, being organised at Hatta, Al Rigga, Al Khawaneej, Al Seef and City Walk. 
2. Yalla DSF - For the first time ever, DSF has an interactive and innovative game, presented by Club Apparel, available on Android and iOS devices in English, Arabic, Mandarin and Russian, which is giving players a chance to win instant prizes.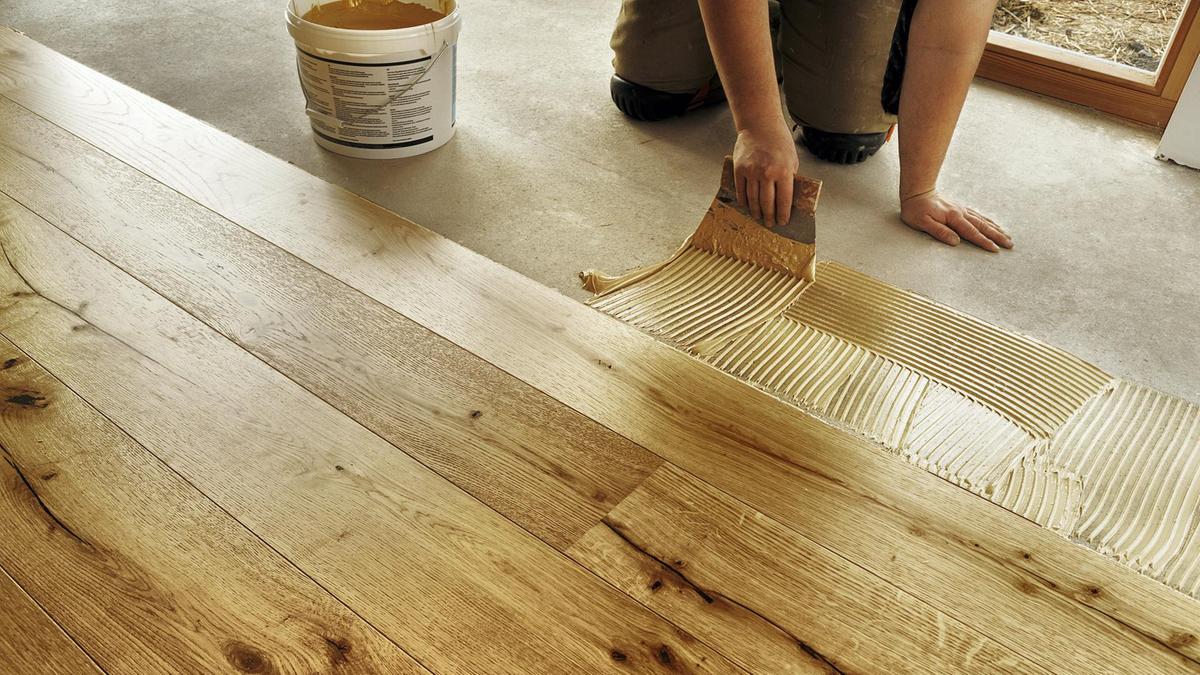 3. Home Makeover - Customers who spend AED 500 at Home Centre store at the Mall of the Emirates get a chance to win an entire home makeover. A total of 25 winners will be selected between 5th and 29th January. 
4. Dining Discounts - Foodies will be able to avail up to 25 percent discount on dining via Zomato and those with Zomato Gold memberships will get a  25 percent off the membership fee.
5. LEGO Festival - Children and adults will be able to participate in 11 zones, with each zone dedicated to a different Lego brand, at Dubai Festival City Mall. Tickets are priced at AED 29.99. There will also be a Lego Imagine Show from 8th January onwards, which will be free for all and will take place on a daily basis.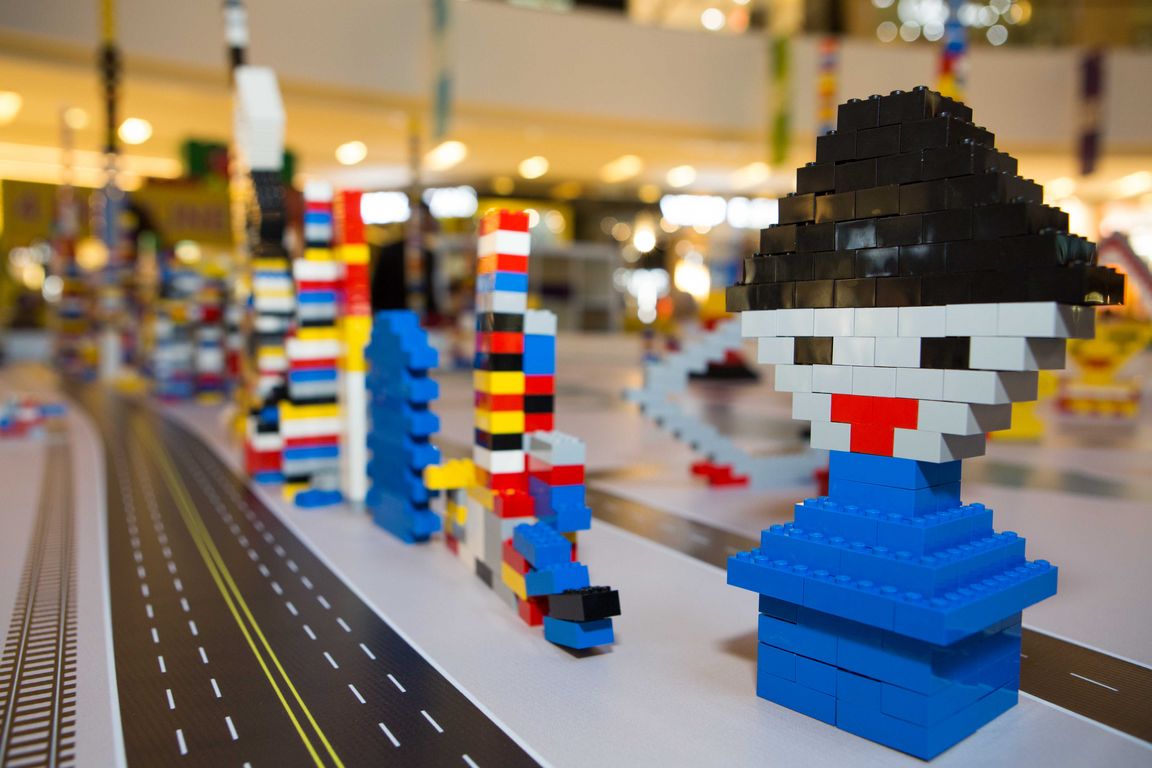 6. Concerts and Live Performances - There are a number of shows taking place throughout DSF. Mohamed Ramadan and Saad Lamjarred will be on stage at the Dubai World Trade Centre on 10th January. Egyptian singers Yara and Mohammad Hamaki will perform at The Pointe on 17th of January while Amr Diab will be performing on 24th January at Dubai Media City. 
7. Skywards Miles - Shoppers can earn one Skywards Mile per US $1 spent for all purchases worth more than AED 100 at The Dubai Mall. Some will also become Skywards Millionaires by spending over AED 350 and scanning their receipts on The Dubai Mall App between 3rd January and 1st February.
8. INFINITI Mega Raffle - Shoppers can win an INFINITI QX50 as well as AED 200,000 in cash every single day during DSF by purchasing raffle tickets worth AED 200 from ENOC and EPCO petrol stations, Zoom outlets, metro stations, Gold Souk, Global Village, selected shopping malls and sales kiosks. One lucky shopper will take home the grand prize of AED 1 million in cash at the end of the shopping festival.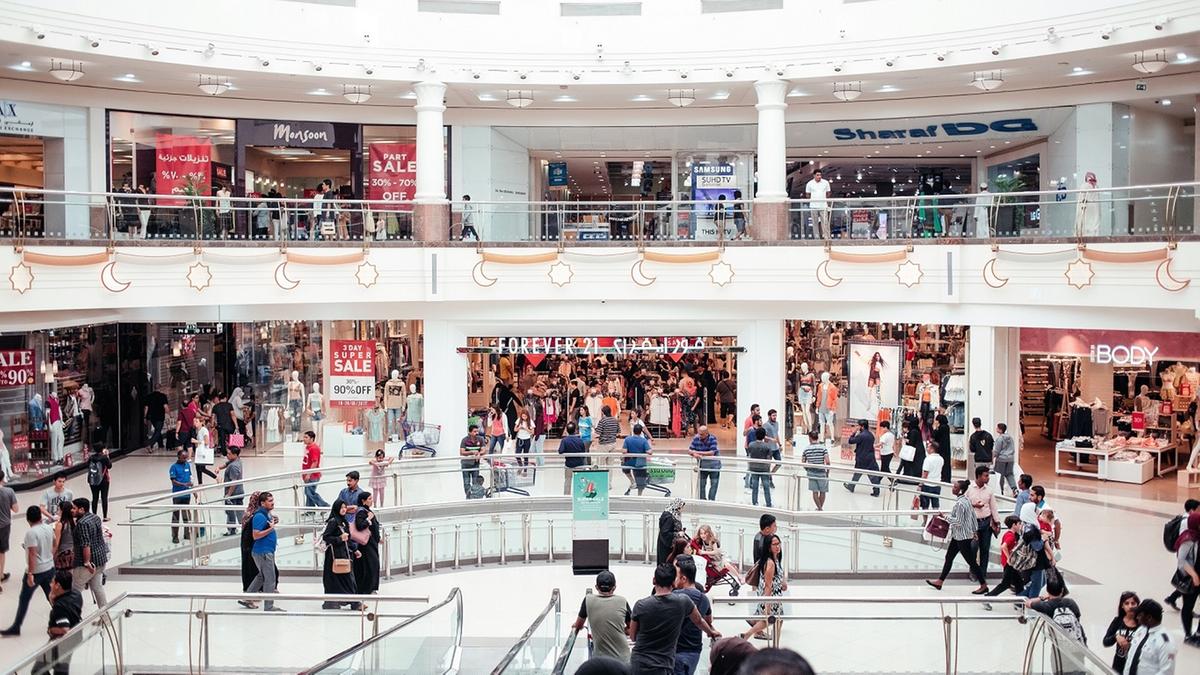 The retail discounts will also continue in January with over 1,000 brands and 4,000 outlets across Dubai offering shoppers with up to 75 per cent discount on clothing, accessories, jewellery, beauty, household products, electronics, and so on. Between 2nd and 26th January, deal-hunters should also keep an eye out for daily surprise deals, which will be announced 24 hours in advance. Each day will bring with it an exclusive DSF deal at a specific retail outlet in one selected location. There will also be many more prizes up for grabs across various shopping malls and other family destinations within the emirate.