News
25th Dubai Shopping Festival: Club Apparel Presents New Game Yalla DSF For Shoppers to Win Prizes
DSF's 25th edition has a brand new game, Yalla DSF, presented by Club Apparel. Shoppers can win vouchers and prizes by playing this game
To celebrate the 25th edition of Dubai Shopping Festival (DSF), Club Apparel has launched a new and interactive game called Yalla DSF. This game, available for free on both Android and iOS devices, will offer shoppers a chance to have fun while winning AED 600,000 worth of exclusive vouchers and prizes. Dubai residents and visitors will be able to play and win thousands of vouchers and reward points till 1st February, the last day of DSF. The vouchers will be redeemable across brands like Levi's, Tommy Hilfiger, Aldo, Crocs, Inglot, Coldstone and others. Winners will also be able to redeem reward points instantly at selected restaurants and cafes within the UAE.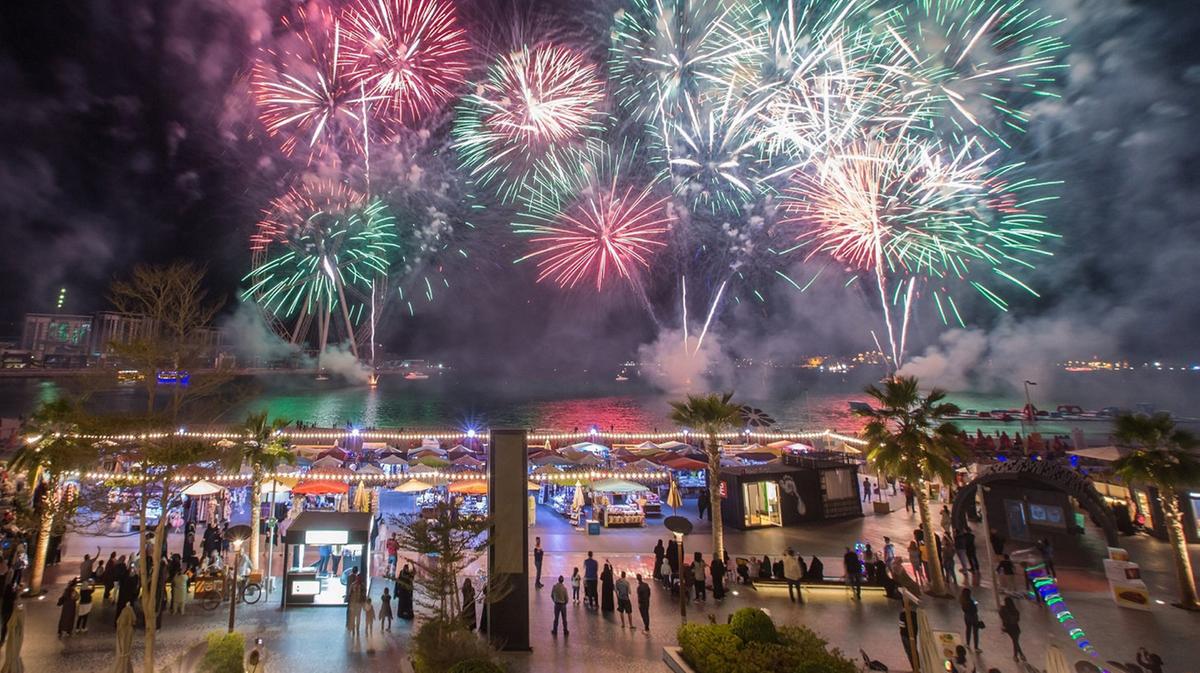 Those interested in playing this interactive game do not need to download any app. They can simply go to www.yalladsf.com or www.yalladsf.ae to register their details and then click on the Play Game button. The game has a map of Dubai which displays all the main shopping malls and other outdoor locations which are part of Dubai's annual shopping extravaganza. The game's GPS-enabled technology will help players unlock new challenges when they are in one of the malls or another DSF location, such as Market Outside The Box (MOTB) and the new DSF Markets at Al Seef, Al Rigga, City Walk, Last Exit Al Khawaneej, etc. 
After passing each challenge, players will get exclusive and instant prizes, which will be added to their game wallet. They can win bigger prizes as they play more, competing with other players on a citywide leader board. Under the game's Score More-Win More approach, the most active players will be able to increase their chances of winning the grand prize of AED 25,000, which will be given away to two lucky winners.