Bollywood News
20 Years Of Kuch Kuch Hota Hai: 8 Reasons We LOVE This Shah Rukh Khan-Kajol Starrer
From friendship goals to fashion trends, here's are things that made Karan Johar's debut film 'Kuch Kuch Hota Hai' an unforgettable one!
On the 20th anniversary of Karan Johar's blockbuster debut, we look at why this rom-com refuses to age and remains one of the best college romances of all time.
RAHUL AND ANJALI'S FRIENDSHIP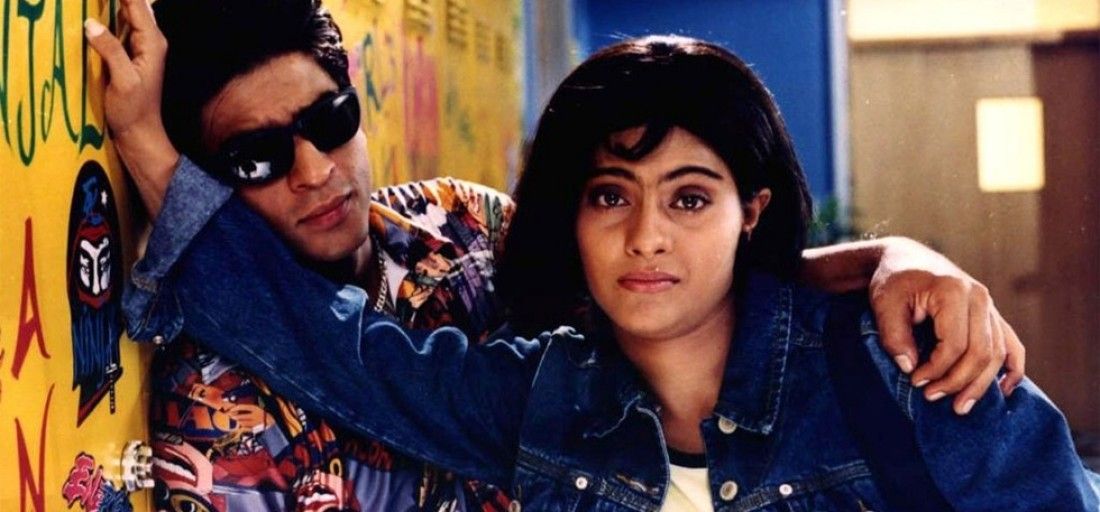 The cat fights, the basketball games, everything about this duo was simply perfect.
ICONIS DIALOGUES 
Rahul a.k.a Shah Rukh Khan gave us a completely different impression of love with his famous dialogue "Pyaar dosti hai (love is friendship)" and the tiny star-counting Punjabi kid's "Tussi jaa rahe ho, tussi naa jao!" was the cutest thing ever!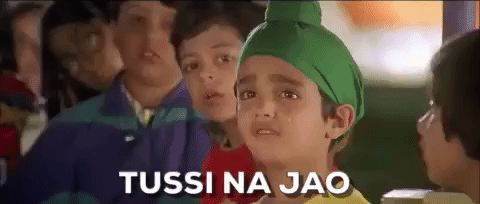 THE FRIENDSHIP 'MOVE'
The classic 'clap, clap and nose tap' was another catchy trend that the film brought about.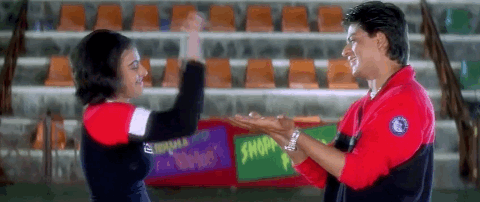 THE FASHION TRENDS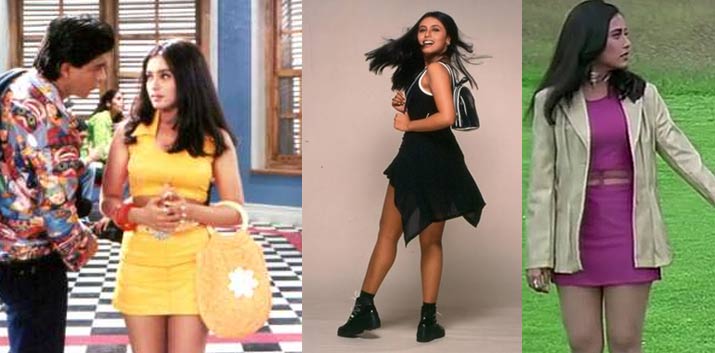 Tina's dresses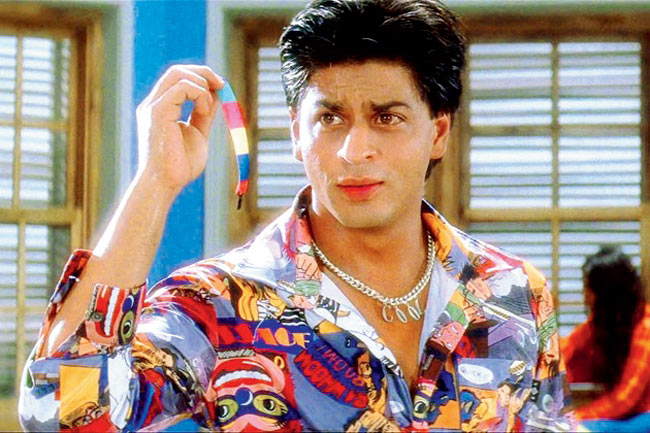 Rahul's chain and the friendship band
The hip clothes, Anjali's haircut, Rahul's 'COOL' chain and Polo T-shirts, Tina's short dresses and oh! Of course the tacky glares, it all managed to create a fashion statement that turned into a trend in the 90's! Friendship bands become super cool too.
FATHER-DAUGHTER BOND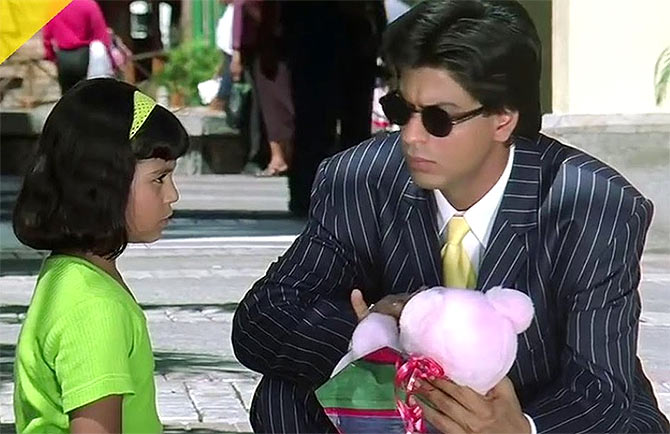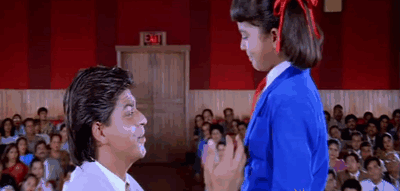 Rahul's bond with his daughter Anjali was just one of the finest relationships ever! Remember that LOL scene where an agitated Rahul doesn't want to allow his daughter Anjali to go to summer camp and nearly walks out of the house without his pants on!
THE BIG 'UNEXPECTED' REUNION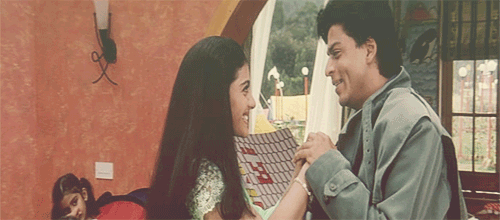 Ah! The scene where Rahul and Anjali meet each other after several years was just so beautiful. We bet you couldn't stop smiling at your television screen!
THE MUSIC AND SOUNDTRACKS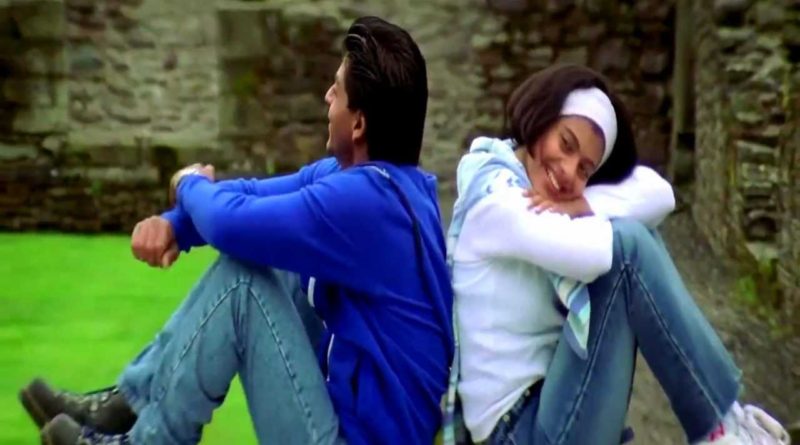 Be it the title song 'Kuch Kuch Hota Hai' or 'Ladki Badi Anjani', or that dance number 'Koi Mil Gaya', we bet you know the lyrics to all of them!
THE SHOCKING TWIST
The scene where Anjali (Kajol) runs into the forest after having a moment with Shah Rukh Khan, she is embraced from behind and she says "I love you" thinking it is Rahul (Shah Rukh Khan) but it turned out to be Aman (Salman Khan)! What a moment!