Tips
15 Healthy Lunch Box Ideas for Your Kids
Put together these easy to prepare healthy meals!
Here are a few tips and combinations:
1. Firstly buy two attractive looking lunch boxes with compartments.
2. Other considerations when packing a lunch box are ease and speed of eating. Young kids in particular are keen to get out to the playground and won't appreciate the time it takes to eat large salads or things that take longer to chew.
3.  California rolls (veg sushi, sushi rice rolled with avocados, carrots & cucumbers) strawberries and cheese.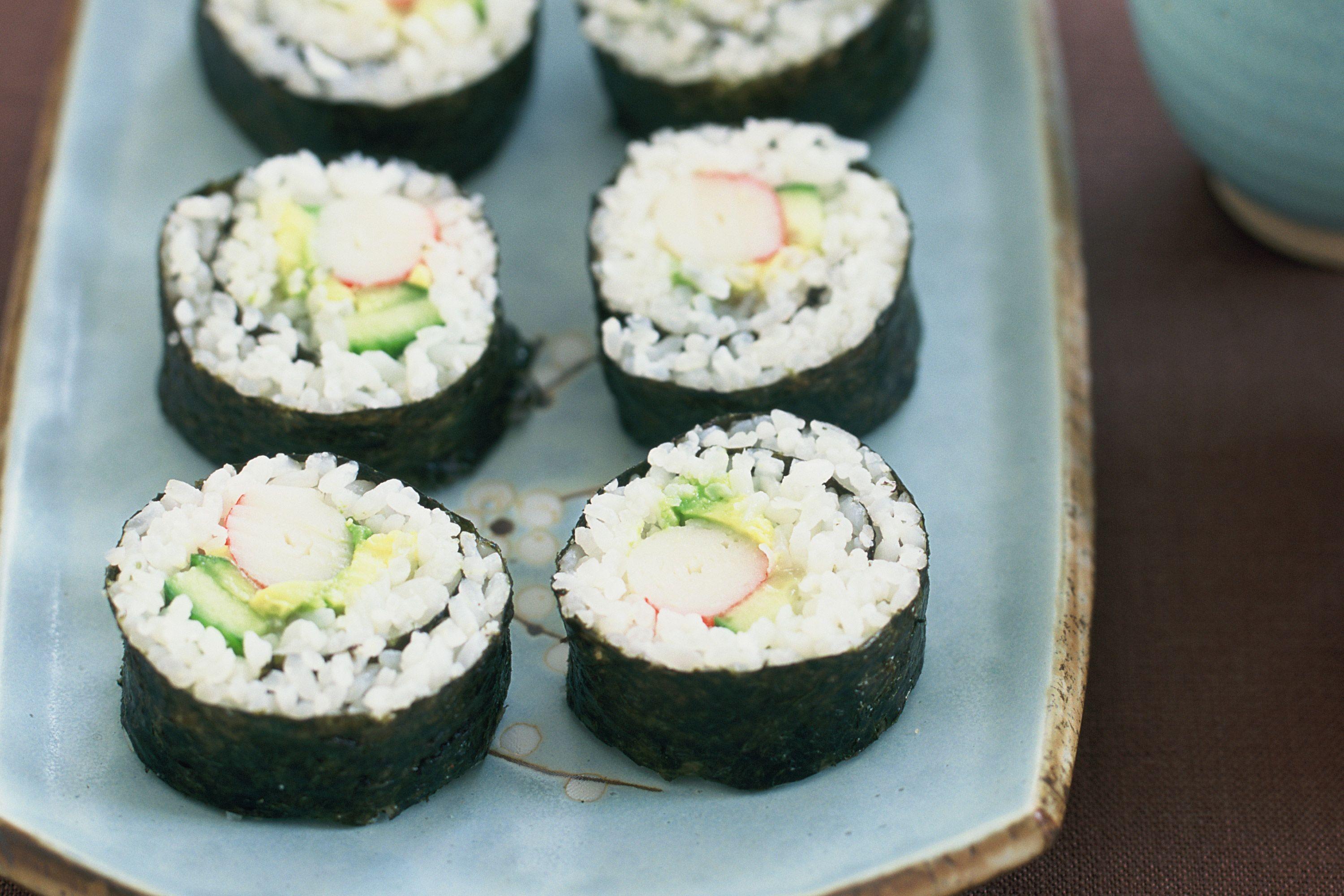 4. Brown pita, spread with Hummus with baked felafel, lettuce and cucumbers and some apples.
5. Homemade chickpea flour tortillas sprinkled with chia seeds, sesame seeds, guacamole and oranges.
6. Boiled chickpeas with feta cheese, cucumbers and raisins.
7. Boiled red kidney beans, grated mozzarella, salsa and pomegranate seeds.
8. Egg fried rice cooked with vegetables and brown rice served with carrot sticks and Pear.
9. Cheddar cheese blocks with red grapes, whole wheat toast.
10. Whole wheat pasta tossed in olive oil and green peas served with kiwi.
11. Roasted chicken and veggies wrapped in whole wheat tortillas or soft corn tortillas.
12. Boiled egg sandwiches and baby carrot and cucumber sticks.
13. Home made yogurt parfait ( layered oats, berries, yogurt, honey ) and some side salad
14.   Baked chicken drumsticks, baked potato and pineapple.
15. Rice paper rolls like Vietnamese rolls, add sprouts, chicken, carrots and berries.