100% Capri Opens Its Flagship Boutique in Dubai
Wednesday, 12 December 2018
The ultimate Italian lifestyle in the U.A.E
100% Capri, the premiere fashion and household Italian luxury linen brand opened its first boutique in Dubai's prestigious Four Seasons Jumeirah resort to bring the ultimate Italian lifestyle to the U.A.E. Inspired by the traditional resort lifestyle of Capri and evoking the essence of "la dolce vita", clothes and accessories are handmade in Italy using the purest and lightest custom-made linen, carefully handcrafted into luxurious fashion-led apparel for men, women and children.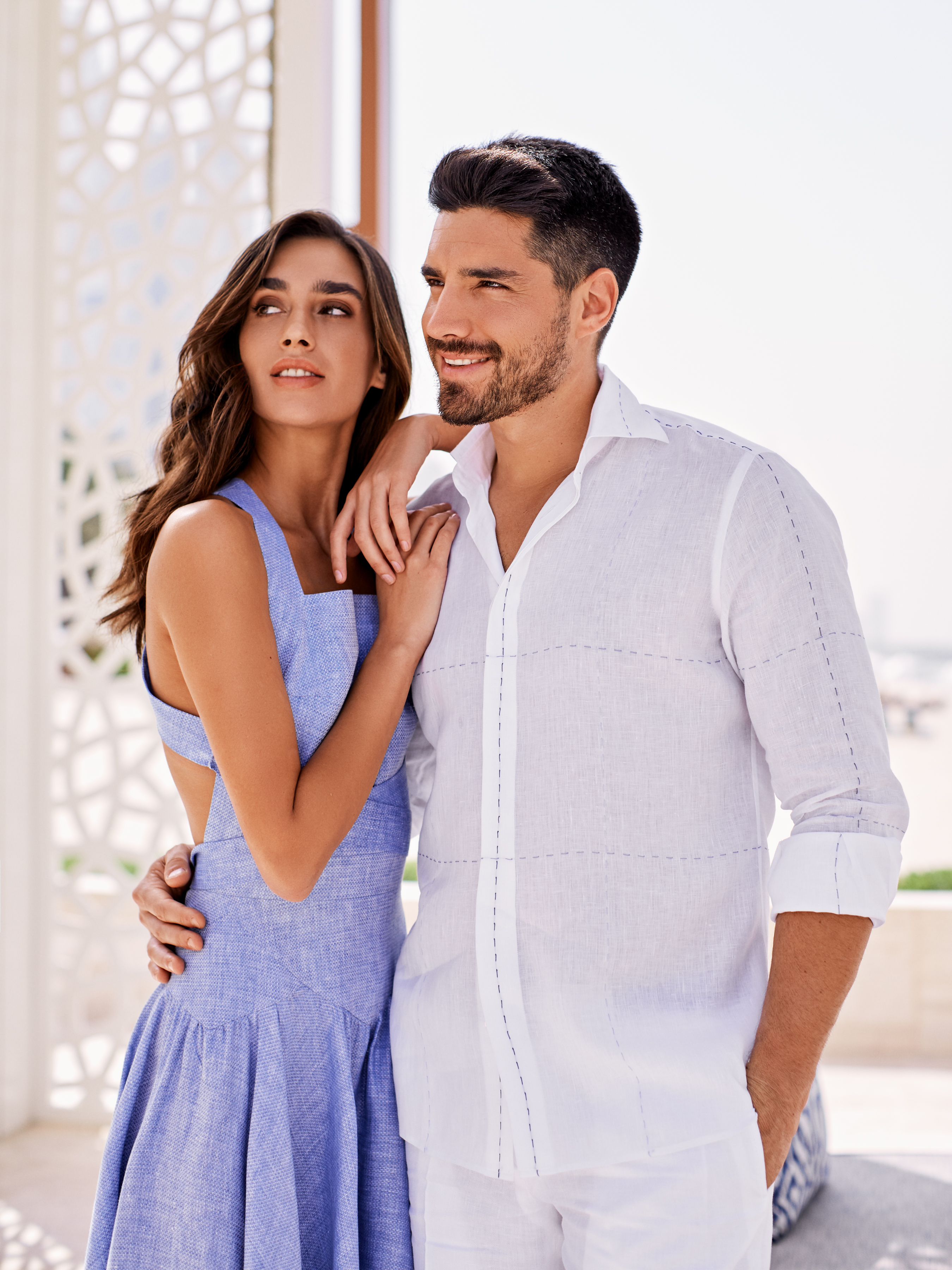 100% Capri been created based on a lifestyle centred on the refined spirit of its specially commissioned fabrics and unique tailoring, whilst redefining the silhouettes as well touch of linen. In fact, it is the only company that specializes in finely crafted linen- allowing indulgent shirting, lightweight wearable dresses, summer kaftans and elegant beachwear to harmoniously coexist, with accessories and footwear complement the total 100% Capri look.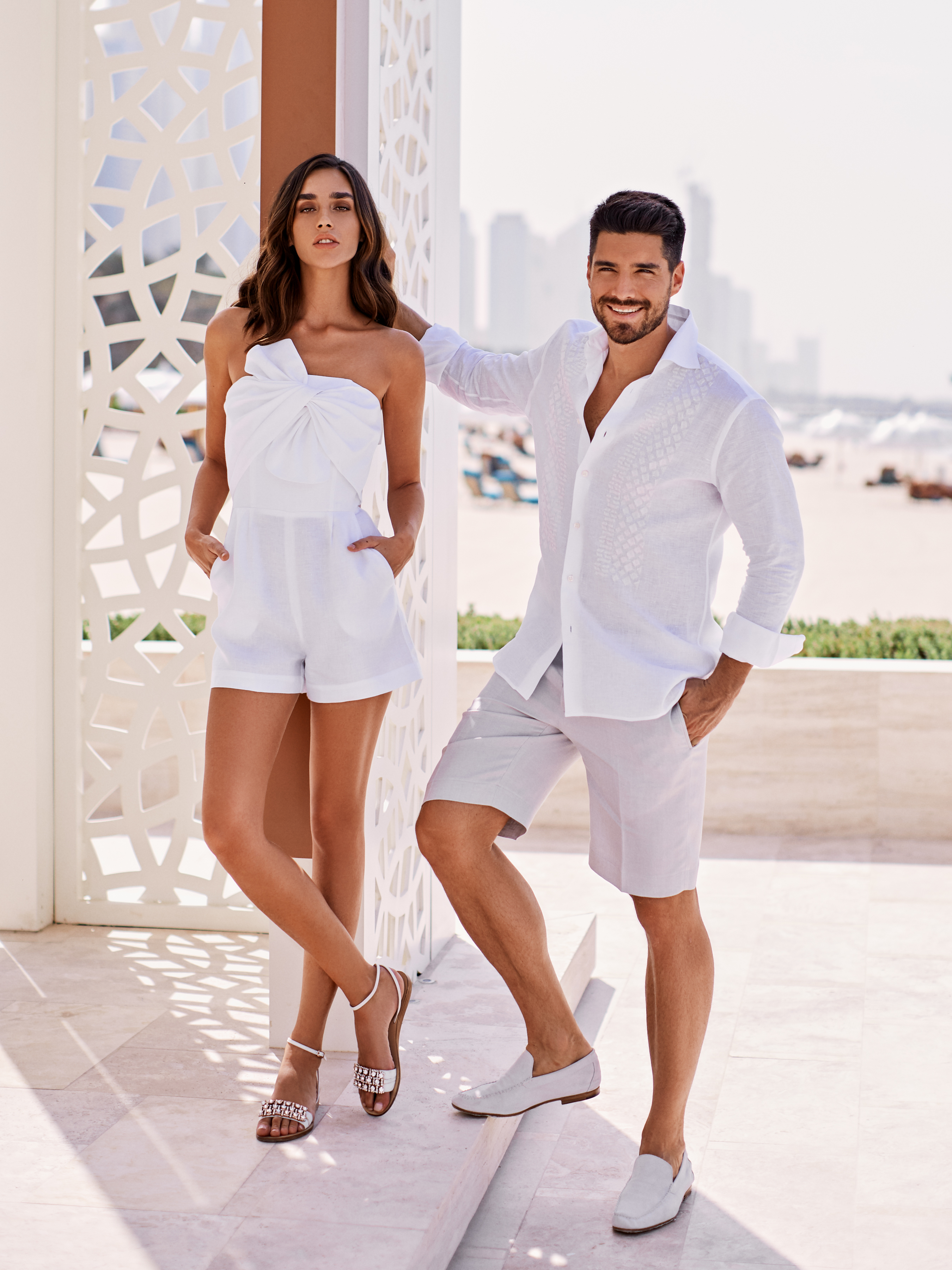 The light, fresh, modern, elegant spirit of the brand is targeted at people who are characterized by the same features, and so this spirit is also transcended through the boutique's interior design.  The tranquillity and warmth of a lush resort lifestyle transcend through the boutique's concept created by details such as golden, welcoming fresh light that evokes a feeling of sunlight and airiness, as well as specially-designed details such as curved intricate bleached wood screens and fibre optically lit glass shelving. Leather and wood floors, complete the serene experience of the boutique located within the most exclusive resort hotel of the city.  The 100% Capri store stands out by offering a uniquely refined shopping experience.  
The Creative Director and businessman Antonino Aiello is the man behind the brand.  Born in Sorrento, he was just twenty-three when he moved to Capri. With the experience gained in his family's textile company, he founded 100% Capri in 2000 and opened his first shop on via Fuorlovado, just east of the central "Piazzetta" in the island's main town. In 2008, Antonino's brand set sail for Florida, in the most luxurious mall in the United States, the Bal Harbour Shops. Four years later, 100% Capri has arrived in Dubai. Drawing inspiration from the colours and shapes of Capri, it is the combination of linen as well as the magic of the island of Capri that allow those who wear 100% Capri collection, to live in a dream: graceful decors and details recall the charming and timeless tradition of this island, known worldwide as the home of holiday elegance.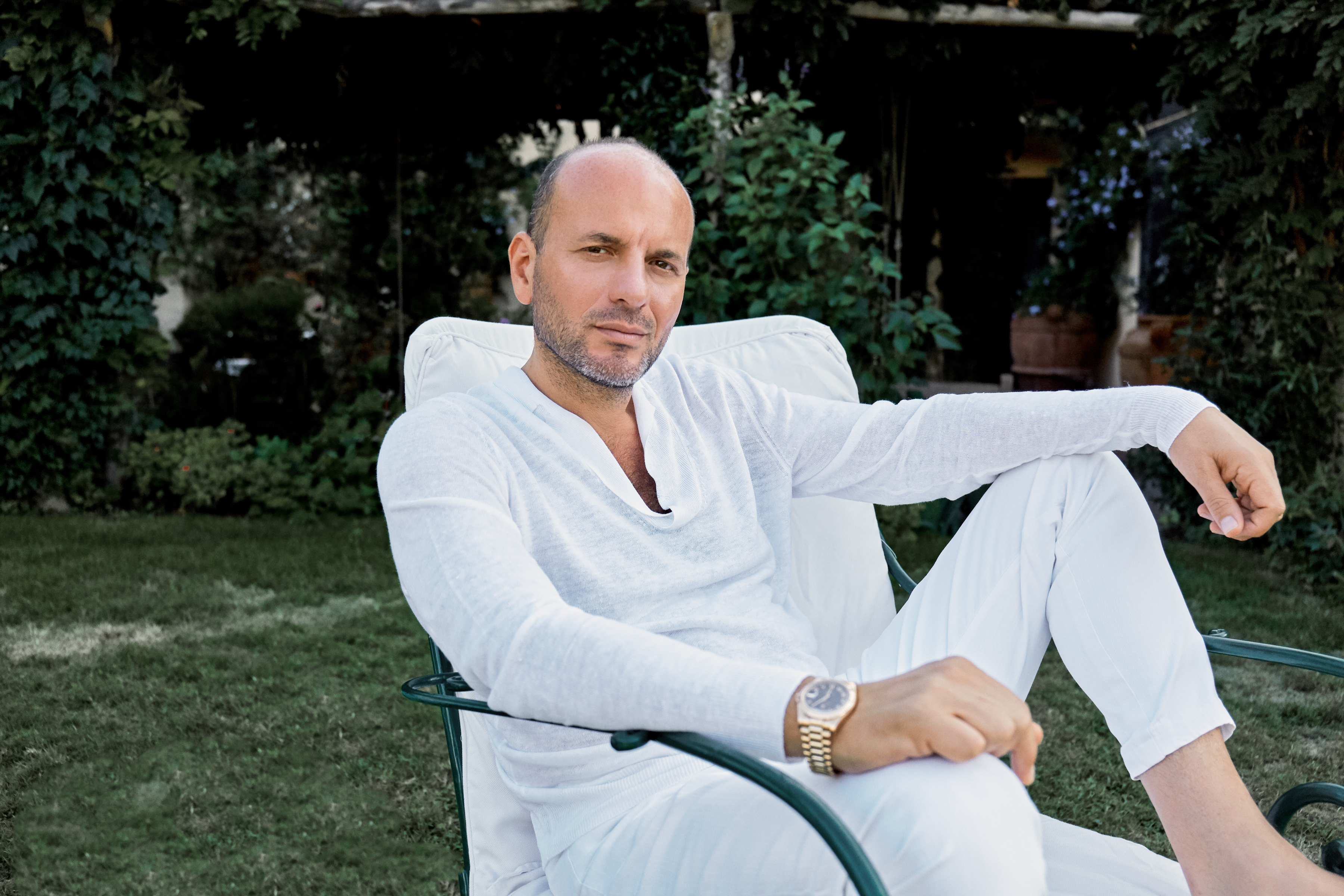 For all the latest Bollywood News and gossip, follow us on Twitter & Instagram, like us on Facebook and subscribe to our channel YouTube. New videos up every day!
Comments