TV/Streaming Reviews
10 Universal Habits of Bigg Boss Fans
Bigg Boss fans wait all year for the show to begin and when it finally does, here are some habits that can be seen in fans of the show throughout the show's 3-month-run (and longer)
Currently, Bigg Boss Season 13 is running and fans of the show are now pulling up their socks, zeroing in on a favorite contestant to root for to win the trophy.  Bigg Boss is a show that airs for 3 months (sometimes longer) out of a year and has a loyal fan-following.  This fan following pencils Bigg Boss into their schedule at top priority in the months that its on air.  During this time, Bigg Boss fans tend to share a universal set of habits – read on to see if you can relate!
1)    Bigg Boss Fans Spend The Whole Year Waiting For Bigg Boss – And Then Spend 3 Months Trashing It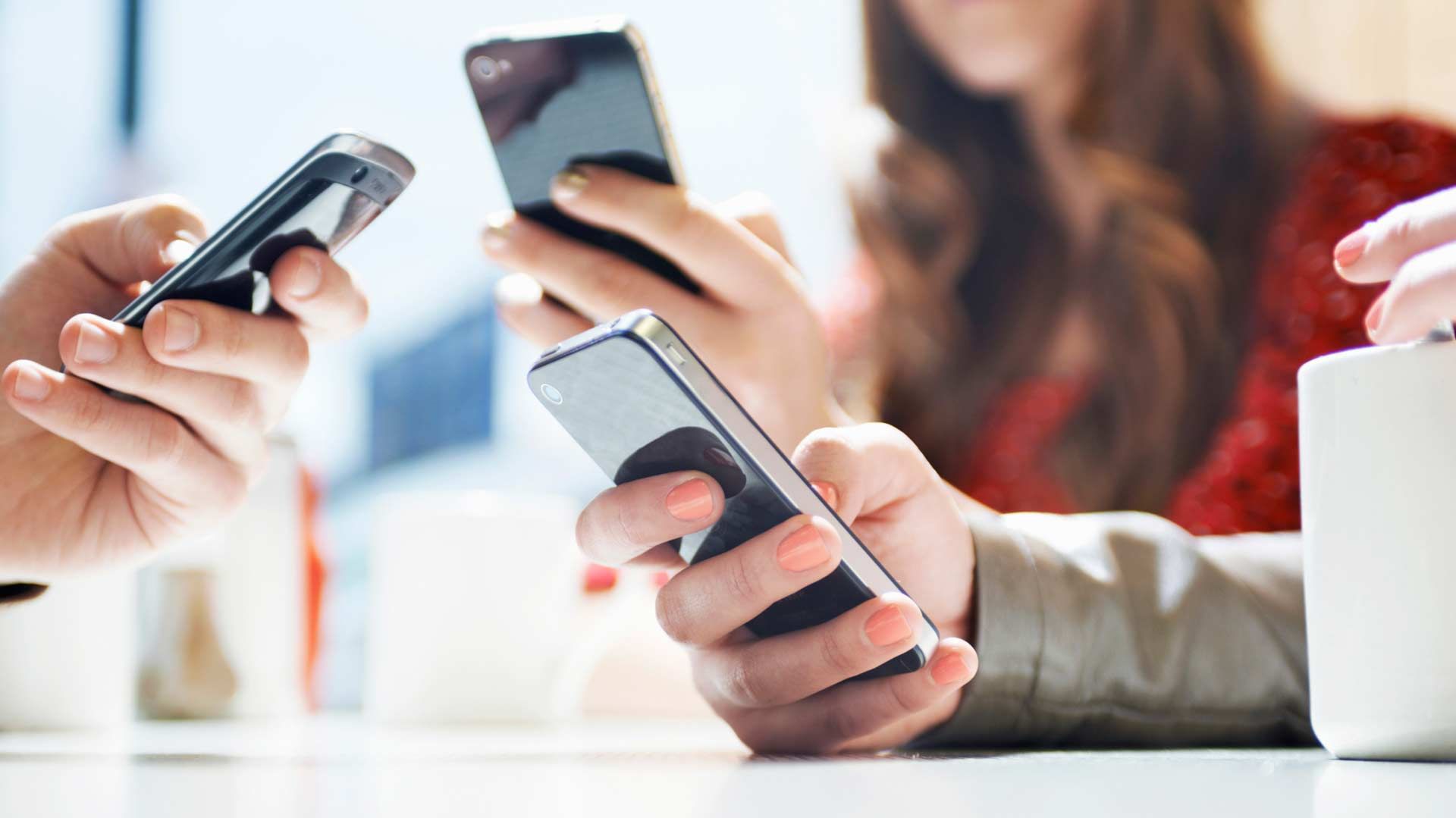 Yes, it's true.  While Bigg Boss fans are possibly one of the most loyal fan bases out there, they can also be the most critical.  Diehard fans of the show spend all year waiting for the show to begin.  However, once the show starts, the complaints also begin: These tasks are so boring.  These contestants cant even finish a task.  No one is worth rooting for this year.  These people fight too much.   But despite these complaints, Bigg Boss fans not only watch the episodes each night, but also try to catch all the behind-the-scenes clips as well. 
2)    Bigg Boss Fans Have a Dedicated WhatsApp Group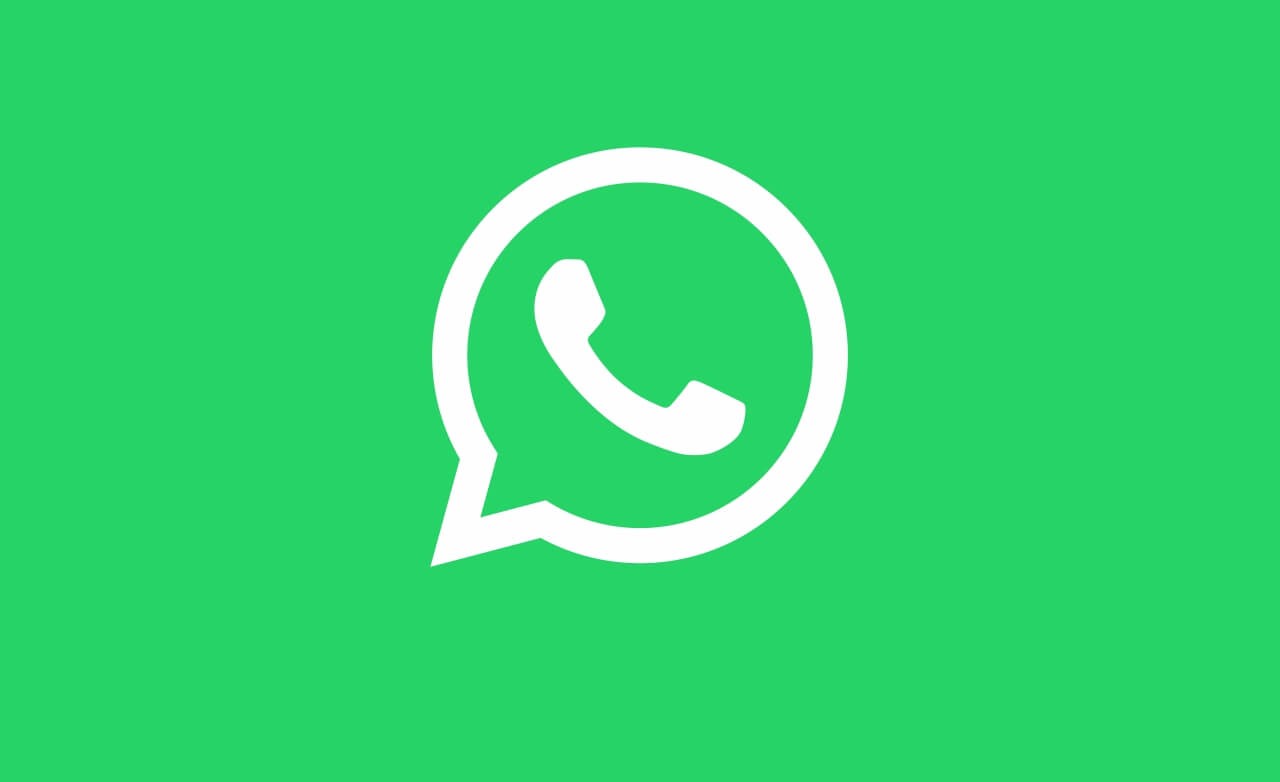 No, there isn't a Bigg Boss group out there that all Bigg Boss fans are in.  But if you're a Bigg Boss fan, you know that Bigg Boss is a show that needs to be discussed on a daily basis.  While many take to Twitter to discuss the chaos in the house, the lucky ones have WhatsApp groups with their family members/friends dedicated to the show. 
3)    Meal Time Is Bigg Boss Time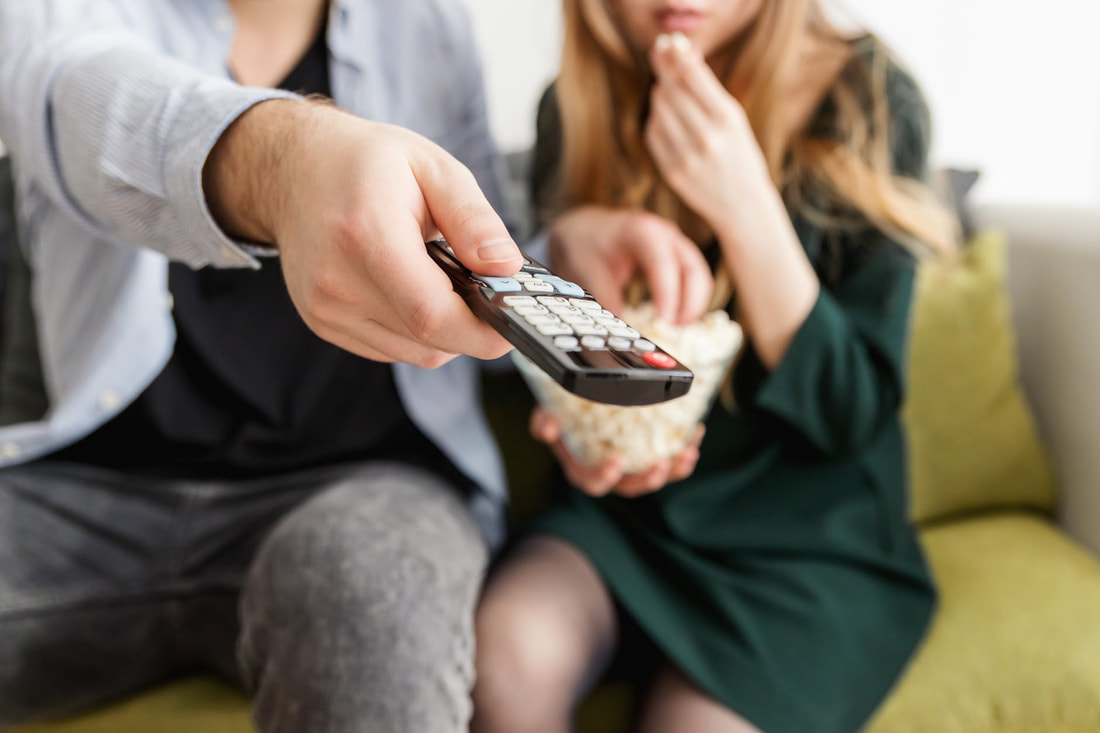 What better way to unwind at the end of the day than having dinner while watching Bigg Boss?  This is a common habit of Bigg Boss fans and Bigg Boss time is quiet time, a time when headphones are on, kids are put to bed and outside distractions are tuned out.  Bigg Boss is serious business!
4)    Staunchly Support Your (Crazy) Favorite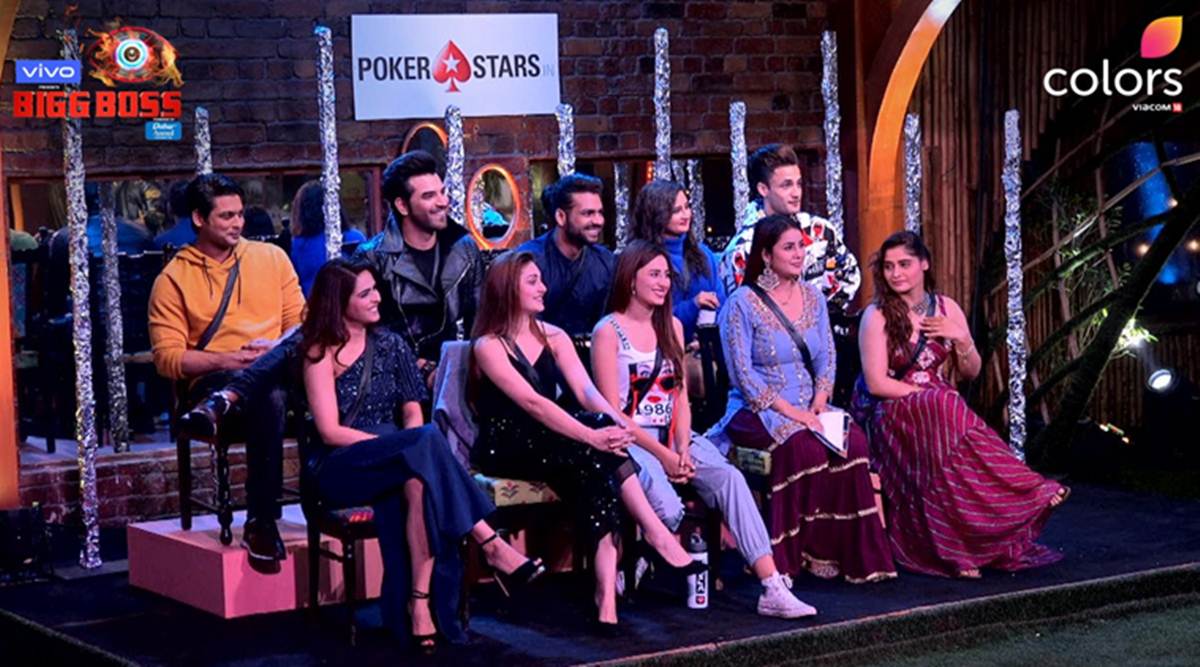 There is a prerequisite to being a Bigg Boss fan – your ability to make excuses for your favorite and pardon any sort of bad behavior has to be on a different level.  Generally, a favorite is decided within the first month – and after that, there's no turning back.  Your favorite can yell, fight, insult and get involved in all sorts of bizarre behavior – but we're not in the real world, we're in the Bigg Boss world.  And in the Bigg Boss world, everything is fair in the game of "footage."
5)    Use Words And Phrases You Wouldn't Ordinarily Use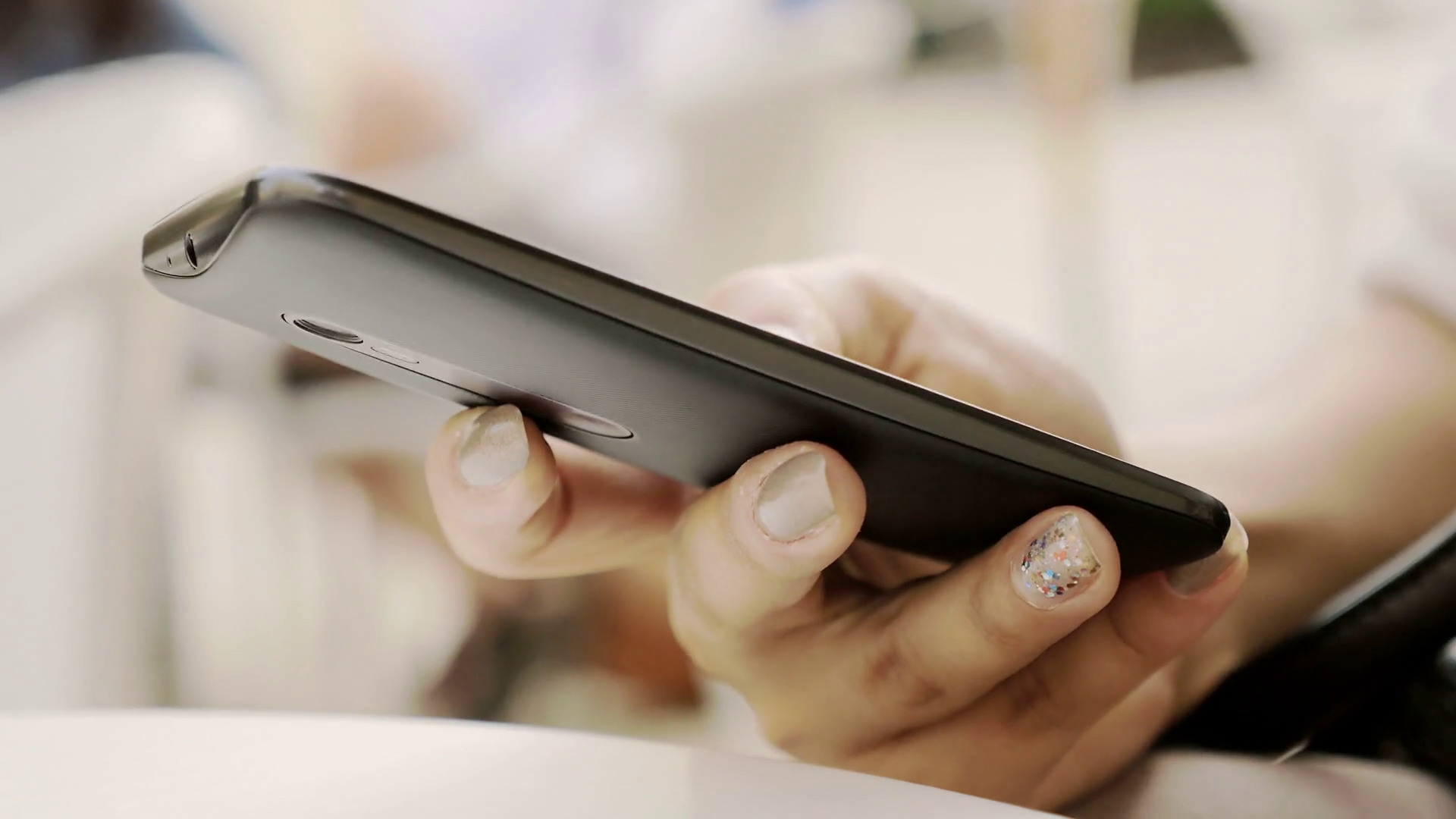 Since we're talking about "footage," who even uses this word?  That's right, no one – unless you are on Bigg Boss or you're a Bigg Boss fan.  "Take a stand," "Footage," "Throwing under the bus," are just some of the phrases used in day-to-day conversation during the three months Bigg Boss is on air. 
6)    Weekend Plans?  Hanging Out With Salman Khan, Of Course!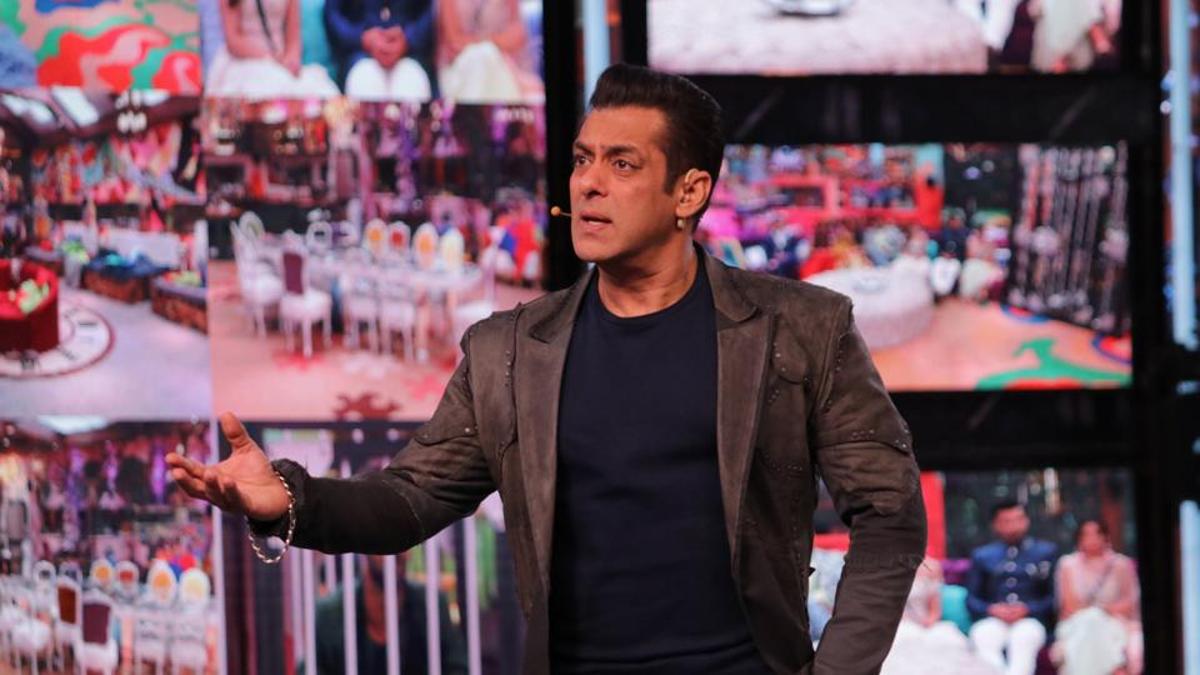 The excitement for Weekend Ka Vaar on Saturday and Sunday nights is real.  This is the time of the week when the contestants receive feedback on their behavior – and this "feedback" is thoroughly enjoyable when it involves Salman Khan yelling at a contestant you cannot stand.  Saturday night parties?  Uh, can we take a raincheck and hang out in 3 months? 
7)    Convincing Big Brother Fans Why Bigg Boss Is Better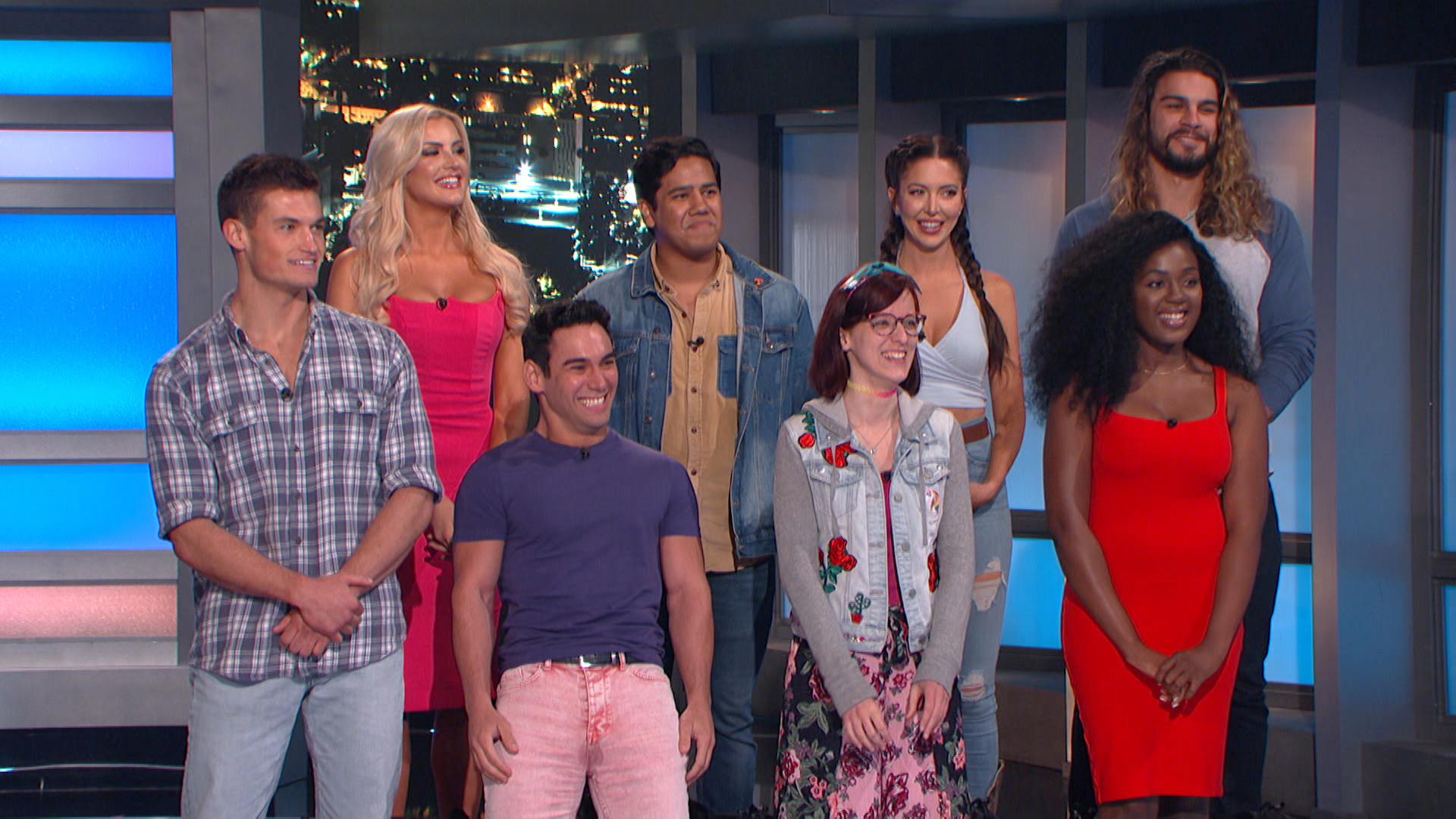 Big Brother season 21
This one may just be limited to Bigg Boss fans outside the subcontinent, but have you ever seen an episode of Big Brother?  Where's the drama?  Where's the chaos?  Where's the "woman card" (let's be real, this is a thing in Bigg Boss)?  Where are the charged-up fights?  If one wants to watch a bunch of uncivilized people locked up in a house, watch Big Brother.  But if one wants to watch absolute chaos, Bigg Boss is the show to watch.
8)    Deciding On a Bigg Boss "Personality" Amongst Friends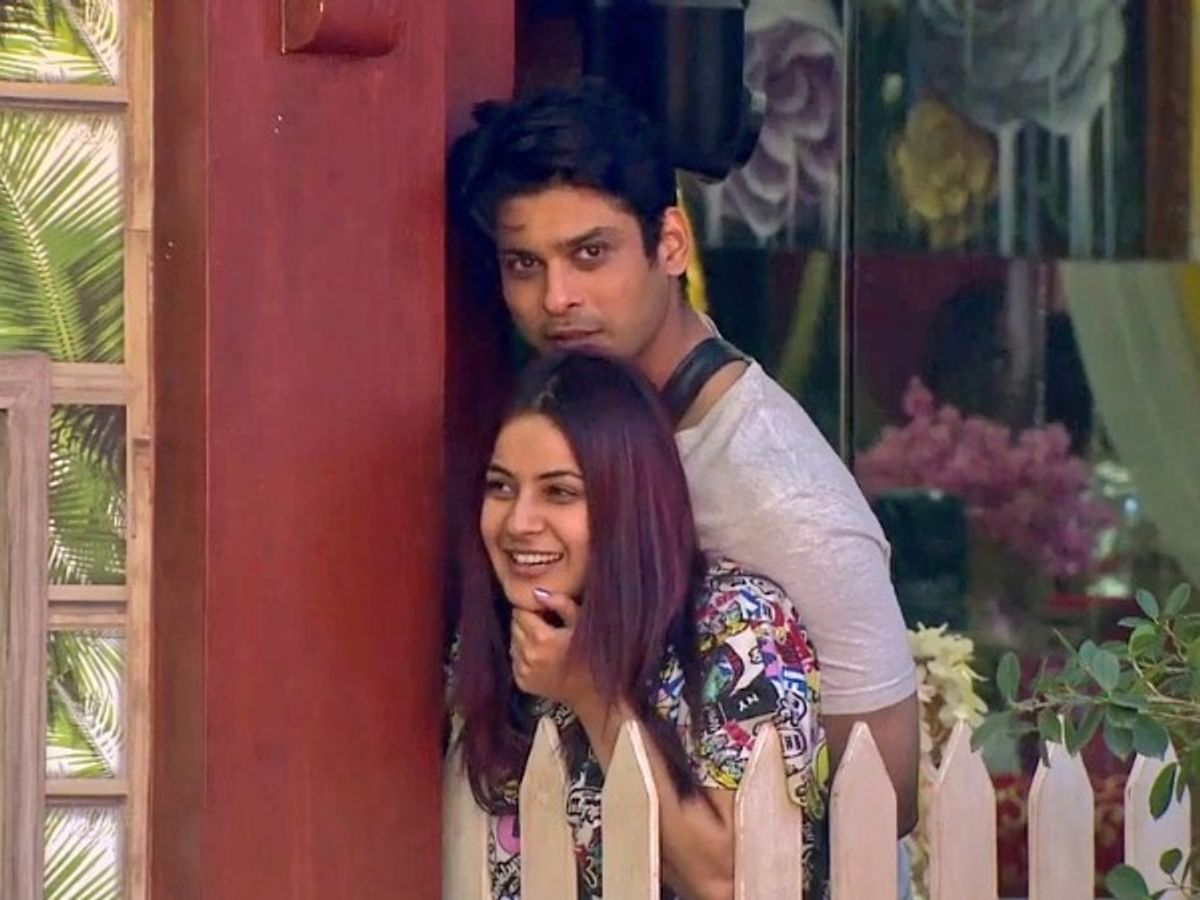 Sidharth Shukla and Shehnaaz Gill
In a group of family members or friends who are Bigg Boss fans, there will always be a discussion about what "personality" an individual will be if they were to enter the Bigg Boss house.  Are you a Dolly Bindra?  A Rakhi Sawant?  A Rahul Roy?  A Gauhar Khan?  And this discussion can get very involved, because, let's be real, it's actually a secret dream for every Bigg Boss fan to be a contestant in the Bigg Boss house. 
9)    Bigg Boss Catch Phrases Are Part of Our Pop Culture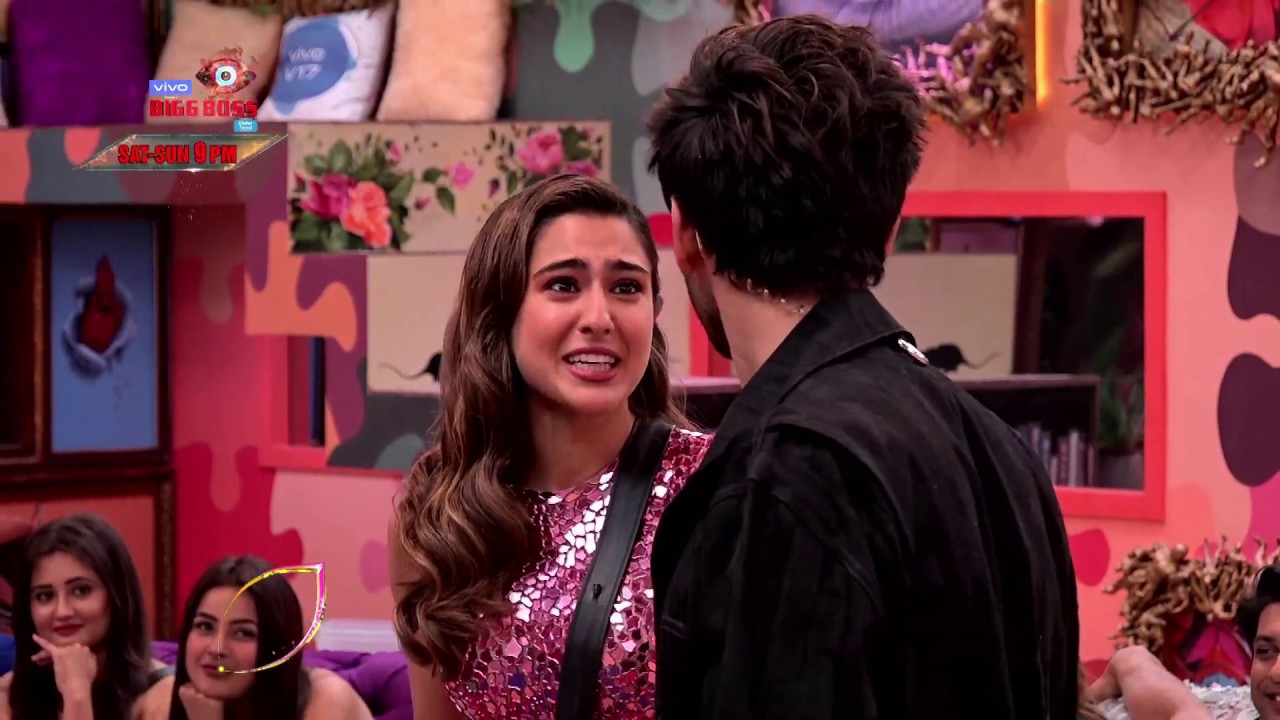 Kartik Aaryan and Sara Gill mimic Sidharth Shukla and Shehnaaz Gill on Bigg Boss 13
We all quote dialogues from Bollywood movies and Hollywood movies.  "Main apni favorite hoon," anyone?  But Bigg Boss fans will also sneak in "Baap pe mat jaana" and "Pooja, what is this behavior?" in conversation. 
10)   Bigg Boss Finale Parties
And finally – are you even a Bigg Boss fan if you don't have a Bigg Boss finale party?  These parties can include non-Bigg Boss fans, definitely, but the topic of conversation revolves only around Bigg Boss and the centerpiece is, obviously, the television. 
Are you a Bigg Boss fan?  How many of these habits apply to you?  Regardless of who Bigg Boss fans are rooting for, there's generally one thing fans can all agree on – Bigg Boss is the "baap" of all guilty pleasure television.