Celebrities
10 Tips To Make Your Make-up Last Longer
It's the party season and you may have to rush from one glam do to the other. What should you do to ensure you look hot throughout the night? Celebrity makeup artiste Devina Narang gives some very useful tips
It's the party season and you may have to rush from one glam do to the other. What should you do to ensure you look hot throughout the night? Celebrity makeup artiste Devina Narang gives some very useful tips
1. Exfoliate:
Exfoliate your skin two or three times a week. Cleanse your face, use a toner and/or a moisturiser. These are of course, the basics of any skincare routine.
2. Setting Spray:
Use a setting spray before makeup application. Setting sprays are formulated in a way to assist makeup adhere to the skin, giving it staying power. Moreover, it also helps in keeping it from fading! So if you don't want to rush into the ladies' room every now and then to powder your nose or reapply the lipstick, use a setting spray.
3. Primer:
Use a primer on your face and eye lids. It is one of the most important steps in creating any look. Priming products smoothen the skin's surface and even out the skin tone. But while most use primers on skin, don't forget to apply them on the eyelids and even lips.
4. Foundations:
Avoid using oil and water based foundations. Stick to silicone-based foundations as it acts as a built in primer, and is thus, waterproof. You won't have to worry about sweating your makeup away! So even if you are dancing the night
Layer your foundation with a coloured compact or a tinted loose powder. I like to dab the powder using a powder puff than buffing it into the skin with a brush. This technique helps the foundation lock and stay in place.
5. Eyeshadow:
For the extra stay on the eyes, I use a setting spray on my brushes before applying the eyeshadow. Make sure to do that from a little distance, thus not using a soaking wet brush.
6. Mascara:
Use a water proof mascara and eye liner so that you don't look like a raccoon in a few hours.
7. Blushes: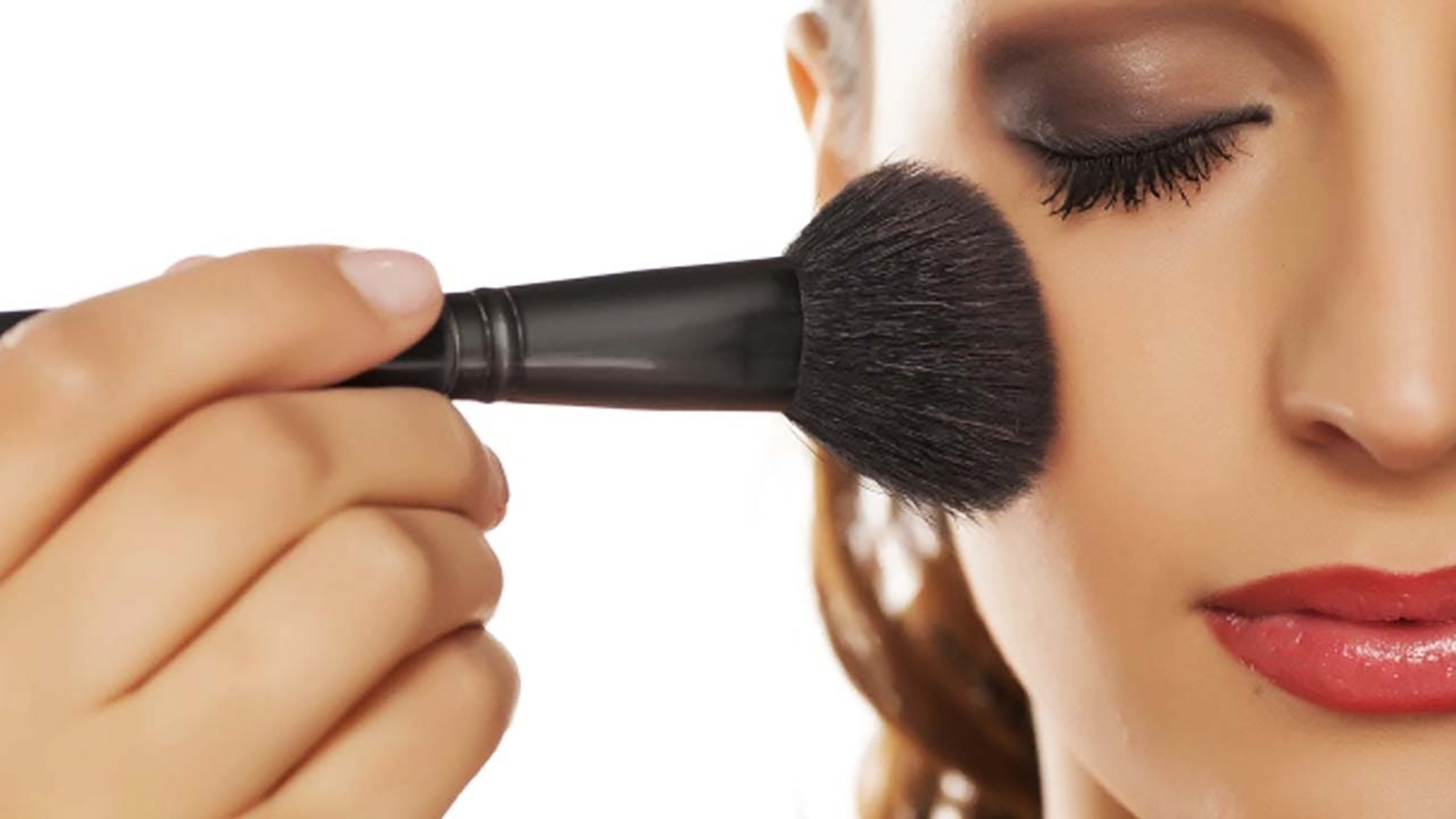 Cream blushes are always a good idea. I like to use all my cream products before any powder application. Then finish with the same or similar coloured powder blush.
8. Moisture:
Make sure to moisturise your lips while you do the rest of your skin care. Use a lip-liner all over your lip, before you apply your lipstick. Then apply a thin layer of your lipstick. Use a translucent powder over it, and reapply the lipstick to make it last longer. A short cut would also be a liquid matte lipstick.

9. Carry a pressed translucent powder with you so you can Mattify oily skin in the middle of your party.
10. Be generous in the last step - your setting spray (again)! This will not just even out any extra powders or blush that you may have one but also give it a very smooth tone.
Devina Narang is a noted celebrity make-up artiste who has worked extensively with Sunny Leone and also other celebs like Ishan Khatter. She can be found at @devinanarangbeauty