Bollywood News
10 Times Bollywood Stars Played Silly
B-town celebs have their fair share of blonde moments too. Here are some of them!
Farhan Akhtar recently snapped at a politician over his remarks that most Indian film stars have "very low IQ and very low general knowledge."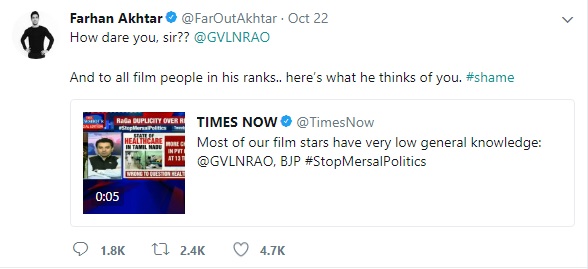 Farhan kept insisting in his later tweets and replies that he is hating the condescending attitude of the politician when he decided to call Bollywood actors dumb. But, we are sorry to break the news to you that there are ample moments when Bollywood proved that they have their blonde moments too.
Here are some incidents:
1) Dead or Alive? Miss India Priyanka Chopra at Miss World 2000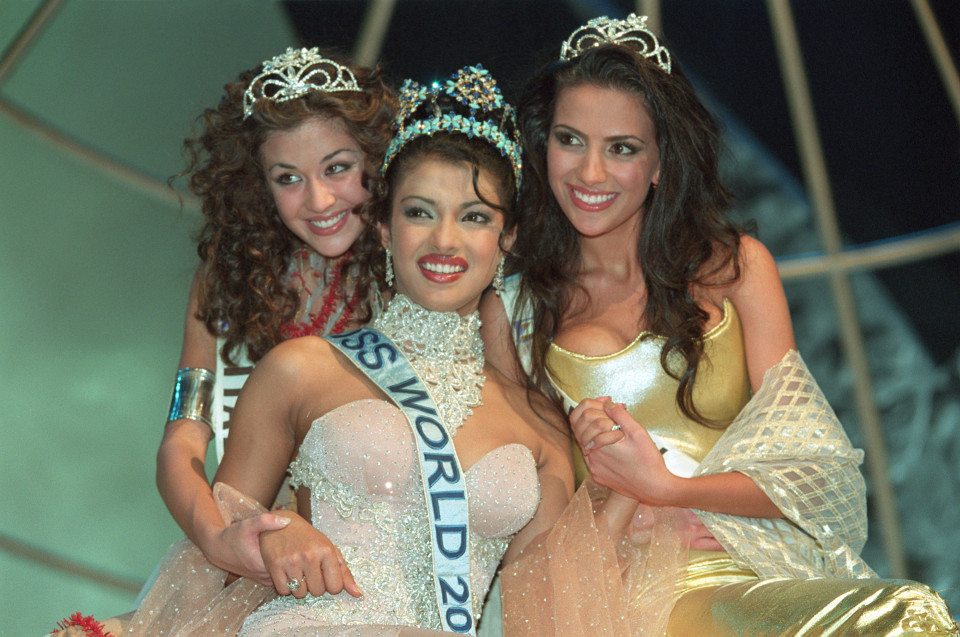 Question: "Who do you think is the most successful woman living today and why?"
Answer: "There are a lot of people I admire, but one of the most admirable people is Mother Teresa, who has been so compassionate, considerate and kind."
2) Media person to Bipasha Basu while running with Olympic torch in Delhi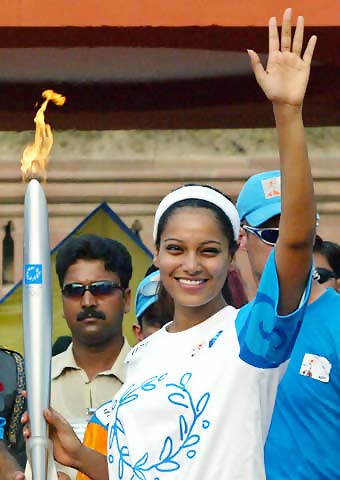 Question: Who started the Olympic Games?
Bipasha : I think Adolf Hitler started it!
3) Sonam Kapoor on Koffee with Karan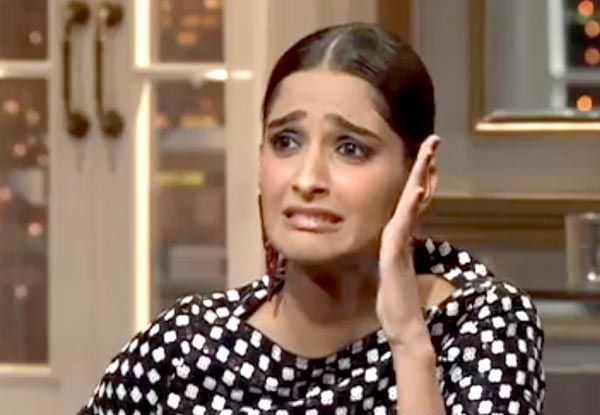 Question: Karan asked to name the person who said "An eye for an eye makes the whole world blind."
Answer: Sonam Kapoor quickly respond with 'Robert Di Niro' while the correct answer was 'Mahatma Gandhi'.
4) Alia Bhatt on Koffee With Karan
Question: Karan asked, "What do you know about Formula 1?"
Answer: "Change the question, I hate Math !!"
5)  Rani Mukherjee on an Independence Day function said: "Sar Jhuka sakte hain lekin sar kata sakte nahin"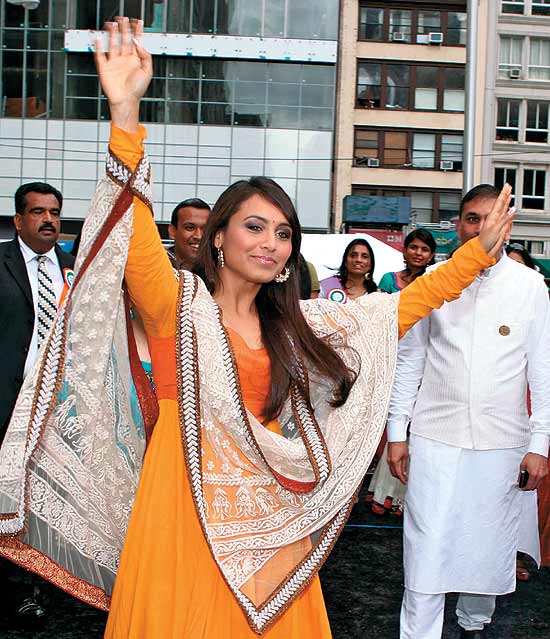 6) "The two men (in Hollywood) I found amazing were Bono and Bruce Springsteen. Bono asked me if there was rock in India. I consider myself a good brand ambassador and immediately sent him Rockstar, Rock On and Dostana as he wanted one of my films too."- Priyanka Chopra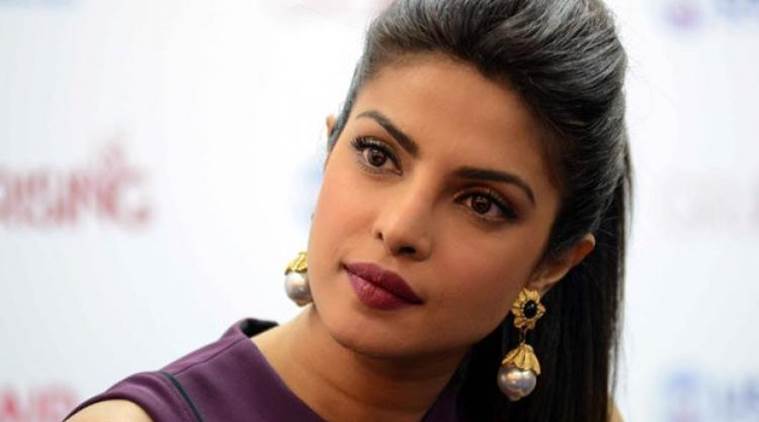 7) Ameesha Patel: "While the Kareenas, Mallikas, Bipashas and Laras are on one side... Aishwarya, Rani, Preity and myself are on another".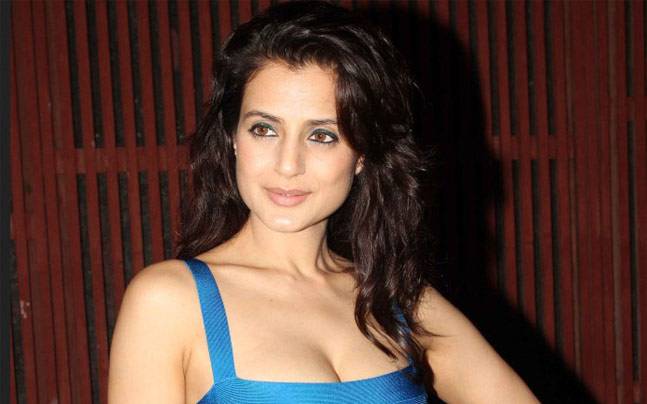 8) Sonam Kapoor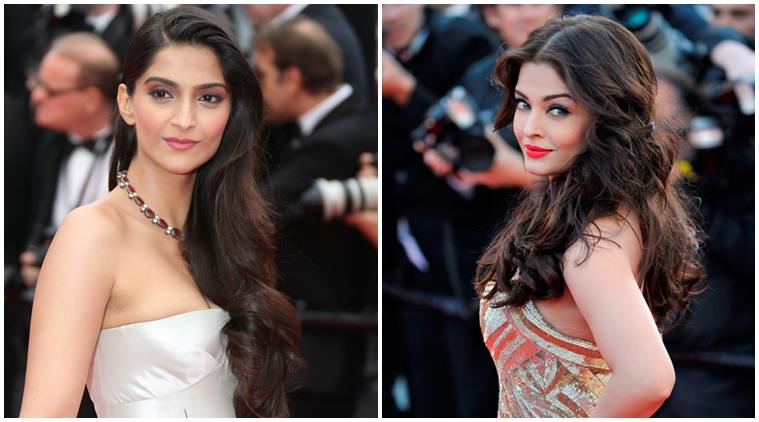 "Ash has worked with my dad, so I have to call her Aunty, na?"
9) Aamir Khan: "Shah Rukh is licking my feet and I am feeding him biscuits every now and then. What more can I ask for? Now, before you jump to any conclusions, let me add that Shahrukh is the name of our dog."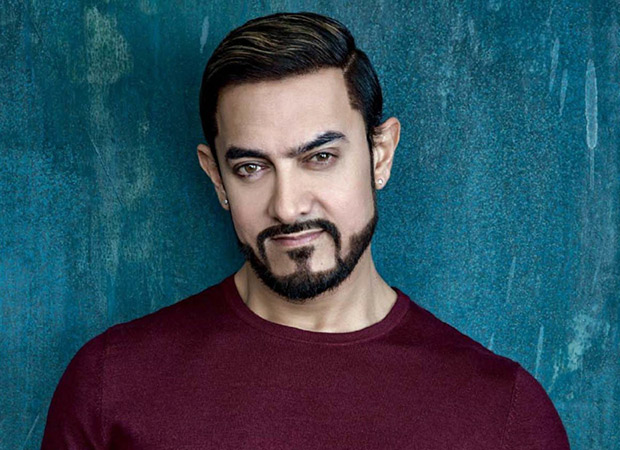 10) Rimi Sen: "Rohit Shetty is amazing as a director. He can make even a b###k man look pretty"