Bollywood News
10 Things You Must Know About Internet Sensation Priya Prakash Varrier
Did you know this?
All of you must be well aware of the current social media sensation, Priya Prakash Varrier. The Malayalam actress created a whirlwind with a tiny expression in a song, and ever since then has been the only thing spoken about. Here are somethings we dug up about Priya, that we bet you didn't know!
1) She's being comparted to Katrina Kaif. Yes, you heard right! The young actress is being compared to one of Bollywood's most loved divas on the basis of her captivating expressions.
2) Priya is a trained classical dancer. Umm, maybe that's the secret to her eye expressions?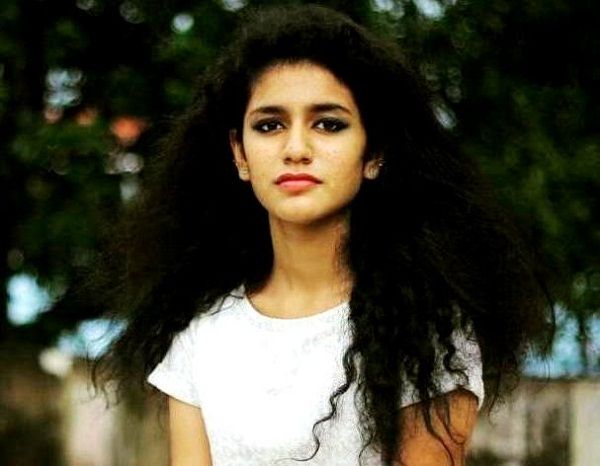 3) She has become the third celebrity around the world to get more than 600k followers on Instagram in just one day. She currently stands at 2.1 million followers.
4) The other top two celebrities holding the positions are the television star, Kylie Jenner with 806k followers in 24 hours and footballer Cristiano Ronaldo with 650k followers in a day.
5) Besides India and the Gulf, she has also become an overnight sensations in Pakistan and, brace yourselves… Egypt!
6) The song 'Manikya Malaraya Poovi' is trending on YouTube and has already garnered over 1 million views and 50,000 likes in just 20 hours, all thanks to Priya.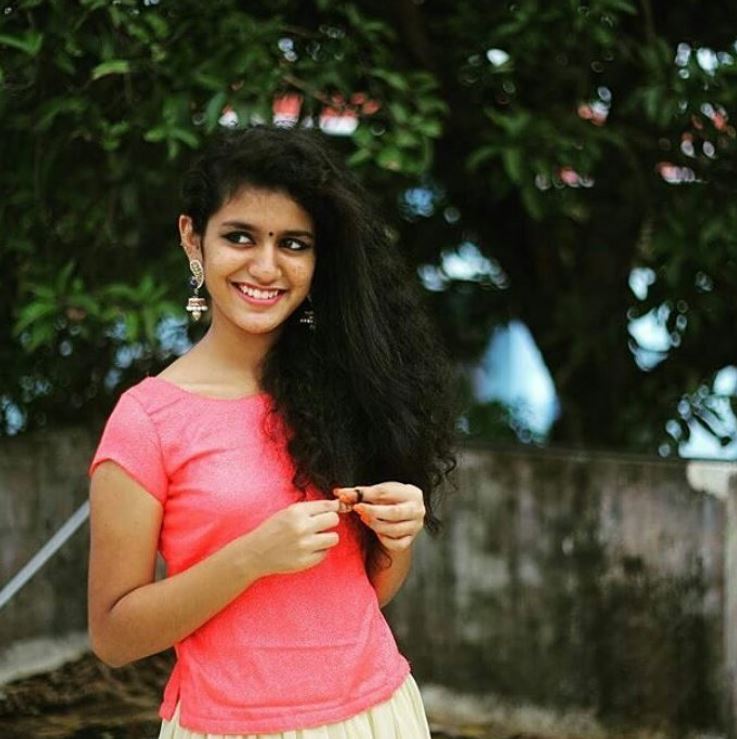 7) There are a whole lot of memes of the Priya's expressions and also different versions of the video, replacing the boy with other top heroes like Ajith, Vijay, and even Mr. Bean. Haha!
8) In such less time, there are over a thousand fake accounts of the actress doing the rounds on social media.
9) Priya joined Twitter just a day before the song was released, on 10th February, and she already has nearly 60k followers. 
10) Priya was chosen to play a small role in the movie initially, but it seems the director, impressed with her talent, decided to make her one of the leads and for this, he is now reworking the script.