Tips
10 Steps for Getting Plumper Lips At Home
From flawless skin to plump lips, to the perfect lashes and fuller brows, we want it all. While we may not all be naturally blessed, here are some ways to get plumper lips at home
In this day in age, it's all about the flawless skin, the fuller lips, the thick brows and the perfect jawline. While some of us are blessed with some or most of these things, some of us don't have it all. There are many beauty treatments now available that can enhance beauty or improve your features. From lip fillers, to botox to eyelash extensions to eyebrow tints to the more invasive surgeries and implants; there's nothing that can't be done in this day in age.
Products, trends and techniques are always evolving and it can sometimes get confusing if you aren't well versed on the latest technologies and products in the world of skincare. Before trying any treatment or opting for any feature enhancements, be sure to do your research and find out exactly what each treatment will do for you, whether it has any side effects and most importantly how trained the aesthetician is who will be conducting the procedure.
Now, big, fuller lips have been all the rage for quite some time now and lip fillers have become a popular procedure that many have been opting for. From models to the girl next door, and even your bff! But if you're a lazy girl and you want to get fuller lips just by sitting at home, well; let us tell you, there's a way. With just a few small steps that you can do at home, you can have plumper lips before you head out on a night out.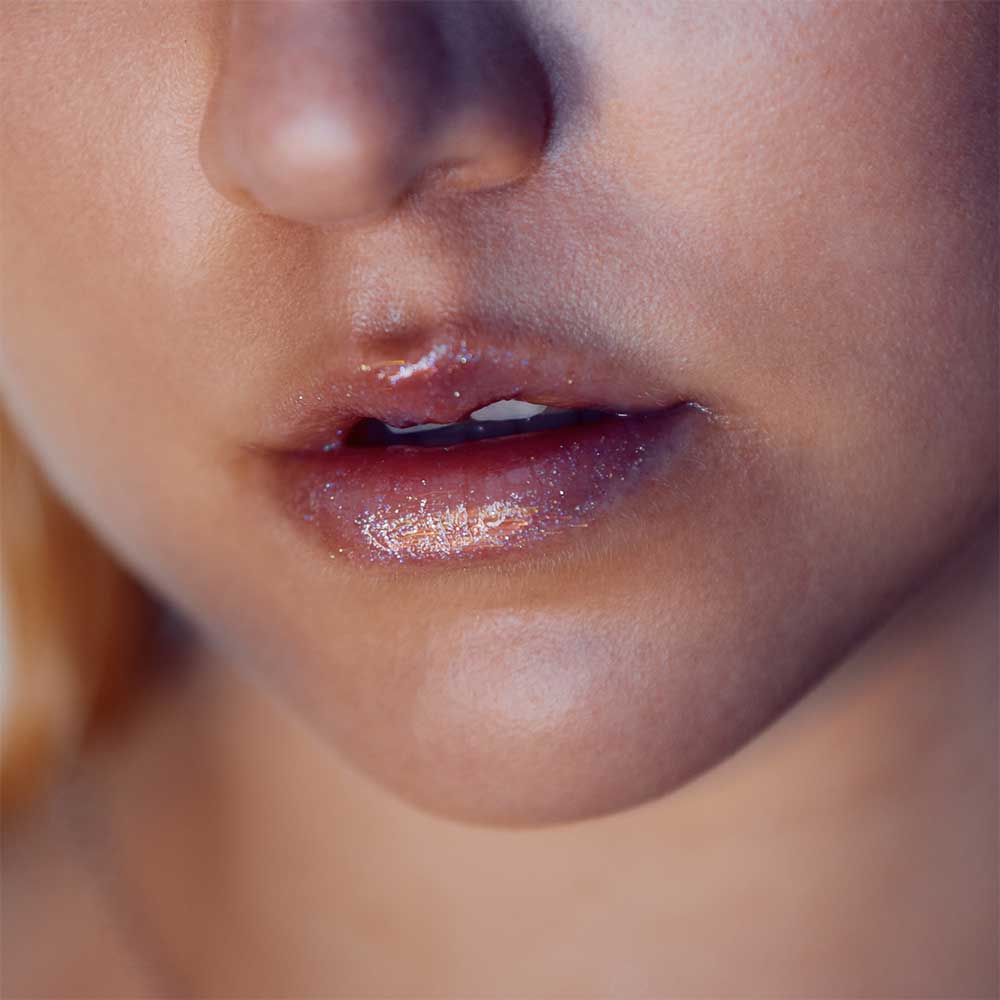 1.      Add a base to your lips
While this may sound like the most obvious first step, many often skip the application of a chap stick or lip balm. If you add a hydrating balm first, before applying anything else then you will make a great base for the steps that follow. Pro tip: look for a balm that is infused with peppermint oil, which is a natural circulation-enhancer, bringing more blood flow to the lips. Let the balm soak in for about five minutes before moving onto the next step.
2.        Smooth them down
The smoother your lips, the more light they will reflect. And the more light that reflects, the thicker and fuller they will look. The easiest way to smooth them down is to dunk a toothbrush in water and gently buff your now-moisturized lips in concentric circles. An added bonus? The small, circular motions will help boost your circulation, too, giving your lips a naturally rosy hue.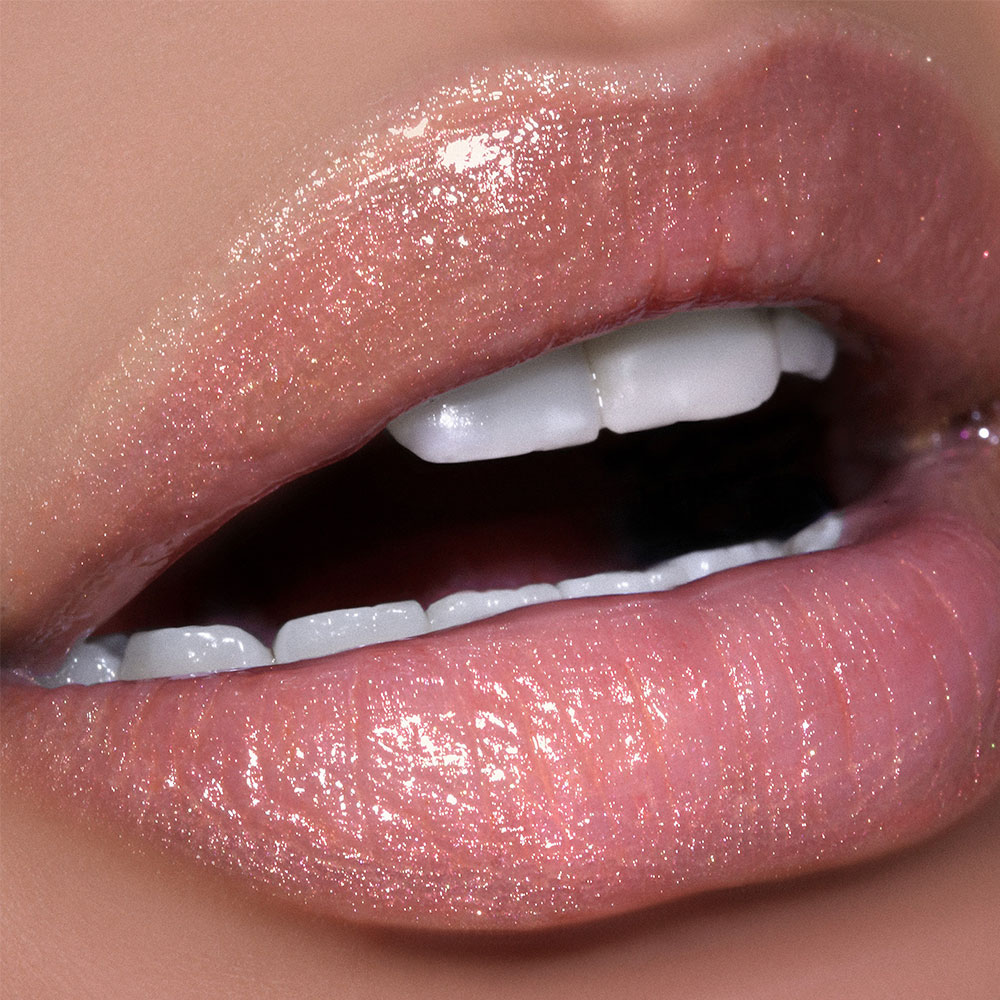 3.      Even them out
By now, your lips are ready for the makeup application. But hold on! Before you reach for the lipstick, it is important to prime your lips with foundation or concealer, the same way you would with your face. It will act as a base and give your lipstick a smoother finish while keeping your pout intact throughout the day. Just pat a lightweight concealer or foundation onto the lips, and spread it a little over your lip line to fake a larger canvas size for your lipstick.
4.      Highlight the Cupid's Bow
If you don't already know about your cupid's bow, then it's time to make yourself familiar with it. The dip on the top of your lips is known as the Cupid's Bow and should be highlighted. Dab a tiny bit of highlighter to the skin in the middle of your upper lip and your lips will instantly look bigger thanks to the trick of the light.

5.      Fill Them Out
One of the biggest secrets known by all makeup artists is to use lip liner, and a lot of it. Pick a liner that is one or two shades darker than your natural lip colour and outline and fill your entire lips with it. By using a liner that's a shade darker than your natural lip colour, it make the finished lip look more realistic and rich.
6.      Go Lower
If you're a lazy gal and you're feeling a little glam and in the mood to be a little extra, then try try lightly dusting a thin line of bronzer beneath the center point of your bottom lip. This subtle contour can create some dimension that makes your lower lip look bigger.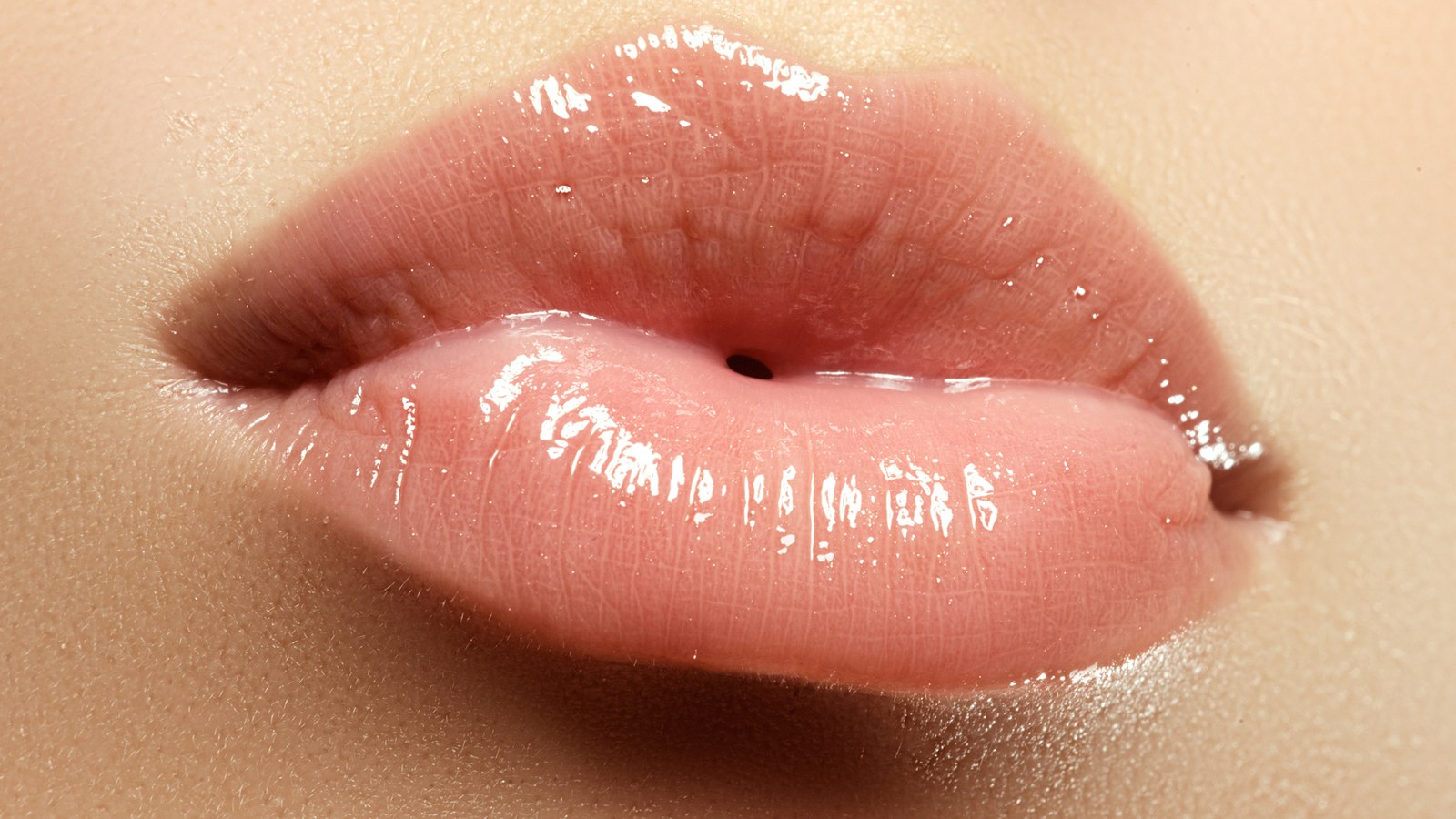 7.      Go Light
It's a simple rule, avoid using dark colours. Dark colours often flatten the appearance of your mouth. Instead, it is recommended to opt for nude colours and pale pinks which will naturally make your lips look larger.
8.      Get Glossy
It's time to bring back the ultra-shiny lip glosses from the 90's because the glossy look can actually make your lips look bigger and plumper by picking up natural light and reflecting it back. It is recommended to dab your favorite clear lip gloss onto the middle of your lips for a lip-highlighting effect.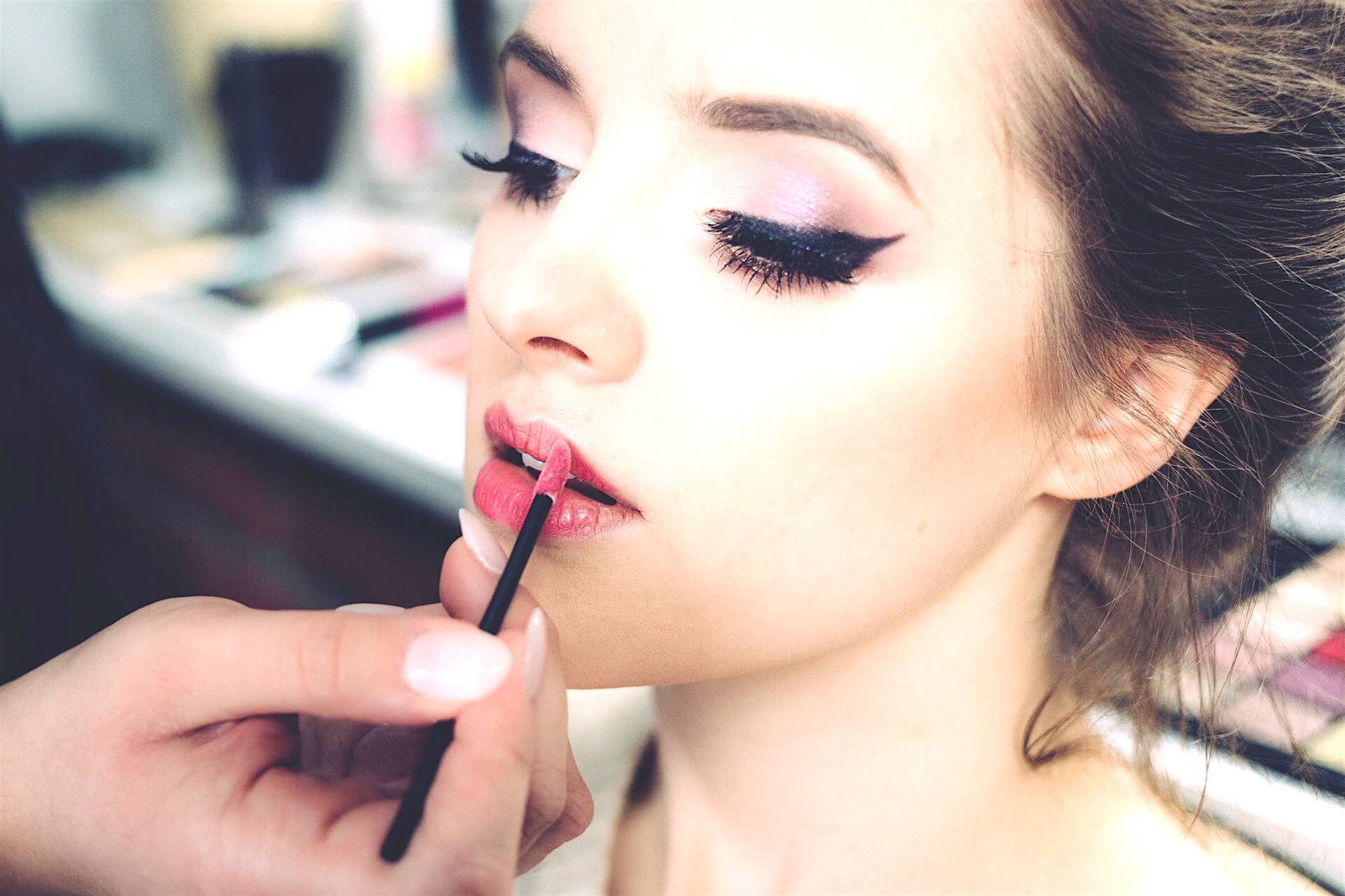 9.      Plump it up
If you want to temporarily boost volume without doing any of the steps above, then you can opt for a lip gloss that's filled with actual lip-plumping ingredients, like peptides and spearmint. You'll get visibly fuller lips that last for a good hour—which is plenty of time to take all the selfies for your gram!
10.  Layer Your Lipstick
Now that all the relatively easier steps are out of the way, the last and final thing to do is to colour your lips in with lipstick. After you colour your lips with lipstick, grab a white liner and draw a line down the middle of your lips tapping and blending the line into the lipstick, until it's bare noticeable. The line creates a hint of subtle dimension that automatically makes your lips look fuller.