Bollywood News
10 Most Controversial Kissing Scenes in Bollywood
These lip-locks created quite a flutter on and off screen when the films were released!
Kissing scenes were once considered taboo in Bollywood. Often the censors clamped down on intimate scenes on screen. Hence, enterprising filmmakers found other ways to depict a lip lock – cycles colliding or flowers shaking used to be the most commonly used metaphors. Thankfully, the censors became more liberal over the years and these days, there is hardly a film that doesn't have a kissing scene.
Nevertheless, there are some scenes that became very controversial, not just for their inclusion in the film but because of the scandals they caused! Here are the top 10 controversial kissing scenes in Bollywood.
1. Hrithik Roshan and Aishwarya Rai in Dhoom 2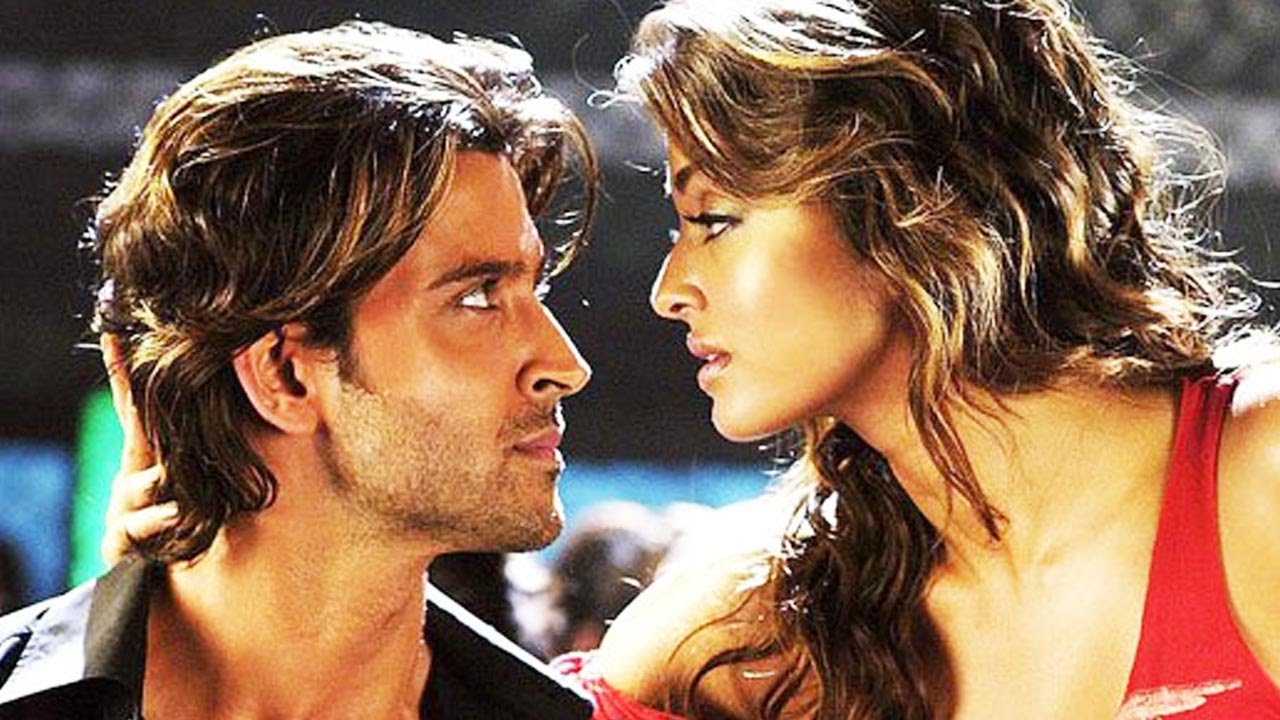 The lip lock between Hrithik and Aishwarya in the super stylish blockbuster Dhoom 2 generated a huge buzz. It was Ash's first intimate scene in films and people didn't really expect her to be so bold. However, a bigger controversy was generated because she was linked with Abhishek Bachchan at that time and there was a rumour that they were going to get married. It was reported that the Bachchans were not exactly pleased with the scene.

2. Karisma Kapoor and Aamir Khan in Raja Hindustani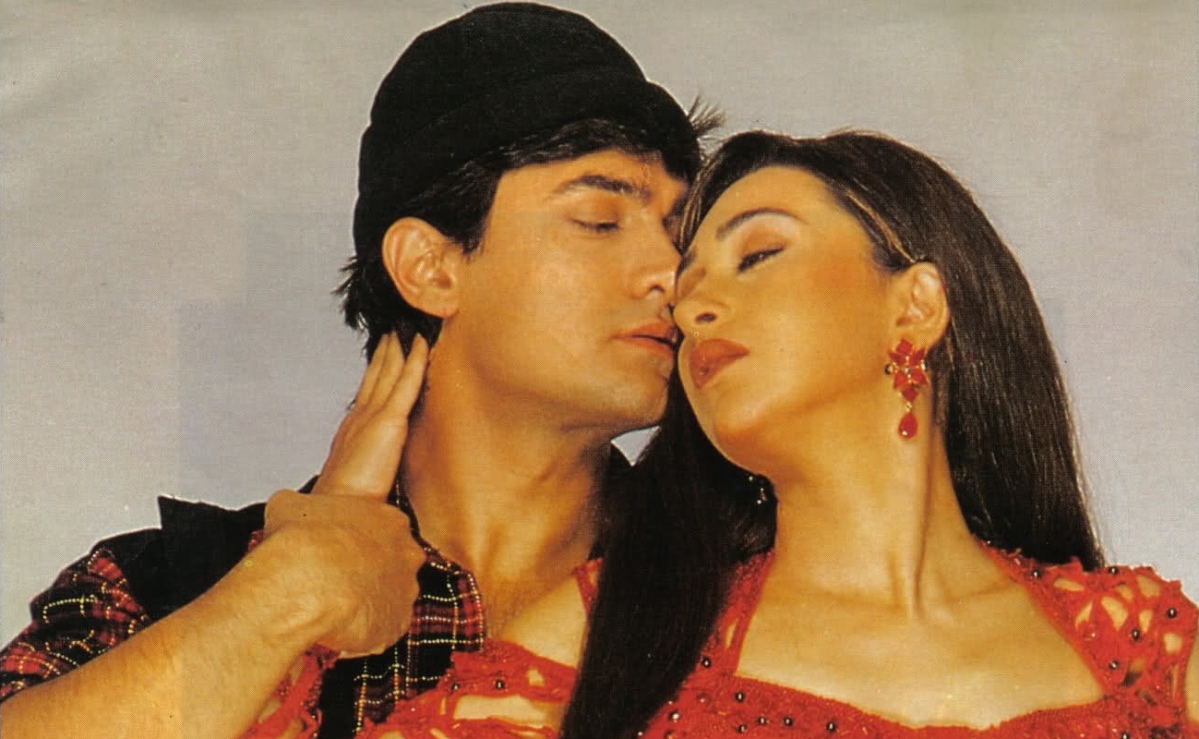 There is a prolonged lip-lock between Aamir Khan and Karisma Kapoor in Raja Hindustani, a film made in 1996. This was one of the most controversial scenes of the movie not just because of its duration but also the fact that Karisma hadn't done any steamy scenes in her films. Shot in the rain and mist, the scene came at a crucial juncture in the movie and was integral to the script but kissing on screen was considered very rare in the '90s. However, the film went on to become a huge hit.
3. Shah Rukh Khan and Katrina Kaif in Jab Tak Hai Jaan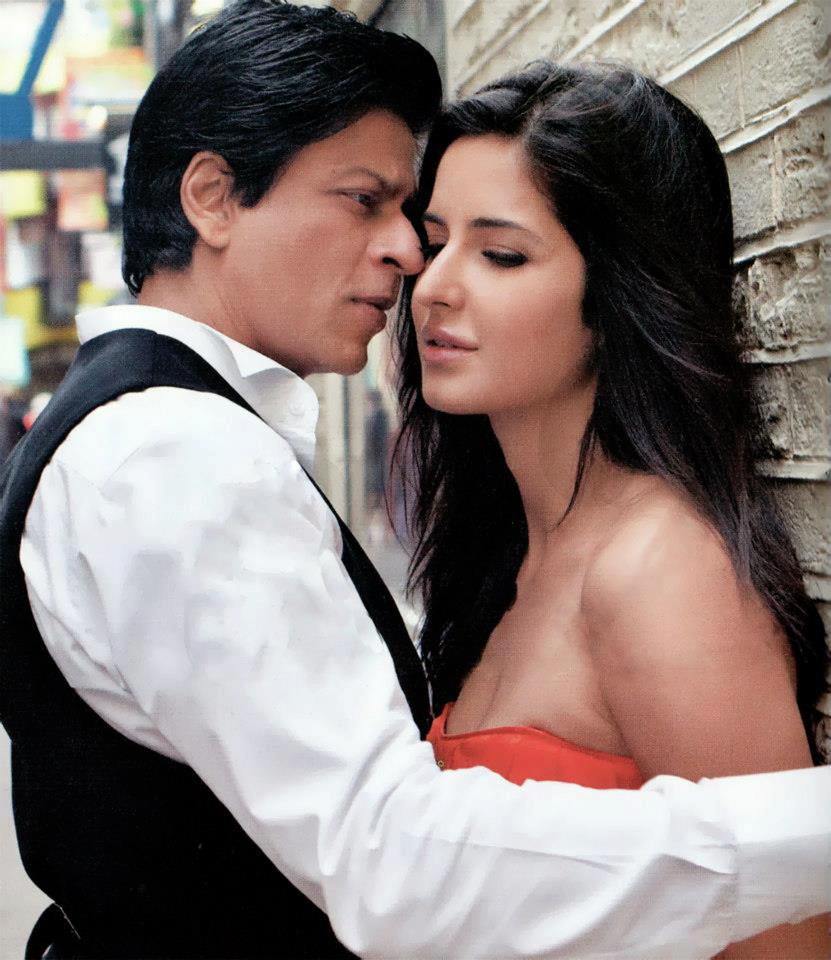 Shah Rukh Khan may be the king of romance but strangely he had never done a kissing scene. It was said King Khan was shy of on-screen intimacy. That is, until he acted with Katrina Kaif in Jab Tak Hai Jaan. It may have lasted just a few seconds but SRK's first lip lock created headlines as he had broken his long-standing 'no-kiss' clause for it. It was said, the veteran Yash Chopra (whose last film it was) convinced him to do it. However, the kiss appeared rather awkward.
4. Deepika Padukone and Ranveer Singh in Ram Leela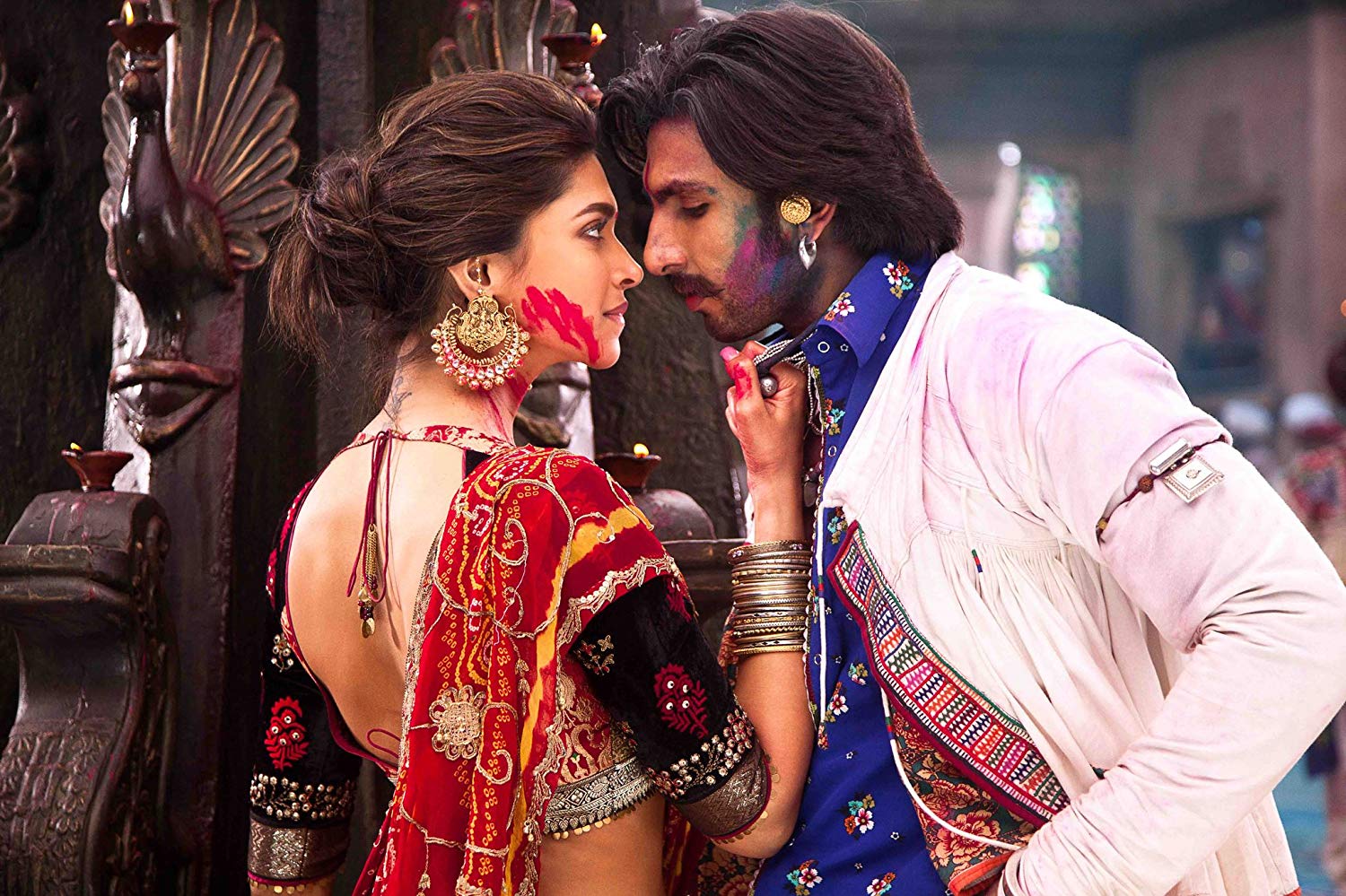 Goliyon ki Raas Leela: Ramleela sizzled with the chemistry between Ranveer Singh and Deepika Padukone who was acting together for the first time. The Ang Laga Le song had some passionate scenes and it was said, that their relationship started when they were shooting for the song.

5. Hrithik Roshan and Katrina Kaif in Zindagi Na Milegi Dobara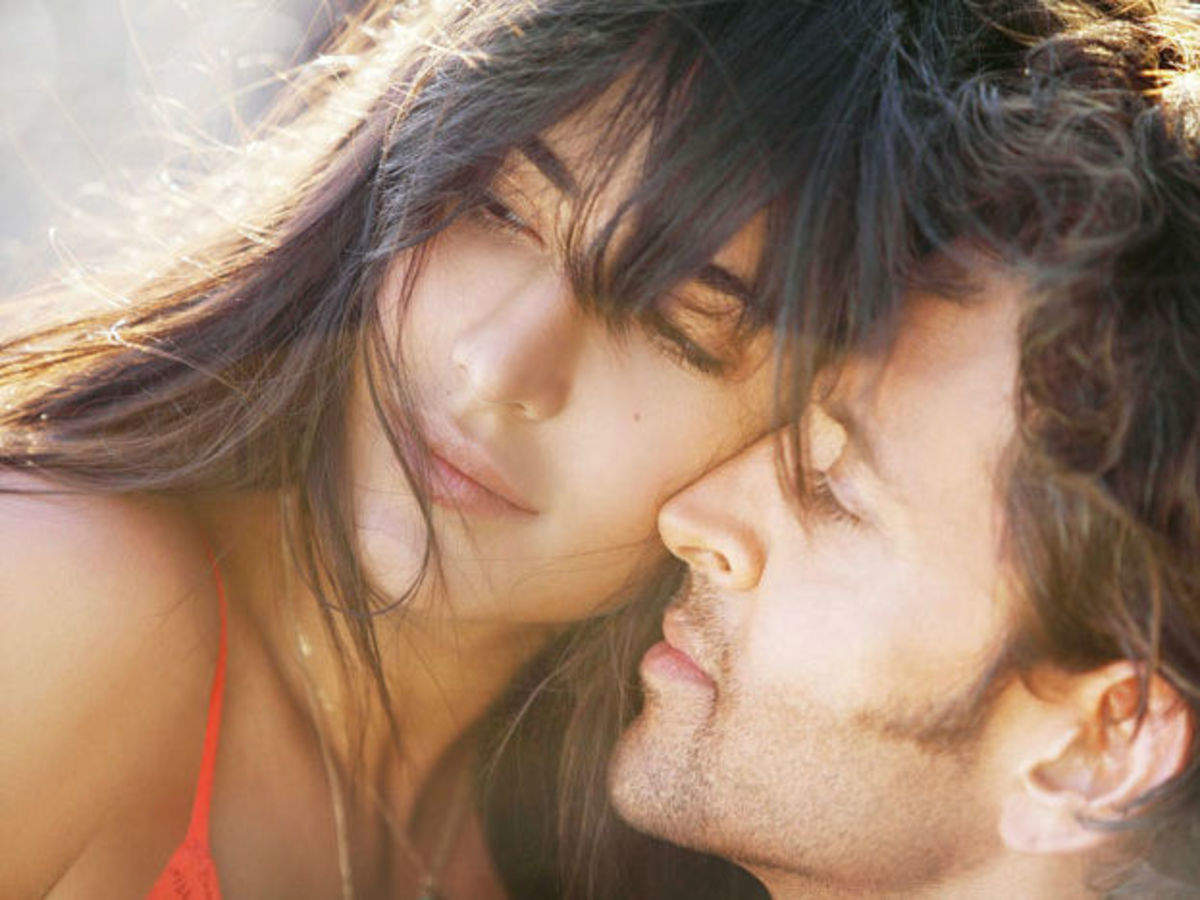 Rumours of a growing closeness between Hrithik Roshan and Katrina Kaif started circulating during the shoot of Zindagi Na Milegi Dobara. The kissing scene in the film lasted only a few seconds but the chemistry was hard to miss.
6. Aditya Roy Kapoor and Shraddha Kapoor in Aashiqui 2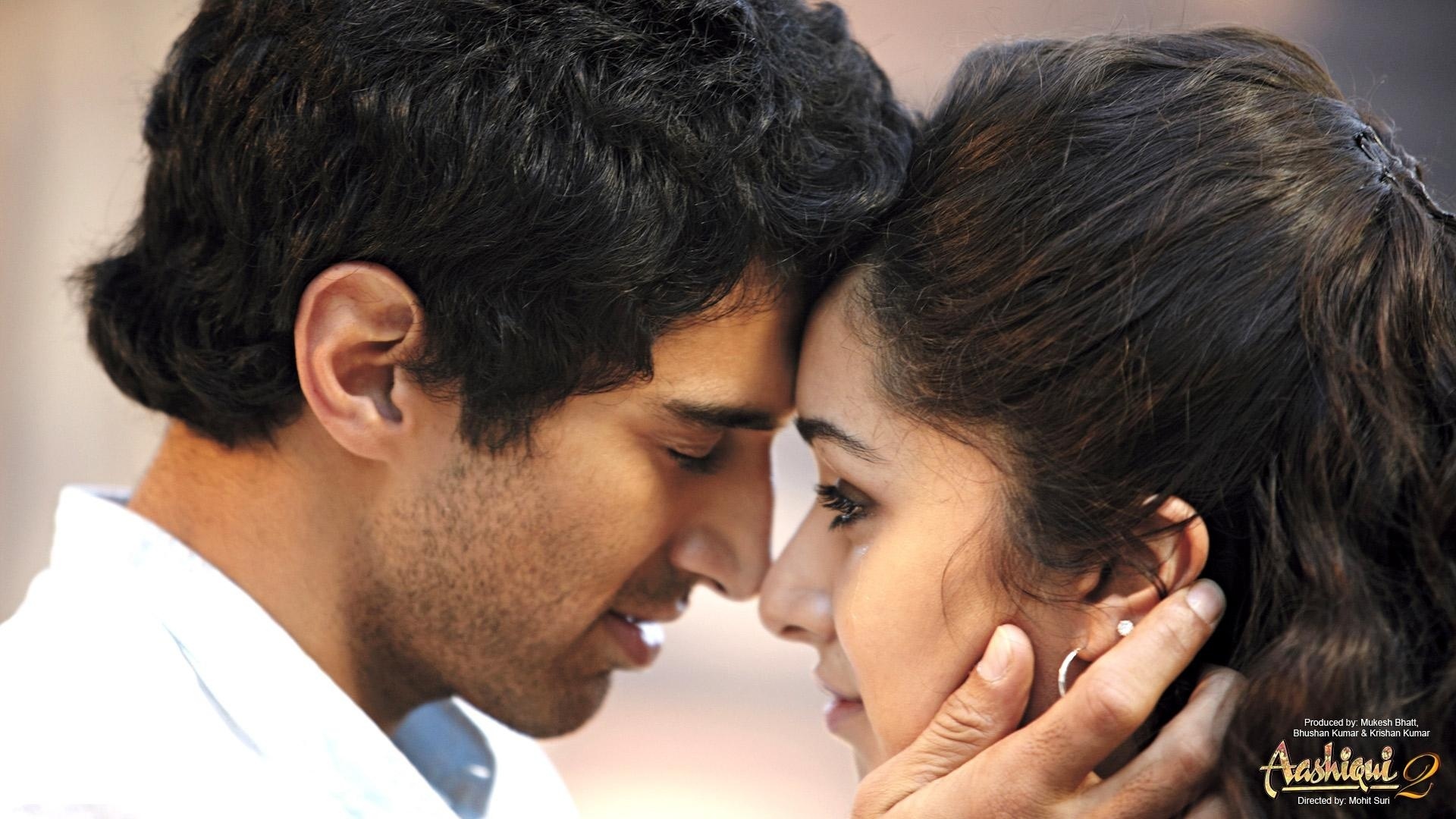 Aditya Roy Kapoor and Shraddha Kapoor recreated the scene from the first Aashiqui starring Rahul Roy and Anu Agarwal where the leading couple kiss with a jacket as cover. In Aashiqui 2, the scene was shot in the rain and it was quite sensual. Once again, reel life spilt over to real life as Aditya and Shraddha started allegedly dating during the shoot.
7. Alia Bhatt and Sidharth Malhotra in Student of the Year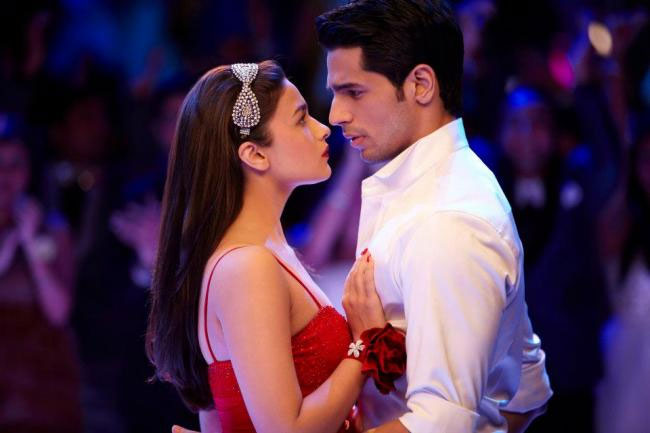 Alia Bhatt had a lip lock in her first film. The actor in question was Sidharth Malhotra. Ever since there were rumours of Alia and Sid dating.
8. Deepika Padukone and Ranbir Kapoor in Tamasha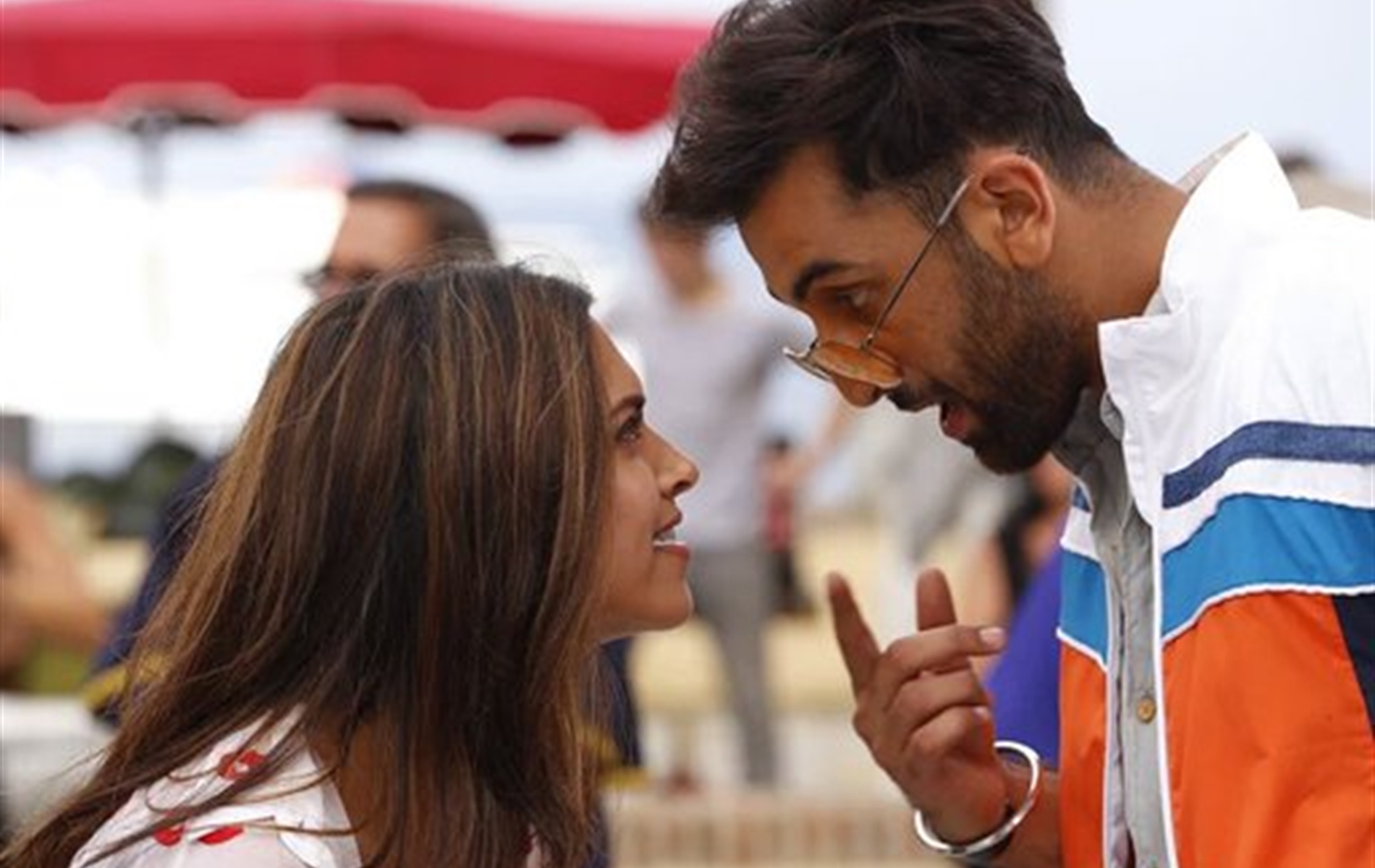 Neither Deepika Padukone nor Ranbir Kapoor was shy of kissing on screen. However, their scenes in Imtiaz Ali's Tamasha created quite a controversy. The reason: both of them had split by then and the film was a unique example of exes working together.
9. Shahid Kapoor and Kareena Kapoor in Jab We Met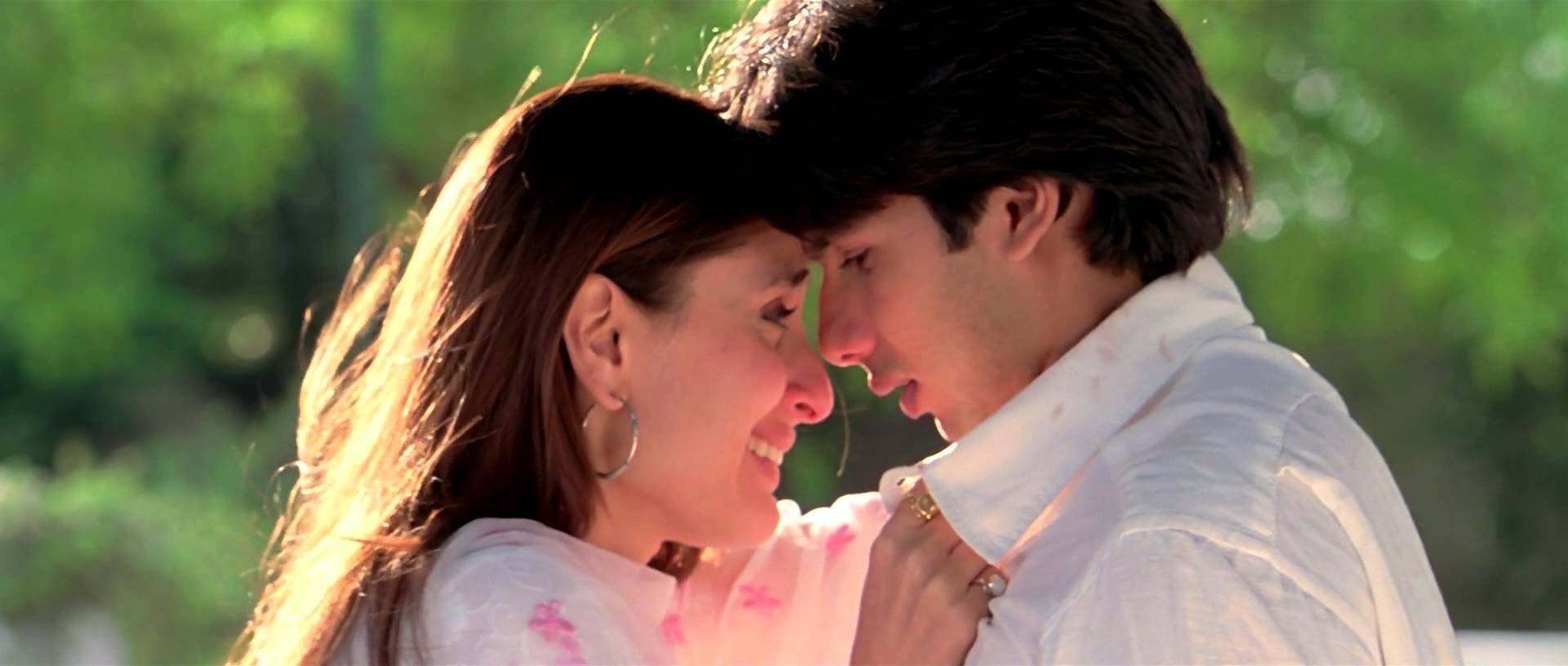 Jab We Met remains one of the most loved romcoms in Hindi cinema. Kareena Kapoor and Shahid Kapoor who were a real-life couple when the shoot started, looked adorable together. There was a kissing scene towards the end but there was a certain irony about it. Bebo and Shahid had a bad break-up during the shoot (when Kareena got involved with  Saif) so the scene looked rather awkward as they were already exes by then.
10. Arjun Rampal and Shruti Seth in Raajneeti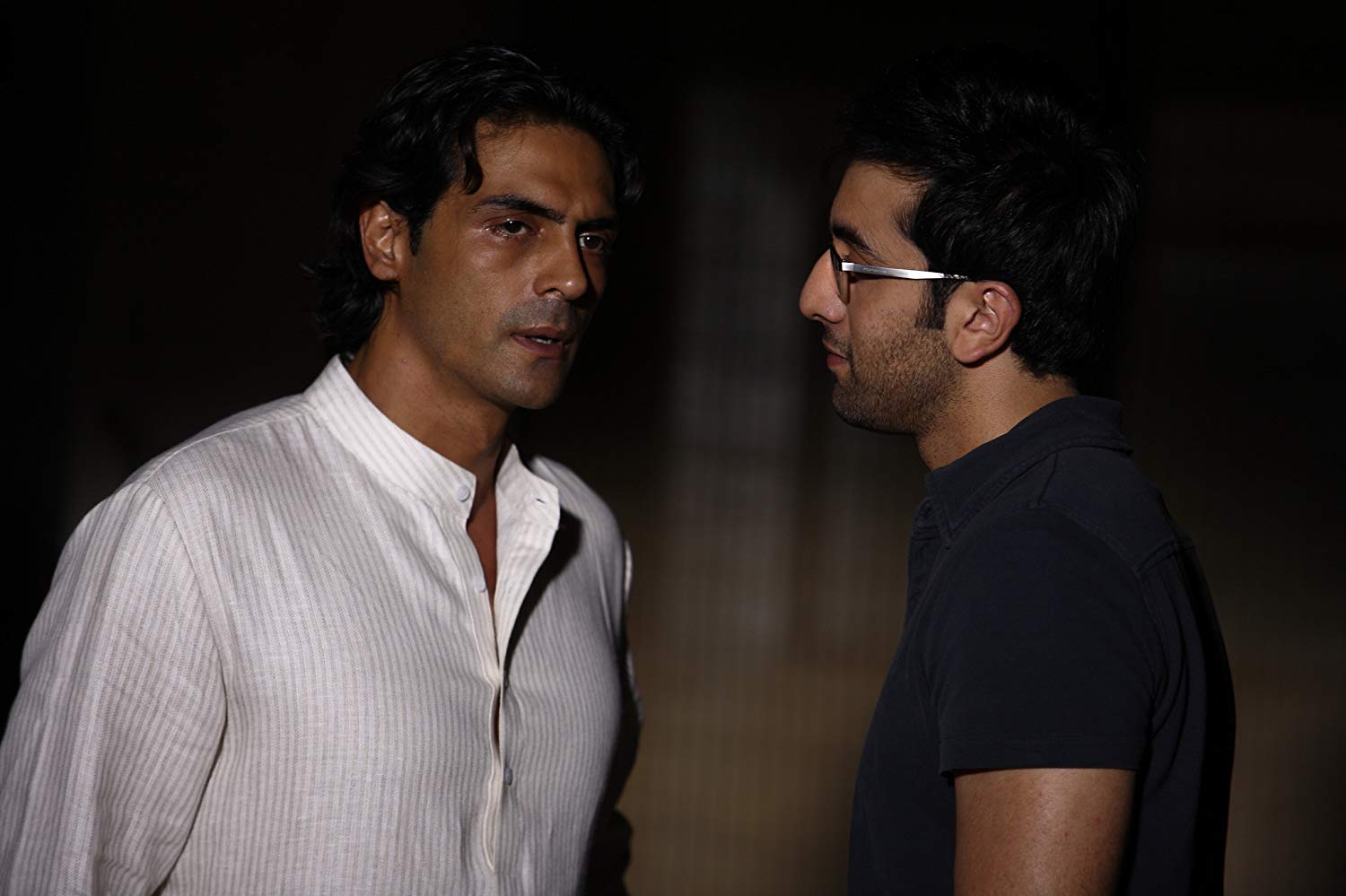 The steamy scene between them in Raajneeti actually invited protests and questions were raised about how could it be passed by the Censor Board.