Diwali
10 Innovative Ideas for Diwali Décor
Amit Rathore, MD, Genie Events gives some easy tips for doing up your home this Diwali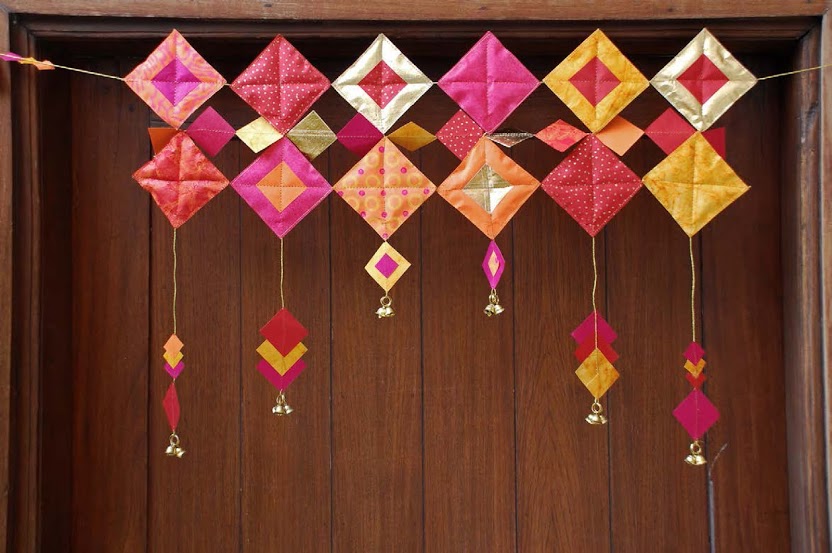 1. Diwali Torans
Diwali torans or wall hangings are not only decorative pieces but also auspicious elements for the season. You can use Ganesha wall hangings or make torans from recycled items and create that authentic Diwali charm
2. Rangoli
No Diwali decoration is complete without rangoli. Use either rangoli colours or leftover gulal from Holi. The design is as beautiful and unique as you make it. Add diyas, candles, flower petals, small lamps and even earthen pots to bring your rangoli to life. Also, check out other unique rangoli designs to decorate your home this Diwali.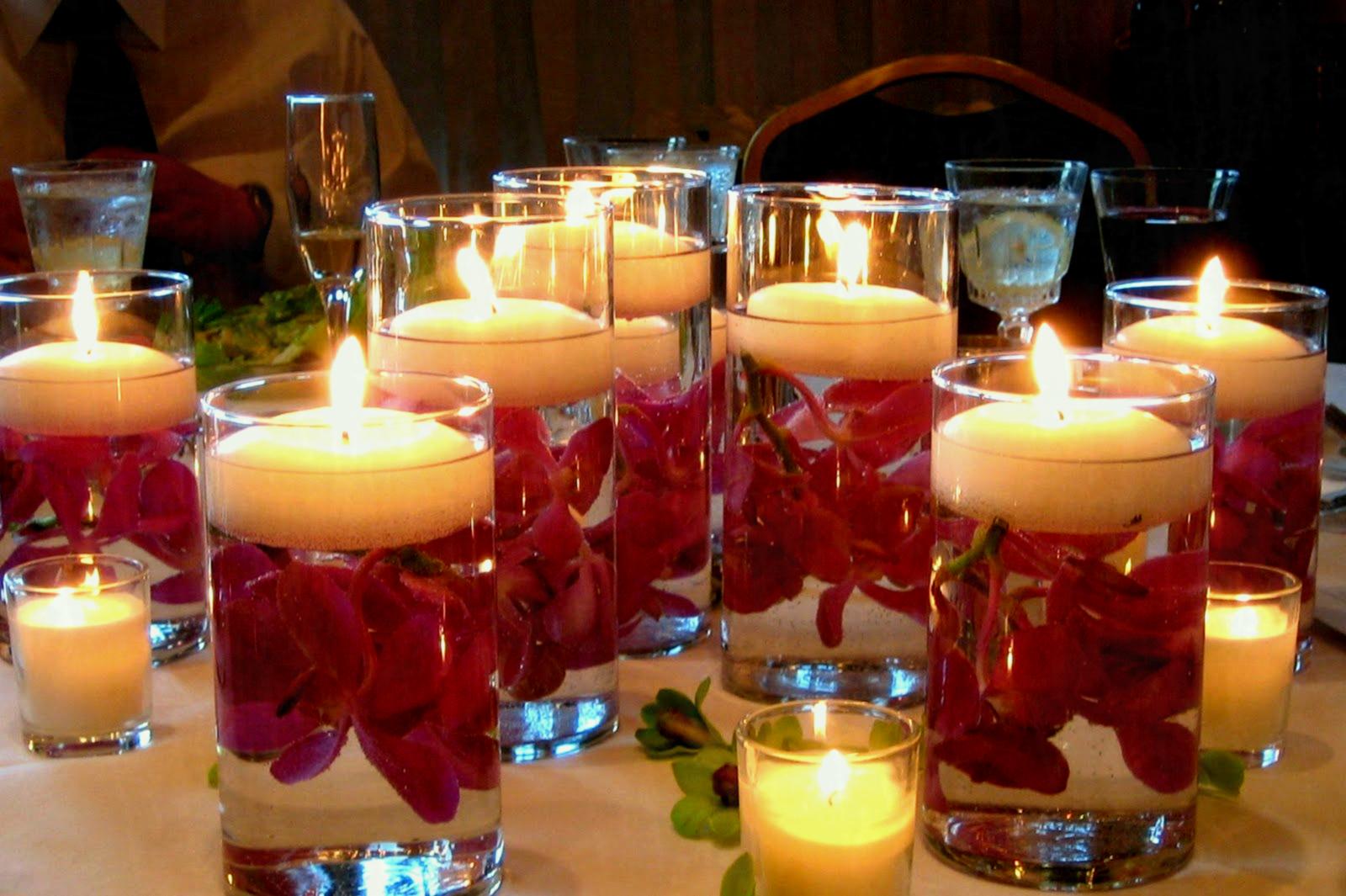 3. Flowers & Candles Decor
Flowers are an indispensable part of Diwali decoration. This year, you can add newness to it with an arrangement that can be placed anywhere at home. Create low centrepieces with brass utensils and place the flowers and floating candles alternatively in it for a bright and beautiful arrangement.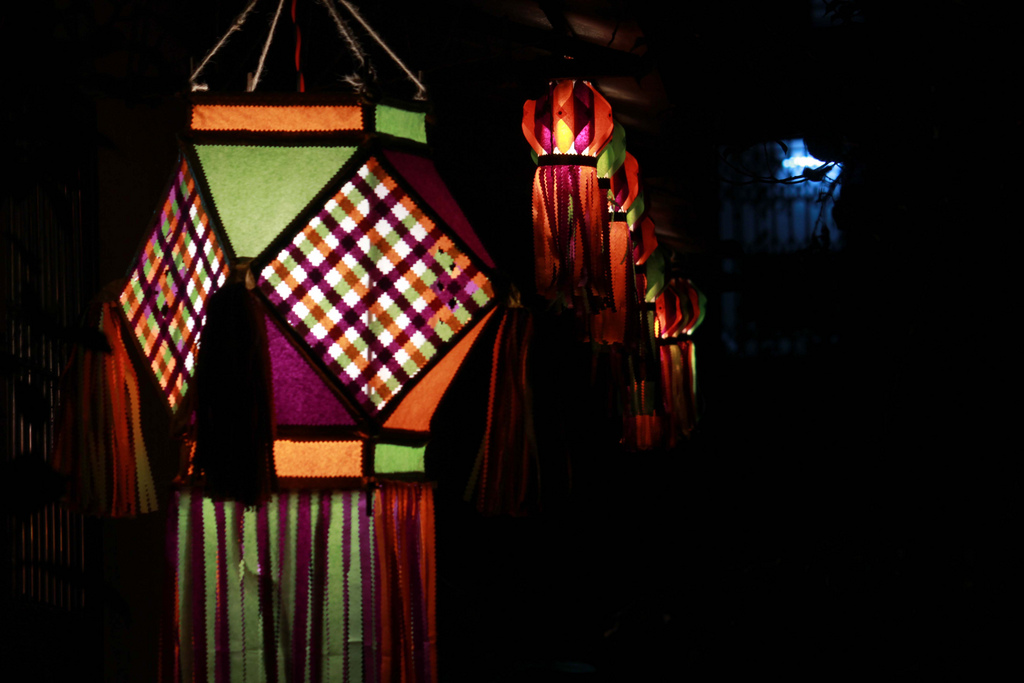 4. Lampshades
Everybody has lampshades or Candles. But instead of buying a readymade one, mostly Chinese, why don't you make your own? Use a small cardboard box or packing material to make your own unique lamp. Cutouts in interesting shapes with a bulb hanging inside look amazing.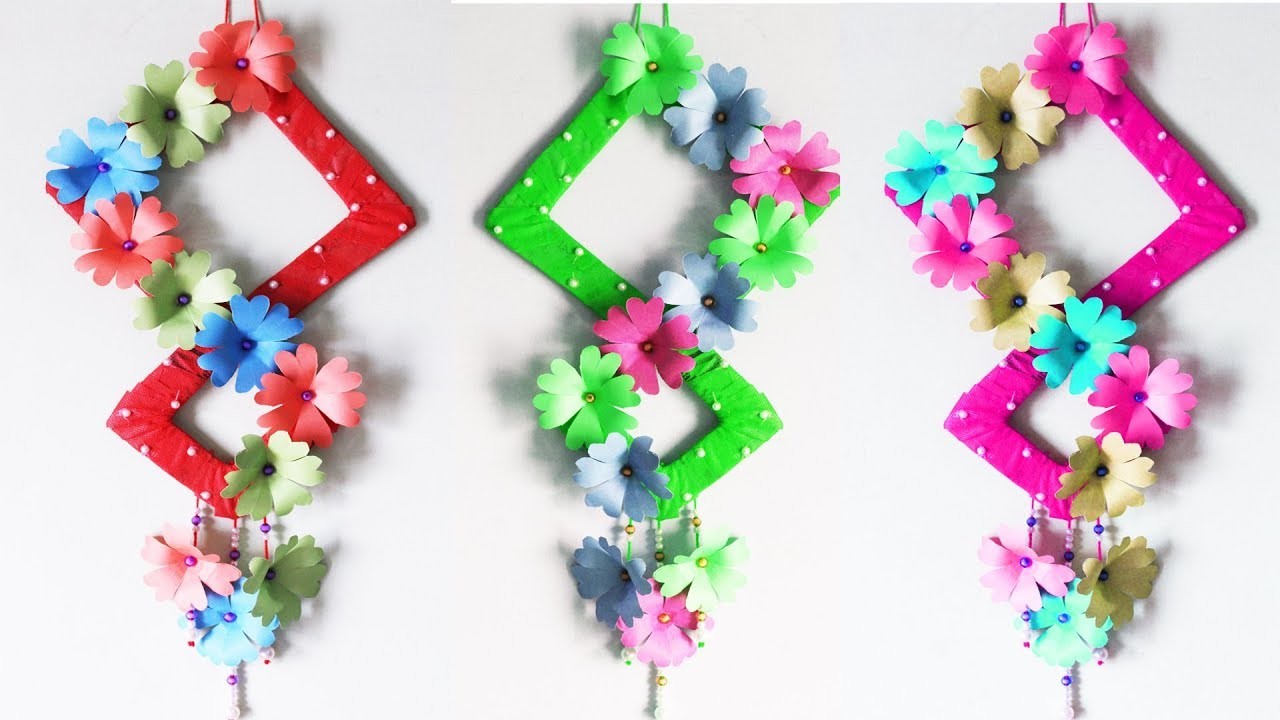 5. Wall hangings
Create your own wall decoration using old CDs, newspapers, cardboard and pieces of cloth. Festoon the wall hanging with a string of lights and presto, you have a showstopper. Fashion a chain of seashells and lights, and string them along the wall.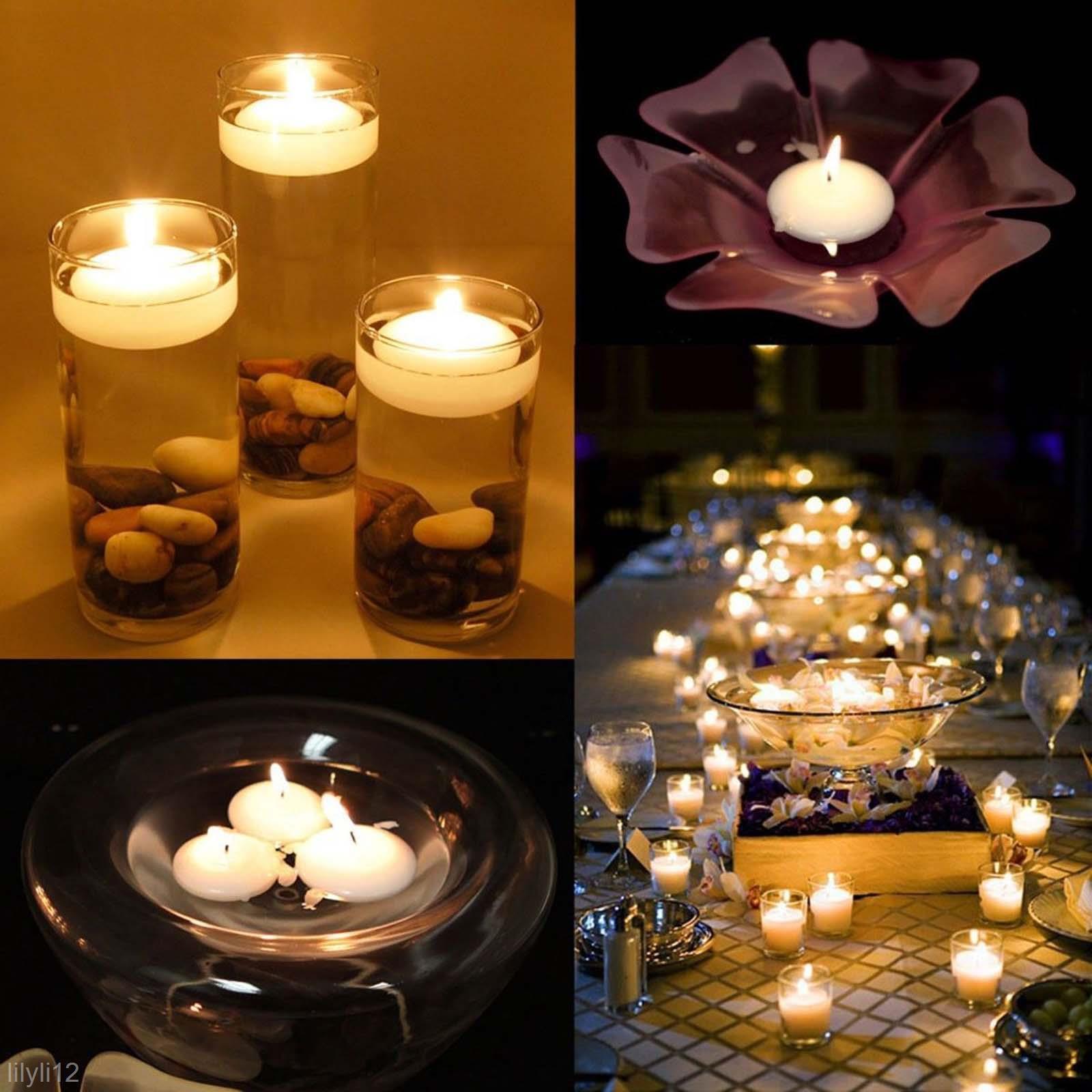 6. Floating candles
This is a simple way to bring old-world charm into any room. Fill a glass bowl with water and float tea-lights in it. Add flowers, colours or even coffee beans to create a unique decoration.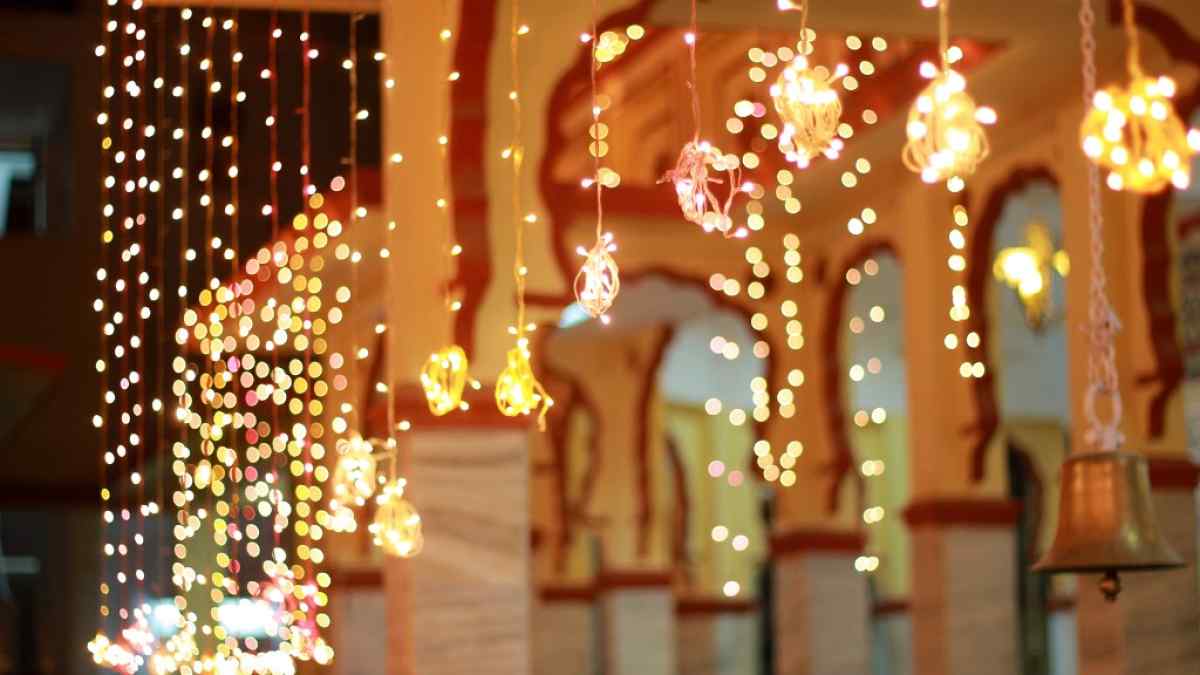 7. Fairy Lights
Often, the exteriors of the house are decorated with fairy lights. It's time to bring them inside for an astonishingly creative Diwali decoration. Fairy lights are your saviour that can be used in Puja rooms or in glass vases for an amazing glowing effect.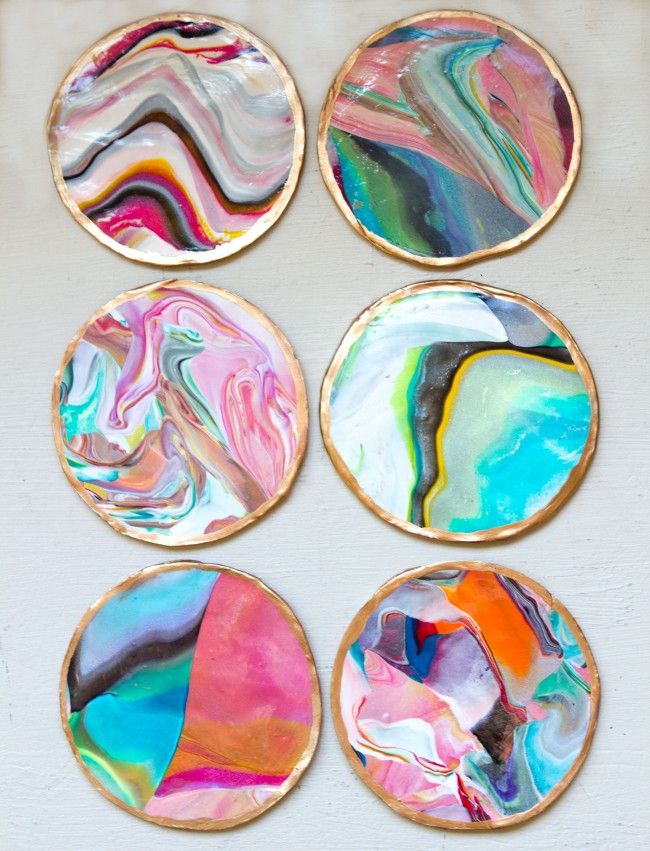 8. Diwali Coasters
In case you are looking for Diwali decoration ideas for living room, Diwali themed coasters would be a perfect eye catcher this season. You can use paints or artificial mirrors and create intricate designs to add an extra Diwali effect.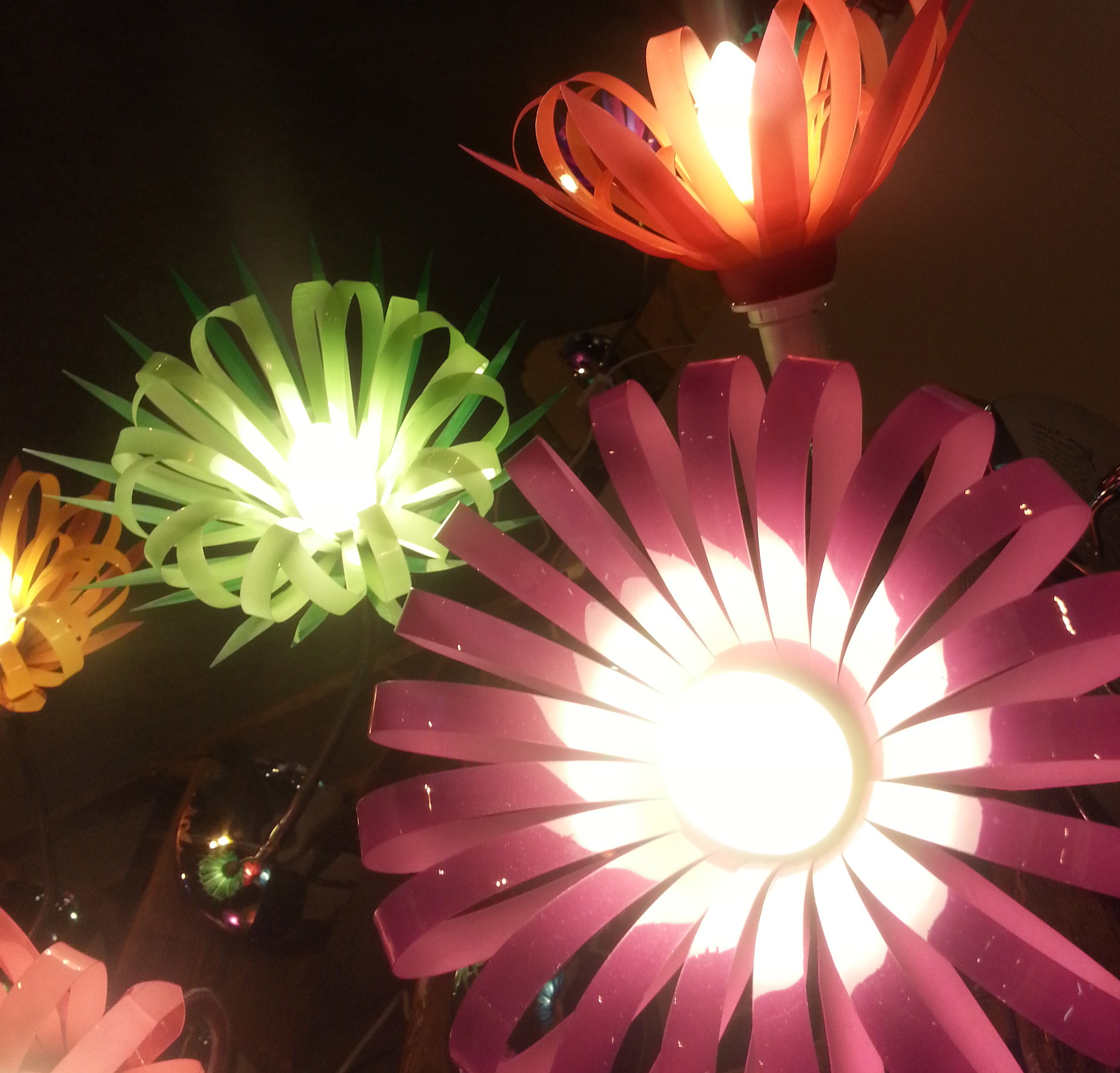 9. Plastic bottle lamp
That empty 500ml plastic bottle that you've been thinking of recycling? This is the time. Cut the bottle in half, and fashion a flower out of the top by cutting it in long strips. Use glitter on the strips to create petals and place a candle in the centre to have your own glowing flower.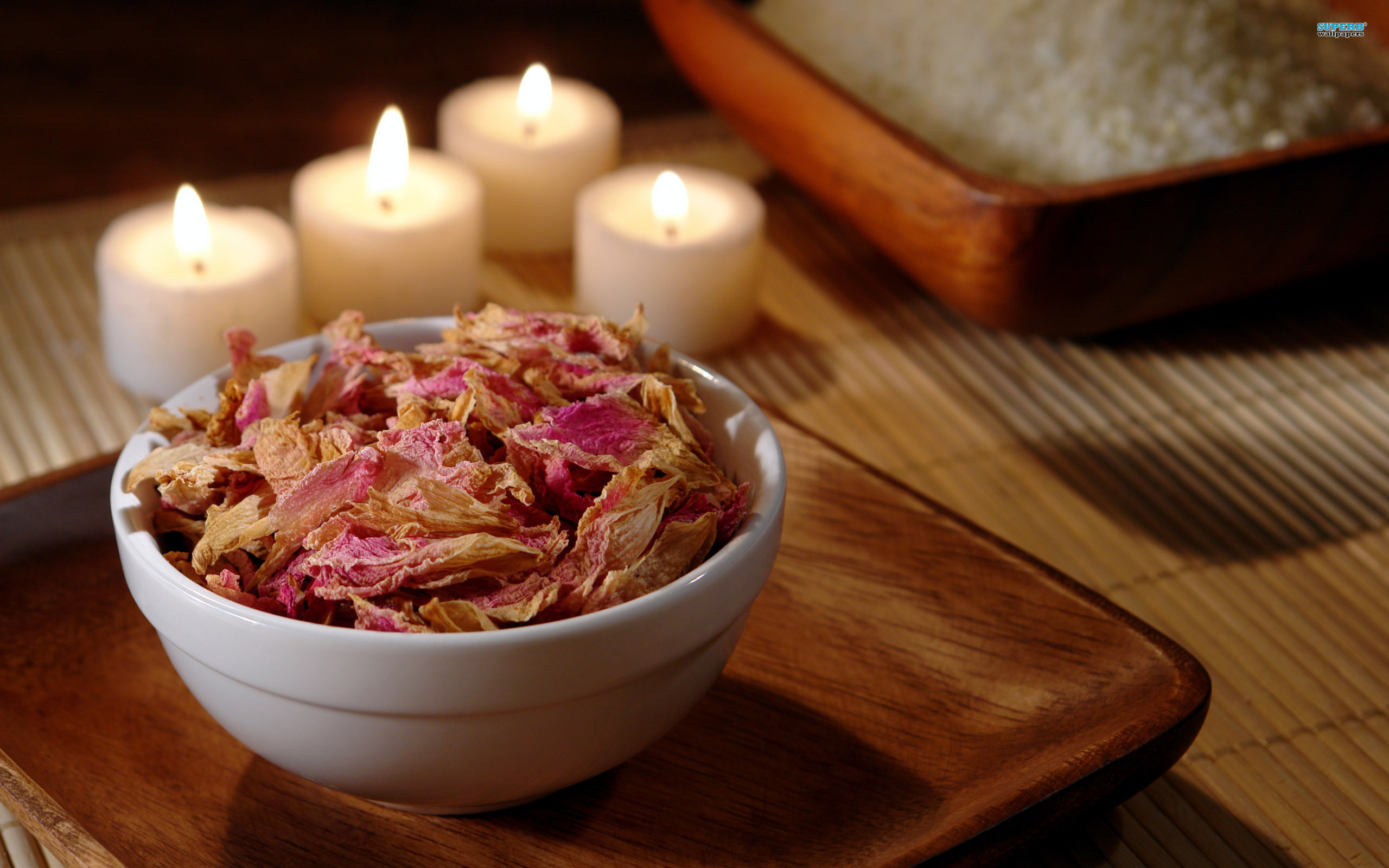 10. Don't forget the aroma
There's a Diwali smell that is made of winter and fireworks and sweets. Add a hint of something special with flower decoration or strategically-placed potpourri.
To have a long-lasting, lingering smell, spray Effects Blossom & Breeze and immediately transport your guests into a wonderful world.
Make it an eco-friendly Diwali this year. Recycle and reuse, and make your own Diwali decorations at home without losing the festive spirit.
Amit Rathore